Clean Eating Recipes
Discover the best list of clean eating recipes for beginners that are kid friendly, quick to prepare and very popular on Pinterest!
Healthy homemade meals with simple fresh ingredients ready in 30 minutes or less!
Vegan, vegetarian, gluten free, low carb or paleo recipes are available.
See below 100 delicious healthy recipes, clean eating & meal prep resource & 100's of additional recipes for your convenience!
Healthy Living Starts Here
Clean Eating Breakfast Recipes
Healthy Dark Chocolate Quinoa Breakfast Bowl
Good Morning Breakfast Cookies
Spinach And Ham Savory Crepe Cake With Gluten Free Crepes
5 Ingredient Vegan Gluten Free Cookies
Chocolate Covered Coconut Granola
Chocolate Peanut Butter Banana Smoothie
Simple Poached Egg And Avocado Toast
Flourless Banana Almond Butter Cookies 
Slow Cooker Salted Caramel Almond Granola 
Healthy Carrot Cake Muffins with Cream Cheese Glaze
Antioxidant Rich Breakfast Bowl
Chocolate Chip Oatmeal Cookie Pancakes
Cherry Chia Jam Overnight Oats
Skinny Banana Chocolate Chip Muffins
Peanut Butter Chocolate Chip Oatmeal Cookies
Healthy Mango And Greek Yogurt Smoothie
Banana Oat Greek Yogurt Muffins
Clean Eating Lunch Recipes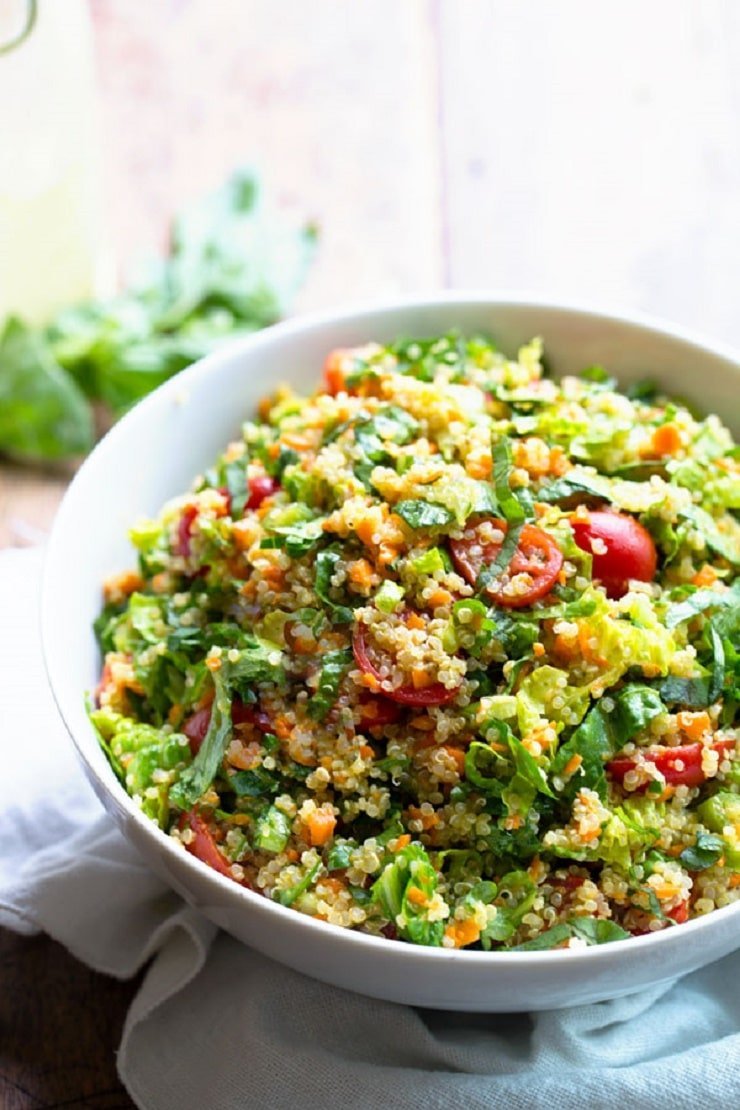 Herbed Quinoa Garden Veggie Salad
Mexican Sweet Potato Quinoa Salad
Thai Peanut Chicken And Zucchini Noodle Bowl
Italian Roasted Garlic & Parmesan Potatoes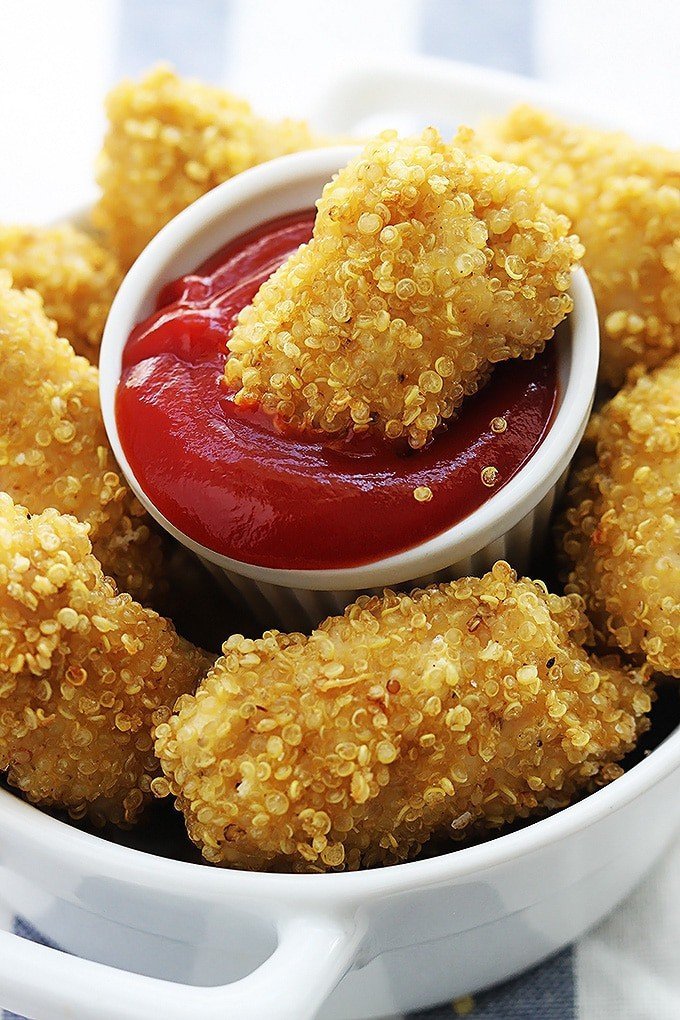 Greek Yogurt Egg Salad Sandwich
Mediterranean Cannellini Bean Salad
Baked Paprika Parmesan Chicken
Healthy Broccoli Salad With Cashew Curry Dressing
Spicy Vegan Spinach Artichoke Dip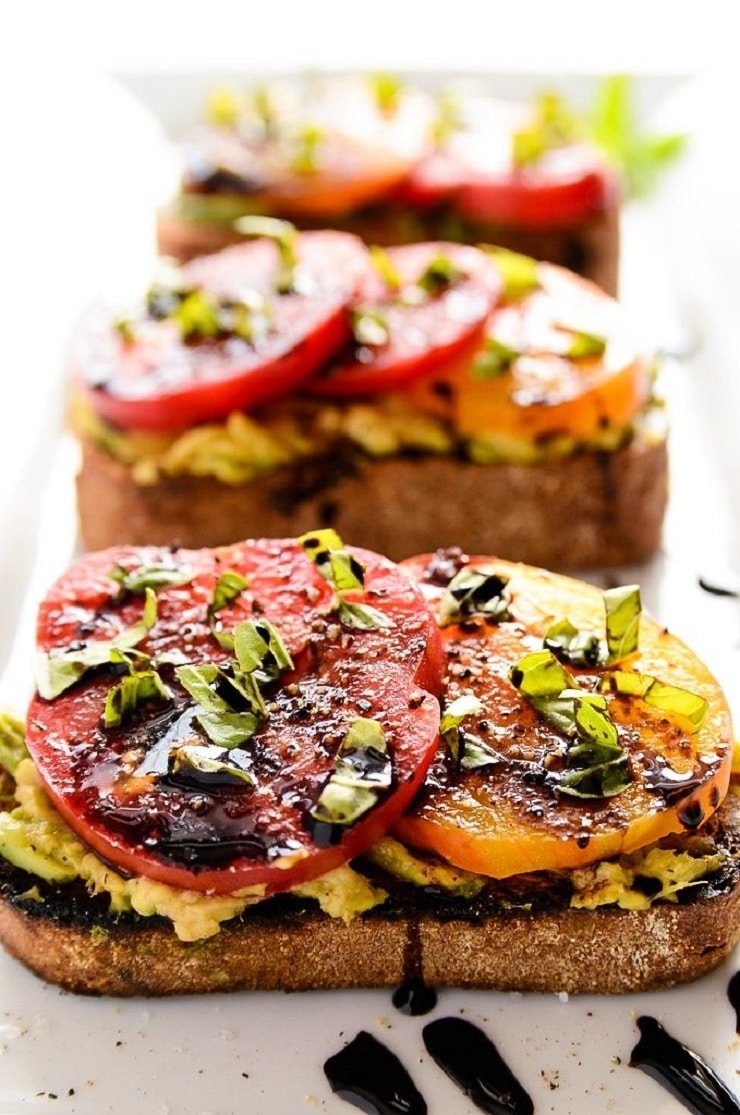 Avocado + Heirloom Tomato Toast With Balsamic Drizzle
Roasted Sweet Potato, Wild Rice, And Arugula Salad
Mediterranean Quinoa Stuffed Peppers
Vegan Cashew Ricotta Zucchini Lasagna
Spaghetti Squash Burrito Bowls
Clean Eating Dinner Recipes
Roasted Garlic Soy Balsamic Mushrooms
Coconut Curry Stir Fry Noodles Glazed Tofu
Bangkok Coconut Curry Noodle Bowl
Mexican Chicken and Rice Salad
Chili Lime Chicken Tacos With Grilled Pineapple Salsa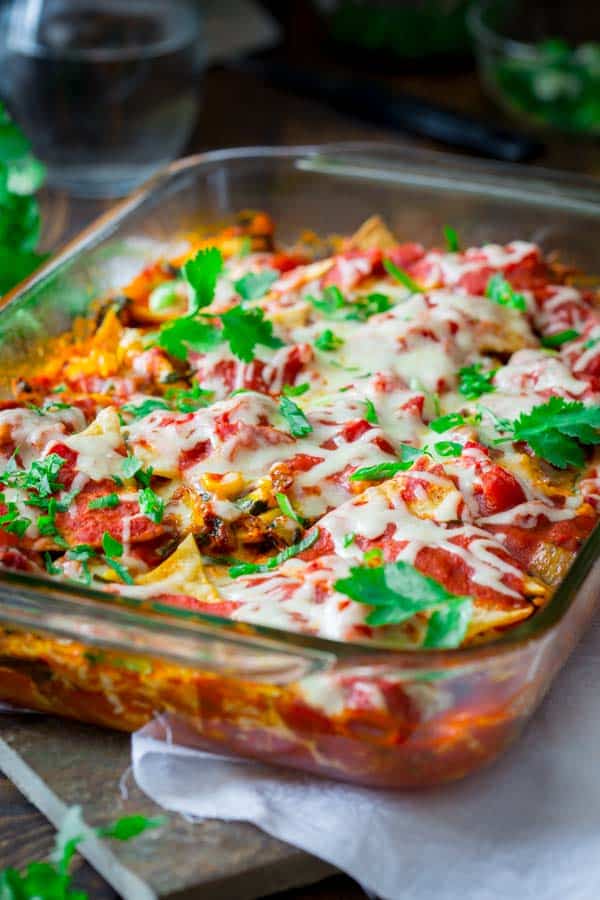 Grilled Steak Tacos with Cilantro Chimichurri Sauce
Garlicky & Cheesy Quinoa Zucchini Fritters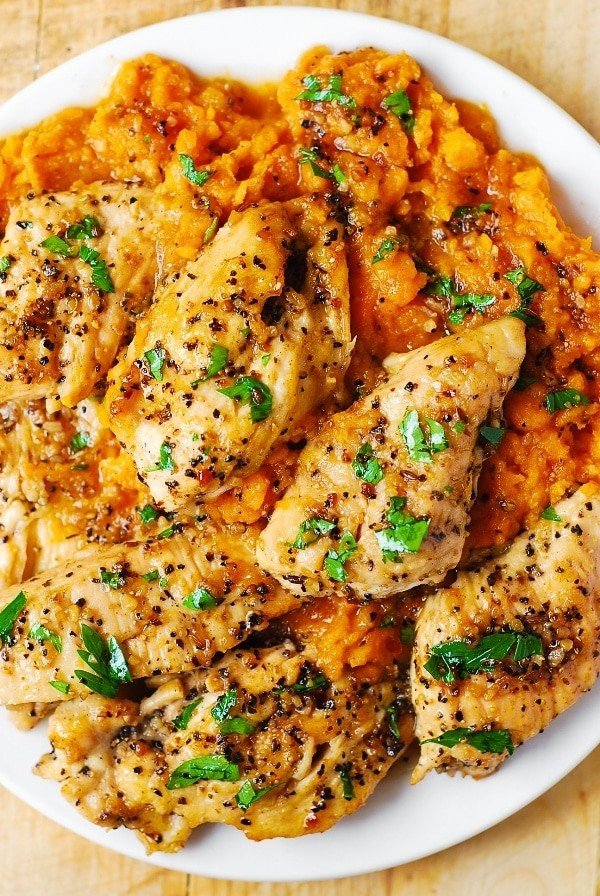 Maple Glazed Chicken With Sweet Potatoes
Clean Eating Baked Thai Salmon
Slow Cooker Enchilada Quinoa Bake
Garlic Butter Baked Salmon In Foil
Cheesy Cauliflower Breadsticks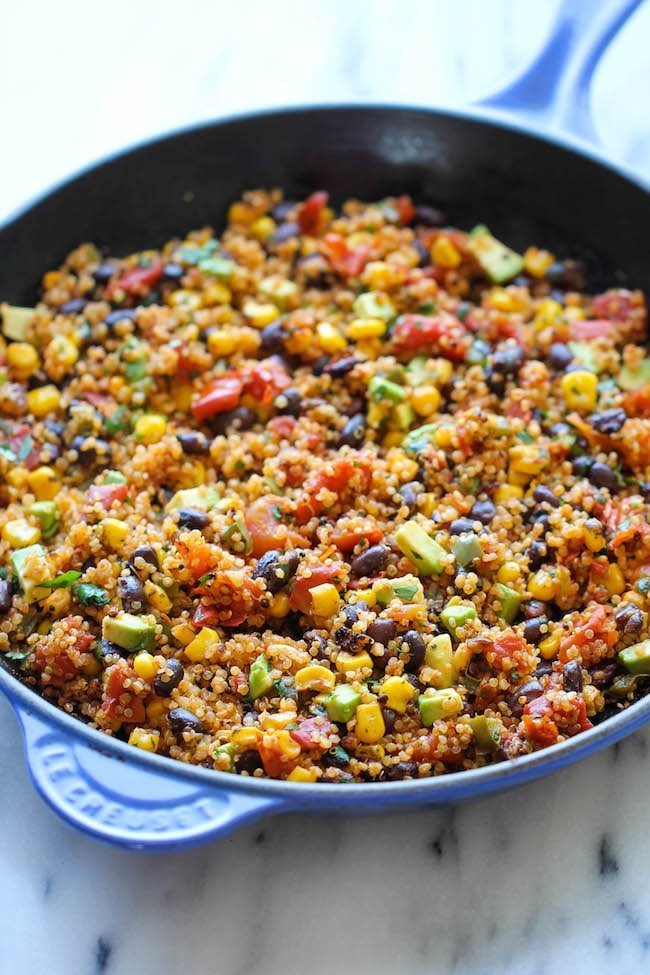 The Ultimate Winter Bliss Bowls
Grilled Pineapple Teriyaki Chicken Wraps
Clean Eating Dessert Recipes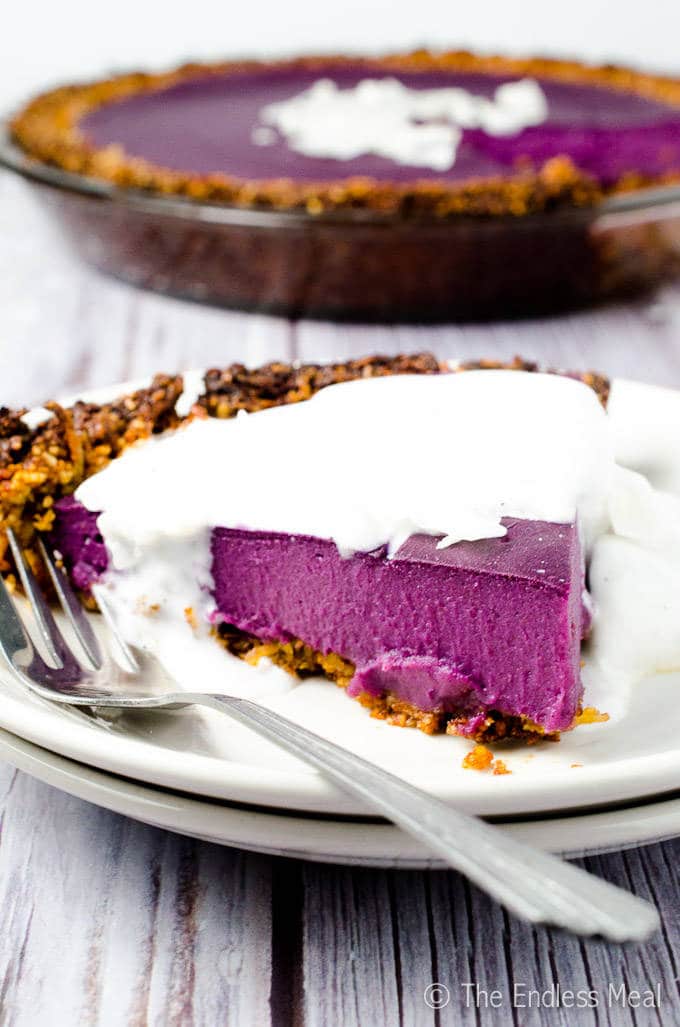 Organic Chocolate Zucchini Bread
Vanilla Bean Chocolate Ice Cream Sandwiches
Vegan No Bake Peanut Butter Brownie Bites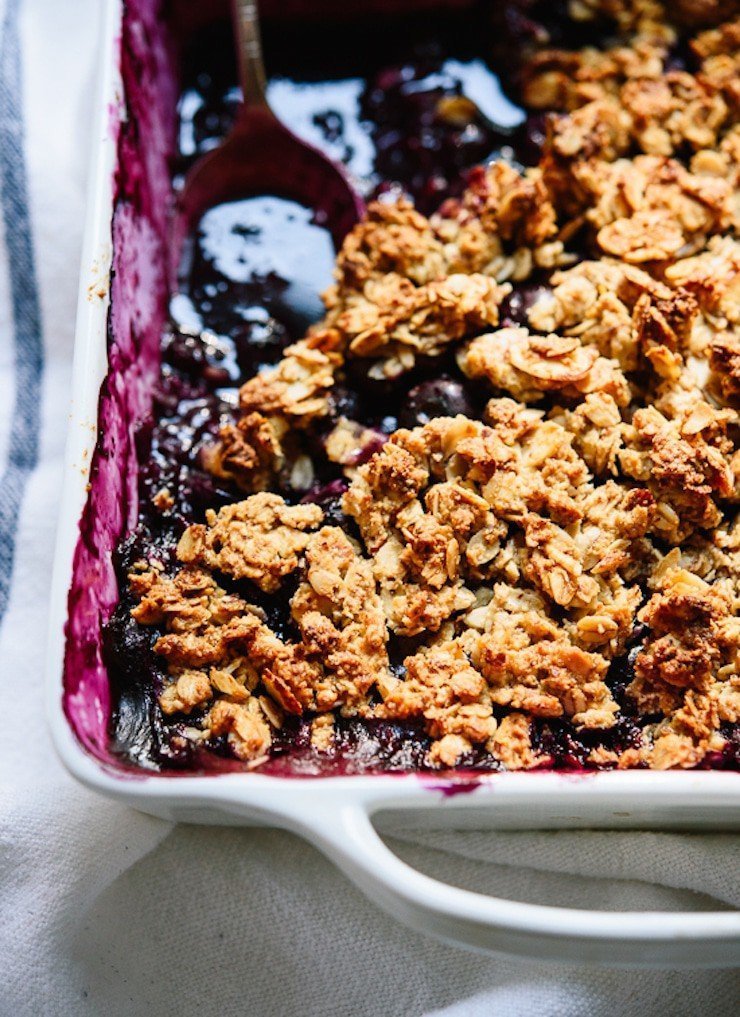 Healthy Blueberry Almond Crisp
The World's Easiest Cinnamon Rolls
The Most Decadent Healthy Chocolate Cake
No Churn Vegan Chocolate Ice Cream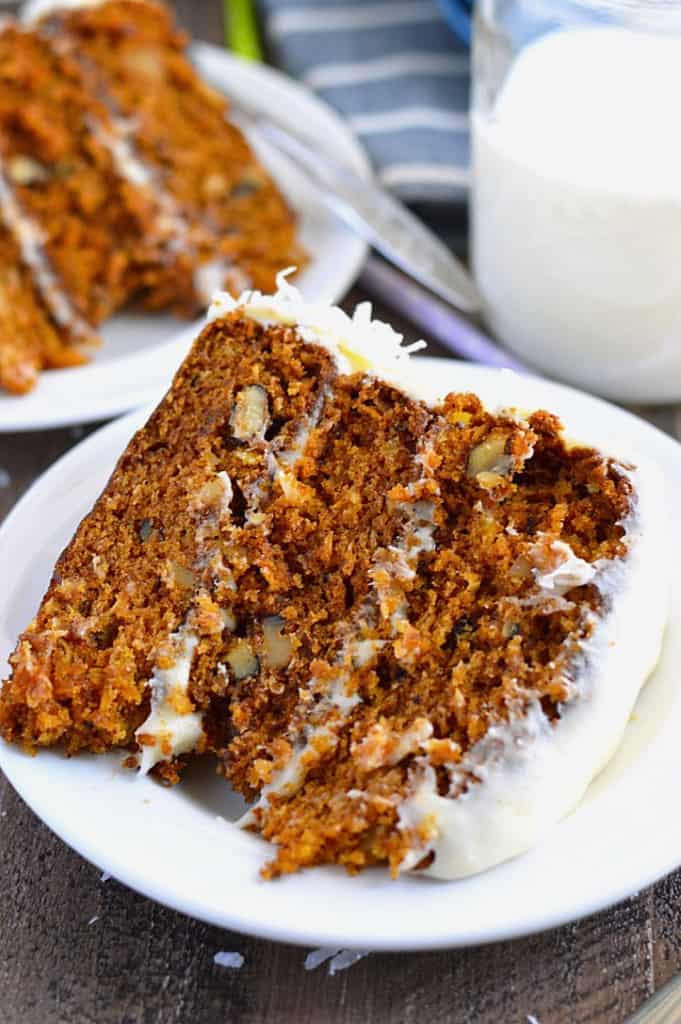 Vegan Chocolate Banana Nut Bread
Toasted Marshmallow Coconut Milk Ice Cream
No Bake Almond Butter Coconut Bites
Gluten Free Lemon Coconut Cake
2 Ingredient Banana Chocolate Ice Cream
One Bowl Gluten Free Banana Bread
Additional Clean Eating Recipes
Clean Eating Resource
Meal Prep Recipes 
Popular Main And Side Dishes Ingredients
chicken breasts
butternut squash
healthy fats
brown rice
green beans
chicken broth
pasta
roasted vegetables
pork
ground turkey
steak
shrimp
salmon
olive oil
spinach
asparagus
red pepper
quinoa
lemon juice
sea salt and pepper
balsamic vinegar
and more!