photo source: reciperunner.com
Best Turkey Recipes
Nothing beats a quick and easy recipe. It is so easy to prepare any of the best turkey recipes listed below frankly excuses do not apply here!
When you need to get a delicious dinner on the table in no time flat, there's nothing better than a quick recipe.
These recipes are either cooked in a skillet, roasted pan, slow cooker or the oven.
"Skillet" meals are very popular to get healthy food on the table fast.
Within a matter of minutes you will have a meal low in carbs, high in protein, and loaded with vegetables!
Lets be honest like you there are nights I arrive home and I am either too busy, tired or too lazy to cook!
Turkey recipes are perfect to use to meal prep in advance. To have plenty of servings through out the week to eat on a busy weeknight.
These recipes are totally versatile too. You can add just about any veggies you have on hand and it will turn out well.
The possibilities for these dish are nearly endless. If you're not a big turkey fan, you could easily swap it out for chicken, steak or ground beef.
These recipes work great to fill a nice big lettuce wrap as well.
Rather than calling for delivery, whip up an of these recipes for dinner tonight.
It makes cleanup a breeze and you get dinner on the table quicker than takeout can arrive at your door.
See our growing dinner resource for your convenience, then scroll down to access the list of turkey recipes.
Healthy Living Starts Here
Other Dinner Recipes
rhonda shade/change in seconds
12 Turkey Recipes
See the list of recipes below.
Asian Turkey Meatballs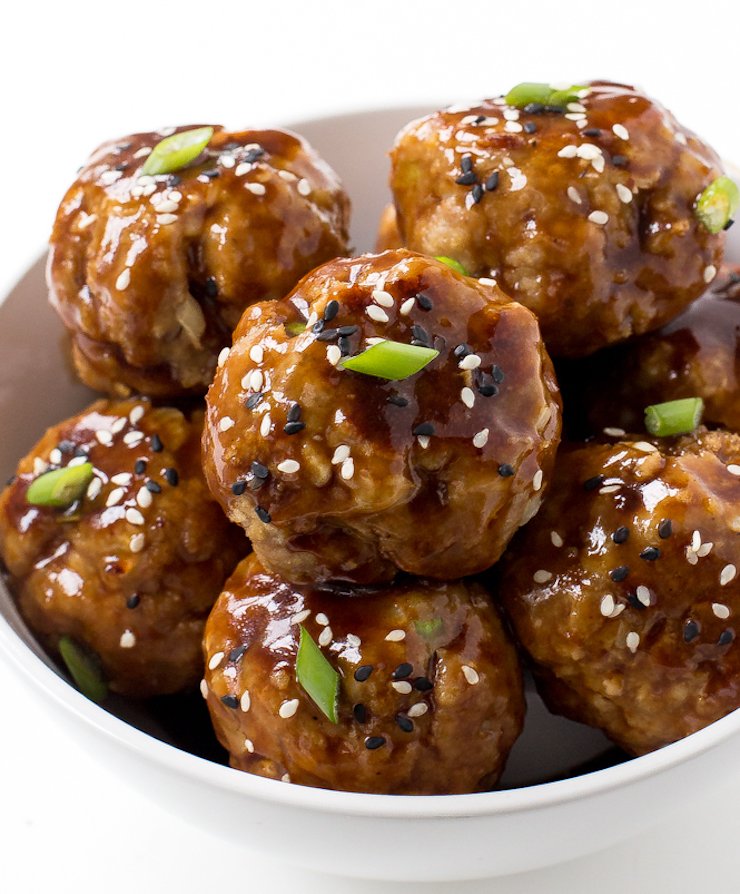 Read full details on: Chef Savvy
6 Turkey Taco Lettuce Wrap Recipes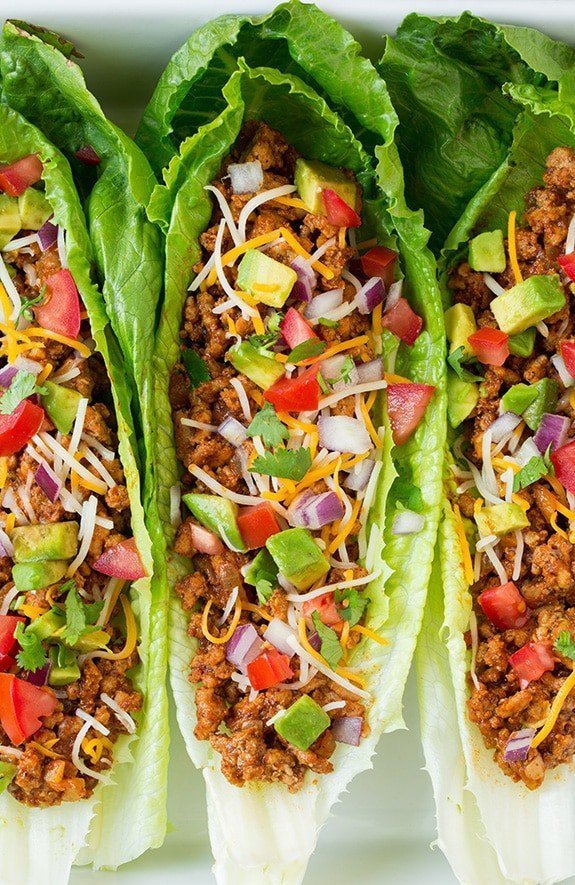 photo source: cookingclassy.com with recipes featured on Change In Seconds
Roast Turkey Breast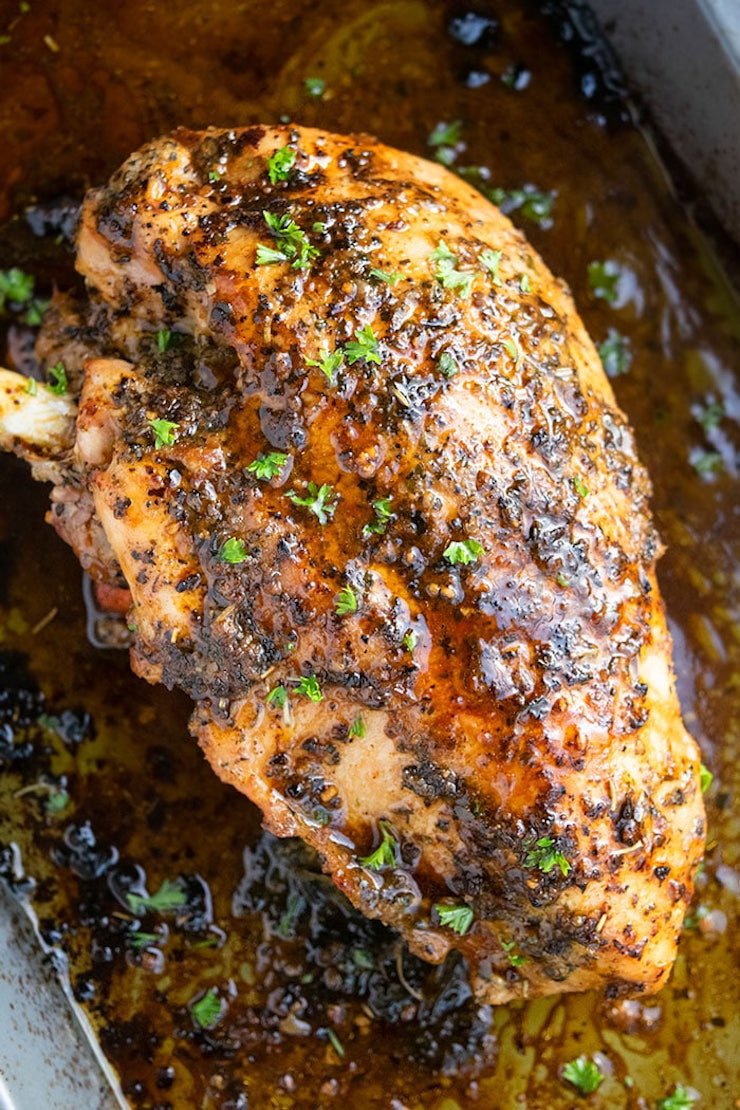 Read full details on: One Pot Recipes
Italian Ground Turkey Stuffed Peppers
Read full details on: No Excuses Nutrition
Ground Turkey Tacos
Read full details on: Carlsbad Cravings
Slow Cooker Turkey Chili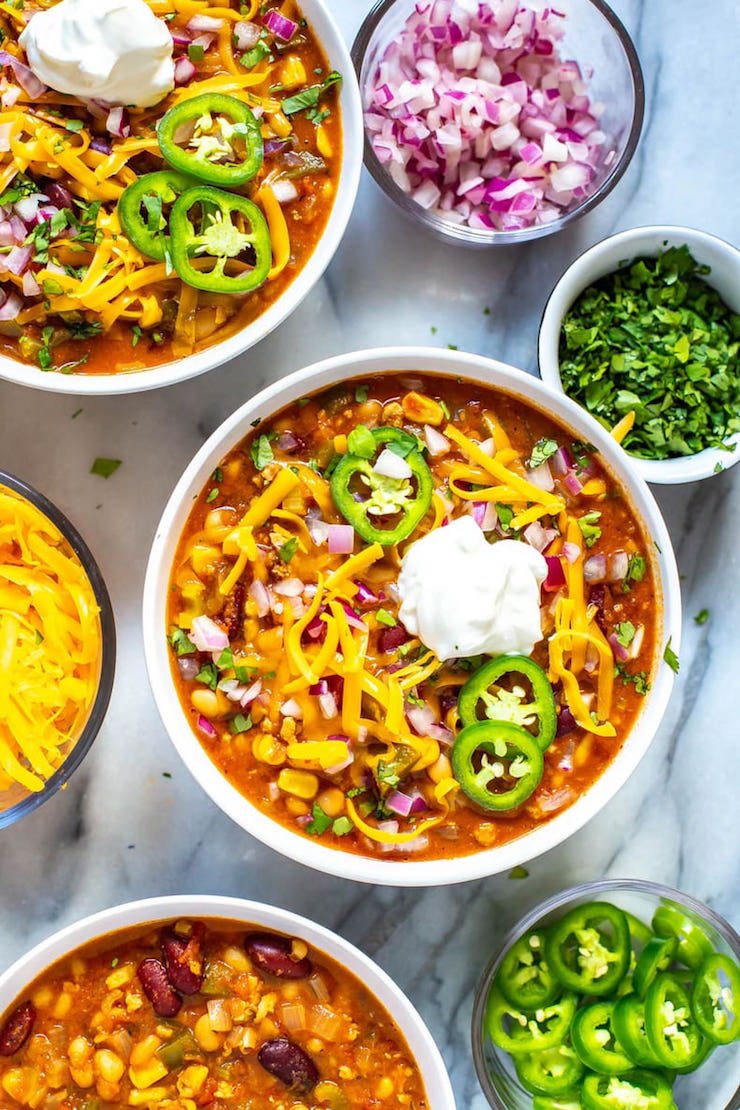 Read full details on: The Girl On Bloor
Healthy Ground Turkey Puttanesca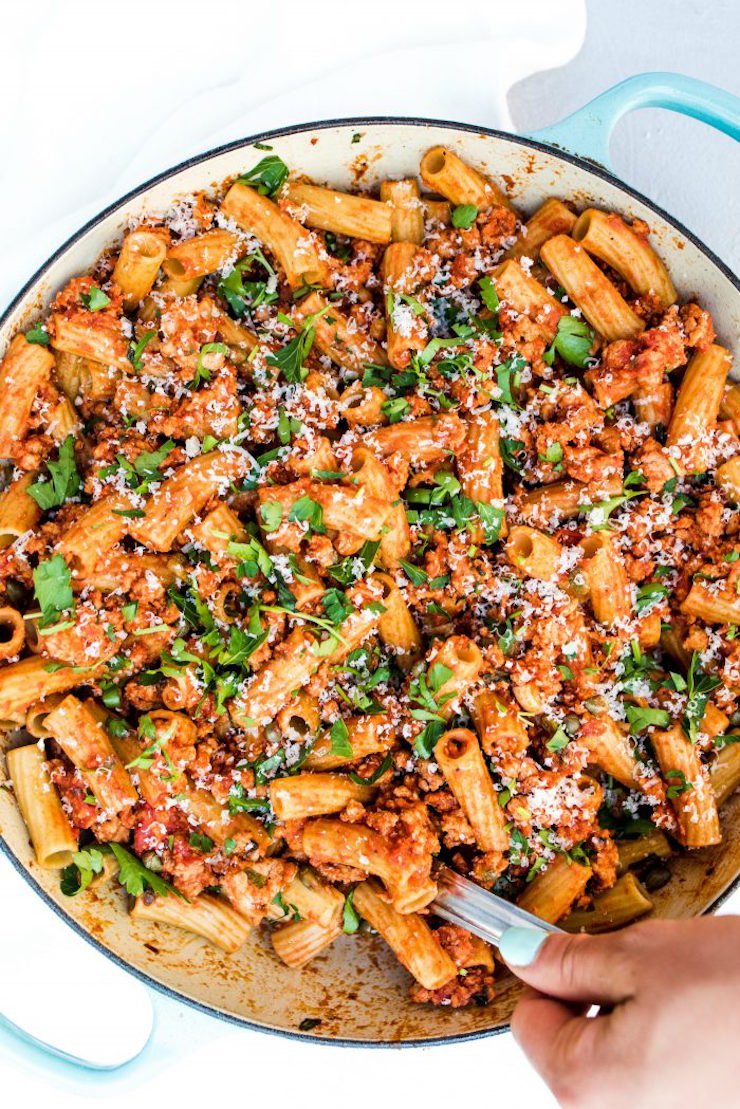 Read full details on: Reluctant Entertainer
Pineapple BBQ Turkey Meatballs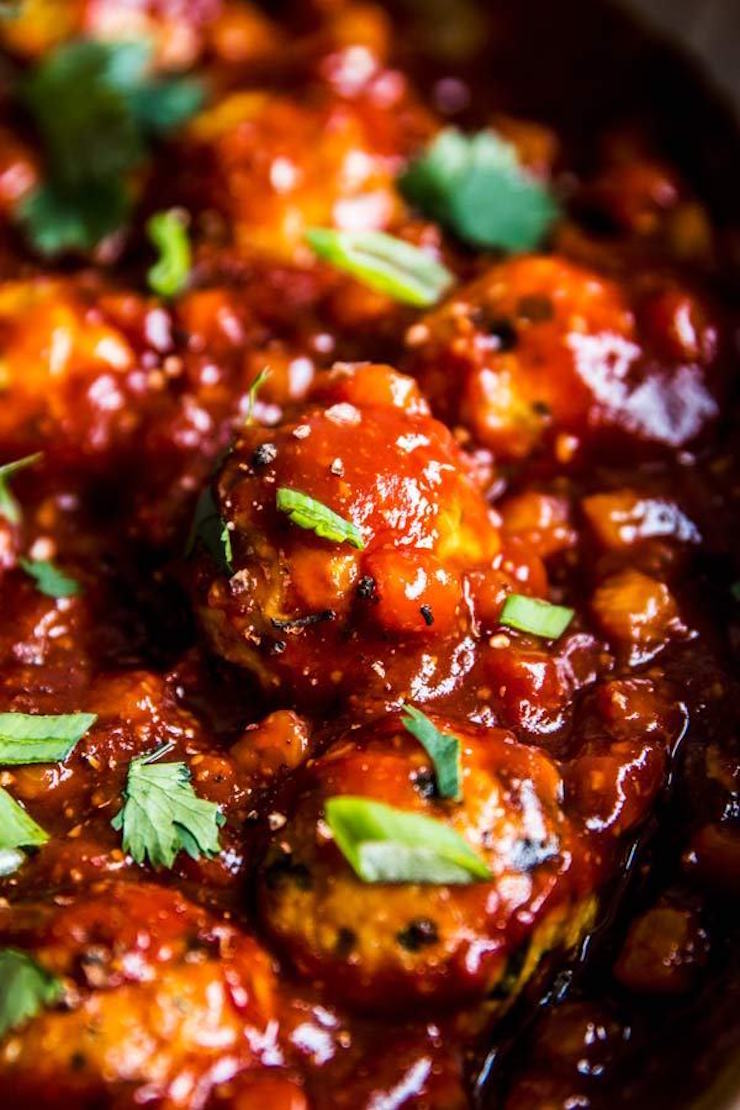 Read full details on: Savory Nothings
Easy Mongolian Turkey and Rice Bowls
Read full details on: Sweet C'S
Healthy Turkey Sandwich With Black Bean Spread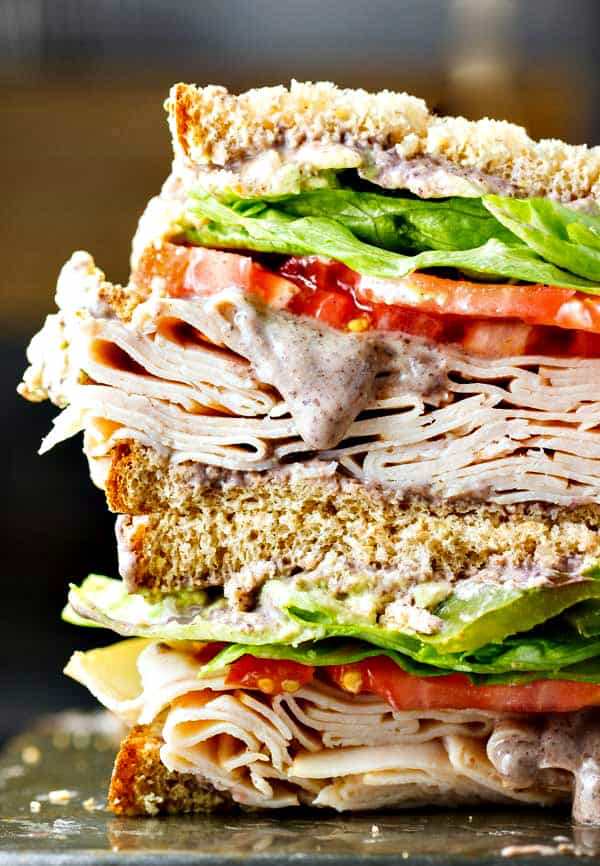 Read full details on: The Wicked Noodle
Turkey And Vegetable Skillet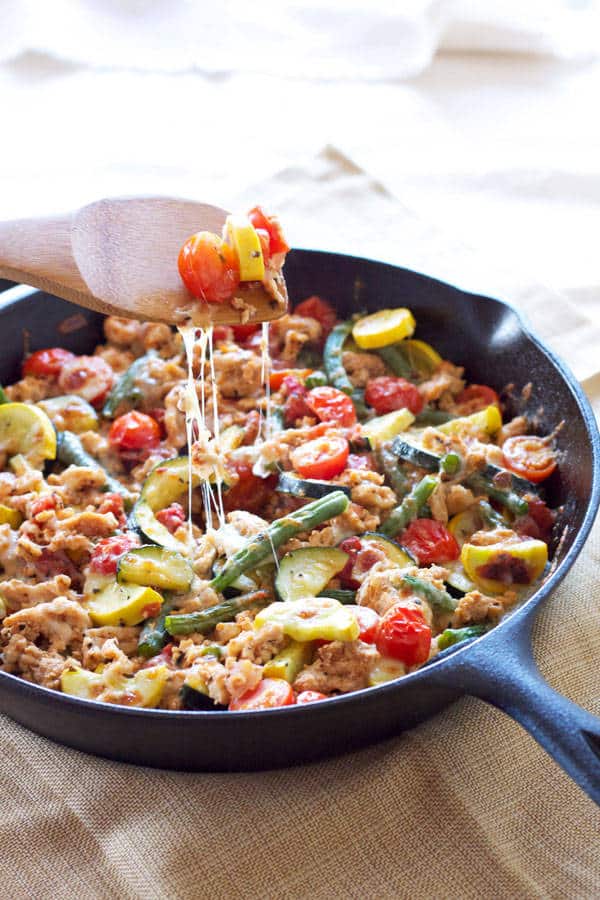 Read full details on: Recipe Runner
Best Healthy Turkey Lasagna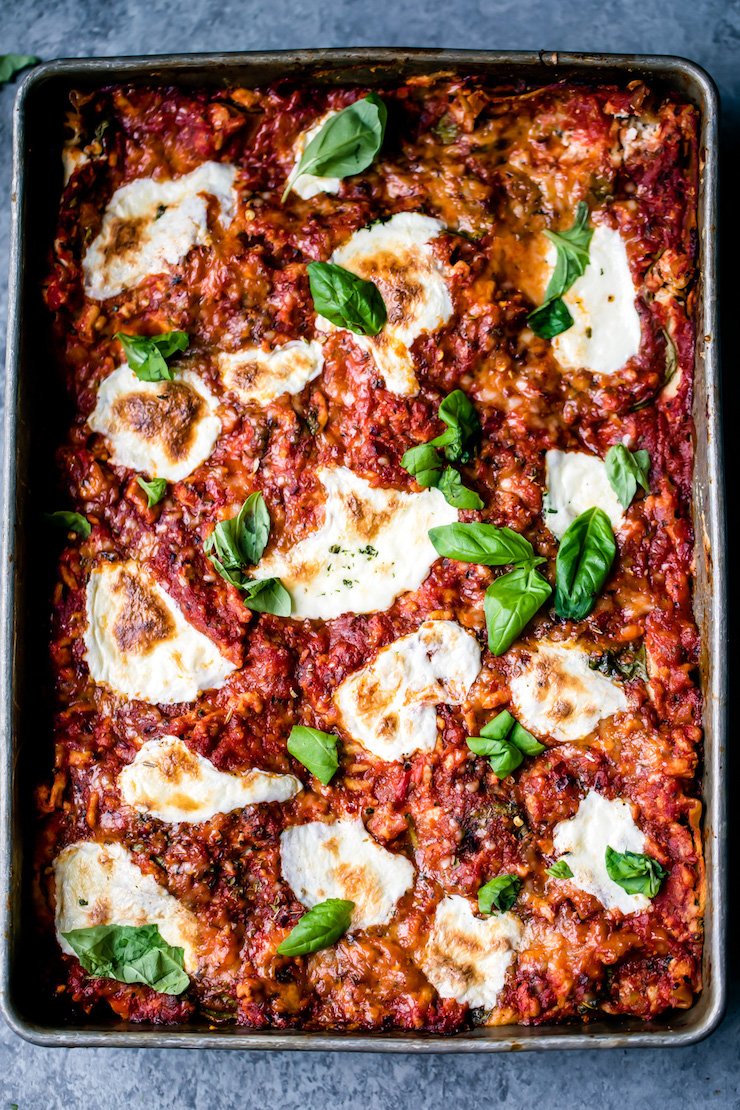 Read full details on: Ambitious Kitchen
Access our complete list of healthy recipes!