photo source: emilieeats.com
Top Rated Gluten Free Desserts
This is the best list of gluten free desserts that are quick to prepare. The recipes are perfect for kids, a crowd or for one person.
Some recipes even have minimal ingredients!
Healthy Living Starts Here
Gluten Free Options For Baking
Oat flour
Brown rice
Garbanzo bean
Coconut
Sorghum
Potato flour
Tapioca
Arrowroot
Millet
Quinoa
Tapioca
Cornmeal
Almond flour
Buckwheat
Amaranth
Teff flour
Arrowroot flour
Cream of tartar
Kosher salt
Baking soda
Baking powder
Ground cinnamon
Pure powdered pectin
Nonfat dry milk
Instant yeast
Unsweetened cocoa powder
Granulated coconut (palm) sugar
Raw honey
Semi-sweet chocolate chips
Gluten-free chocolate chips
Bittersweet baking chocolate
Dipping chocolate
Unsalted butter
Organic virgin coconut oil
Eggs
Pure vanilla extract
Whole raw almonds
Nuts
Seeds
Dried fruit
What Can GF People Eat For Dessert
Cakes
Smores
Cookies
Pie crusts
Cupcakes
Mousse
Trifle
Muffin
Brownies
Cheesecake
Rice crispy treats
Gluten Free Desserts To Buy At Walmart
Namaste Foods – muffins and scones
Royal – delights pumpkin spice dessert mix
King Arthur – chocolate cake mix
Krusteaz – yellow cake mix
Namaste Foods – chocolate cake mix
Royal – delights salted caramel dessert mix
Swerve Sweets- grain free vanilla cake mix
Namaste Foods – spice cake mix
Krusteaz – honey cornbread mix
Why Do You Need Xanthan Gum In Gluten Free Baking
Xanthan gum acts as a binding agent for the flour.
Do I Need Xanthan Gum For Gluten Free Baking
You don't need Xanthan gum to bake gluten-free.
What Is A Substitute For Xanthan Gum
Chia seeds
Agar agar
Flax seeds
Psyllium fiber
Is Baking Soda Gluten Free
Yes
Is Ice Cream Gluten Free
It depends. Single flavour ice creams such as strawberry, vanilla, chocolate, or coffee are often gluten-free. Check the ingredients if store bought.
Popular Ingredients
Oats
Fruit
Lemon
Chocolate
Coconut
Peach
Nutella
Oatmeal
Caramel
Peanut butter
Almond flour
Strawberry
Cinnamon
Cream cheese
Blueberries
Banana
Pumpkin
Coconut
Type Of Simple Gluten Free Desserts
No bake
No eggs
In a mug
Gluten free
Dairy free
Sugar free
Flourless
Keto
Low carb
Vegan
Paleo
In a jar
Events To Enjoy Delicious GF Desserts
Party
Birthday
Spring

Summer

Fall
Winter
Easter
Thanksgiving
Christmas
Halloween
Valentines Day
Equipment Used For Successful Gluten Free Baking
Baking Sheet
Parchment paper
Plastic wrap
Ice cream scoops
Piping bags
Food scales
Instant pot
Crockpot
Thermometers
rhonda shade/change in seconds
Gluten Free Desserts
See below 14 amazing recipes.
Chocolate Banana Muffins
Read full details on: Evolving Table
Gingerbread Layer Cake With Sugared Cranberries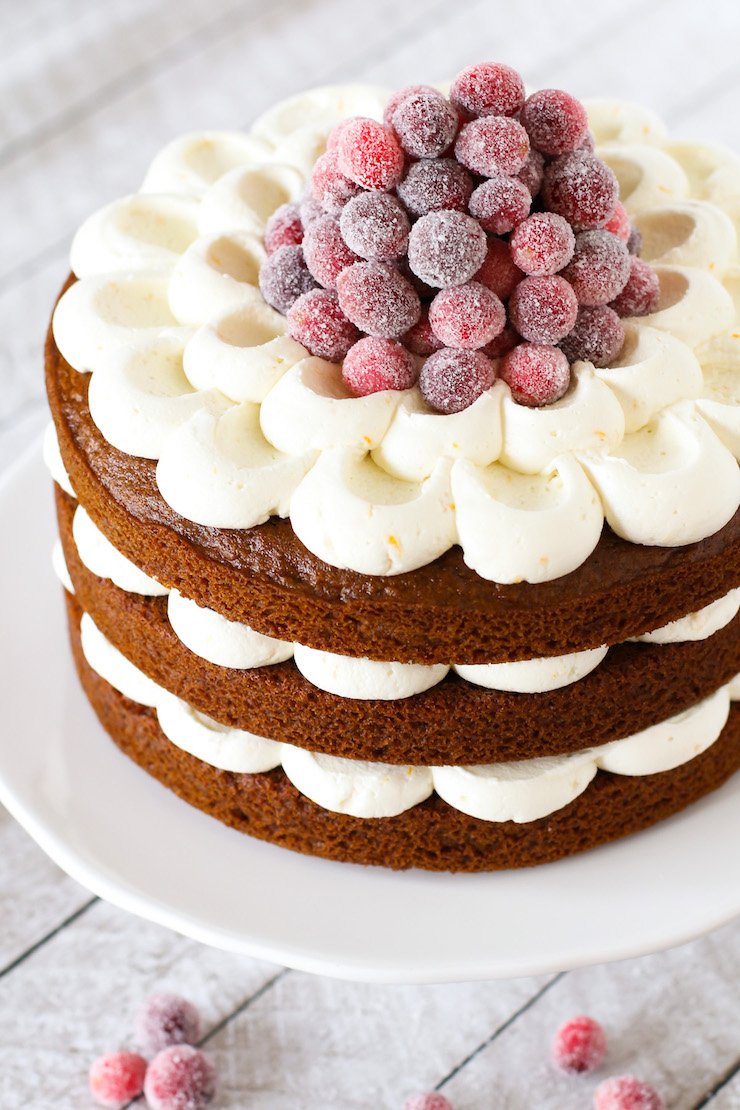 Read full details on: Sarah Bakes Gluten Free
No Bake Lemon Blueberry Cheesecake Bars (also Vegan)
Read full details on: Emilie Eats
Soft And Chewy Chocolate Chip Cookies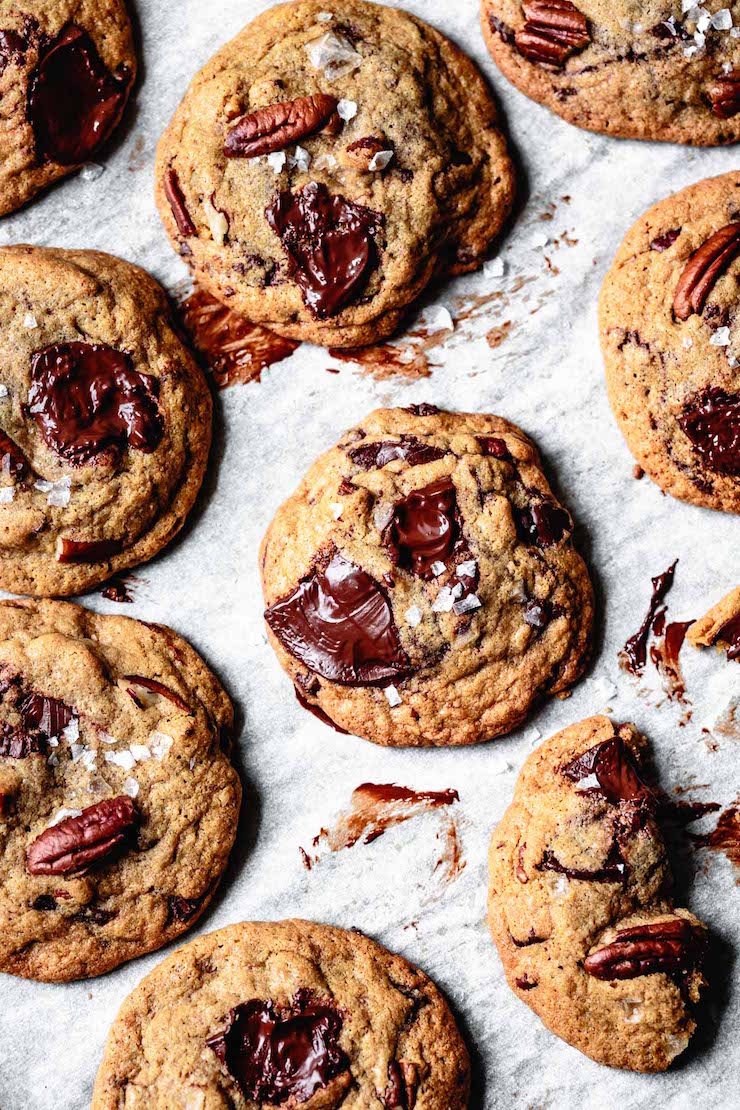 Read full details on: The Bojon Gourmet
Dark Chocolate Cherry Coconut Butter Cups (also Vegan)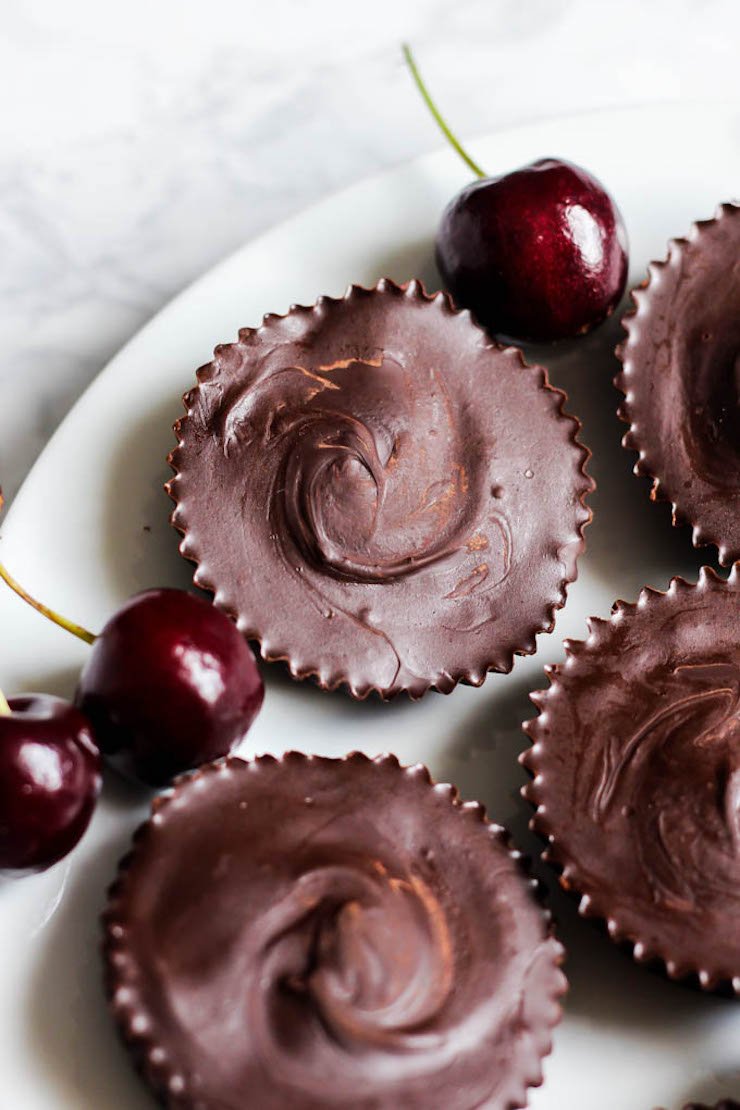 Read full details on: Emilie Eats
Raspberry Cheesecake With Oat Crust (also Vegan)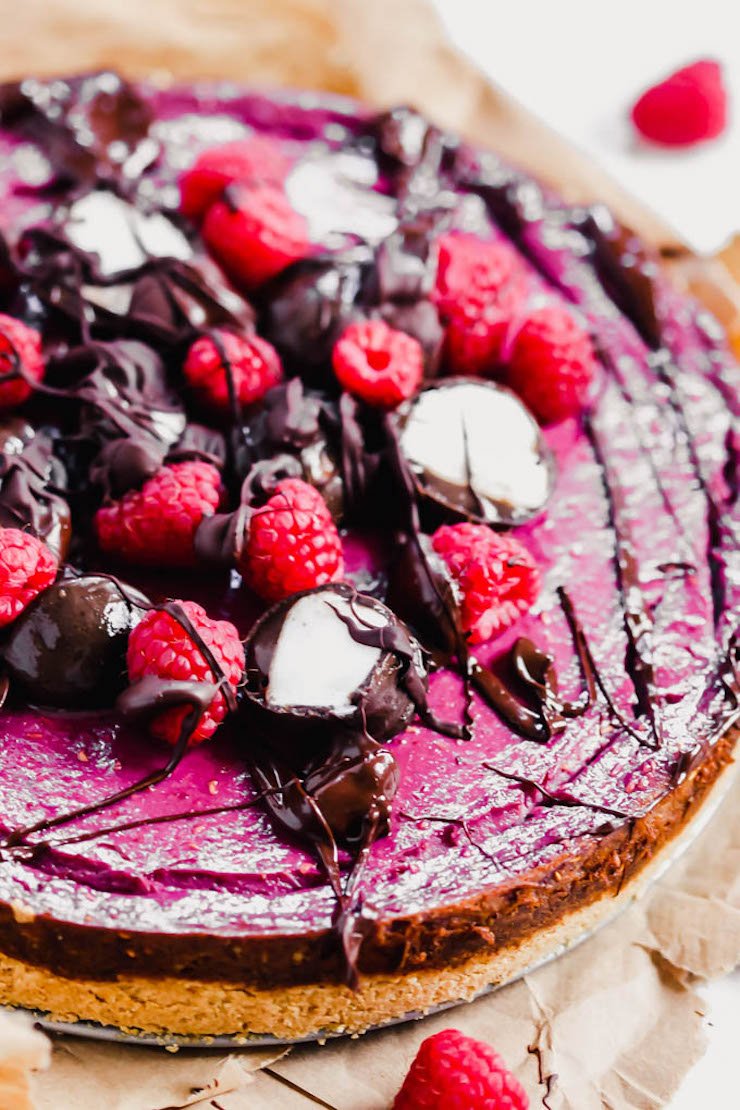 Read full details on: Emilie Eats
Flourless Monster Cookie Bars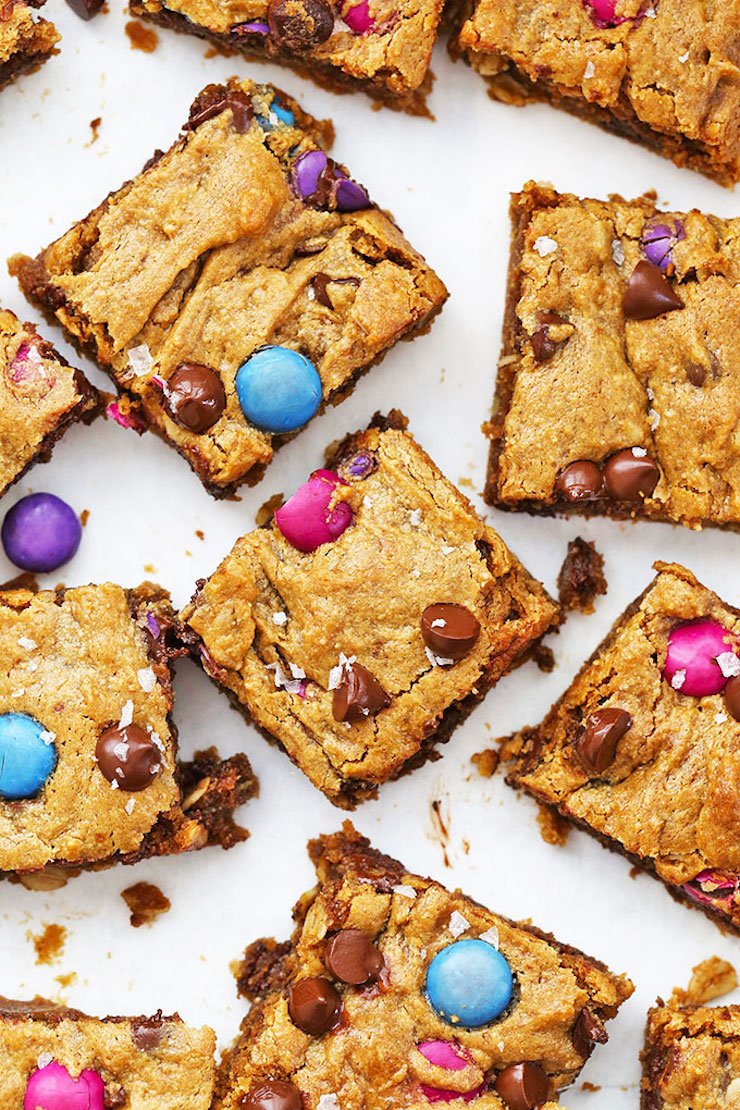 Read full details on: One Lovely Life
Chocolate Cheesecake (also Vegan)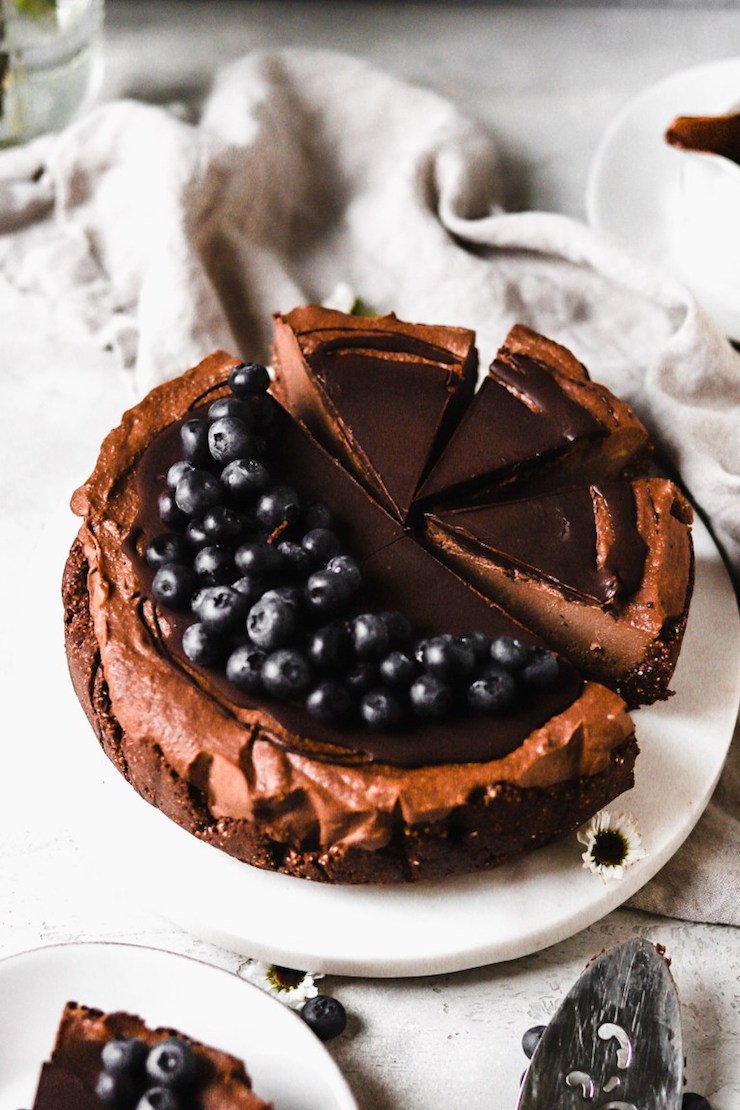 Read full details on: The Banana Diaries
Chocolate Almond Galette
Read full details on: Truffles And Trends
Chocolate Chip Almond Butter Brownies (also Vegan)
Read full details on: Emile Eats
Citrus Coconut Vegan Cake with Coconut Cream Frosting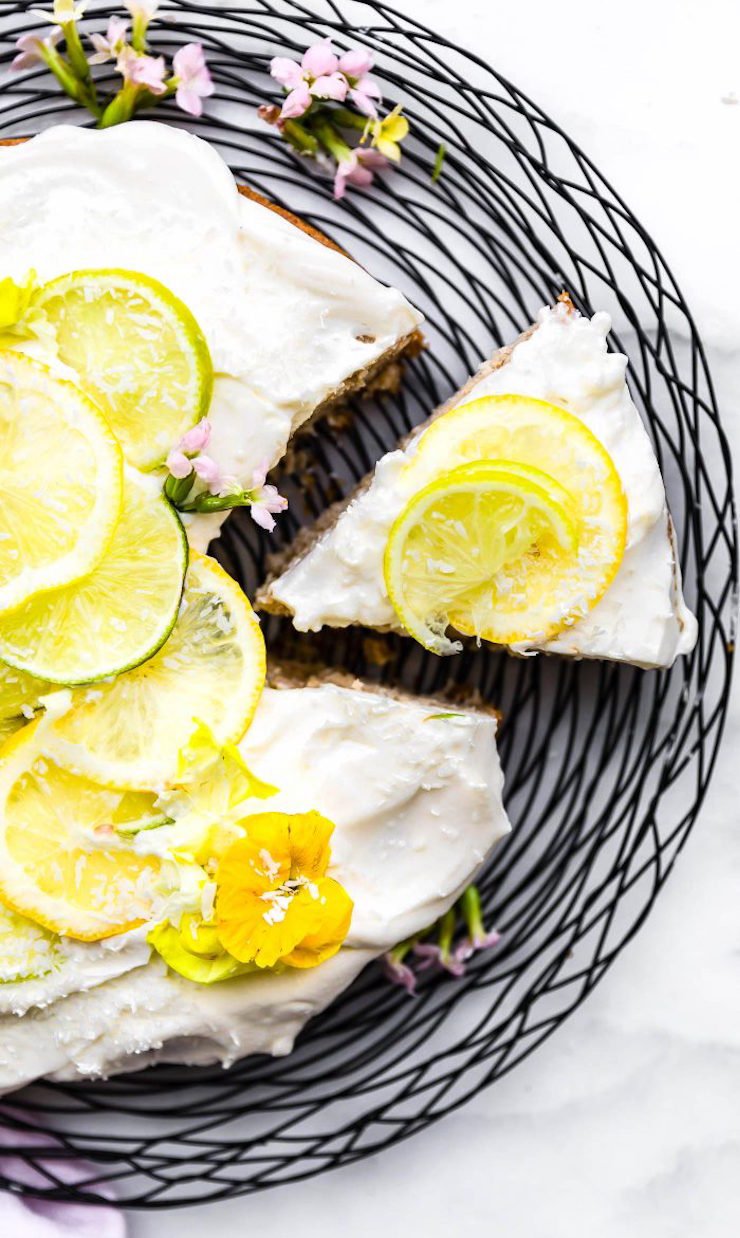 Read full details on: Cotter Crunch
Peanut Butter Flourless Chocolate Cake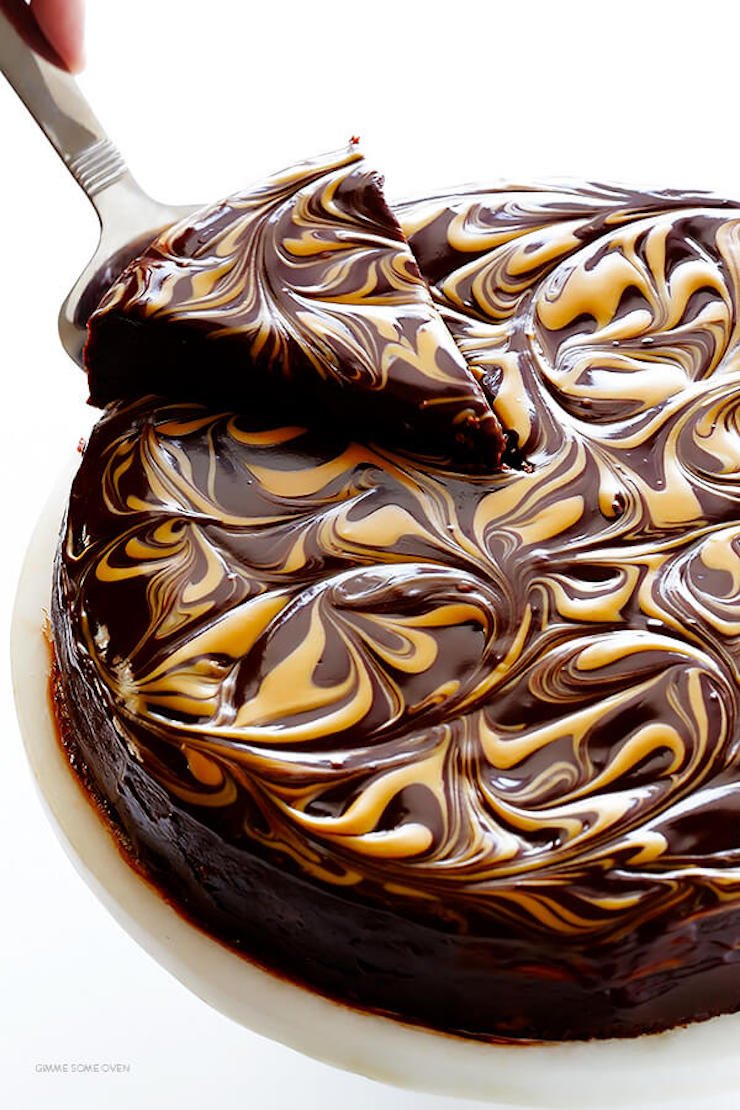 Read full details on: Gimme Some Oven
Chewy Oatmeal Raisin Cookies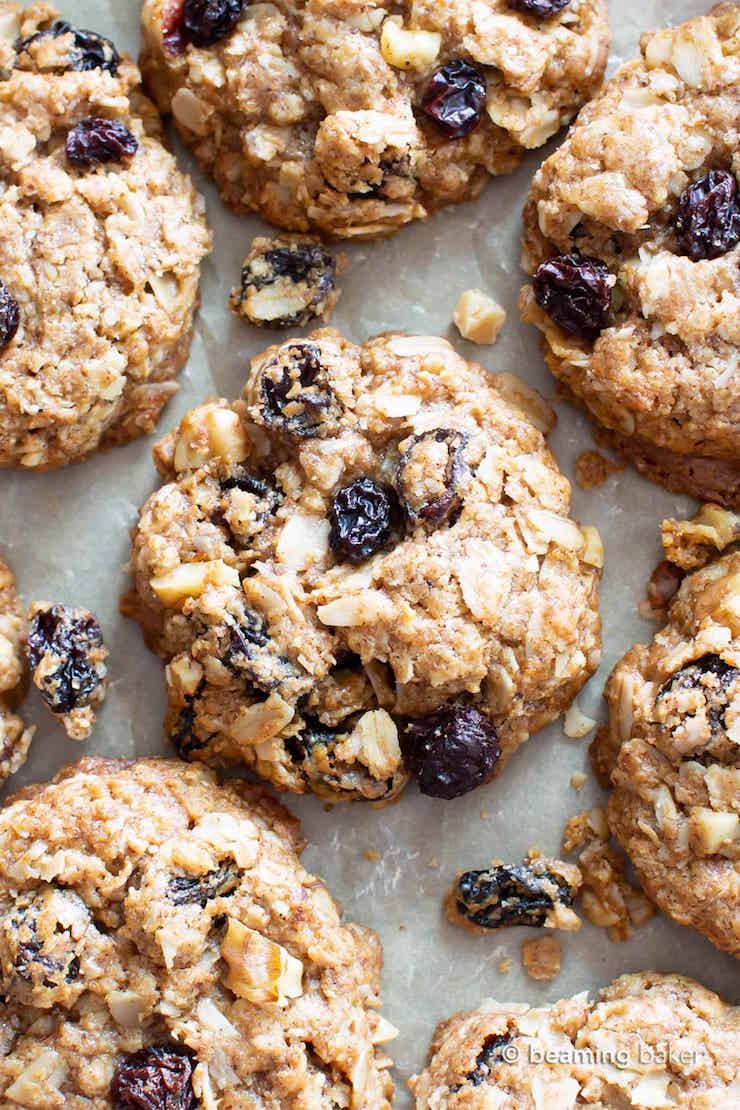 Read full details on: Beaming Baker
Gingerbread Donuts (also Vegan)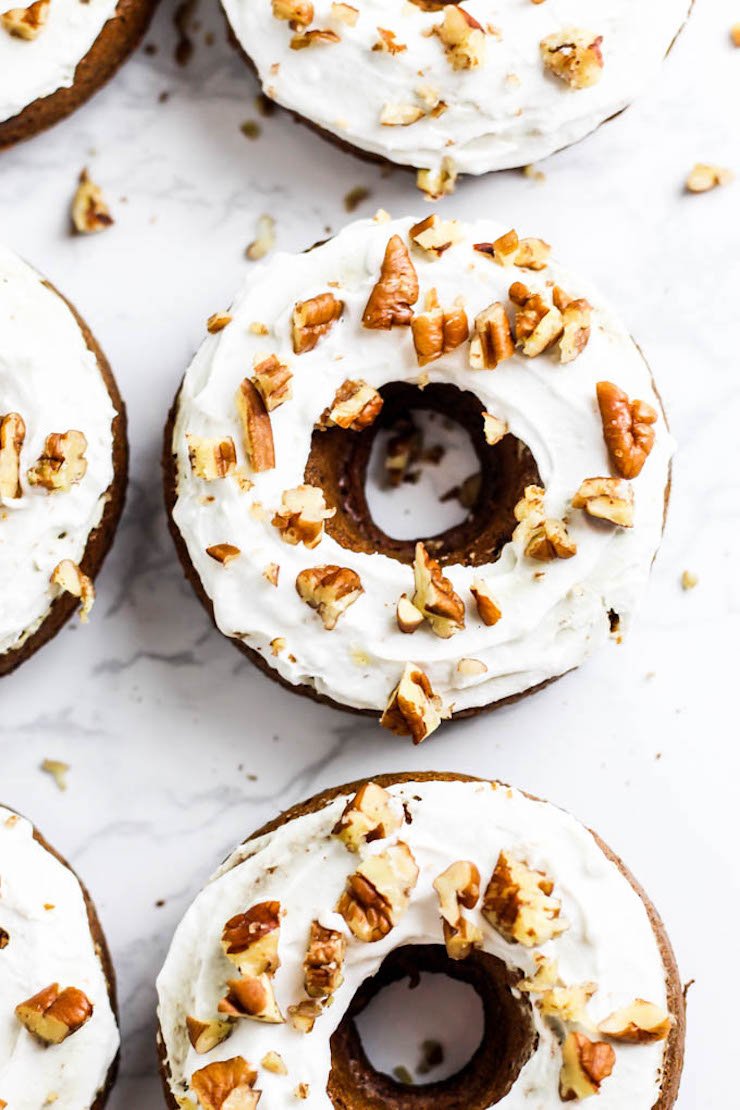 Read full details on: Emile Eats
Other Healthy Desserts
Want Additional Recipes?
Access our complete list of healthy recipes!