Instant Pot Chicken Recipes
Take the stress out of making dinner with these easy instant pot chicken recipes. Thanks to the highly poplar pressure cooker, cooking has never been easier.
Make these Easy Instant Pot Chicken Recipes with your favourite instant pot!
These delicious quick and easy instant pot chicken recipes have been tested and re-tested and we declare that the 20 recipes below are the BEST instant pot chicken recipes out there!
They are family-friendly and kid approved, perfect for those busy nights when you are trying to throw dinner together at the last minute!
We handpicked for you easy chicken recipes for Meal Prep using Whole Chicken, Chicken Breasts and Chicken Thighs.
Recipes include Chicken and Rice, Teriyaki Chicken, Tacos, Pasta, Lettuce Wraps & more.
We also feature healthy slow cooker and crockpot recipes as well!
See below the best list of 20 instant pot chicken recipes and if you need to purchase an instant pot, see the best brand currently available on Amazon here!
Healthy Living Starts Here
Pressure Cooker Crispy Chicken Carnitas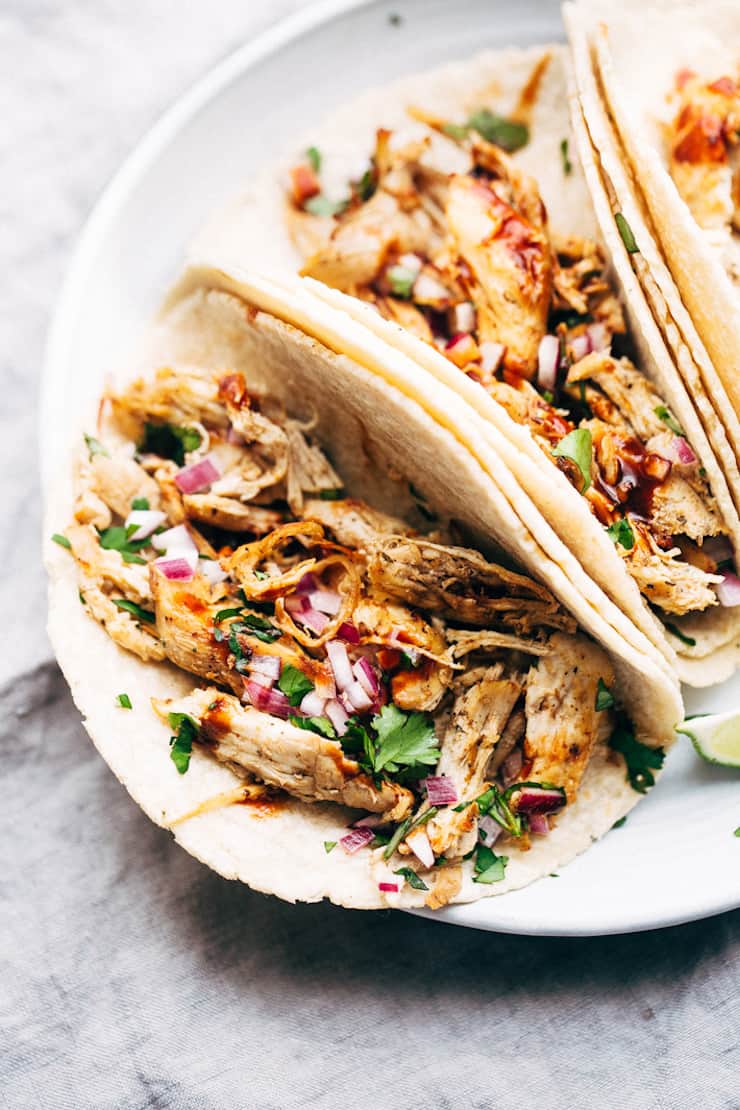 One Pot Teriyaki Rice With Chicken & Vegetables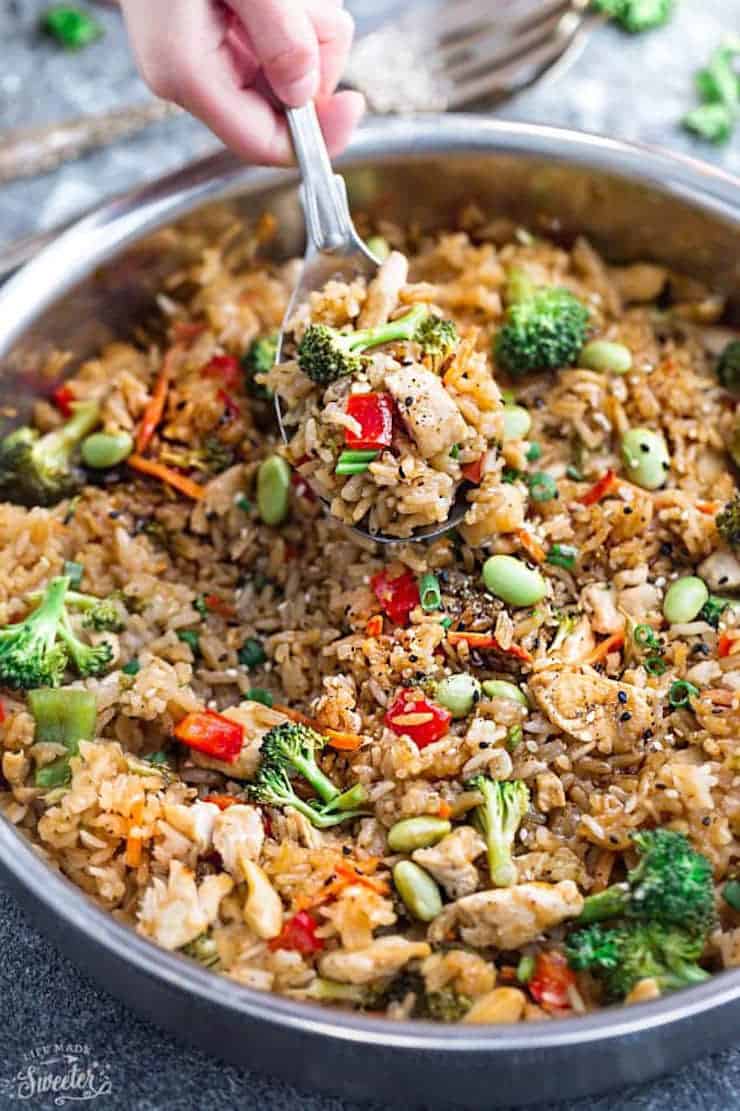 Instant Pot Lo Mein with Chicken
Instant Pot Greek Chicken and Rice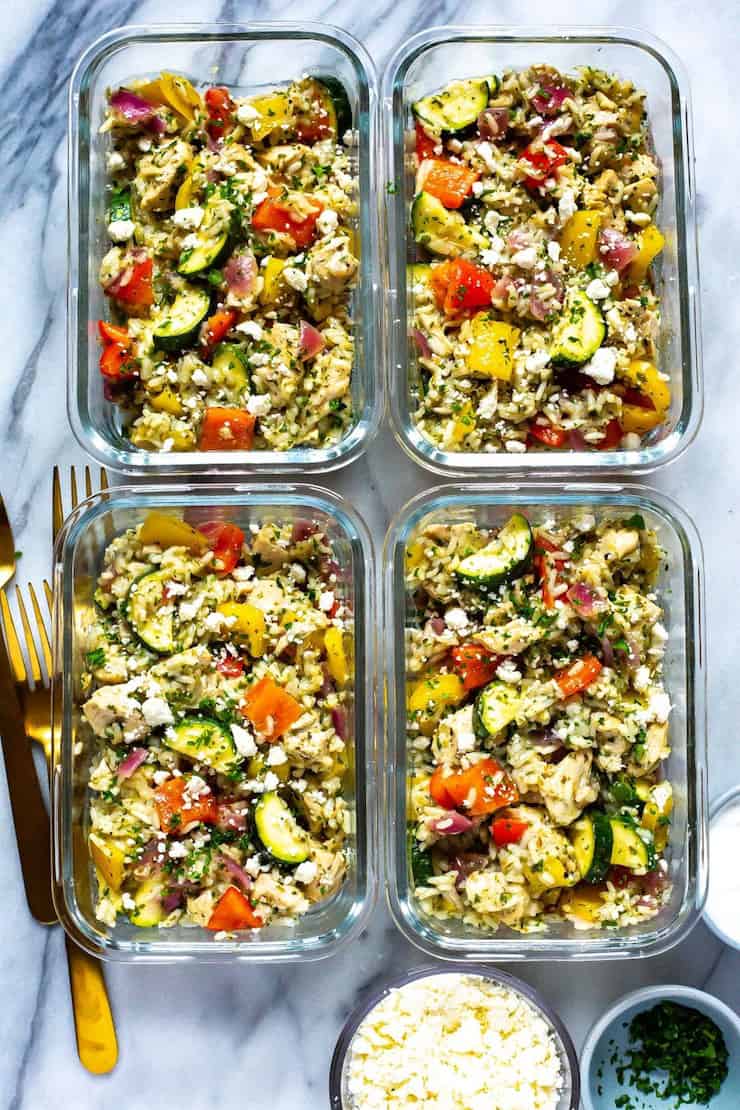 Instant Pot Chicken And Broccoli Stir Fry
Instant Pot Coconut Tandoori Chicken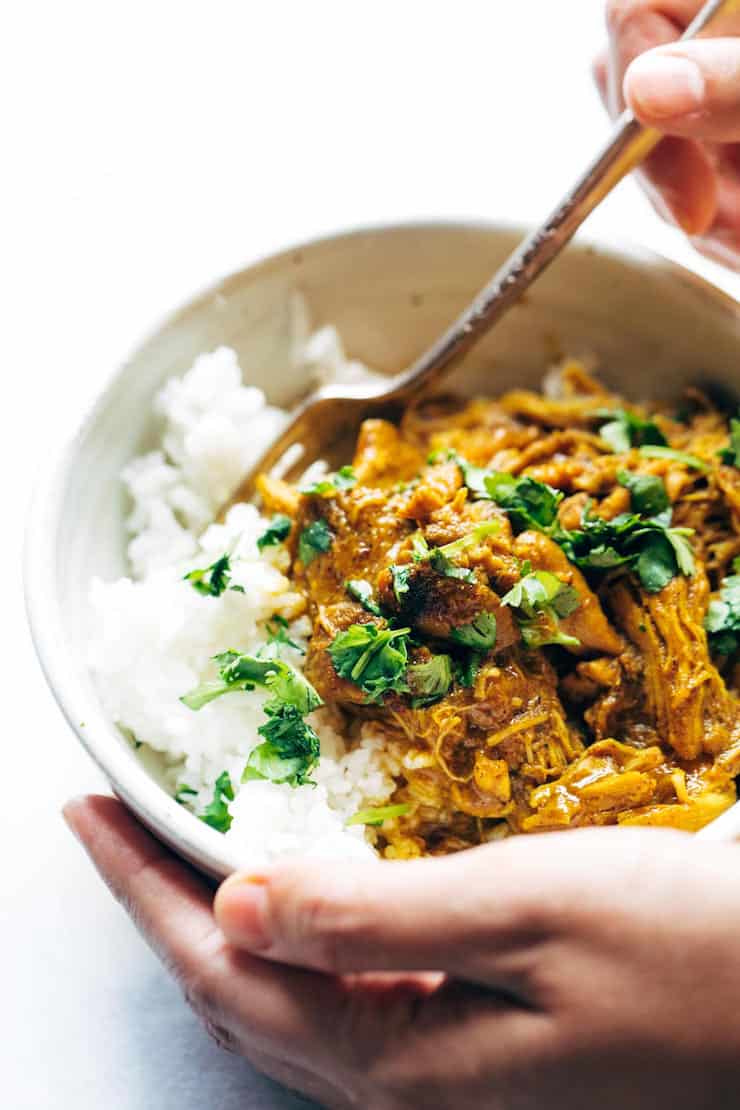 Instant Pot Teriyaki Chicken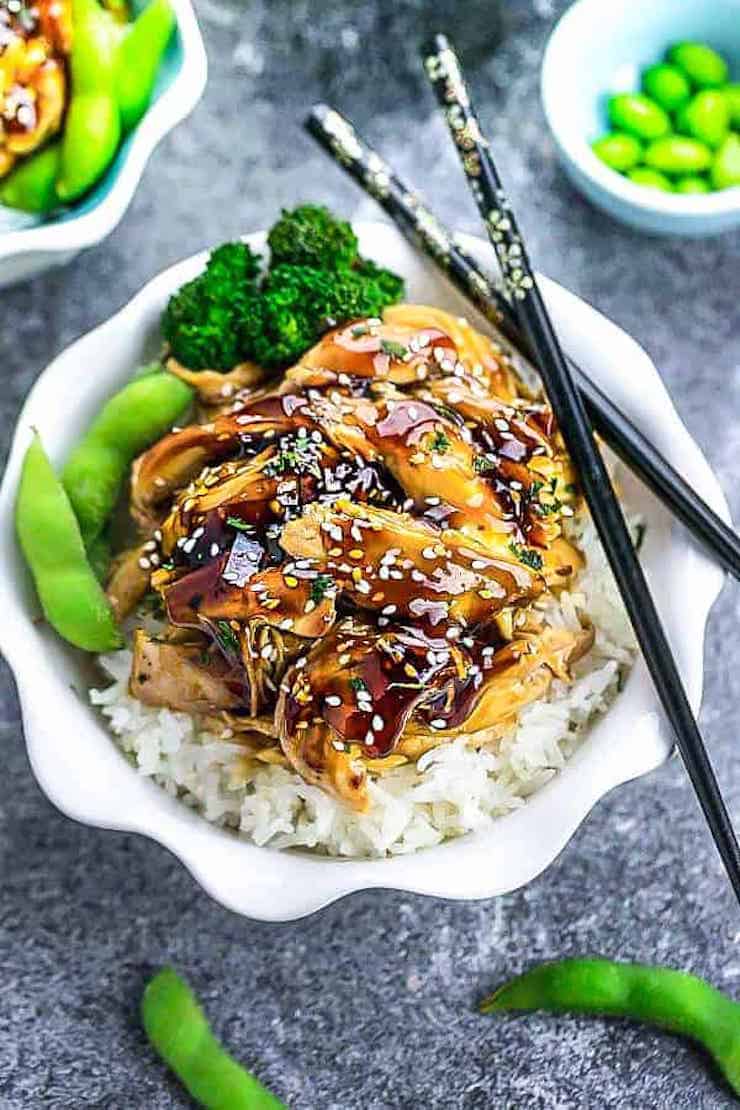 Instant Pot Chicken Alfredo Pasta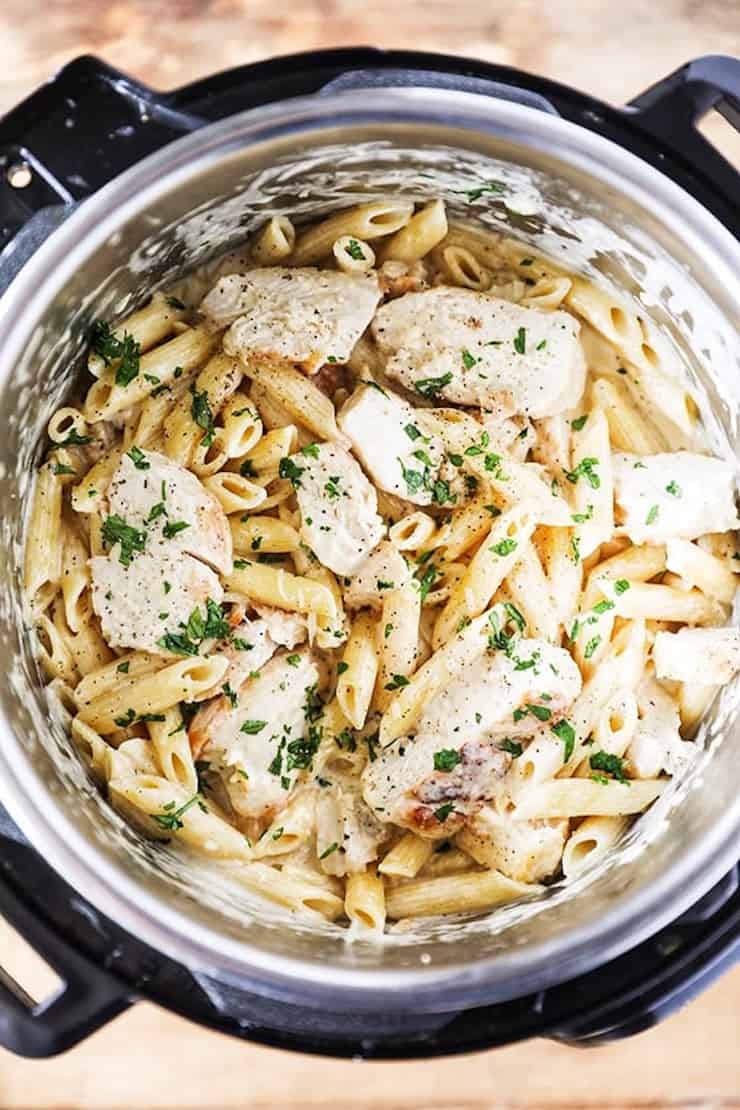 Instant Pot or Slow Cooker Salsa Chicken Tacos
Instant Pot Cream Of Mushroom Chicken
Instant Pot Honey Garlic Chicken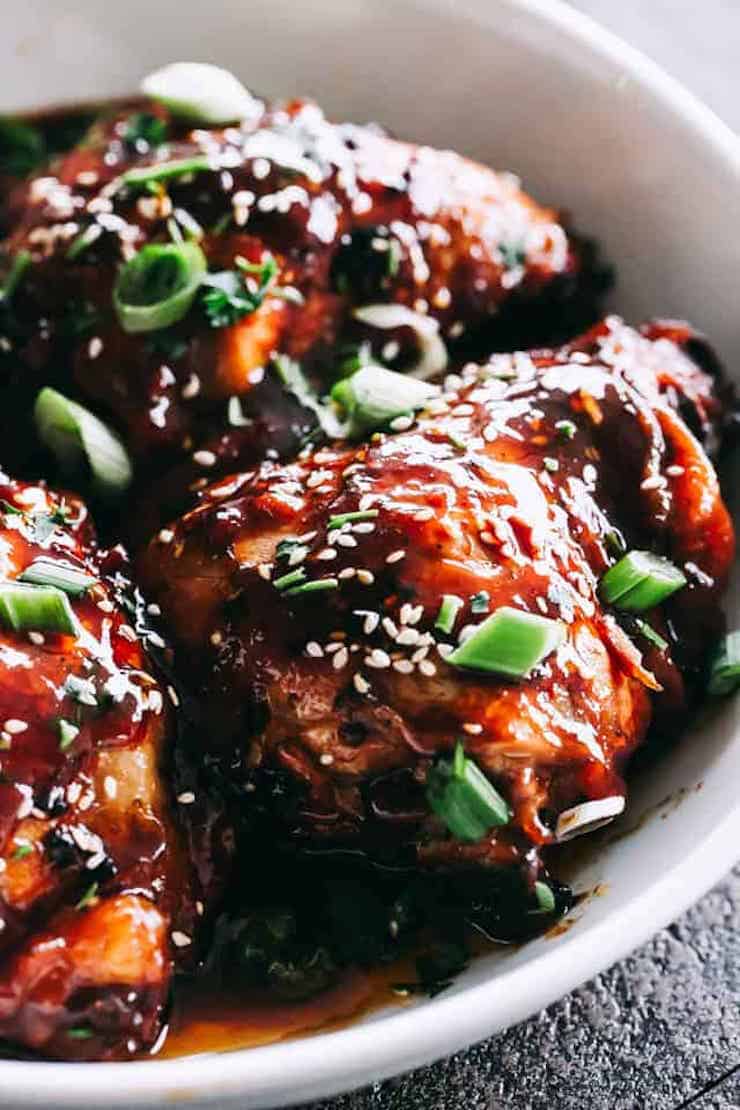 Instant Pot Peanut Chicken
Instant Pot Peanut Coconut Chicken Curry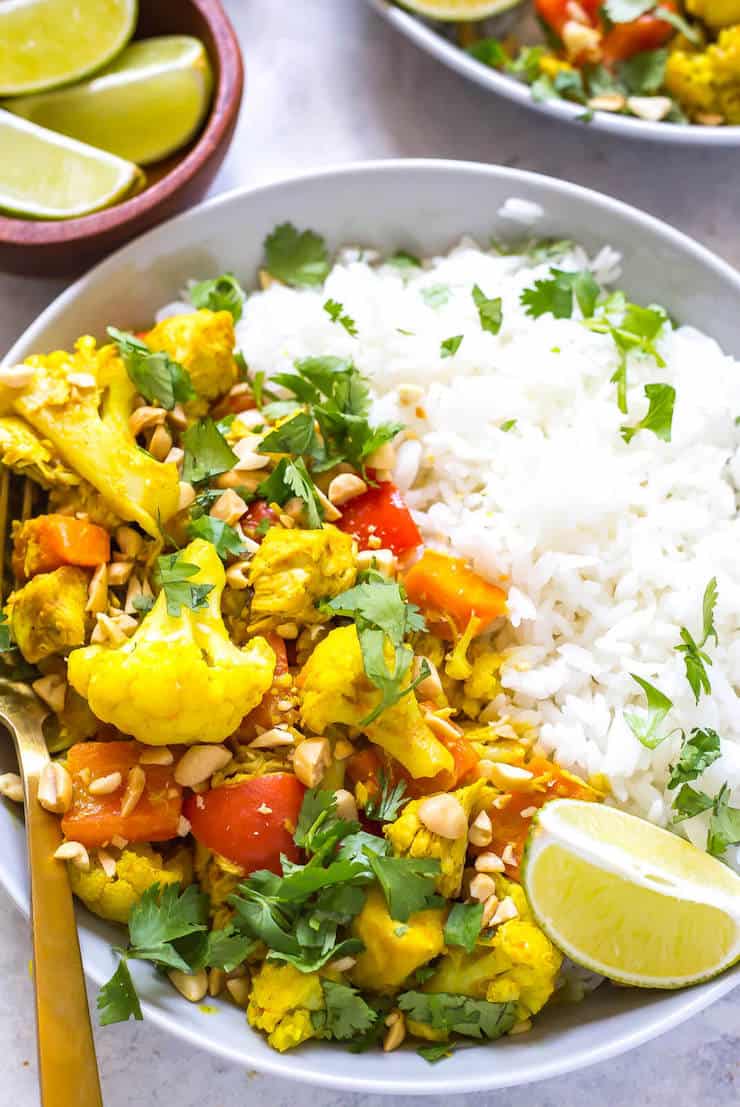 Instant Pot Honey Garlic Chicken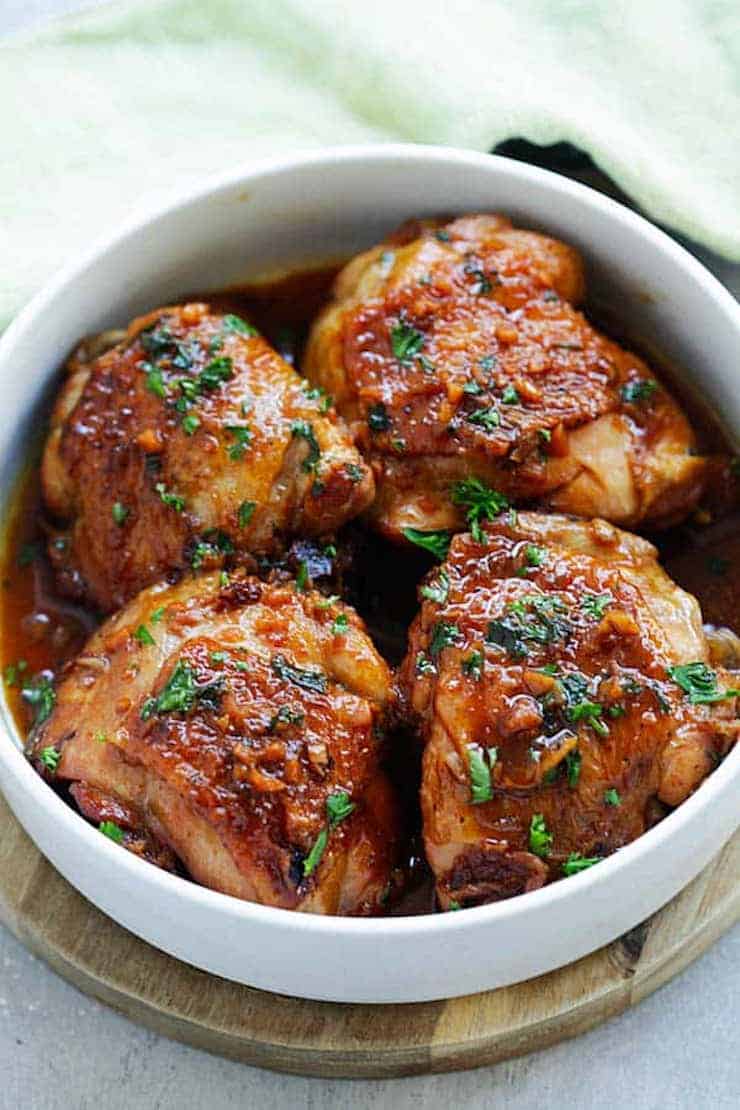 Instant Pot Buffalo Chicken Lettuce Wraps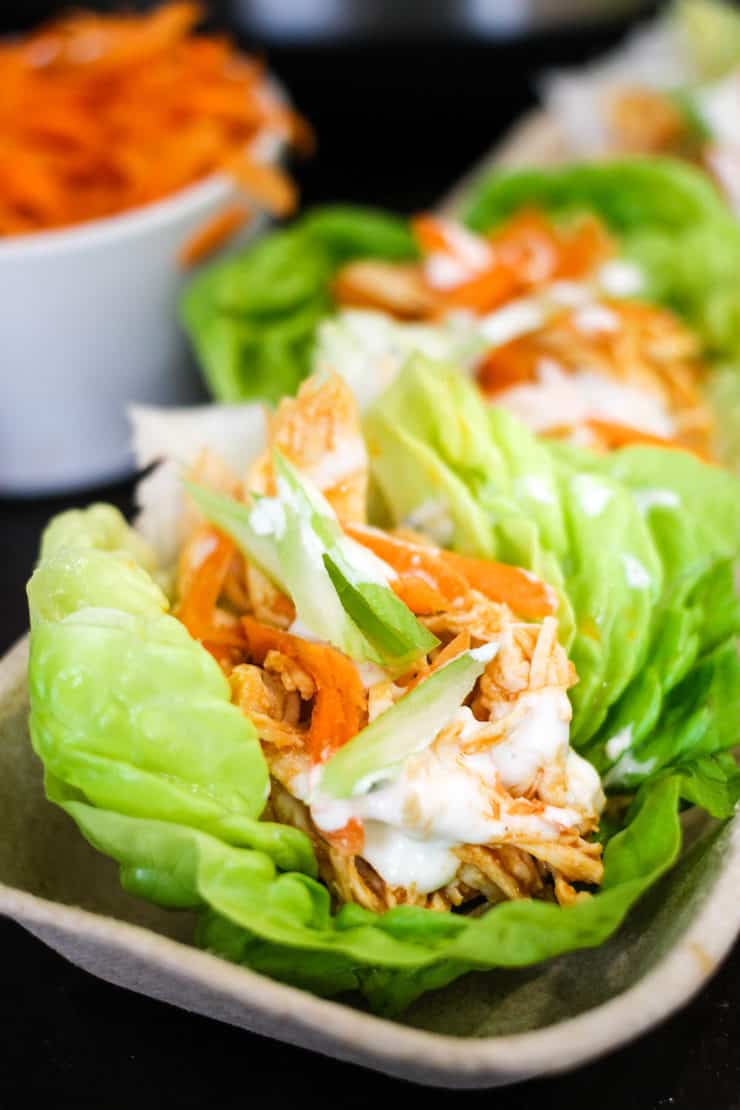 Easy Instant Pot Chicken Marsala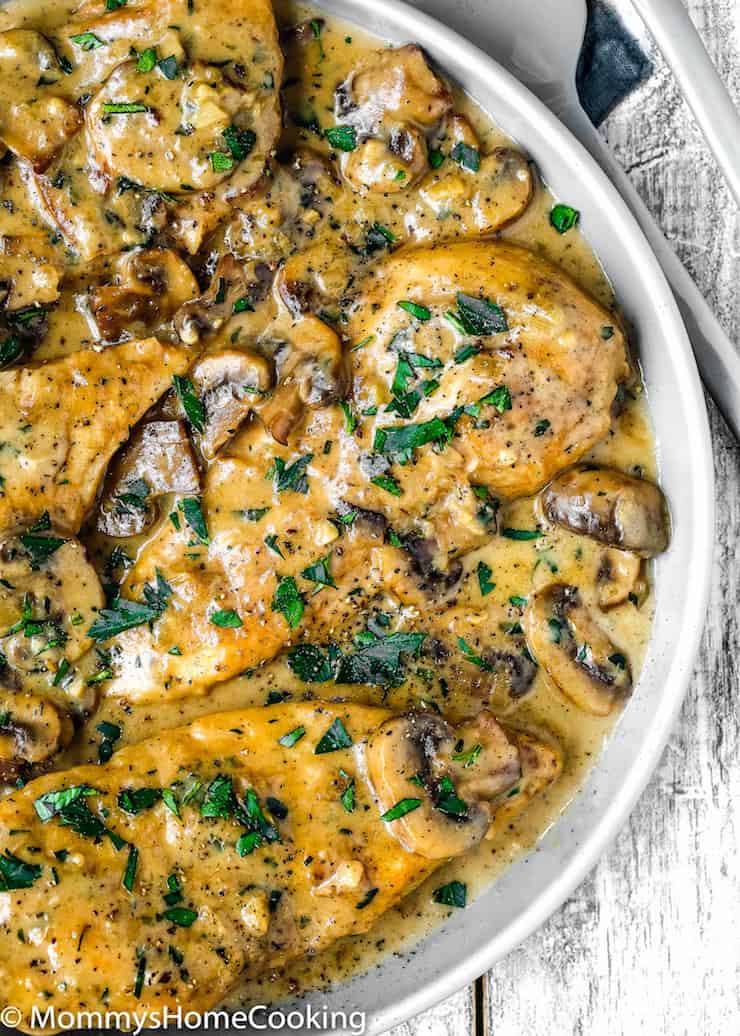 Instant Pot Chicken Fried Rice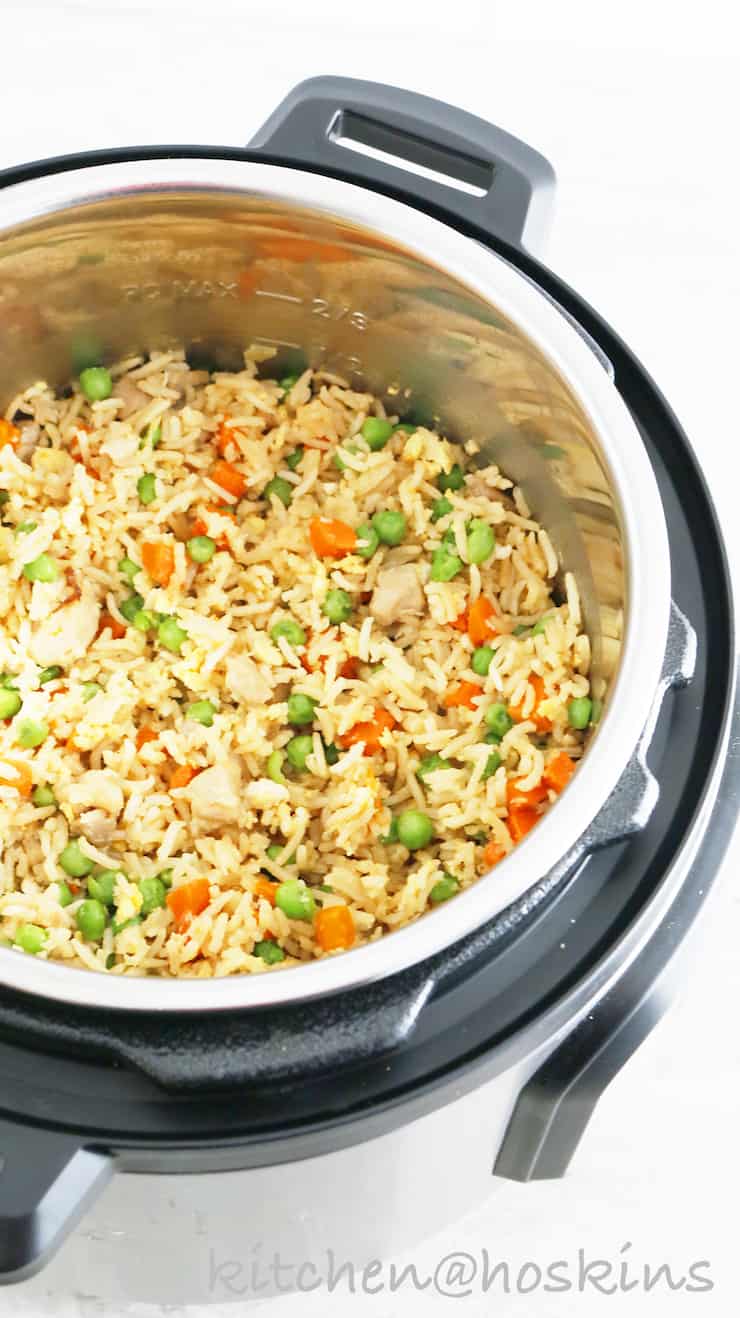 Instant Pot Chicken Breasts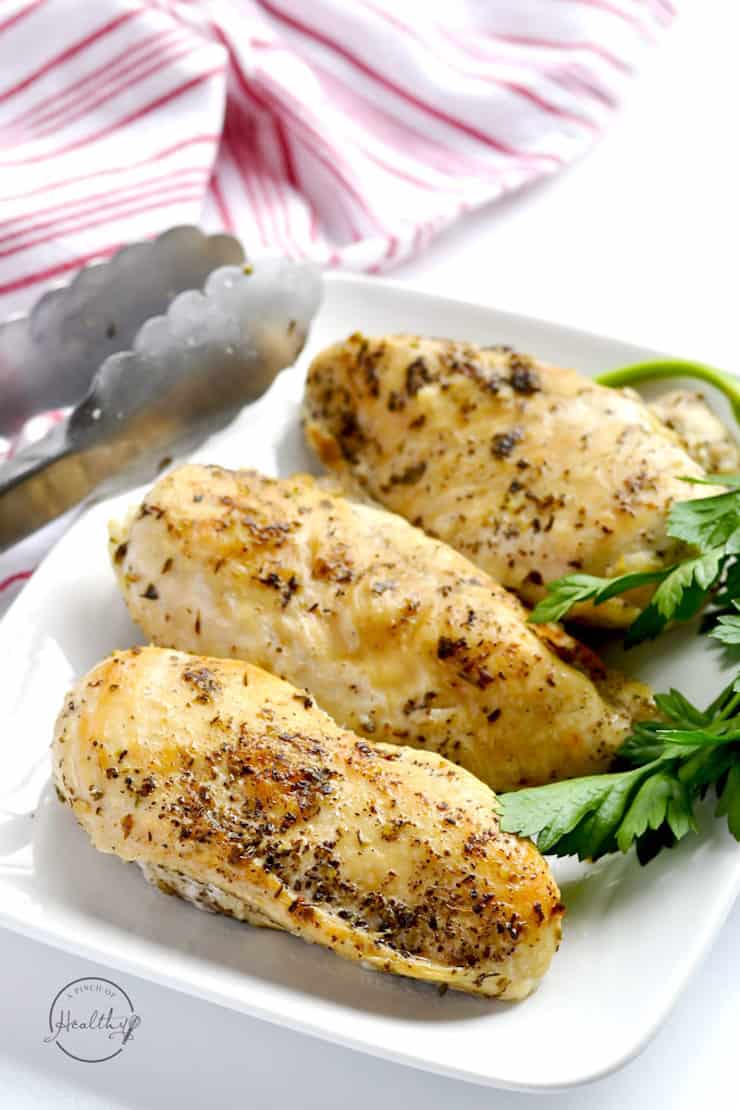 Instant Pot Chicken Burrito Bowl
Access our complete list of healthy recipes!