photo source: thelittlepine.com
Keto Snacks
You may be asking yourself what snacks can I have on a keto diet. We have complied the best list of 80 Keto snack ideas plus 35 Keto snacks with its recipes!
Healthy Living Starts Here
80 Great Keto Snack Ideas 
You may want an easy snack that requires little to no preparation.
Best Healthy Snacks To Buy
See below Ketogenic diet snacks to purchase with some links to Amazon.
Snacks High In Fat
Peanut butter
Raw coconut butter
Cream cheese
Cheese dips
Macadamia nuts
Seeds
Fat bombs
Low Carb Veggies
Mixed greens
Radishes
Zucchini
Mushrooms
Asparagus
Celery
Pickles
Veggie sticks
Poultry & Meat
High protein bite sized snacks.
Bacon
Cold cut meats
Pepperoni slices
Steak tips
Beef pemmica
Snacks On The Go
Quest bars
Bars
Smoothies
Frappuccino
Dark chocolate
Cheese chips
Best Keto Friendly Fruits
Raspberries
Lemon
Blackberries
Tomatoes
Rhubarb
Star fruit
Cantaloupe
Strawberries
Watermelon
Avocados
Blueberries
Coconut
Limes
Olives
Keto Sweet Snacks
Cakes
Brownies
Cookie dough bars
Gelato
Cheesecake
Chocolate mousse
Ice cream
See additional Keto sweet snacks with recipes.
Snack Ideas To Use In The Kitchen
Low carb sandwich
Lettuce wraps
Bacon wraps
Taco rolls
Devilled or hard boiled eggs
Keto fries
Bacon wrapped anything
Meatballs
Pate
Bone broth
Salads
Homemade popsicles
Buffalo bites
Other Stores To Consider Besides Amazon
Walmart
Costco
Target
Kroger
Whole foods
See below Keto snack recipes along with a complete resource & FAQ.
Keto Resource
Keto Diet Explained + Cheat Sheet
7 Day Keto Meal Plan For Beginners
Keto FAQ
Common questions.
Can I Eat Popcorn?
Yes it contains fewer net carbs then other high carb snacks.
Can I Eat Hummus?
No.
How Many Olives Can I Have?
7 to 8.
Are Bananas Keto?
A medium banana is 24 grams of carbs. Its ok. Eat in moderation.
Can You Have Diet Coke?
No, instead have diet soda in moderation.
What Can I Order At Starbucks?
Skinny mocha
Fresh brewed coffee
Low-carb London fog
Iced pineapple tea
Low-carb caramel macchiato
Iced chai tea latte
Low carb americano
Low-carb flat white
Keto white drink
Low-carb pink drink
35 Keto Snack Recipes
See recipes below of 35 keto friendly snacks.
Cauliflower Breadsticks
Thai Chicken Wraps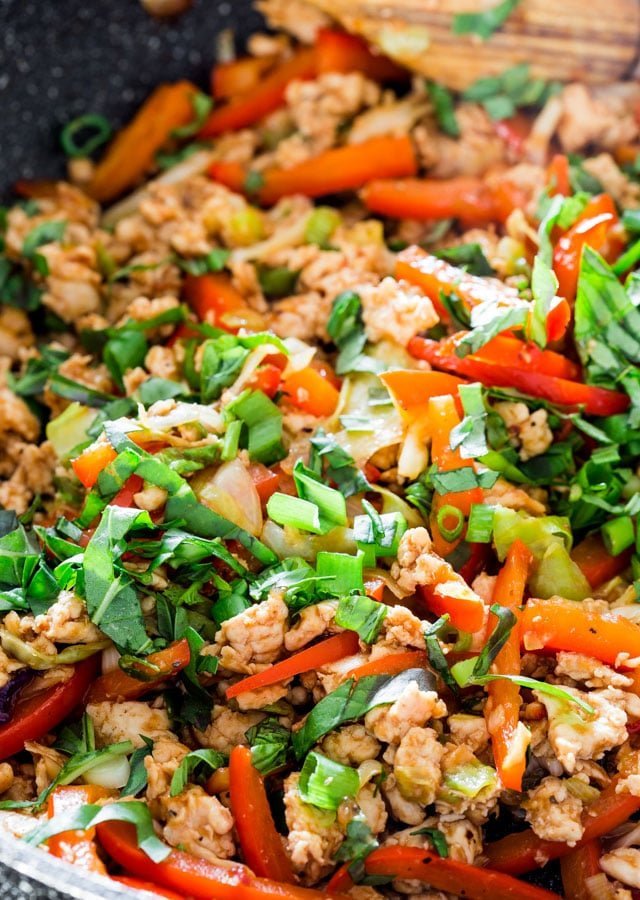 Broccoli Fritters With Cheddar Cheese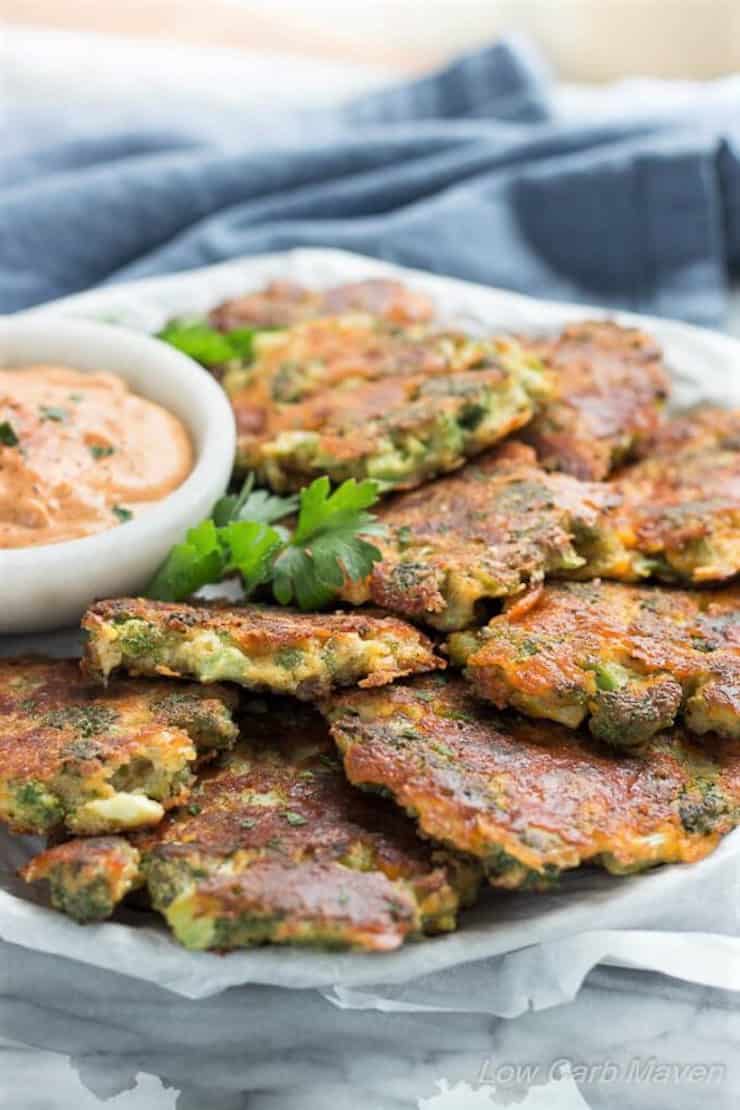 Ultimate Sweet & Crunchy Candied Pecans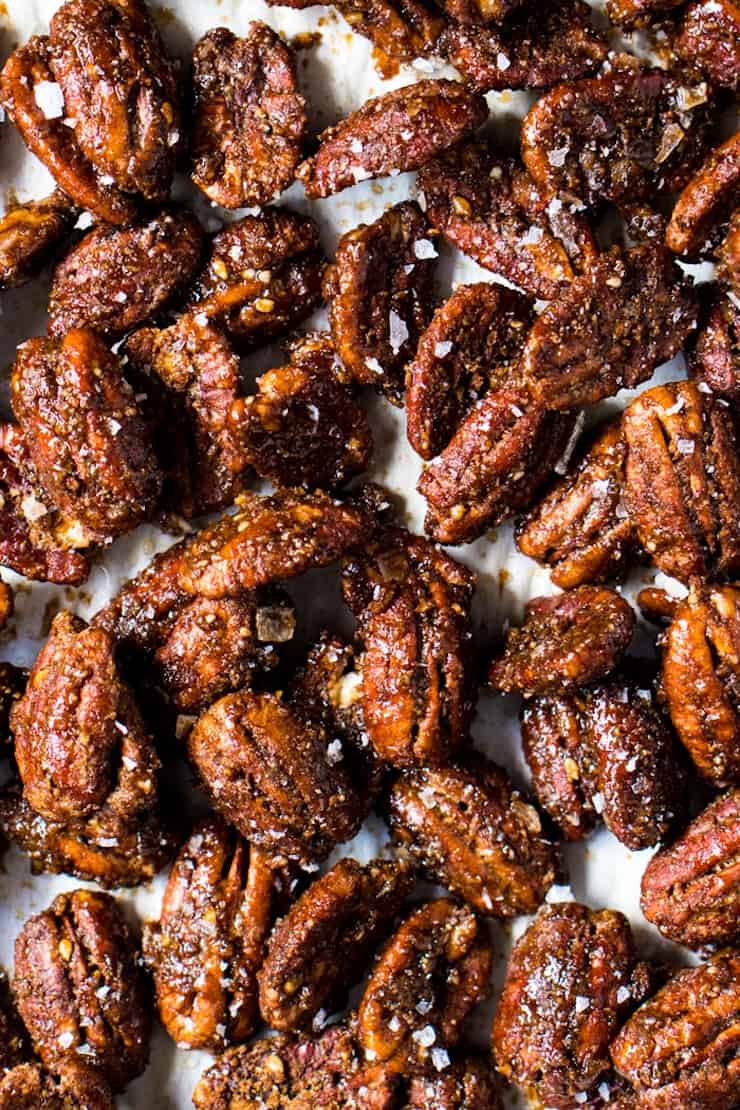 Bacon Guacamole Deviled Eggs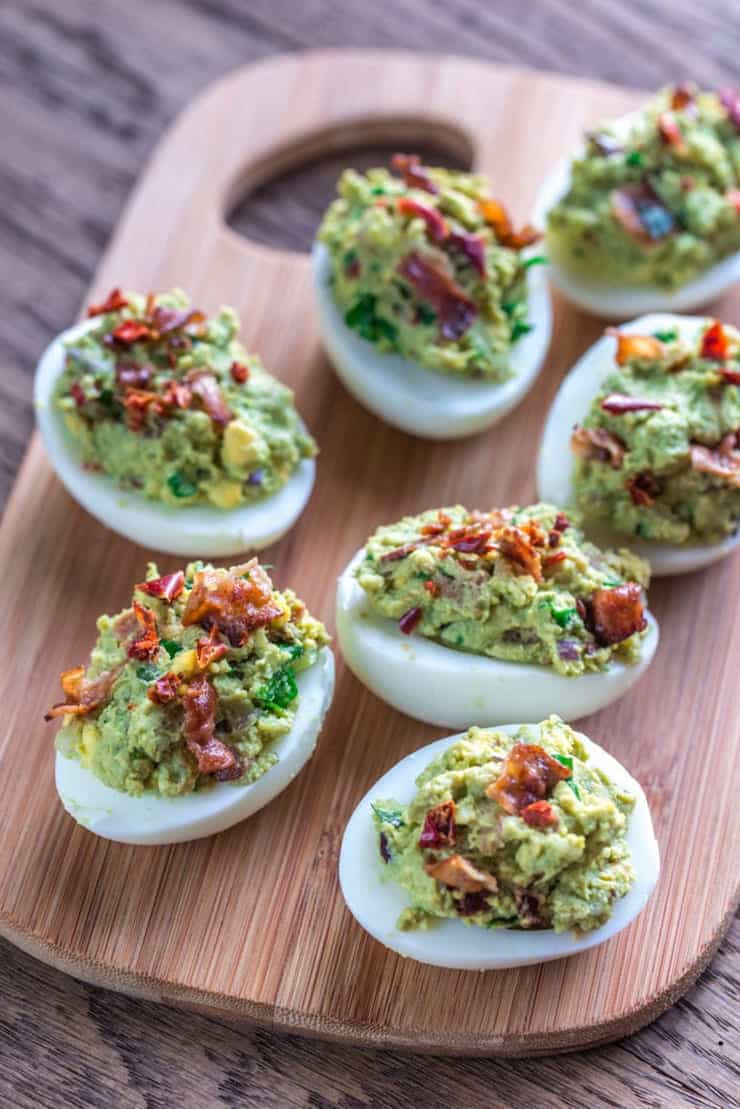 Keto Low Carb Tortilla Chips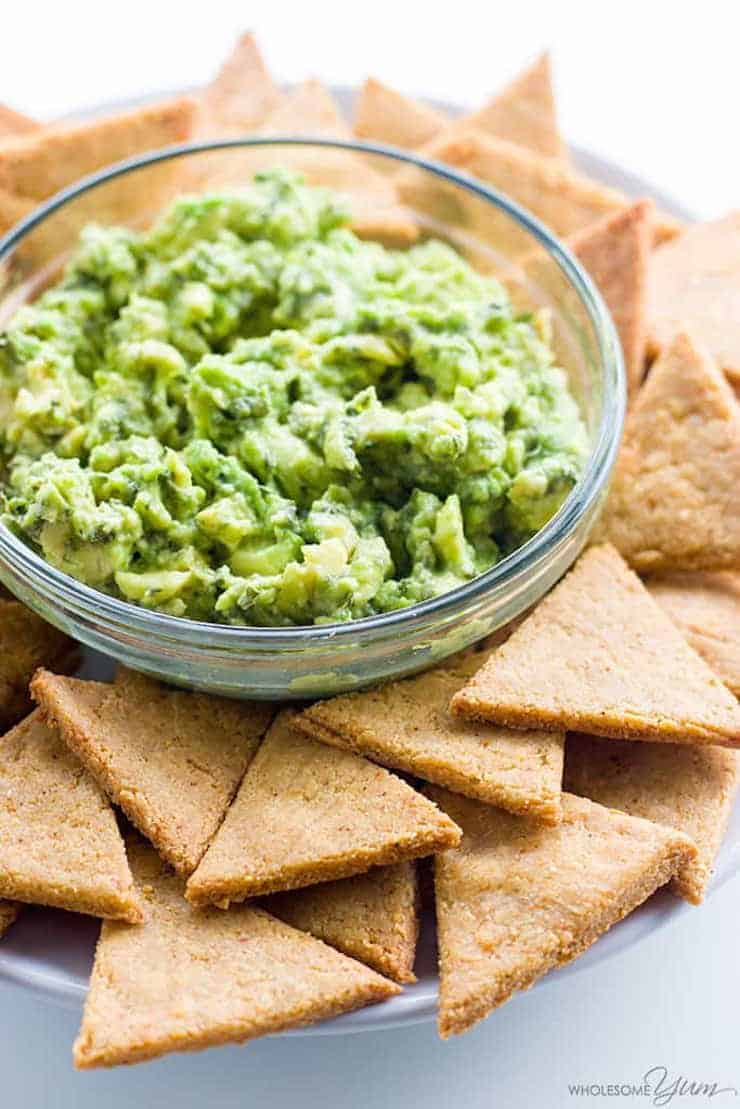 Parmesan Zucchini Tots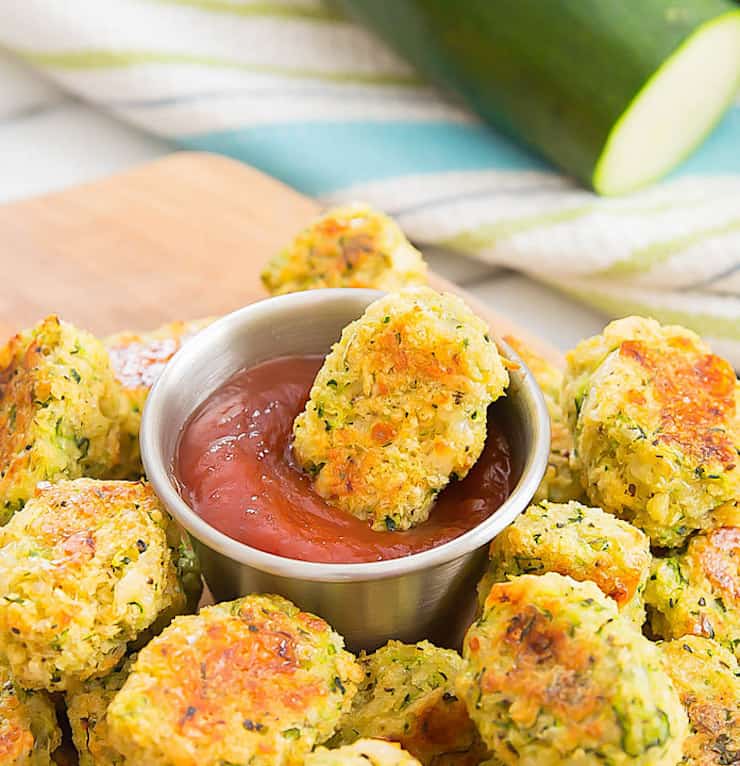 Low Carb Pinwheels With Bacon And Cream Cheese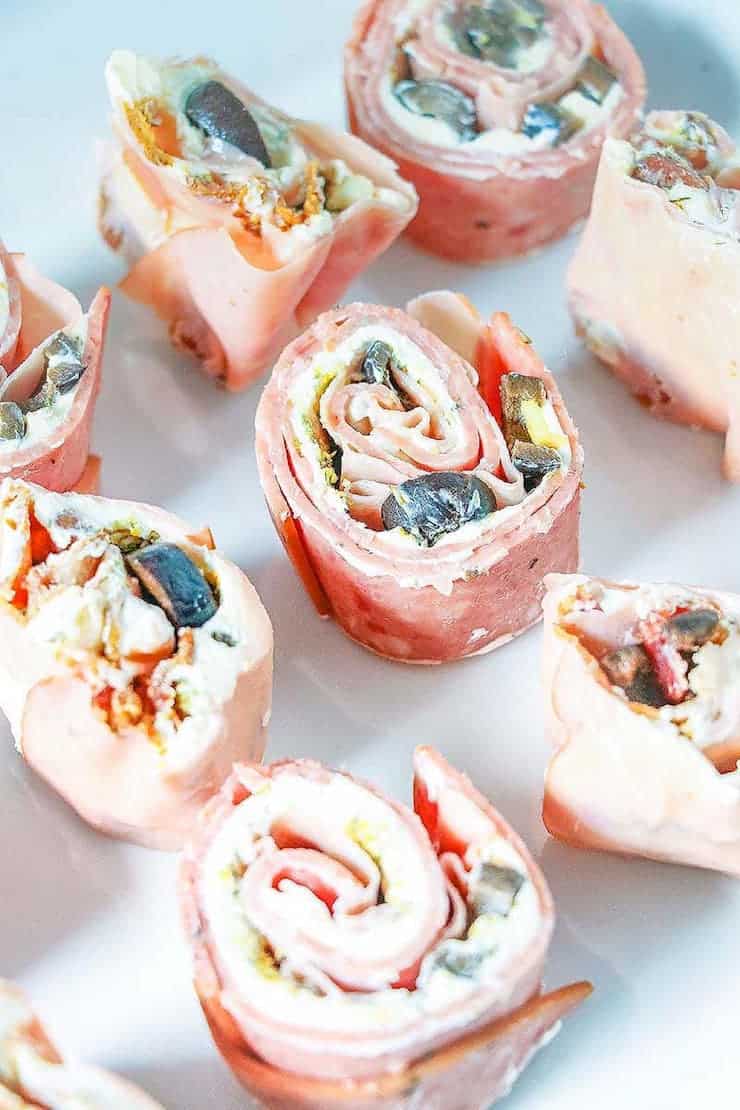 Crispy & Delicious Kale Chips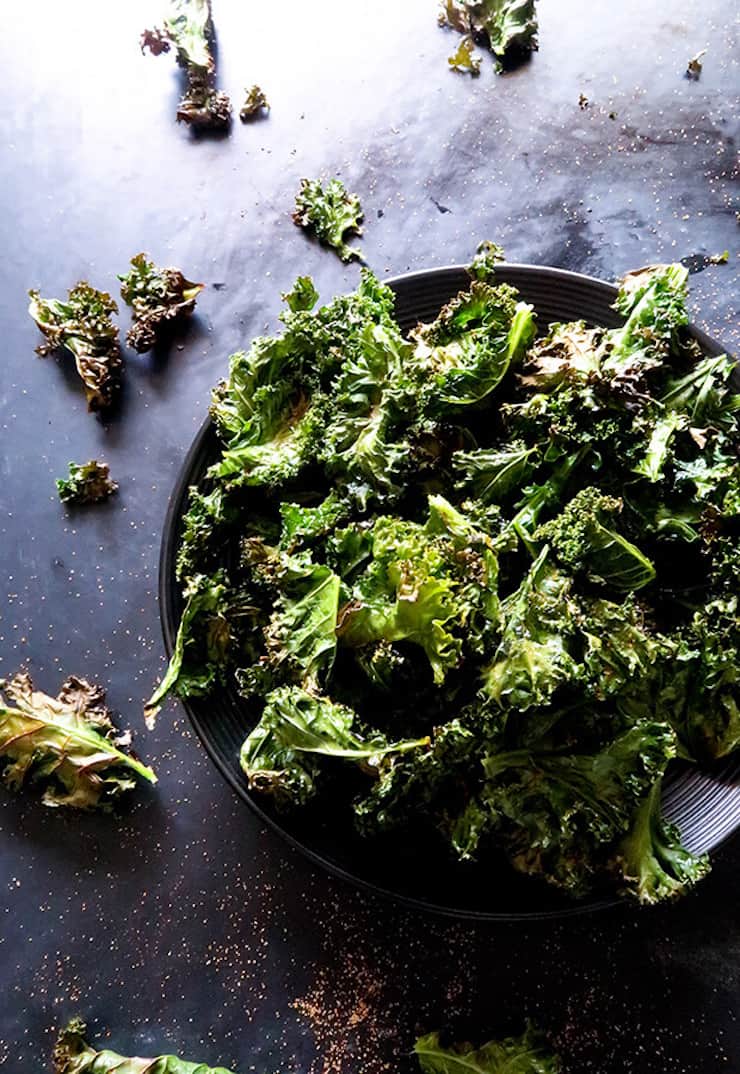 Easy Baked Jalapeno Cheese Crisps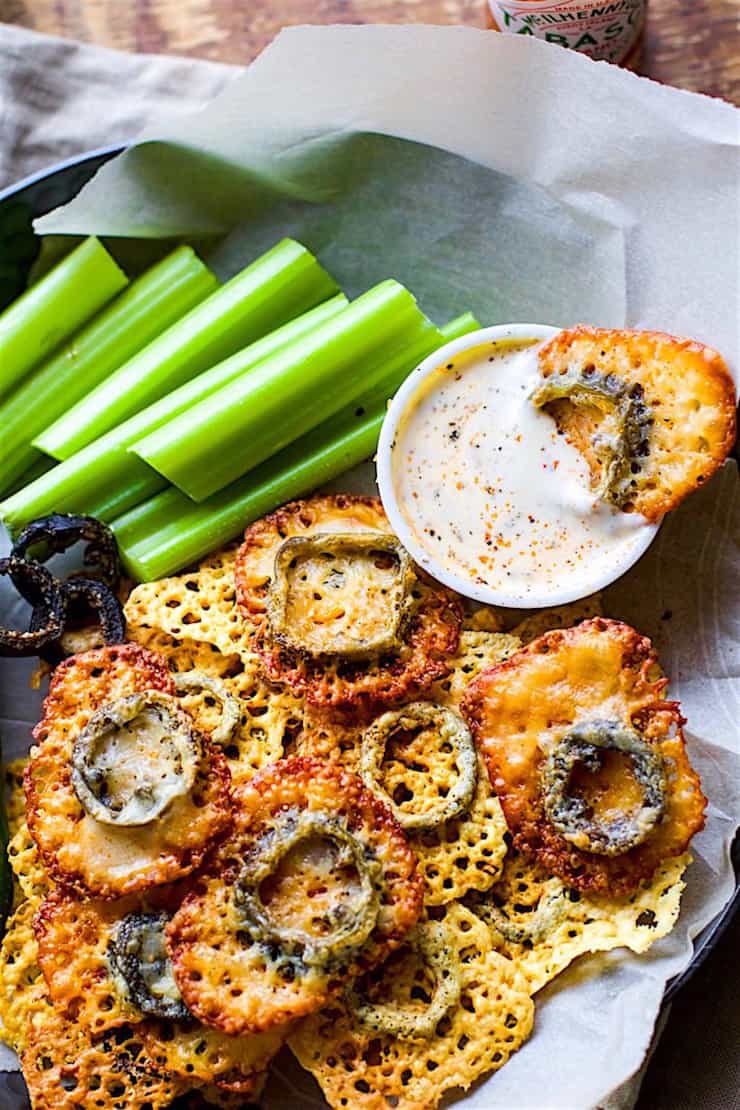 10-Minute Portobello Pizzas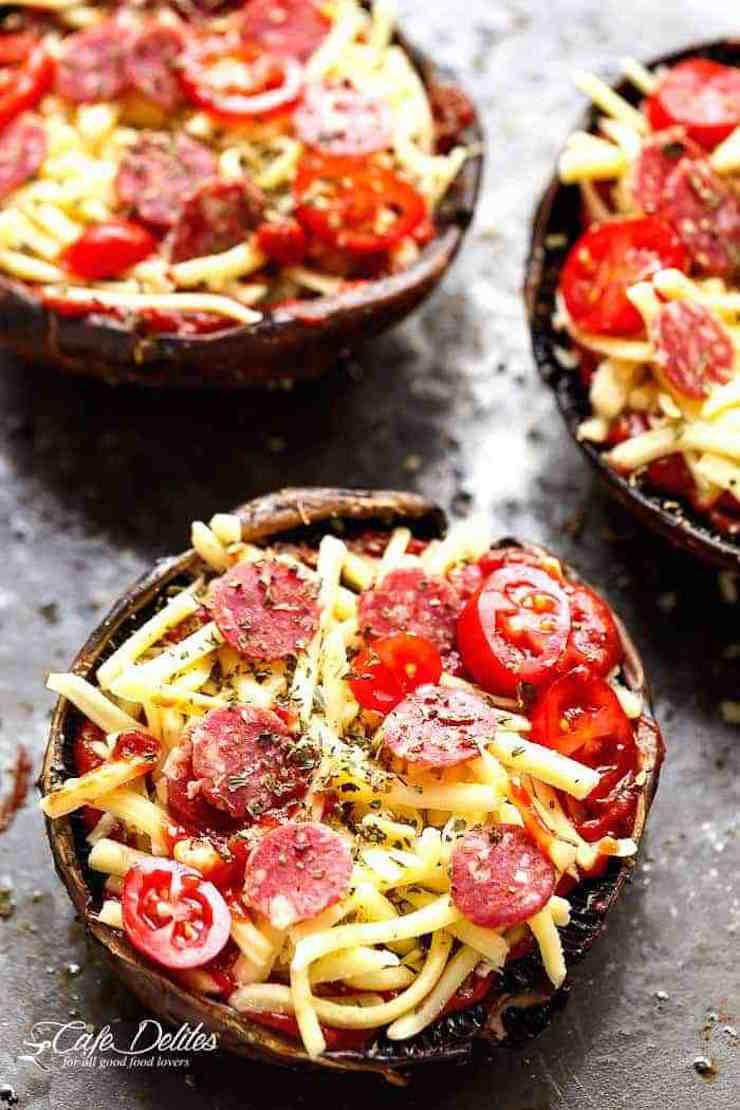 Cauliflower Tabbouleh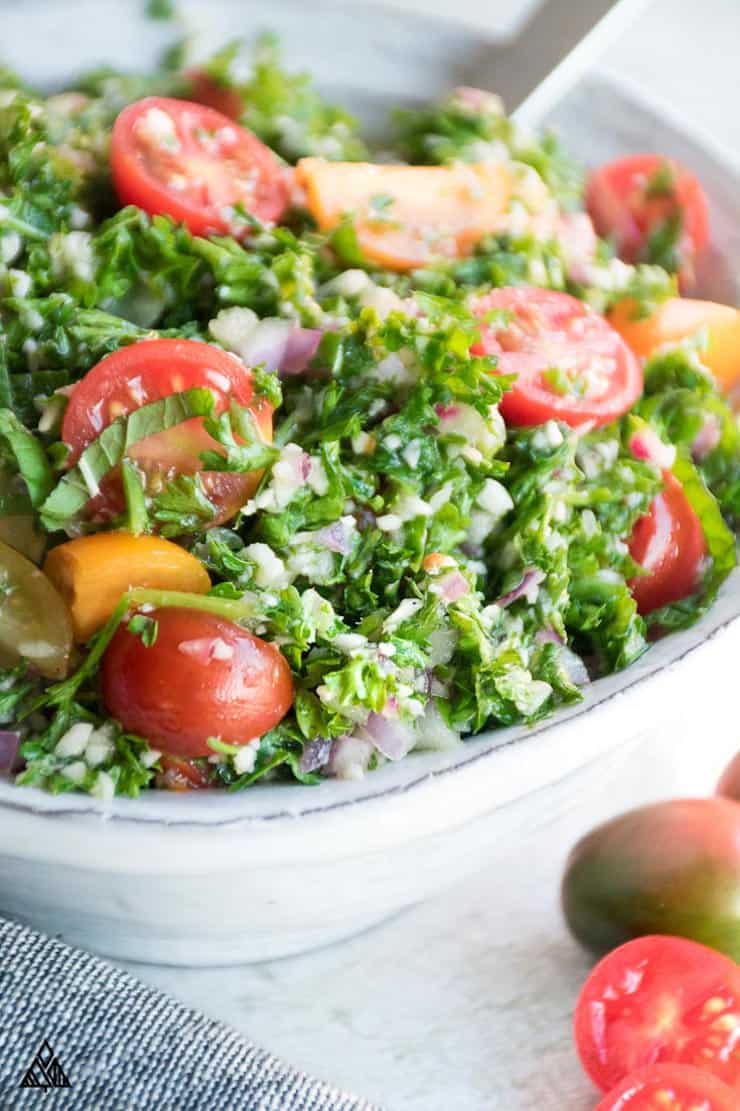 Low Carb No Bake Cookies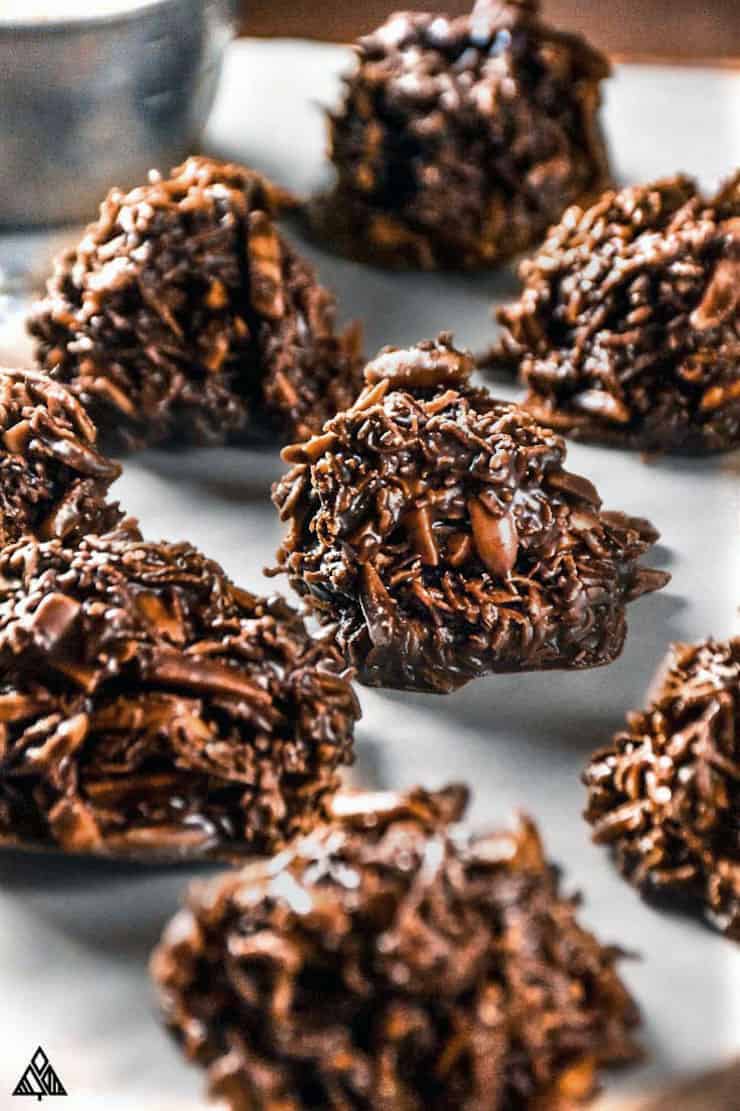 Fudgy Cocoa Brownies (GF & Paleo)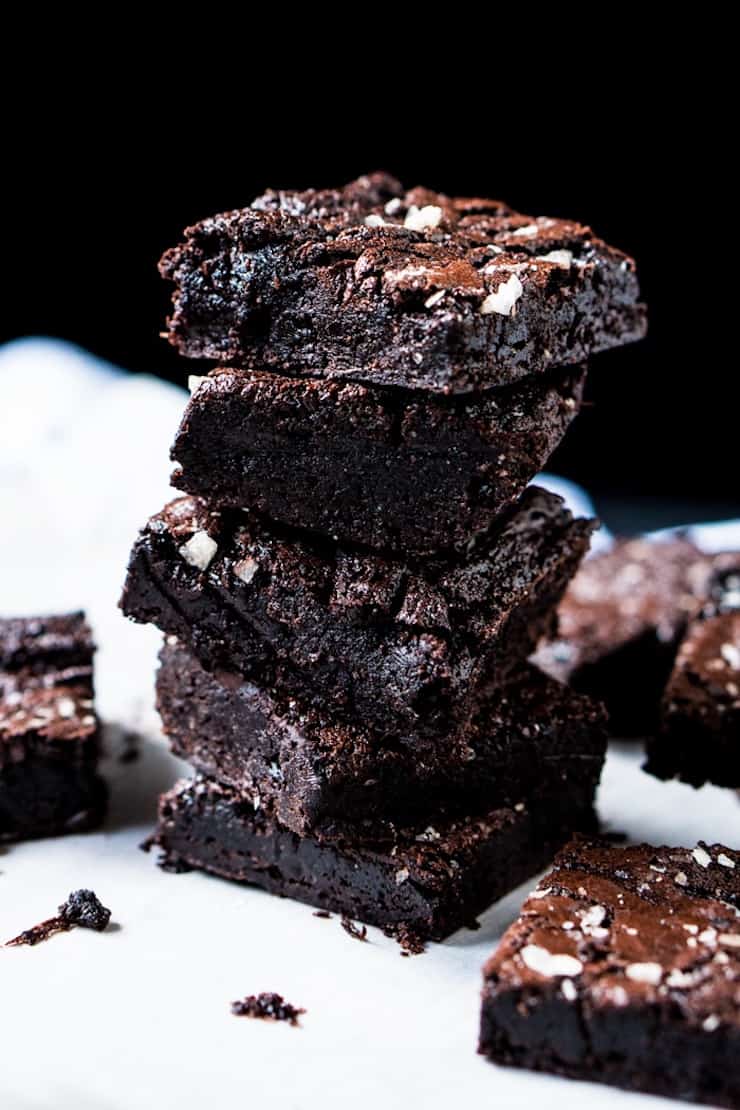 Meatza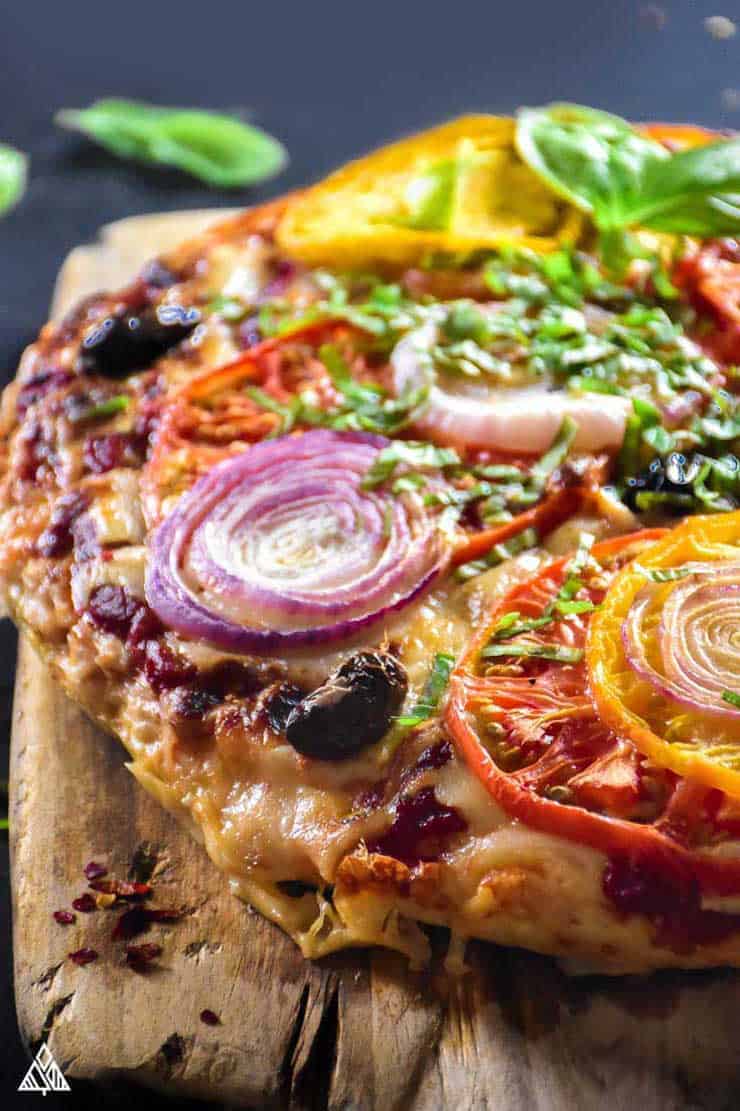 Low Carb Big Mac Bites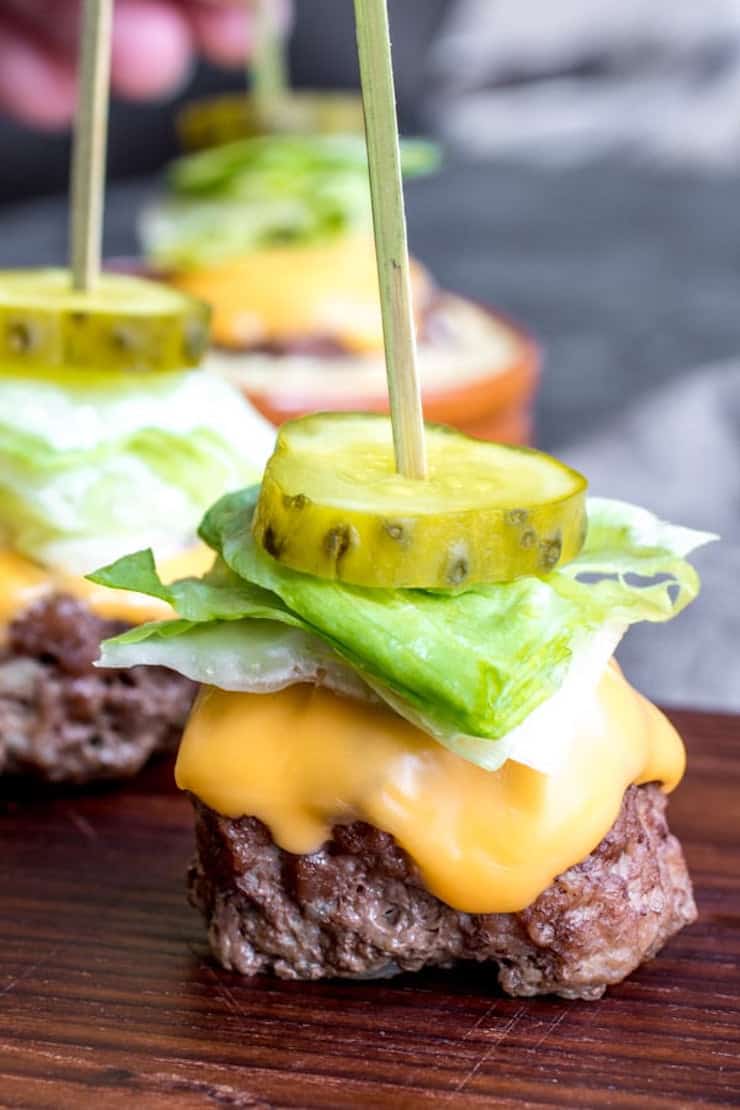 Crispy Baked Zucchini Fries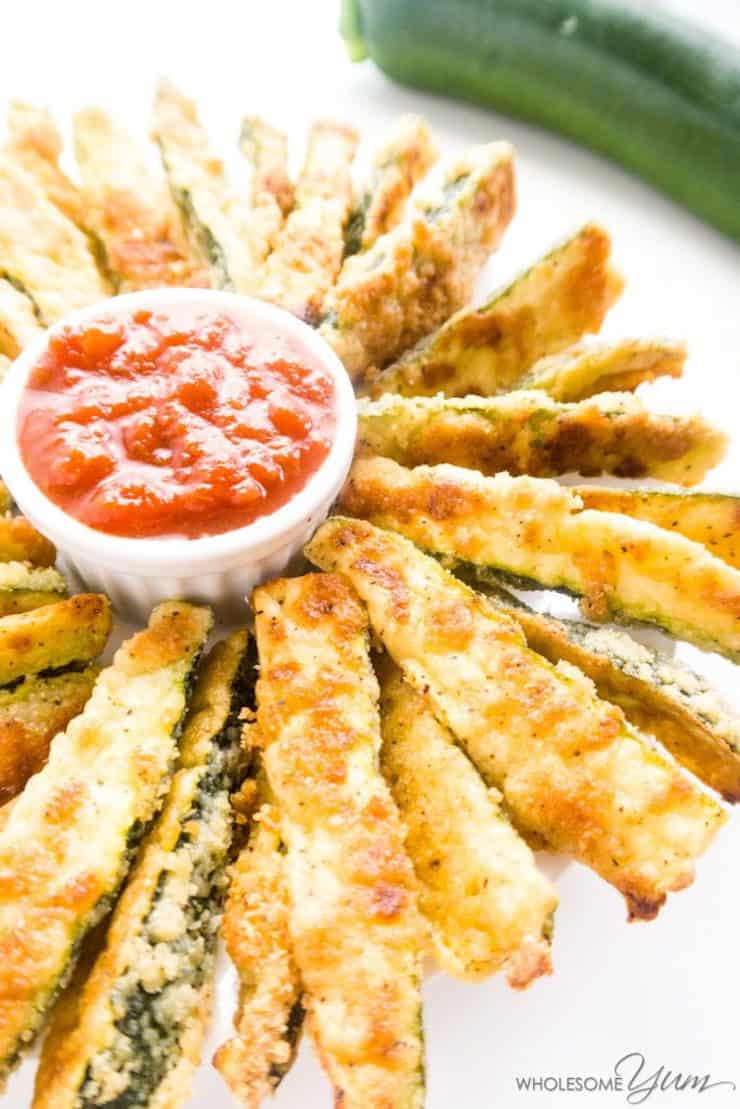 Sausage Stuffed Portobello Mushrooms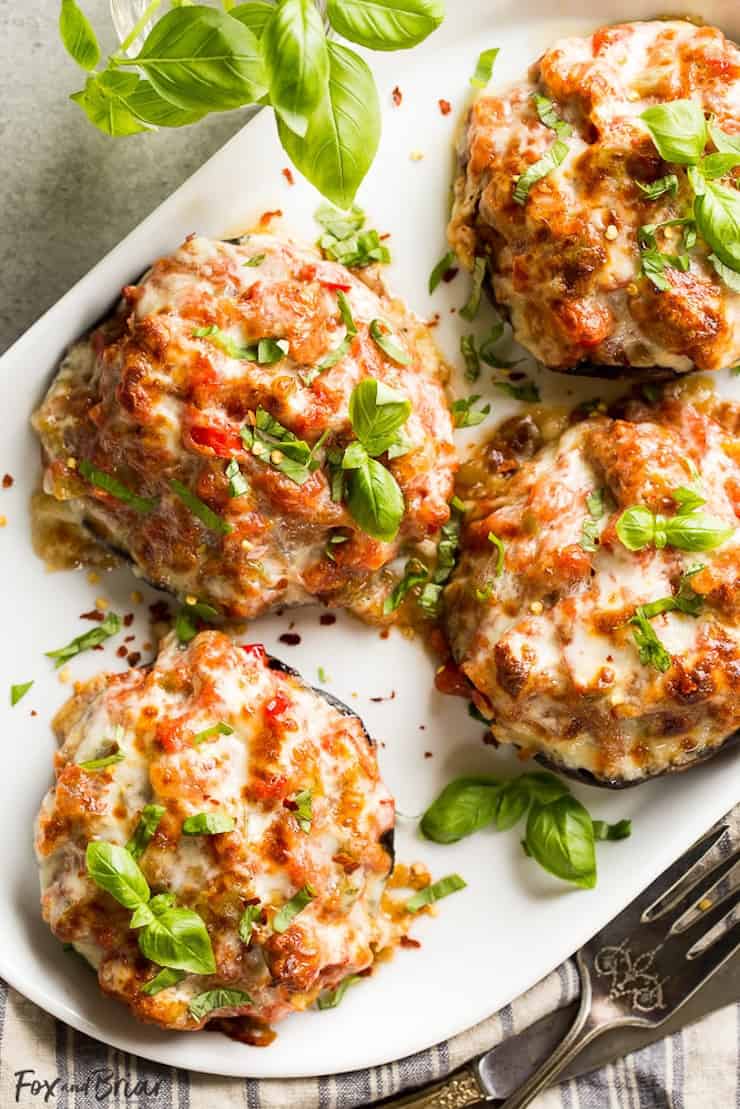 Low Carb Eggplant Parmesan Bites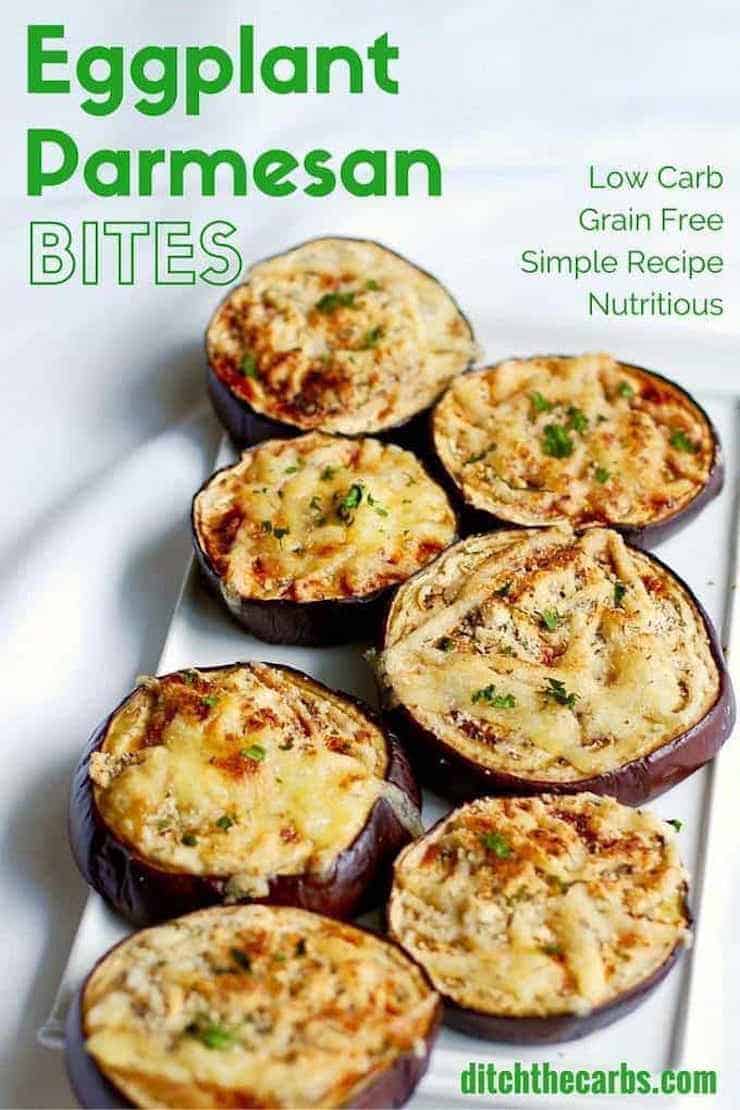 Creamy No-Churn Chocolate Ice Cream (GF)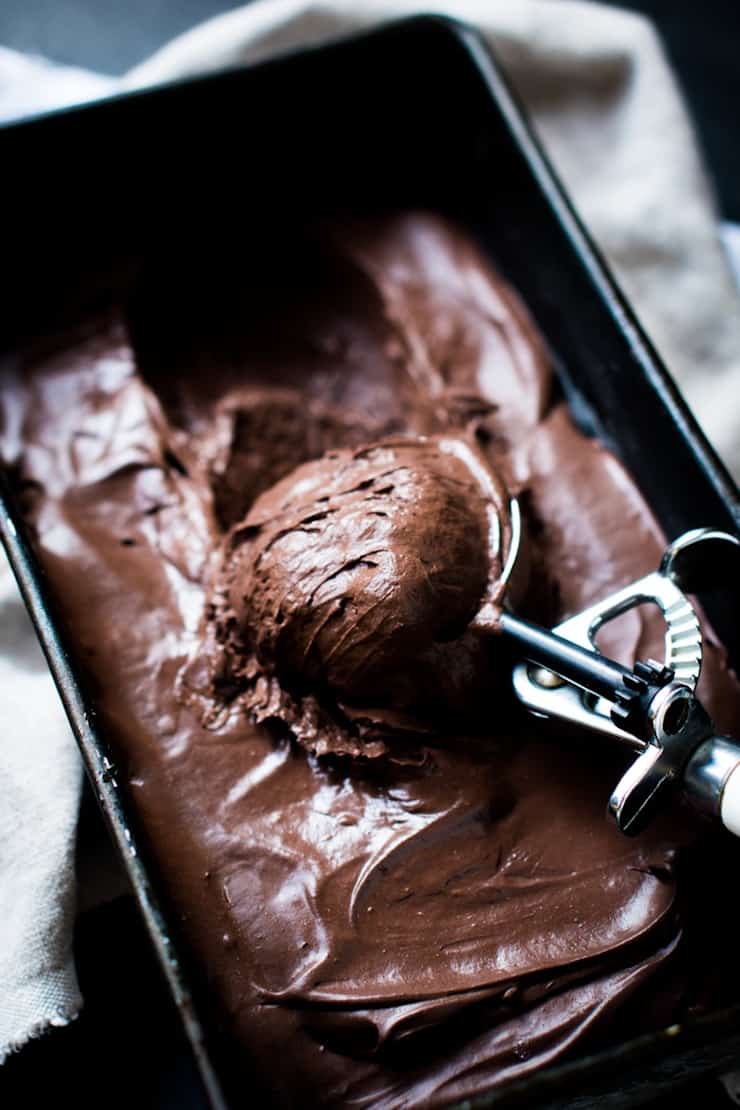 Cloud Bread Pizza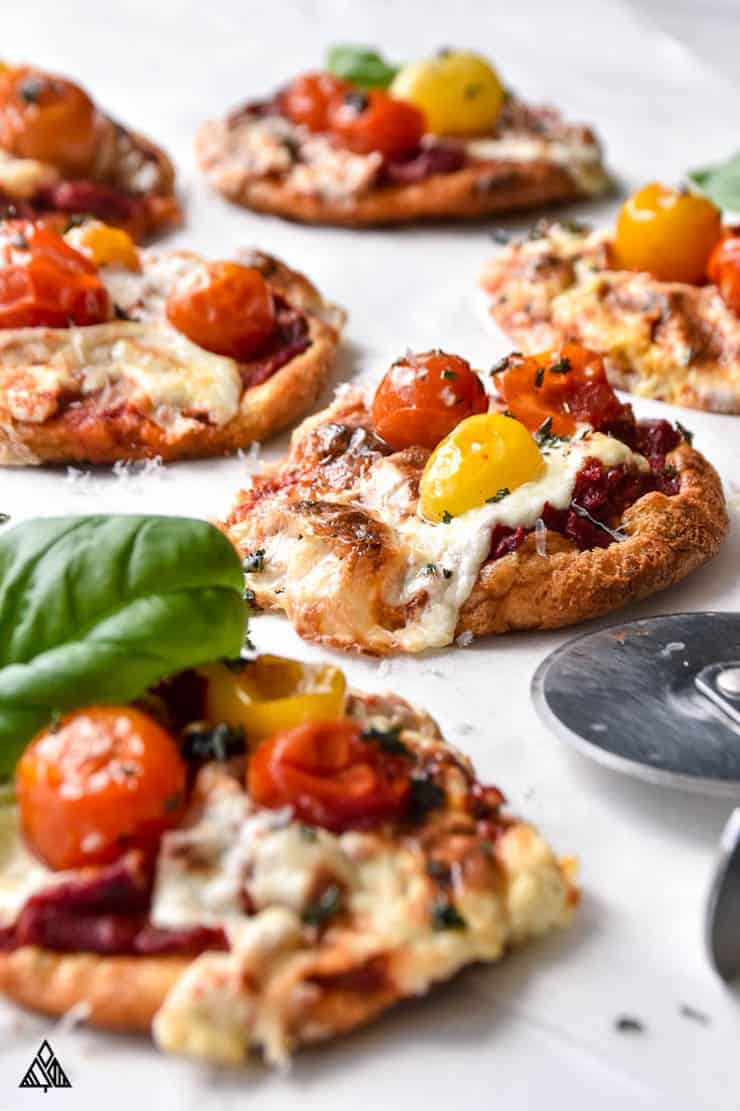 Keto Cheese Meatballs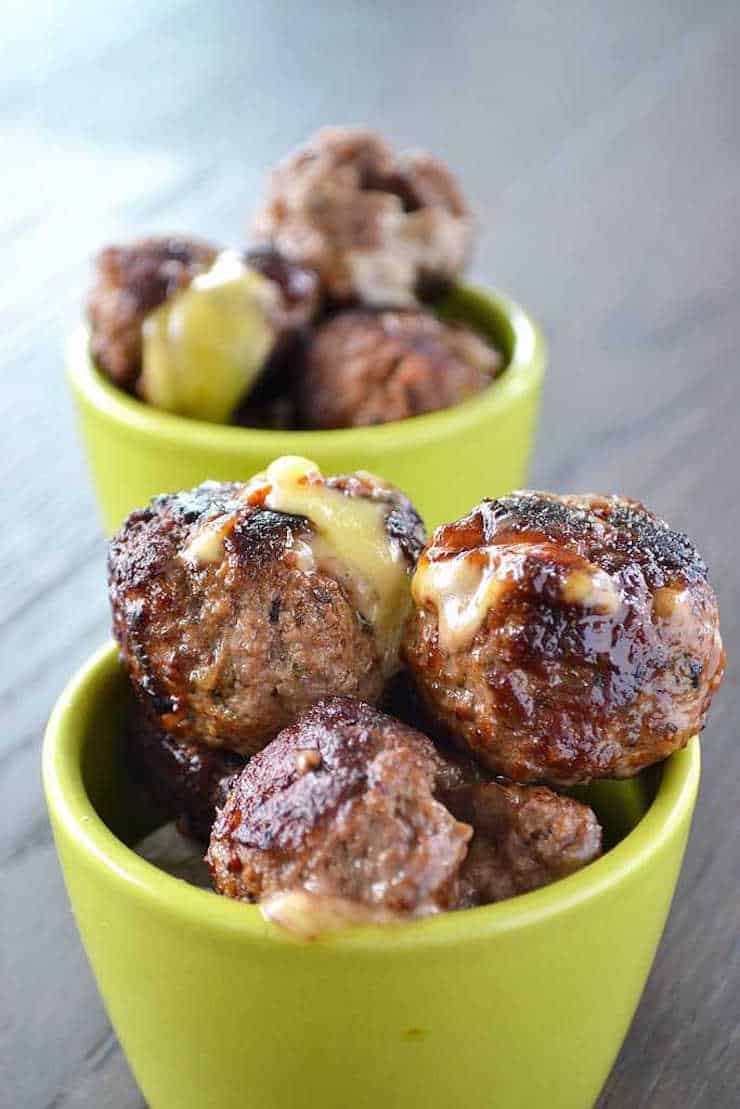 The Best Low Carb Banana Bread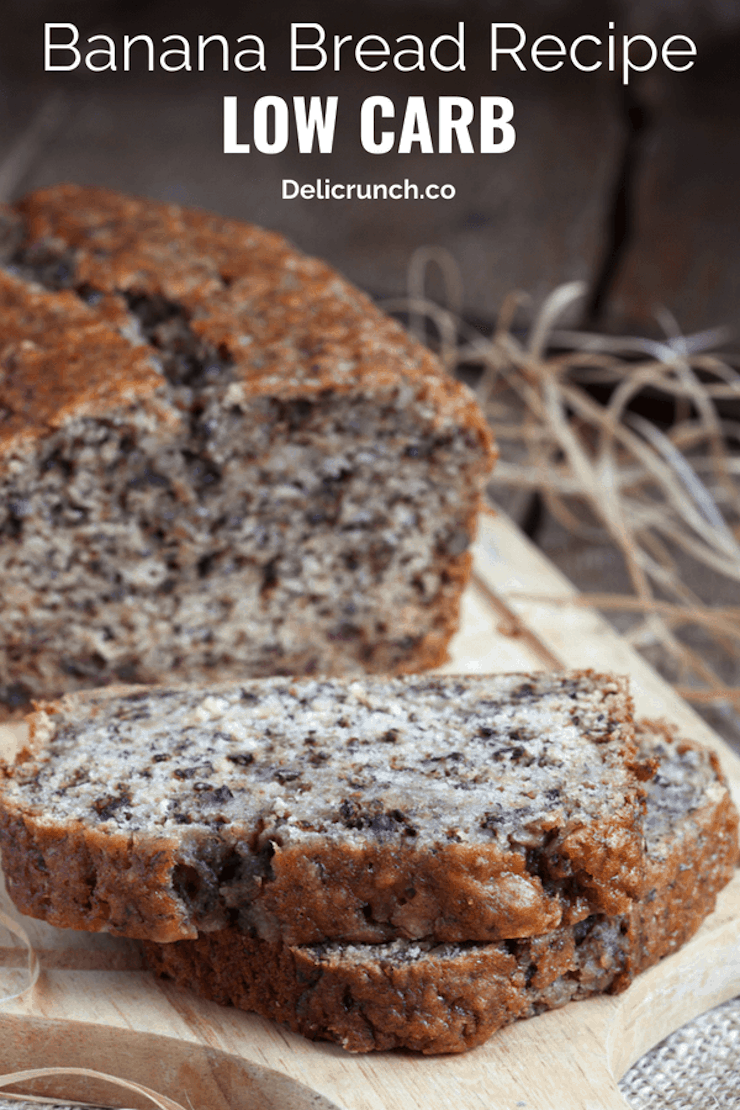 from delicrunch.co
Roasted Radish Wedges With Pesto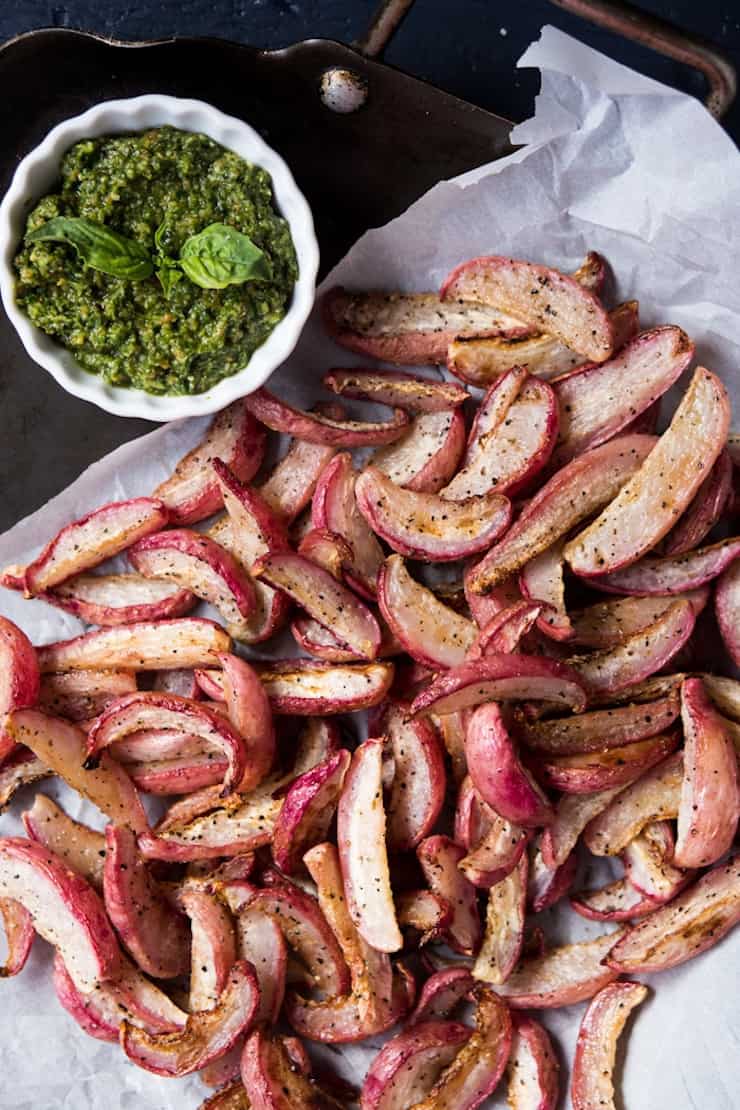 Zucchini Tots (GF)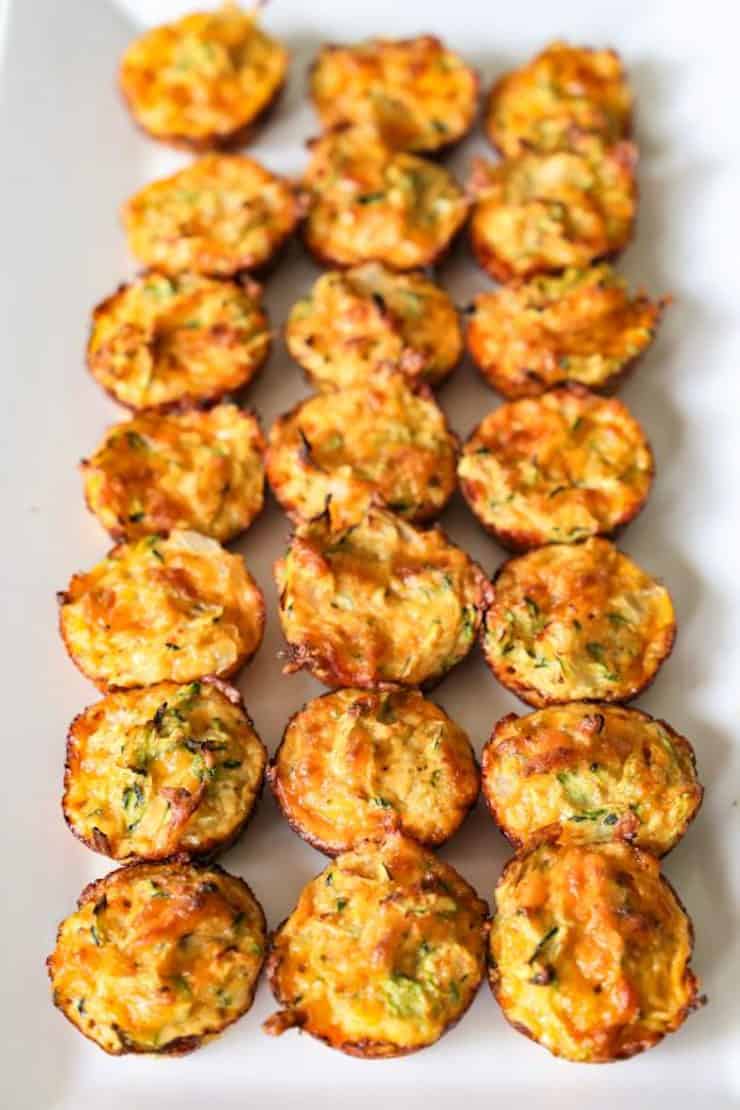 Low Carb Meatballs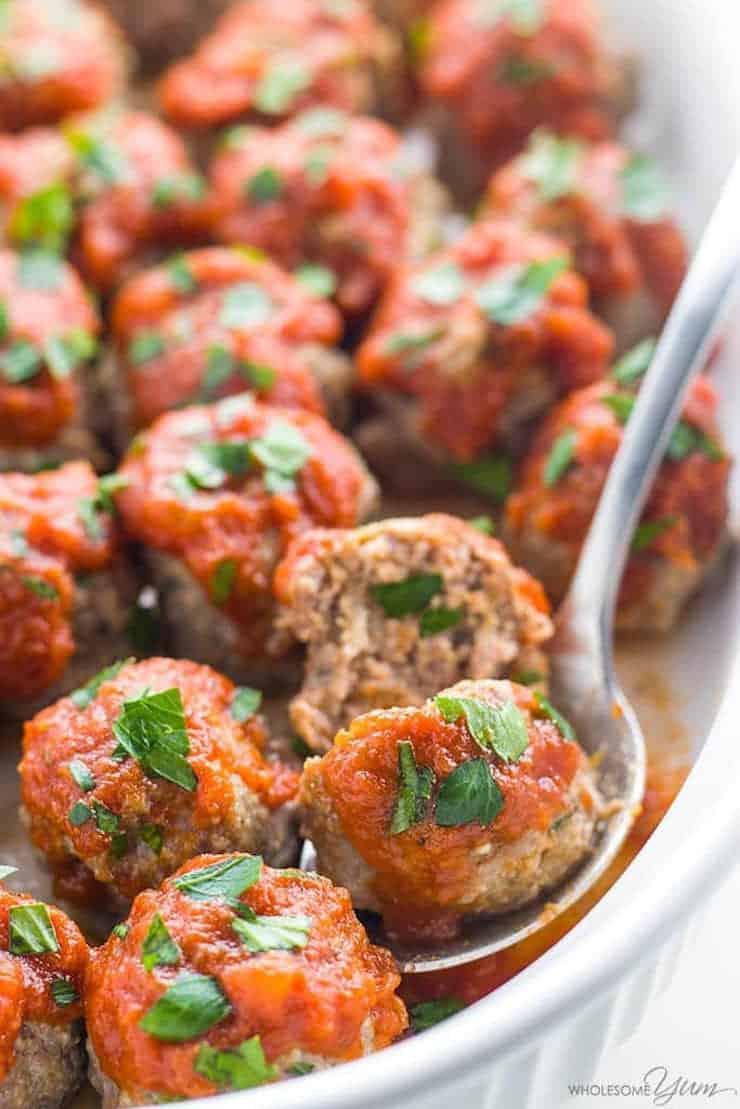 Kefir Cheese Smoked Salmon Wrap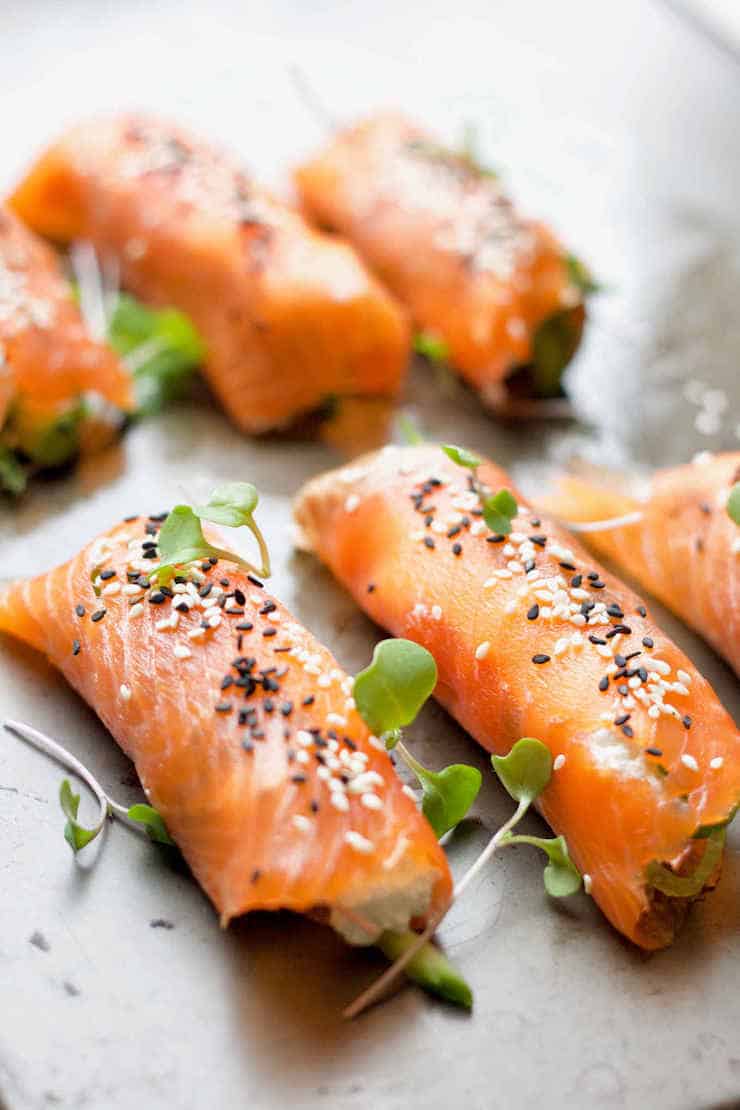 Bacon Wrapped Cabbage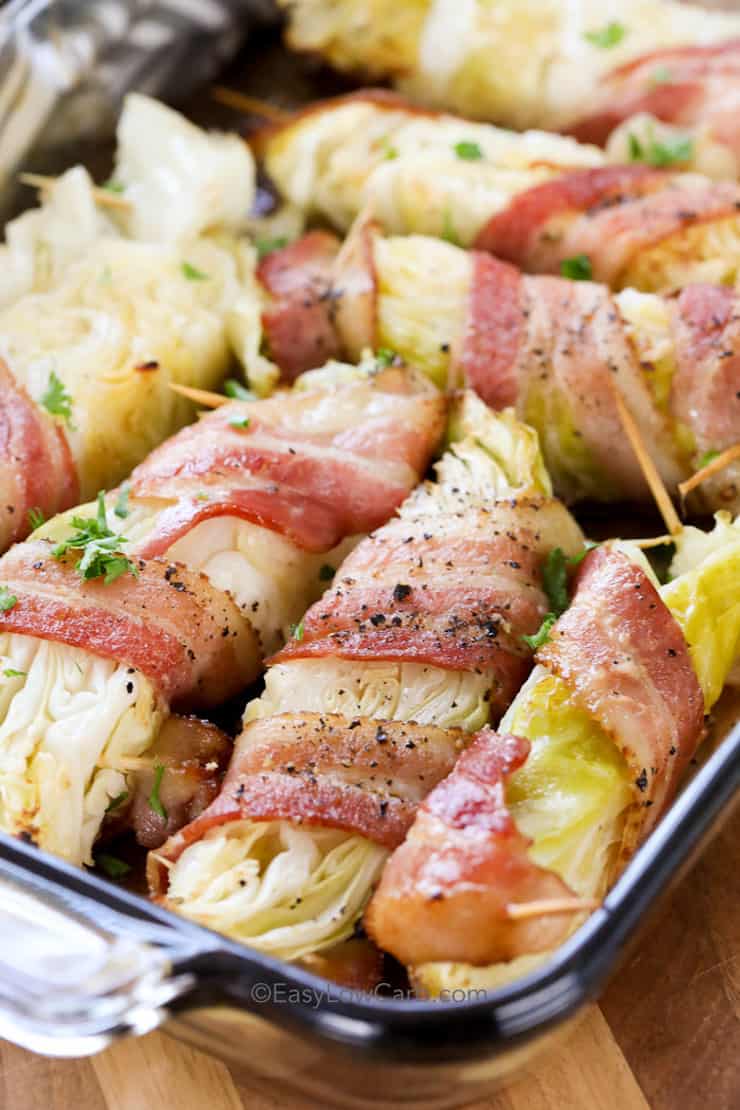 Salt And Vinegar Zucchini Chips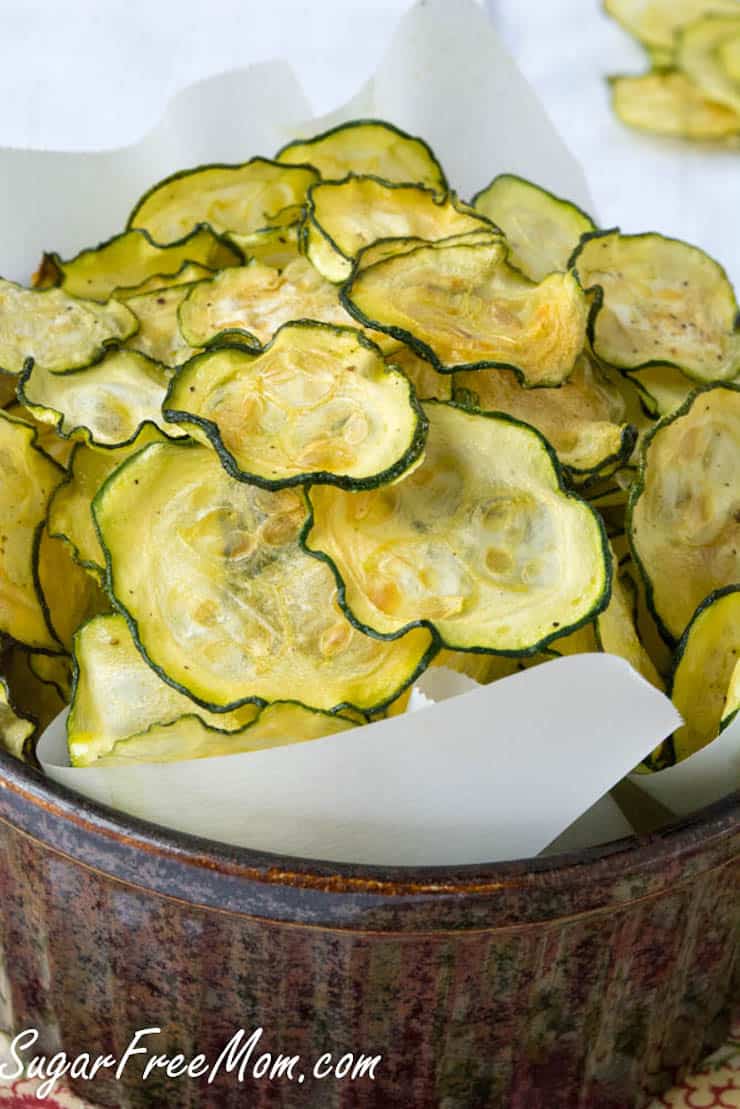 Low Carb Cracker Toffee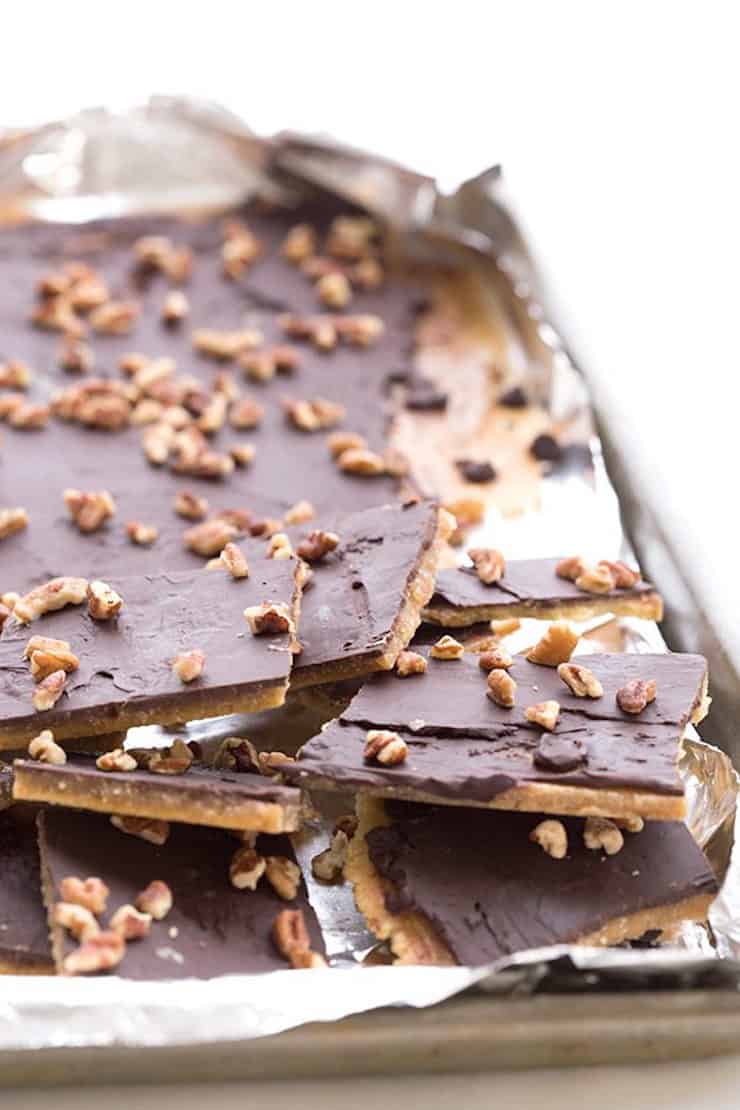 Easy Healthy Pan Fried Squash And Zucchini (GF)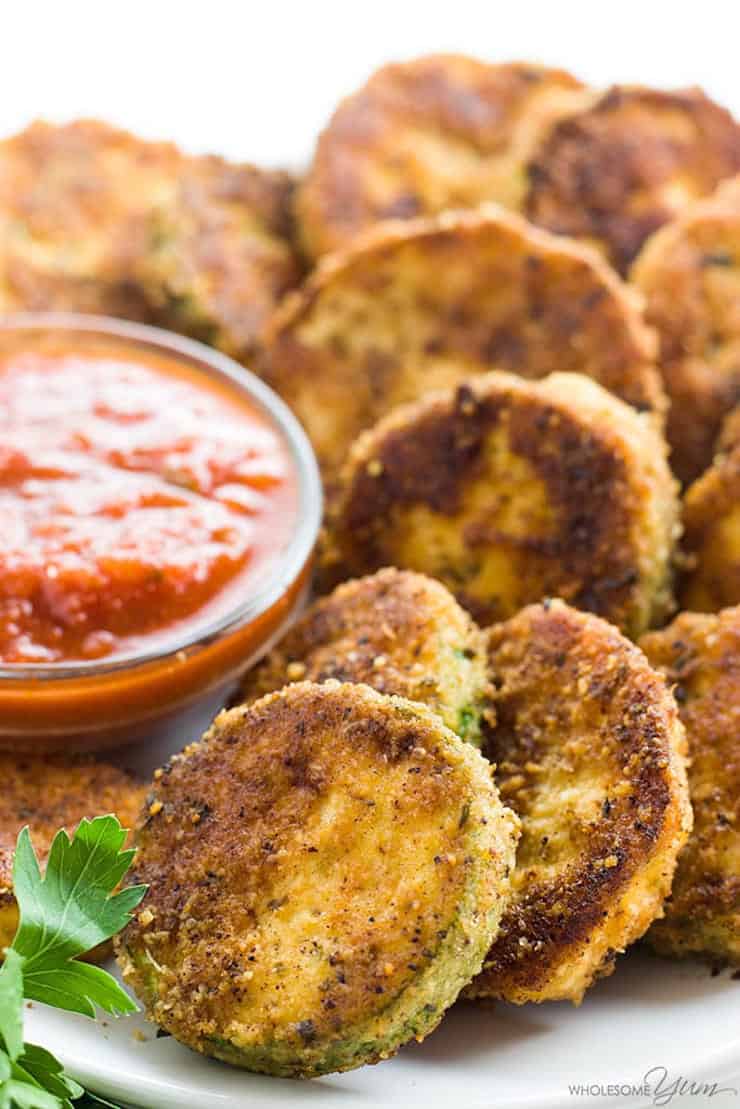 Zucchini Pizza Bites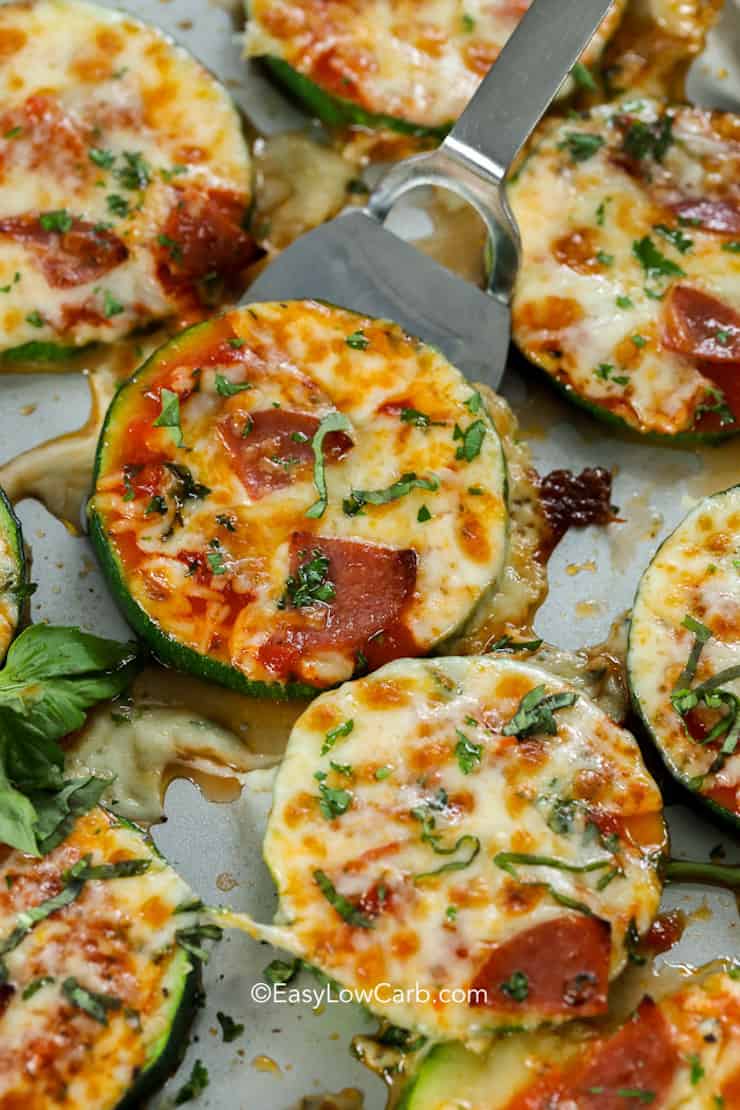 Breakfast Bacon Fat Bombs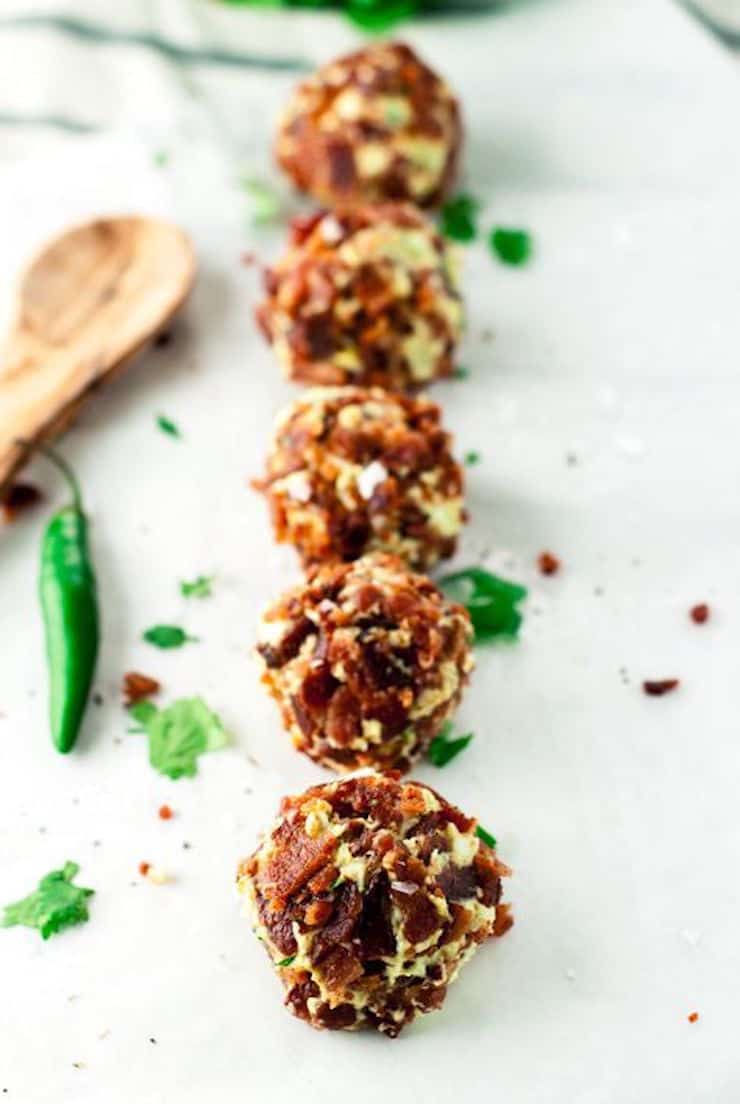 Low Carb Steak Fajita Roll-Ups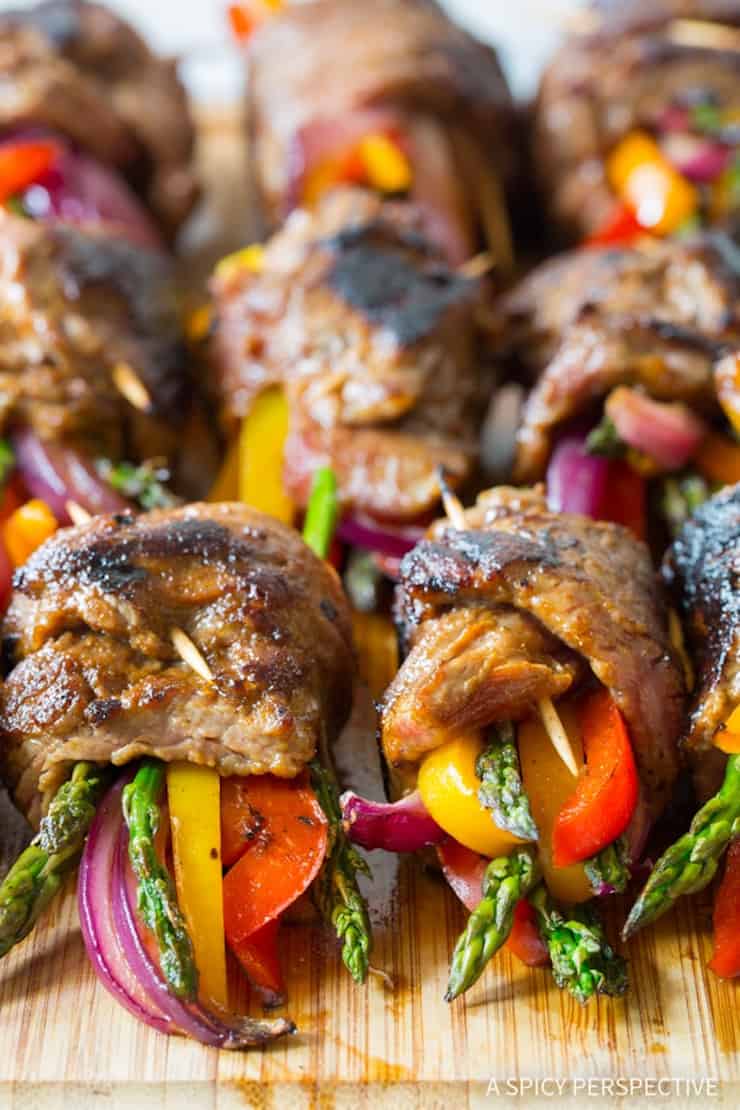 Low Carb Walking Tacos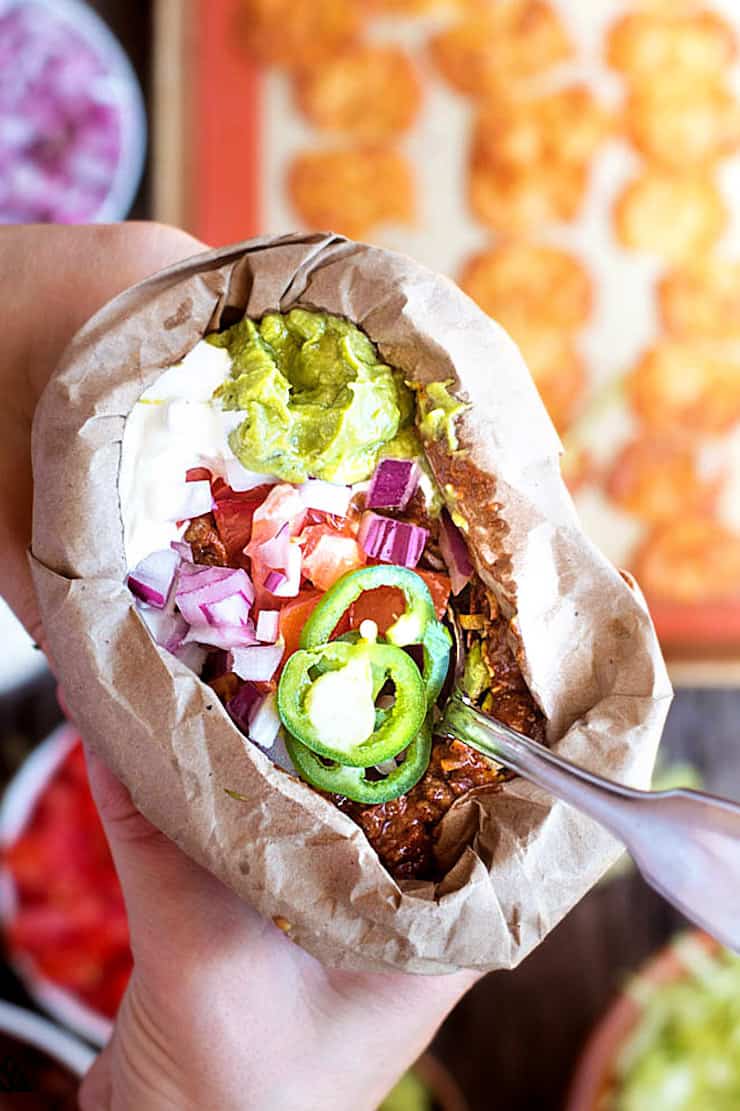 Access our complete list of healthy recipes!