Vegan And Vegetarian Recipes
See below 170 quick and easy vegan and vegetarian recipes featuring breakfast, lunch, dinner, snack and dessert!
The list also includes 20 jackfruit recipes, 24 vegan desserts and 16 veggie burgers.
As well as 21 green smoothies and 24 of the best buzzfeed vegetarian video recipes!
Healthy Living Starts Here
Vegan And Vegetarian Breakfast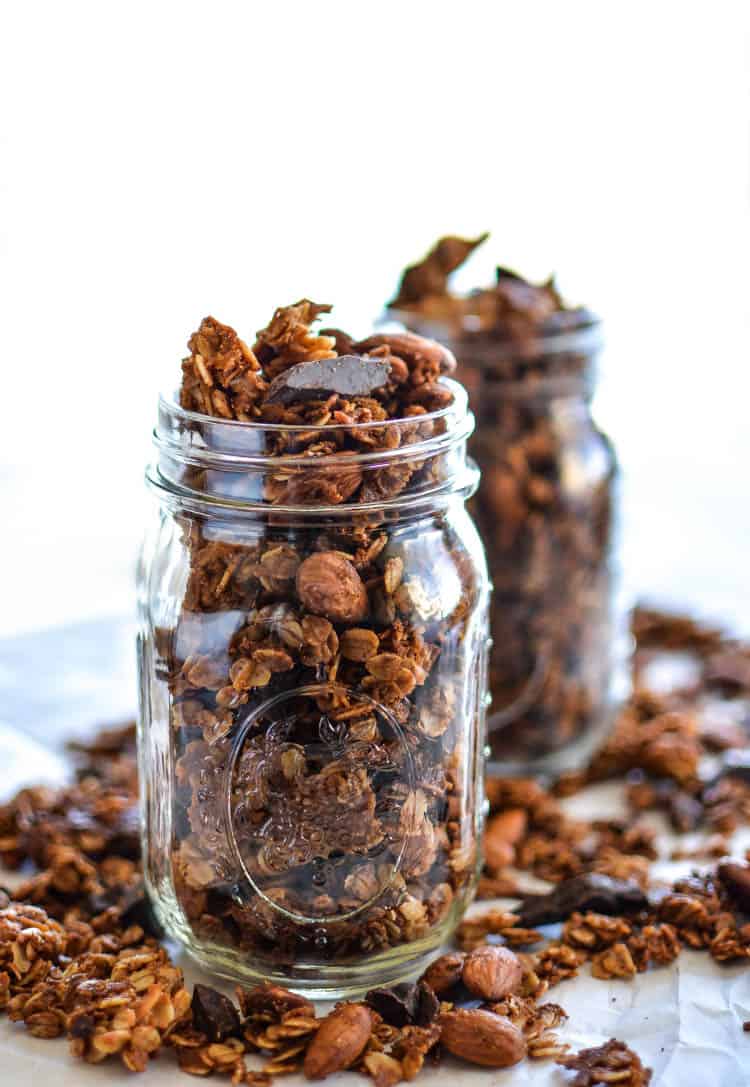 photo source: cookingandbeer.com
Dark Chocolate Coconut Almond Granola (see image above)
No Bake Almond Butter Coconut Bites
Good Morning Breakfast Cookies
Antioxidant Rich Breakfast Bowl
Healthy Chocolate Quinoa Breakfast Bowl
Vegan And Vegetarian Lunch
Raspberry Spinach Salad (see image above)
Bangkok Coconut Curry Noodle Bowl
Autumn Glow Salad With Lemon Dressing
Herbed Quinoa Garden Veggie Salad
Carrot, Tomato And Coconut Soup
Asian Vegan Burger With Mango Cabbage Slaw
Roasted Sweet Potato Wild Rice And Arugula Salad
Apple Cranberry Spinach Salad with Balsamic Vinaigrette
Vegan And Vegetarian Dinners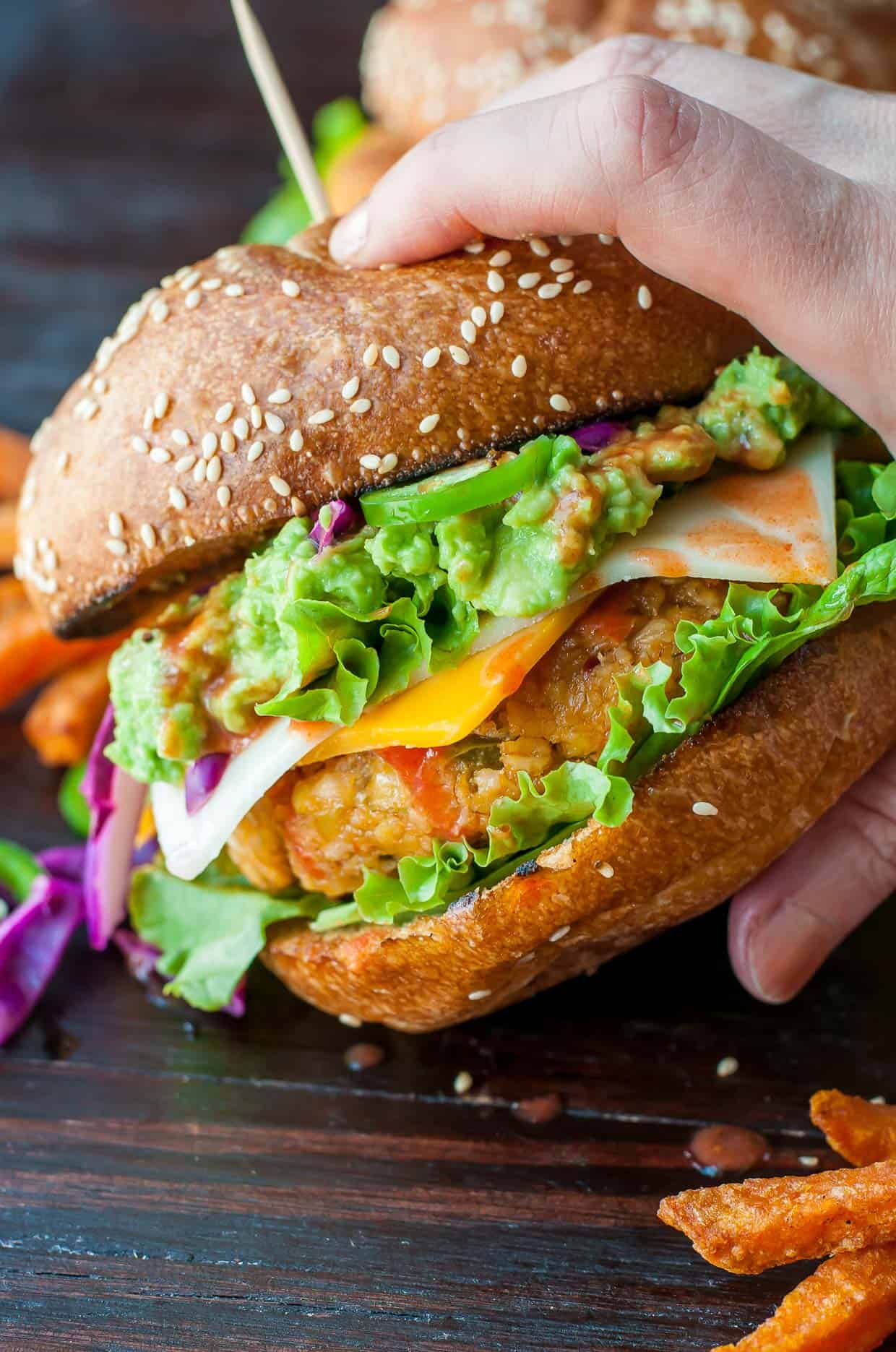 Buffalo Chickpea Burger (see image above)
Coconut Curry Stir Fry Noodles Glazed Tofu
The Ultimate Winter Bliss Bowls
Crispy Tofu with Roasted Carrots and Snow Peas
Spicy Vegan Spinach Artichoke Dip
Vegan Cashew Ricotta Zucchini Lasagna
Vegan And Vegetarian Snacks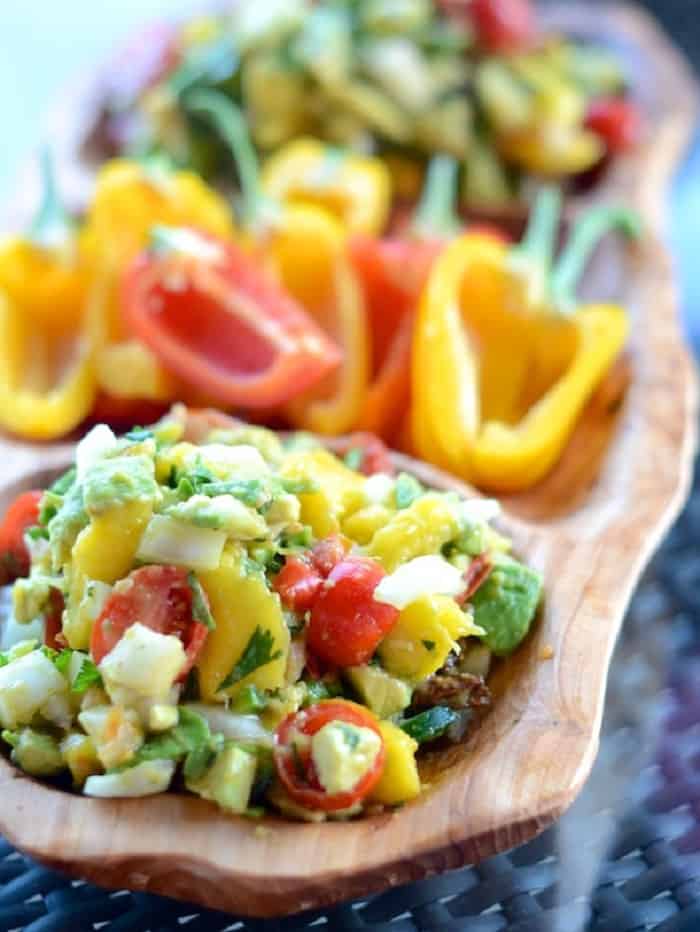 Smoky Mango Avocado Salsa (see image above)
Healthy Chocolate Peanut Butter Protein Smoothie
Double Chocolate Chip Coconut Cookies
5 Ingredient Vegan Gluten Free Cookies
Peanut Butter Chocolate Chip Oatmeal Cookies
Flourless Banana Almond Butter Cookies
Vegan No Bake Peanut Butter Brownie Bites
Slow Cooker Salted Caramel Almond Granola
Vegan And Vegetarian Desserts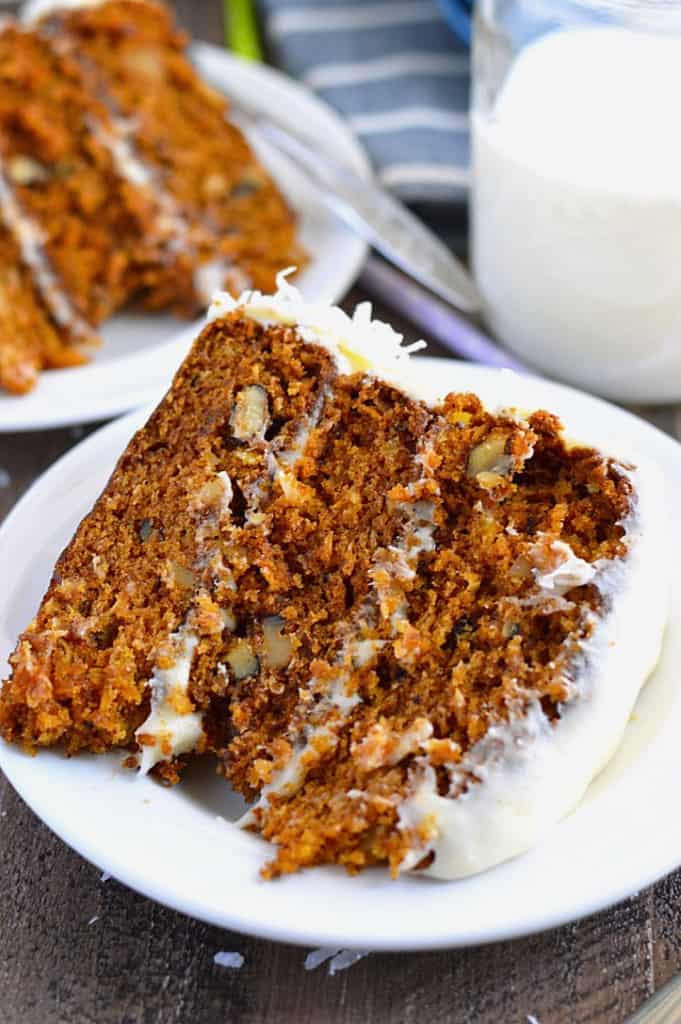 Gluten Free Carrot Cake (see image above)
No Churn Vegan Chocolate Ice Cream
Vegan Chocolate Banana Nut Bread
World's Easiest Vegan Cinnamon Rolls
2 Ingredient Banana Chocolate Ice Cream
One Bowl Gluten Free Banana Bread
20 Jackfruit Recipes That Will Impress You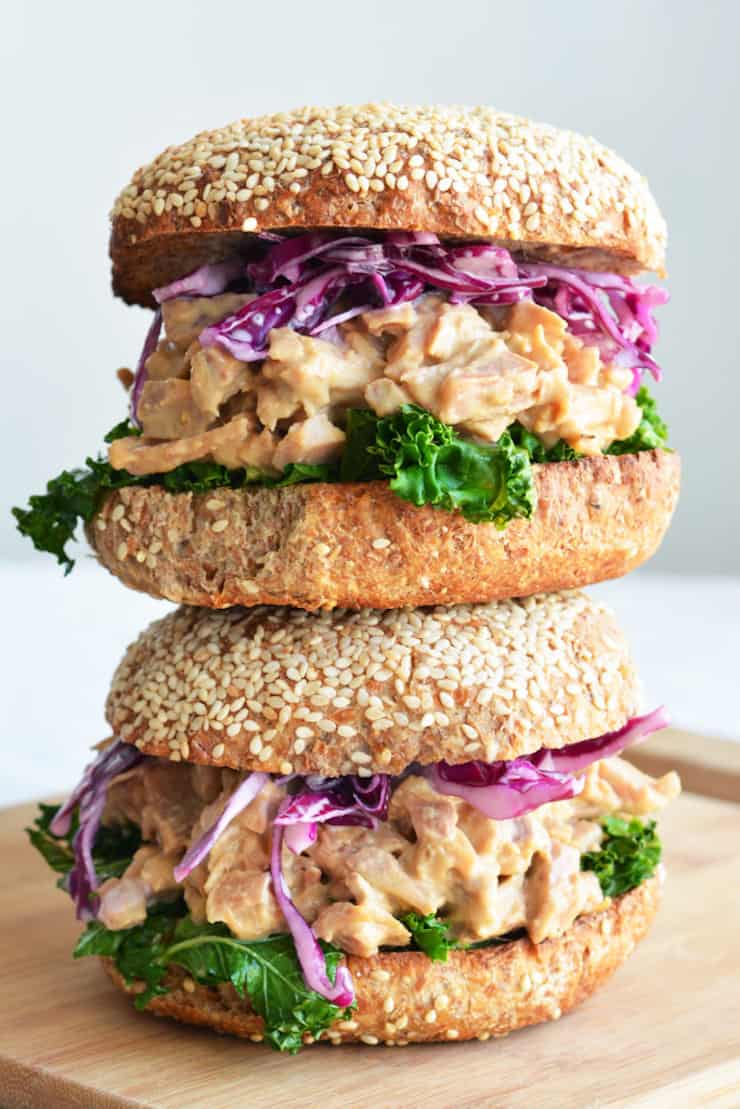 24 Additional Healthy Vegan Desserts
16 Veggie Burger Recipes That Stay Intact On The Grill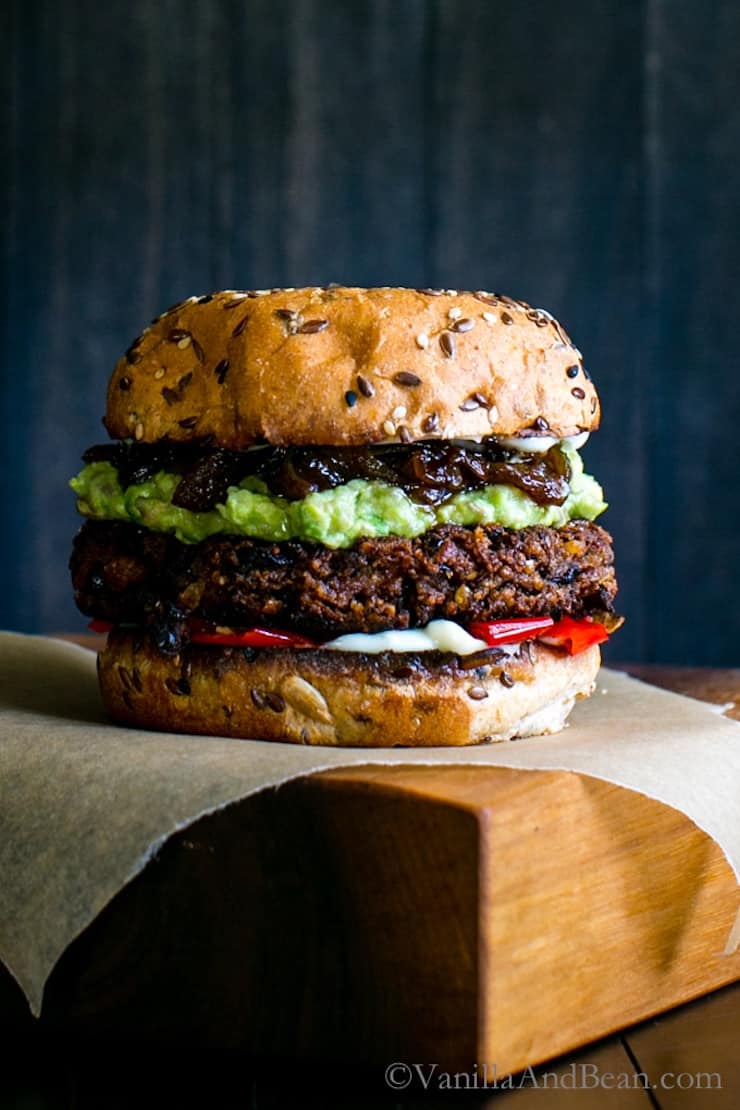 21 Of The Best Tasting Green Smoothie Recipes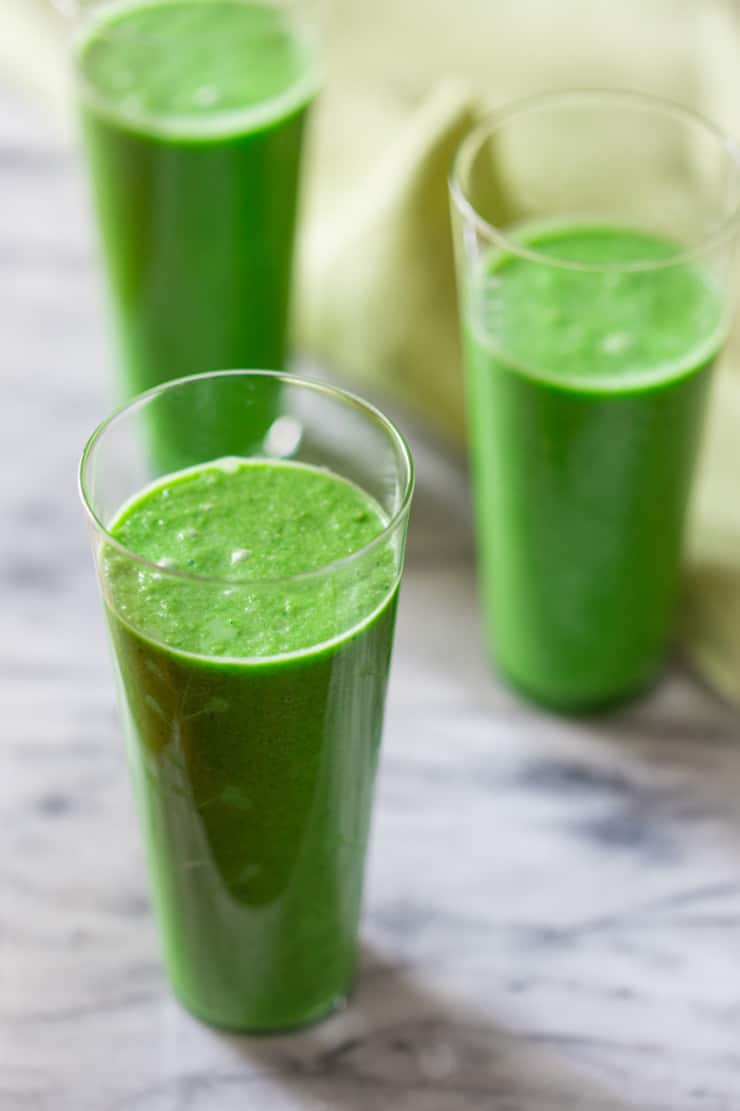 Top 24 Vegetarian Recipe Videos You Must See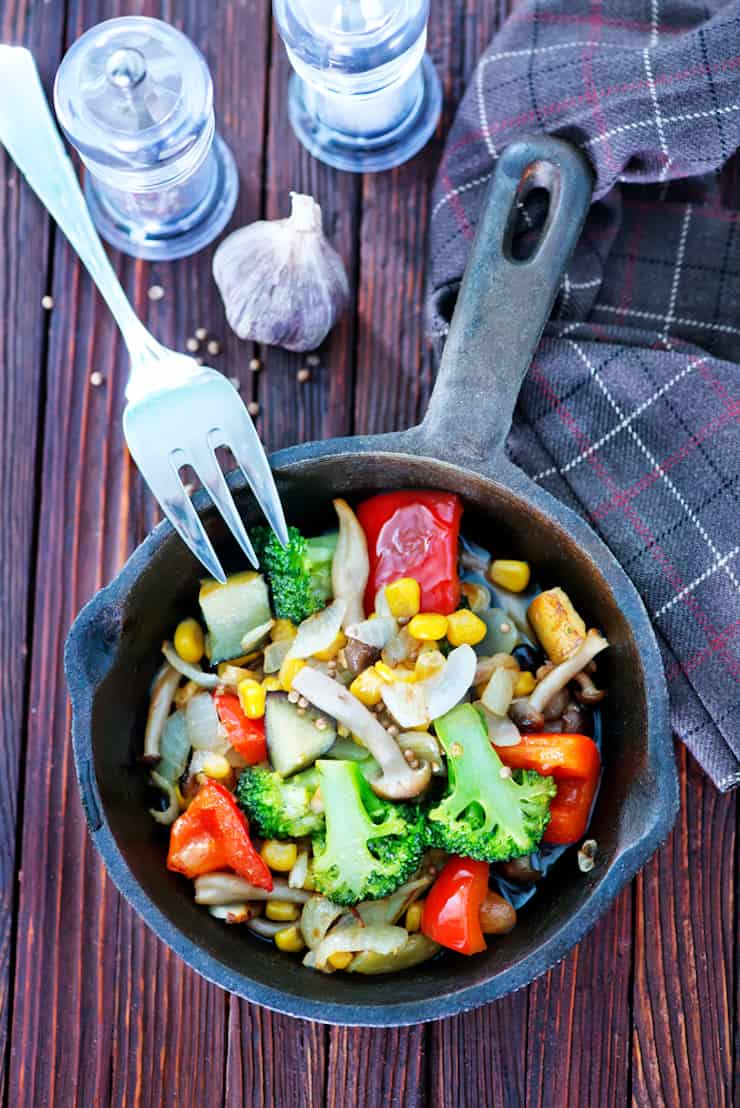 For additional recipes please visit best list of healthy recipes.