Vegan Sandwiches
You must try this amazing list of 24 vegan sandwiches. Whether you follow a vegan diet or want to add vegan sandwiches to your healthy diet.
Scroll below and access our growing vegan resource along with our top list of tasty vegan sandwiches today!
Healthy Living Starts Here
Vegan Resource
Ultimate Veggie Sandwich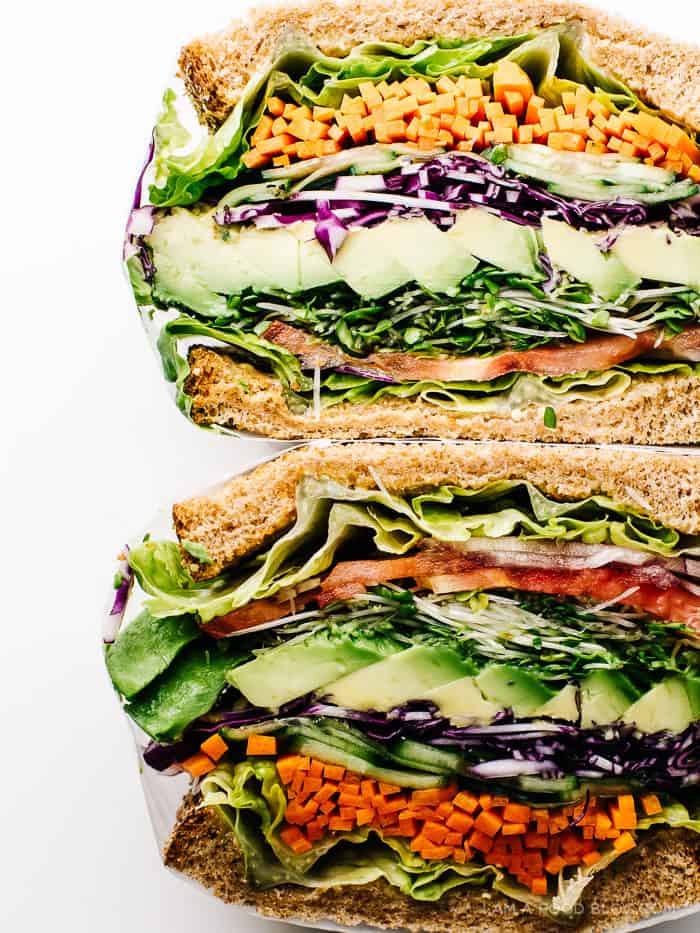 Cucumber And Avocado Sandwich
Smashed Chickpea Salad Sandwich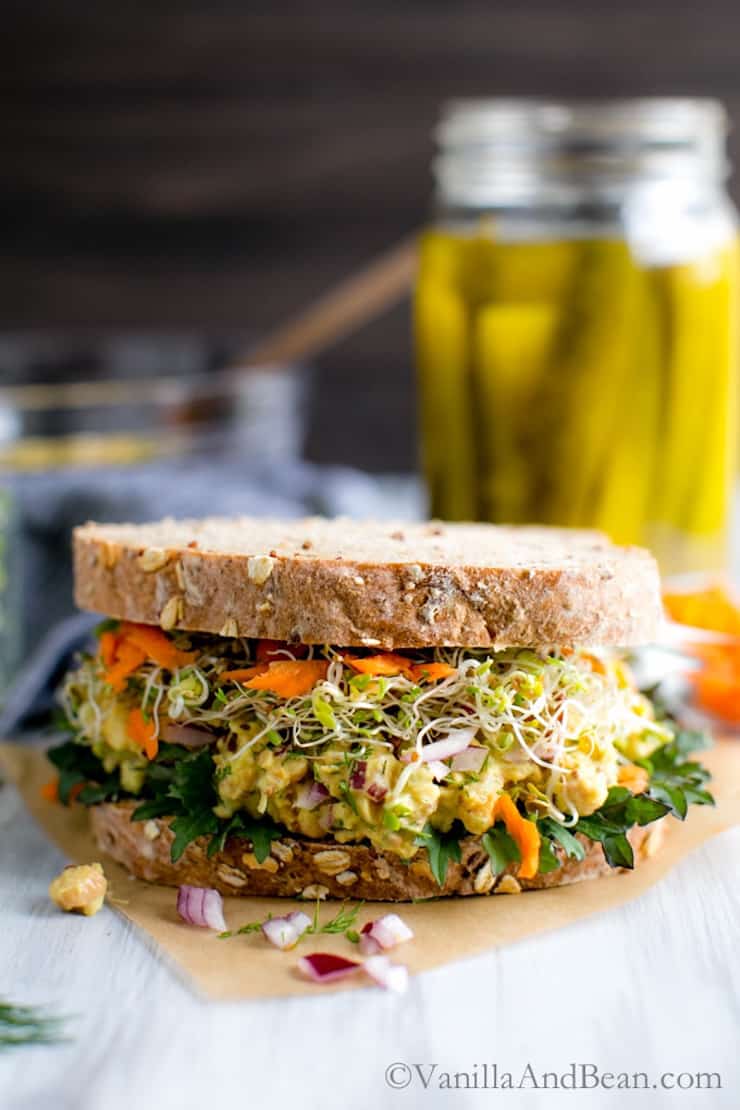 Vegan Balsamic Sweet Potato Grilled Cheese Sandwich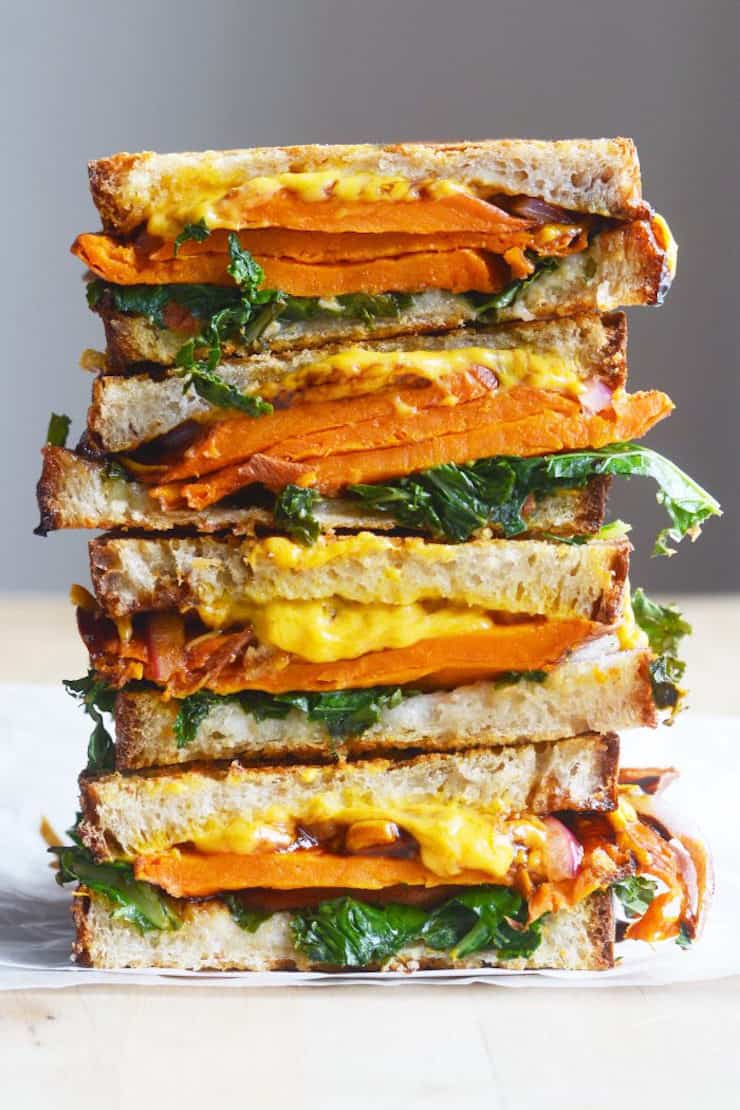 Vegan Chickpea Tuna Sandwich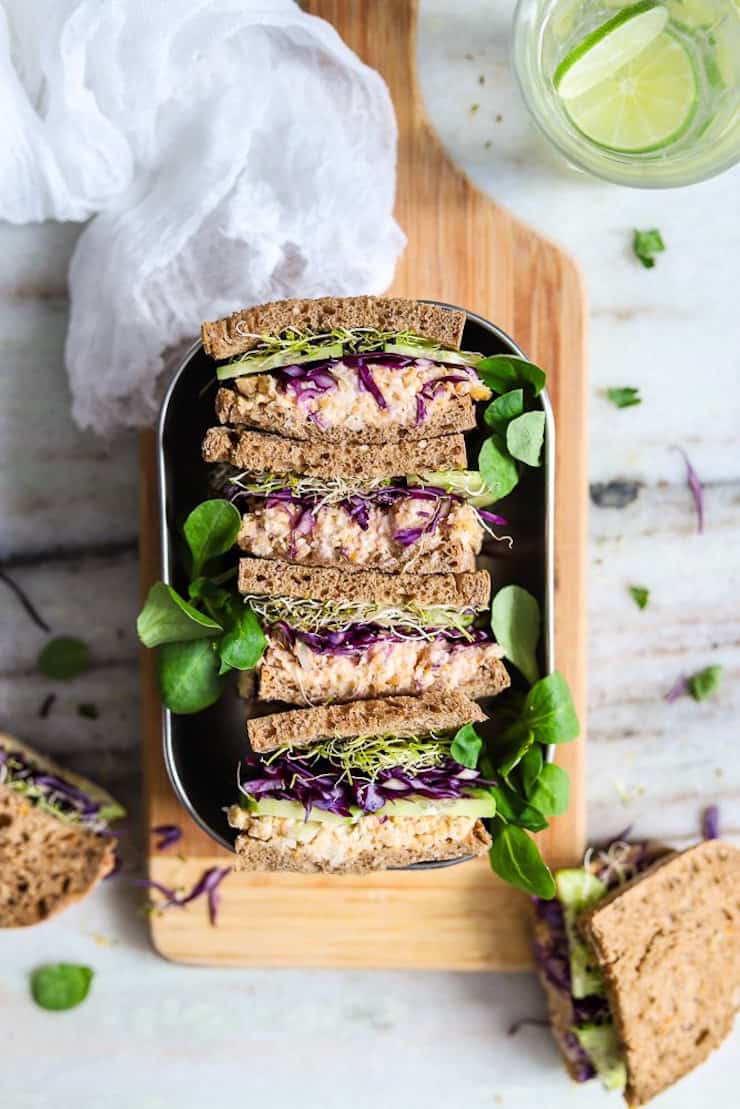 Pimento Spread Sandwiches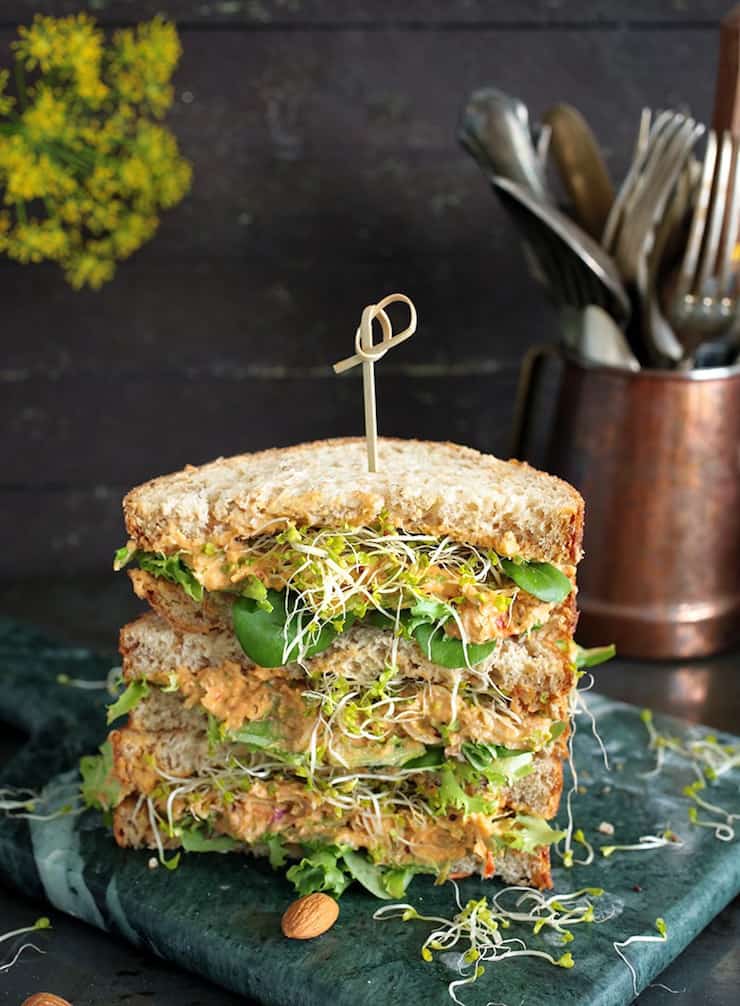 Vegan Buffalo Chickpea Salad Sandwich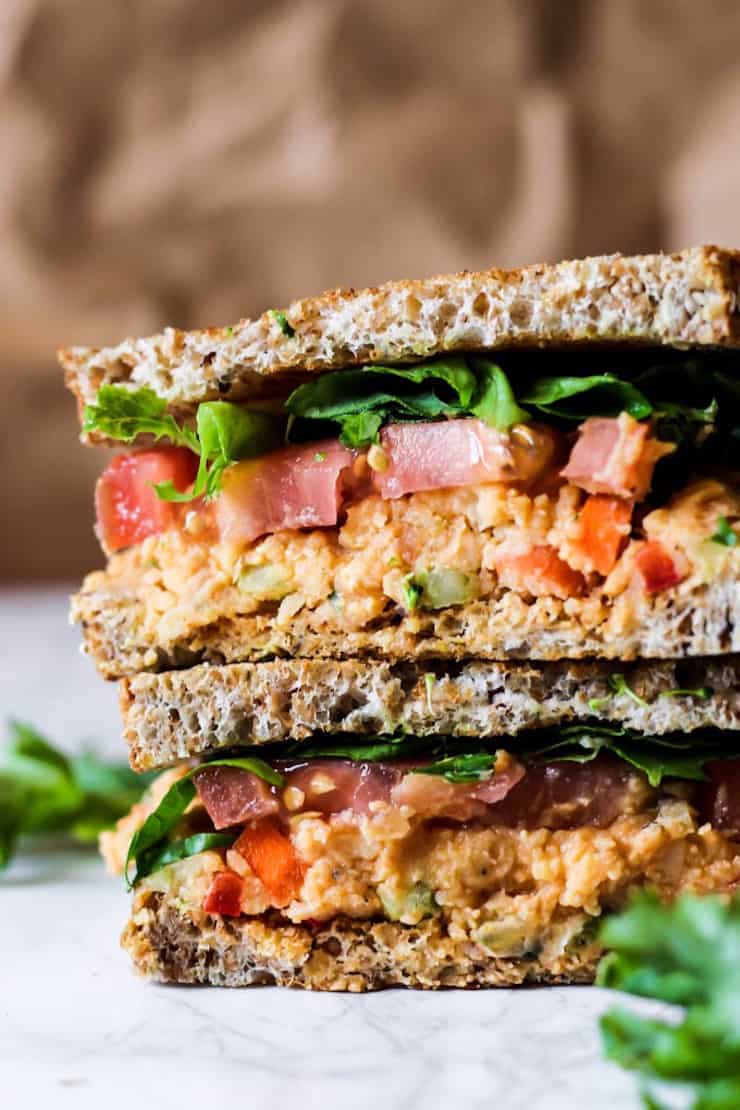 6 Ingredient Pulled Jackfruit
Vegan Grilled Cheese Sandwiches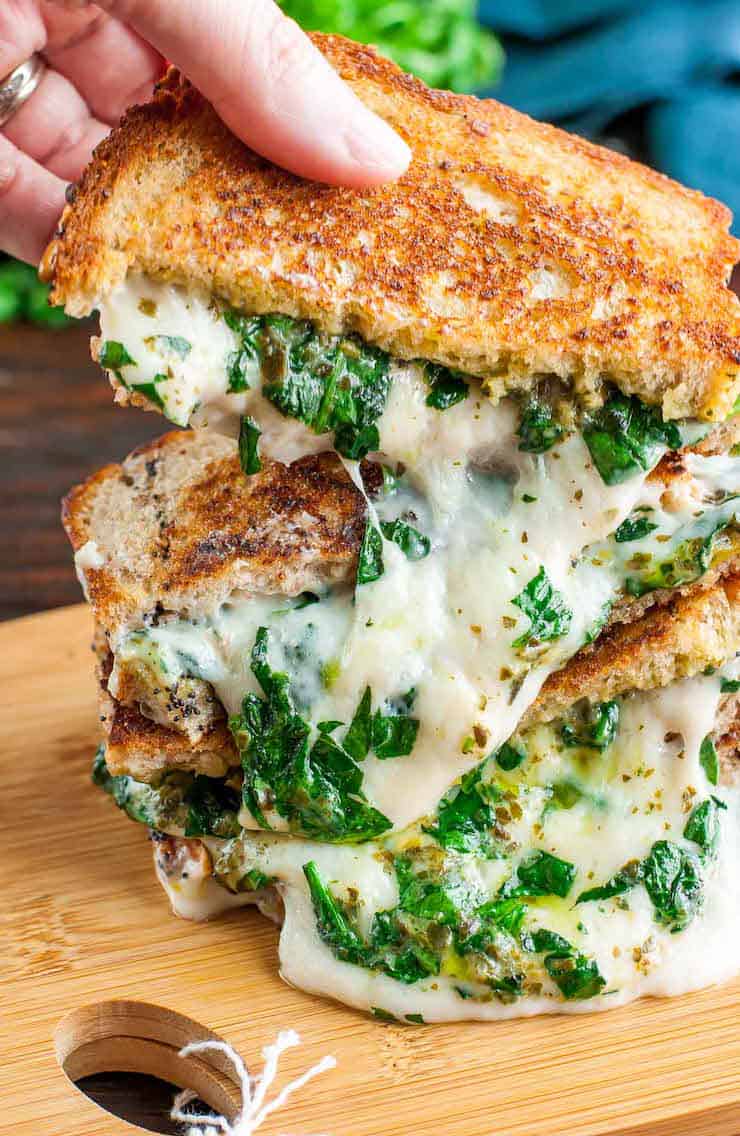 Smashed Chickpea Avocado Sandwich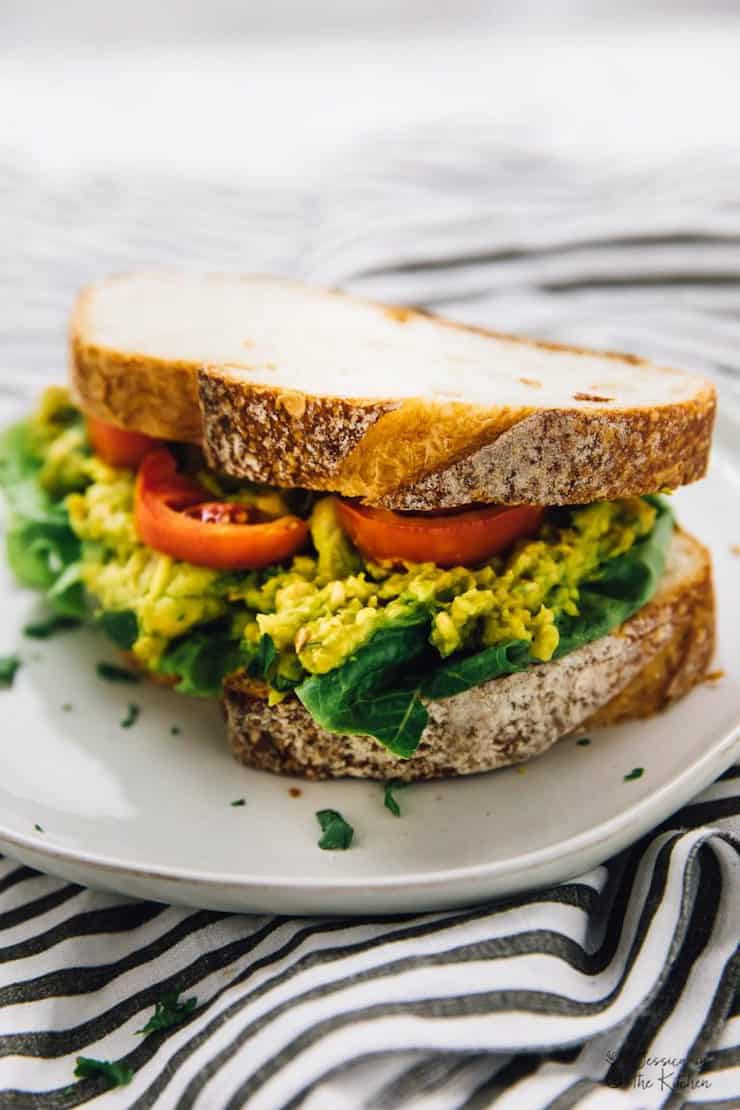 Vegan Philly Cheese Sandwich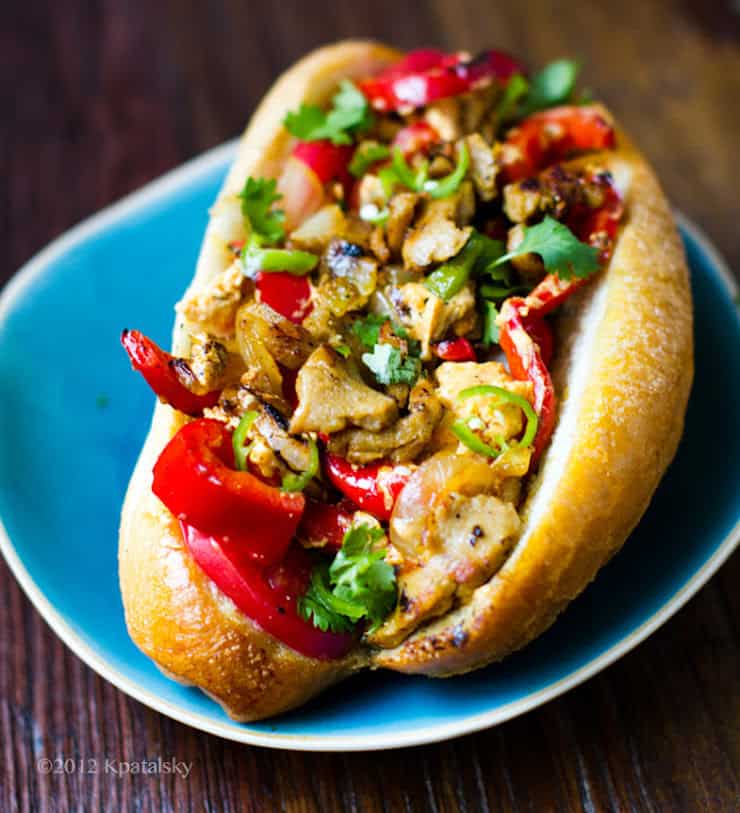 Vegan Crunch Wrap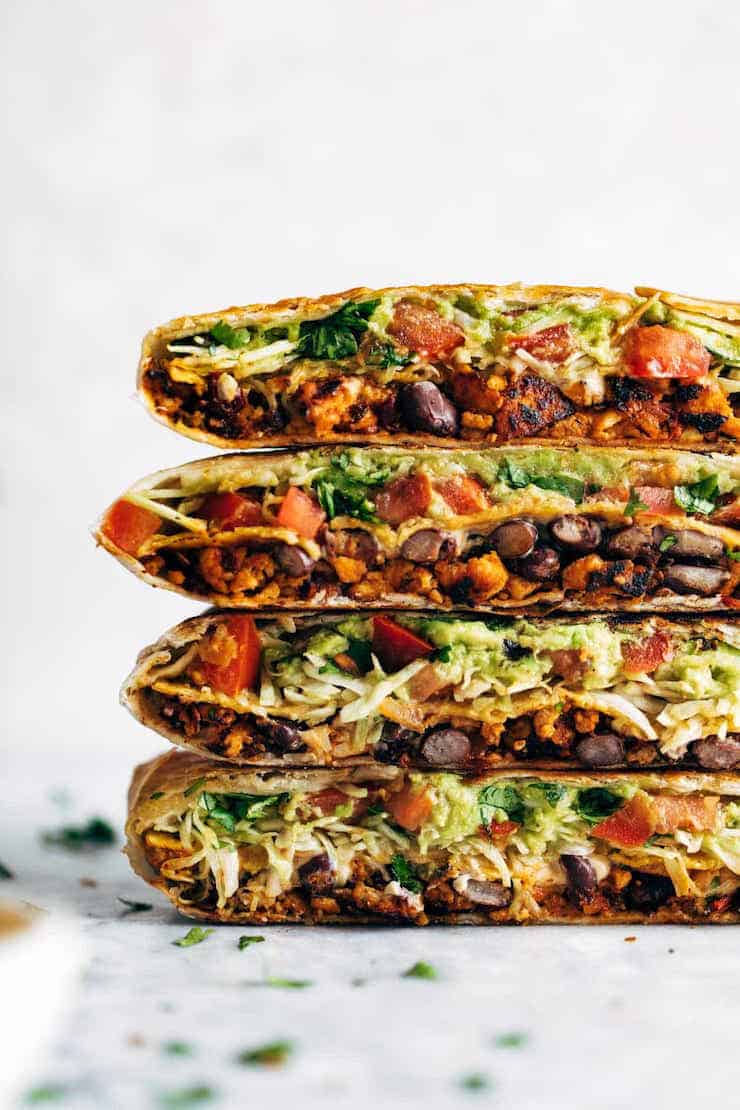 Black Bean Walnut Burgers Saucy Sweet Onions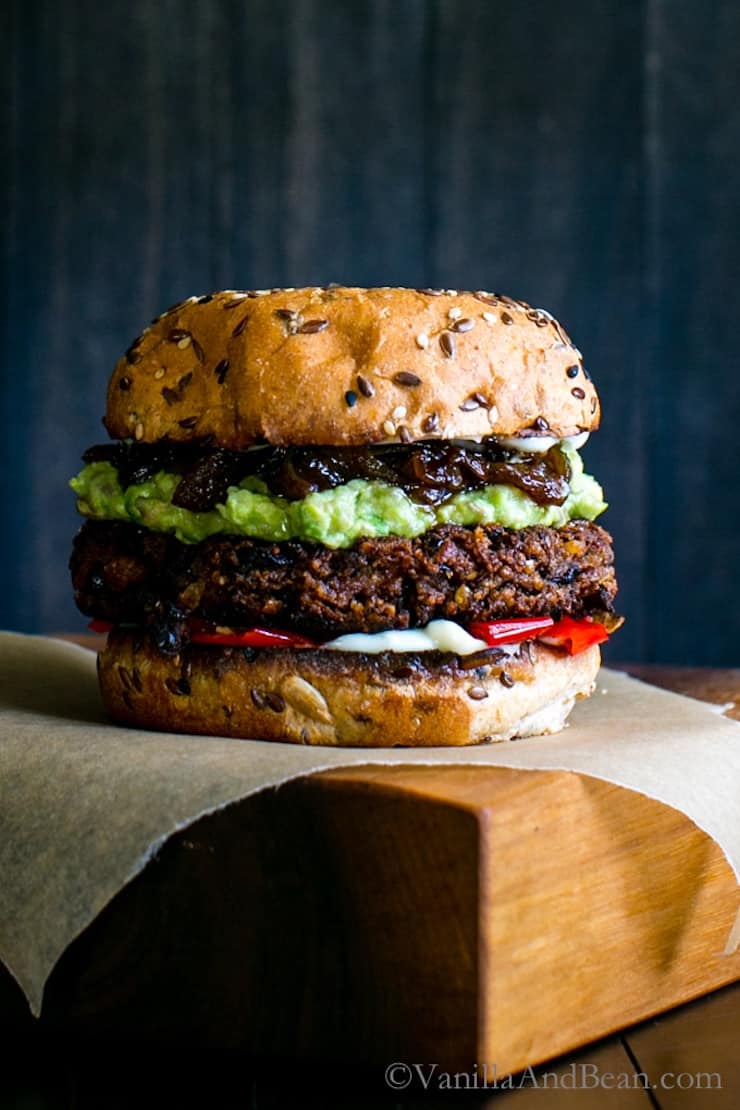 Chickpea Salad And Avocado Smash Sandwich
Vegan Crispy Chicken Caesar Sandwiches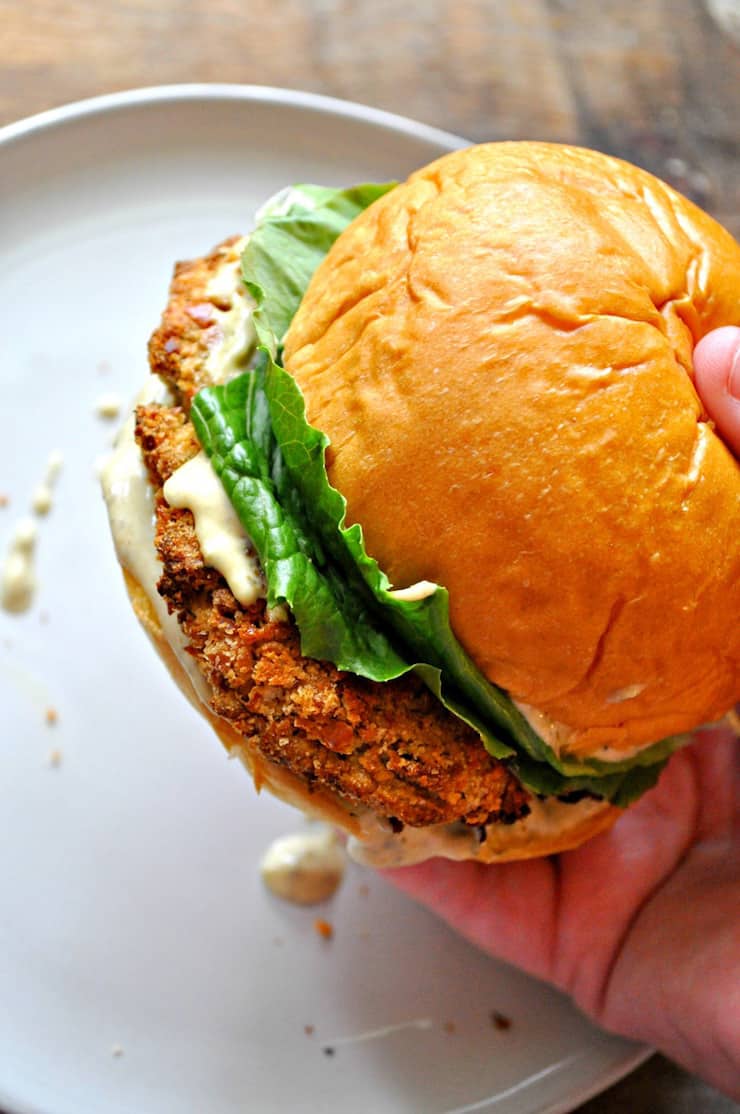 Avocado And Maple Glazed Tempeh Sandwich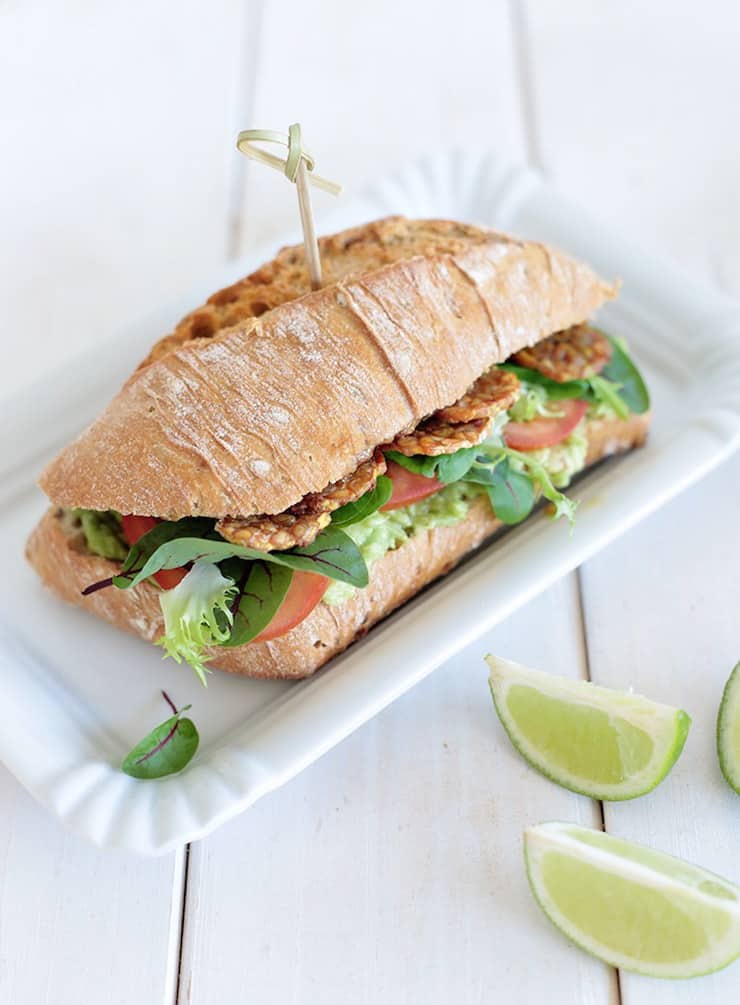 Vegetarian Tuna Salad Sandwich Recipe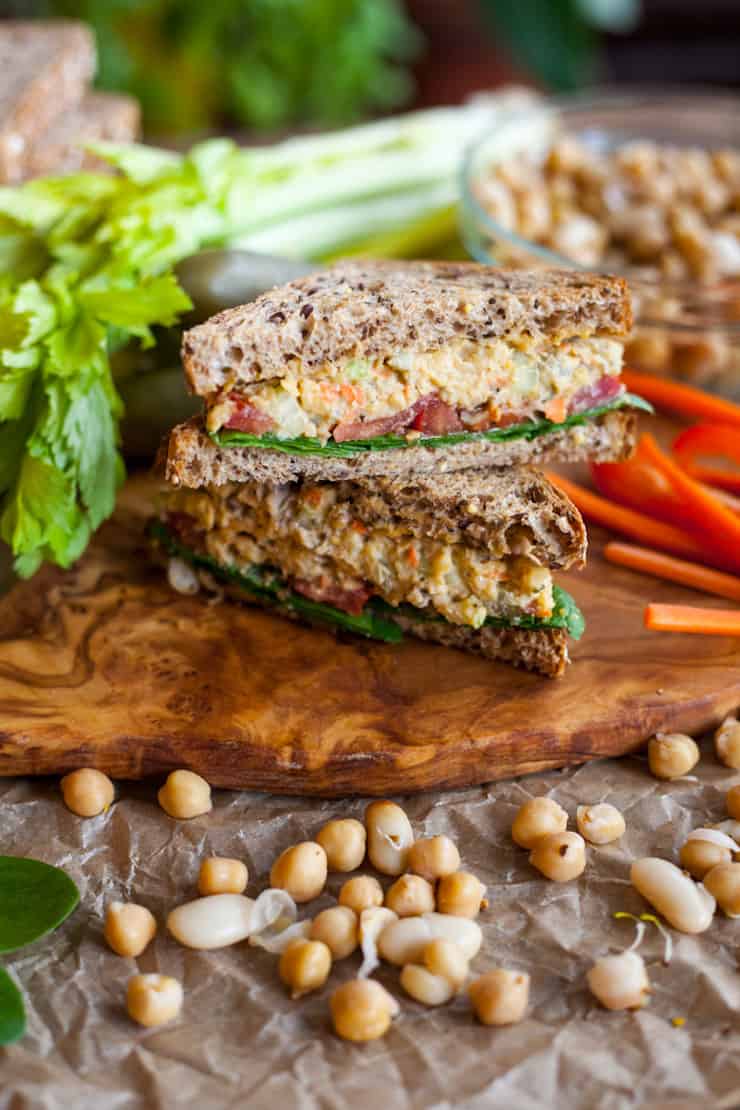 Green Goddess Wraps
Vegetarian Muffaletta Picnic Sandwich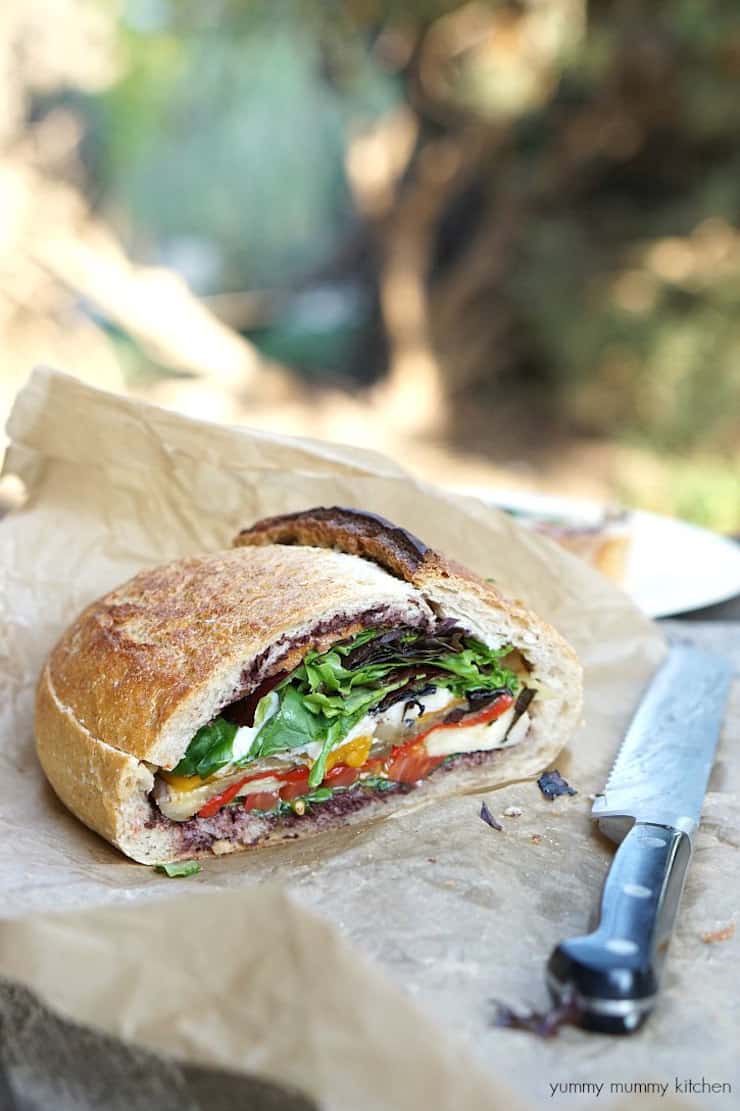 Lentil Chickpea Salad Sandwiches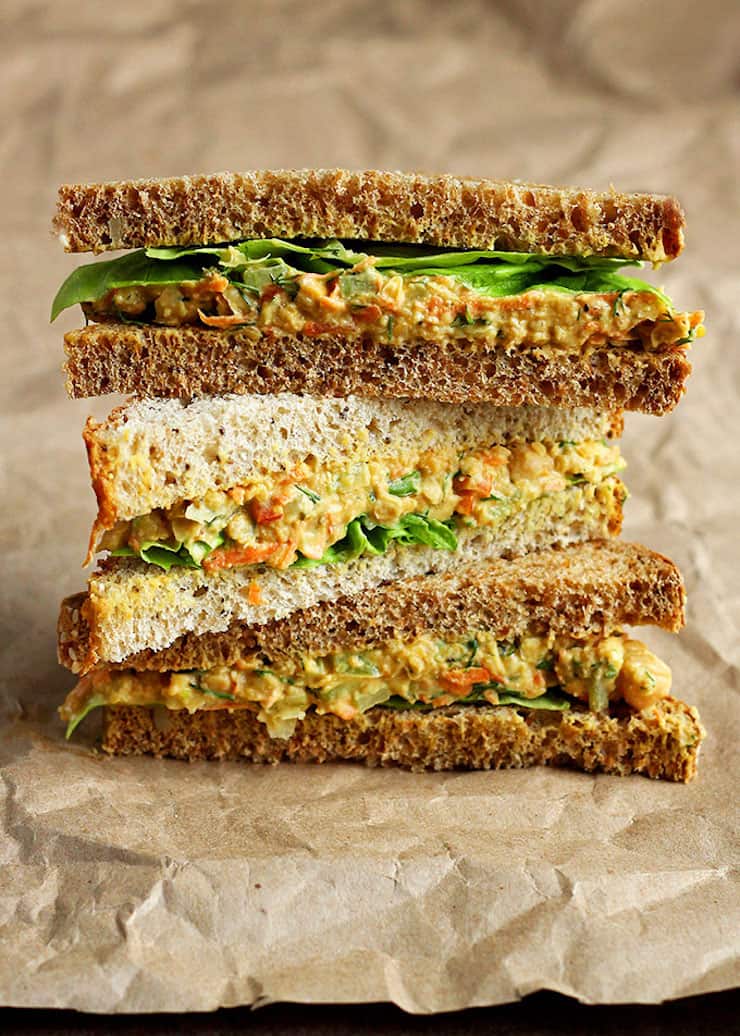 Sweet & Spicy Tempeh Sandwich + Carrot Aioli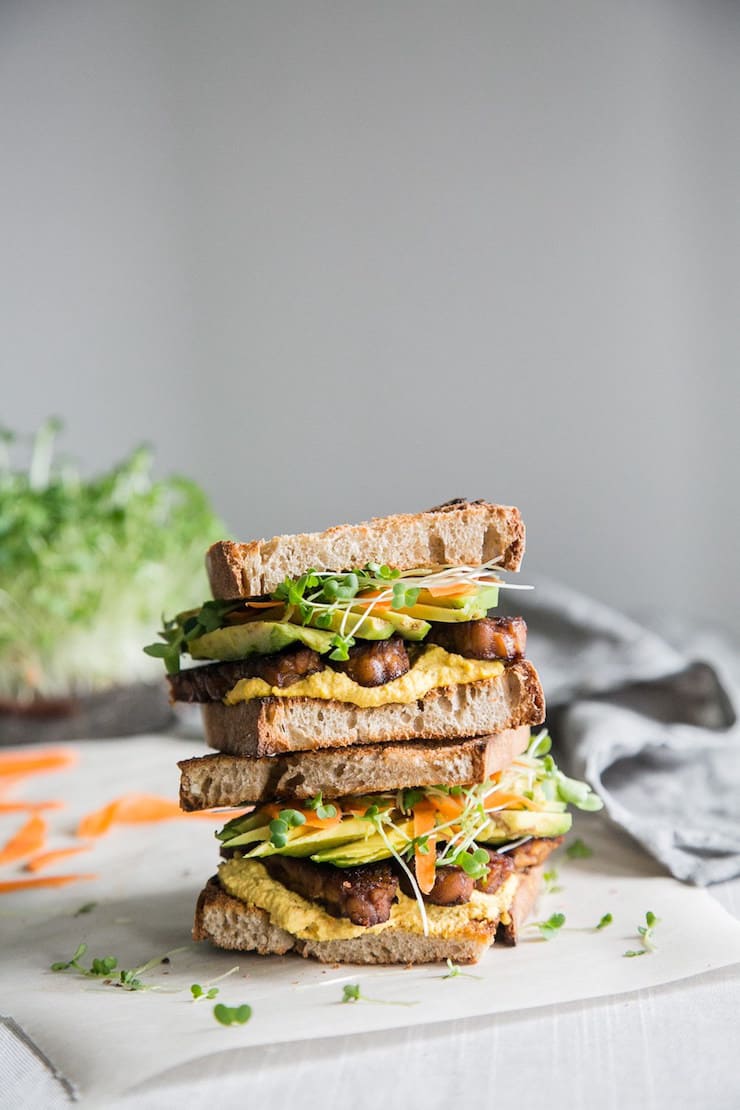 Healthy Vegan Gyros With Tempeh
Garden Veggie Chickpea Salad Sandwich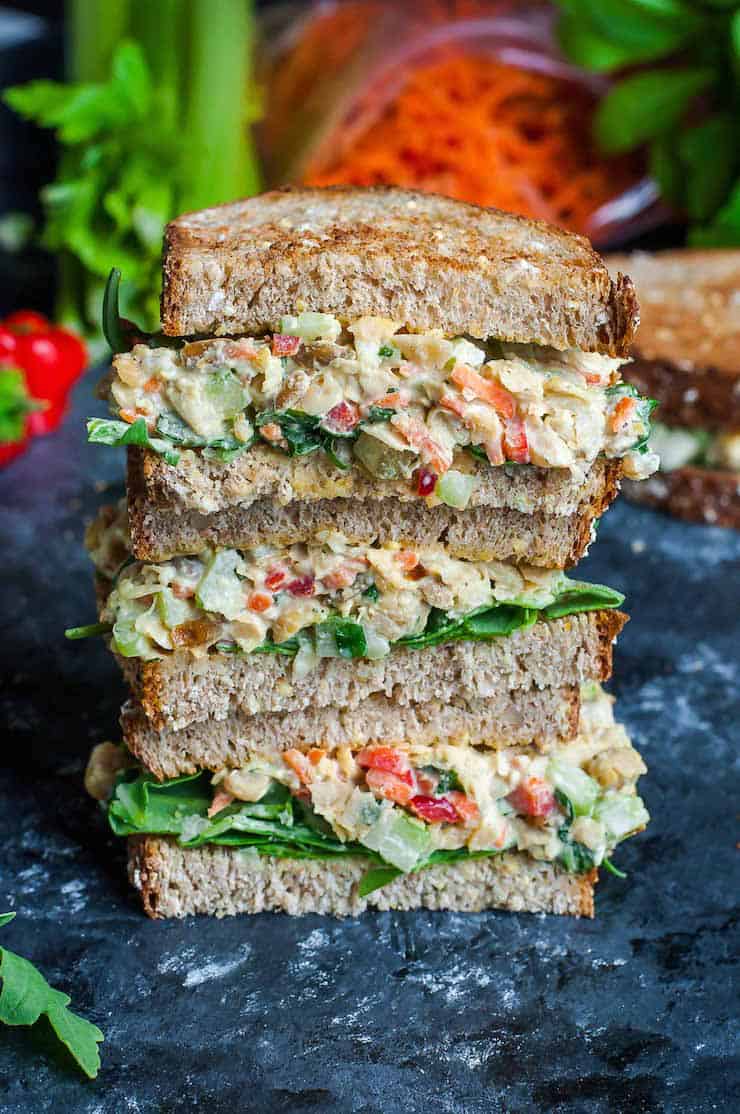 Smashed Chickpea Avocado & Pesto Sandwich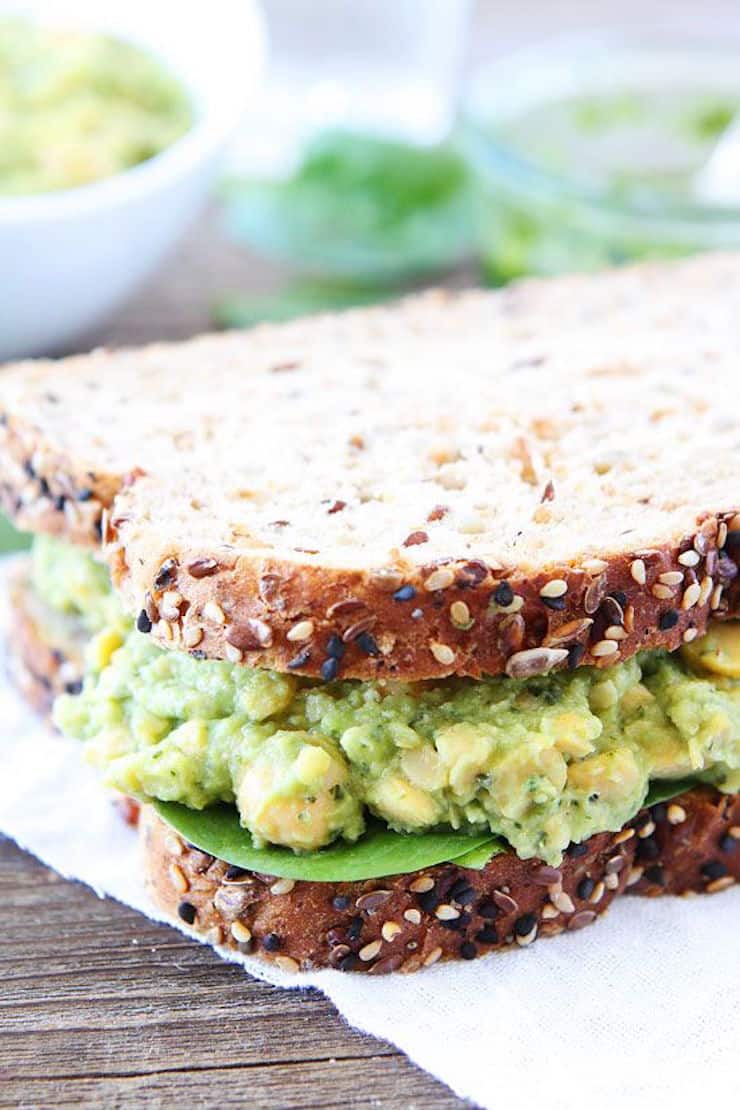 Access our complete list of healthy recipes!