Meal Prep Ideas
Who says healthy eating has to be difficult. Enjoy any of the following 40 healthy meal prep ideas for the week! Prep, freeze and save the meal for later!
Meal prep is perfect for beginners whether for a family, kids or for one person.
You can prep for breakfast, lunch or dinner!
Healthy Living Starts Here
Meal Prep Strategies
Nail down a system for collecting new recipes.
Save recipe in a planner.
Ask those around you what they like to eat.
Keep a food journal.
Make a list of what you would like to cook.
Have a food theme night each week.
Make a detailed shopping list.
Don't let junk food sneak into your shopping cart.
Organize meals around sales to reduce your shopping bill.
Invest in the right containers.
Invest in mason jars.
Stock up on meal prep staples.
Stack up glass containers of prepped ingredients in the refrigerator.
Make a double batch of soup, stew, etc and throw it in the freezer.
Don't overstuff the refrigerator.
Keep a well-stocked pantry.
Make your kitchen a meal prepping machine.
Which Foods Are Good For Meal Prep
Hard boiled eggs
Quinoa
Lentils
Brown rice
Roasted chickpeas
Whole wheat pasta
Overnight oats
Roasted vegetables
Sweet potatoes
Spaghetti squash
Iced tea
Ground meat
Pasta
Veggies
Hummus
Nuts
Cauliflower mash
Grilled chicken breasts
Steak
Sauteed kale
Salmon
Tuna
Grilled shrimp
Types Of Meal Prep
Keto
Low carb
Vegan
Vegetarian
Paleo
Gluten free
Bowls
Wraps
Salads
Snacks
Smoothies
Methods Used
Crockpot
Instant pot
Slow cooker
Sheet pan
For your convenience, review some of the best kitchen tools you can purchase for your home.
How Long Can I Keep Meal Prep In The Fridge
The maximum that I recommend when prepping for the week in advance is 5 days. Keep up to 3 days of meals in the fridge and freeze the rest.
Meal Prep Resource
Meal Prep For Beginners Guidelines
Printable Healthy Grocery List
40 Meal Prep Recipes 
Access the best list of meal prep recipes below.
The Ultimate Winter Bliss Bowls (also GF)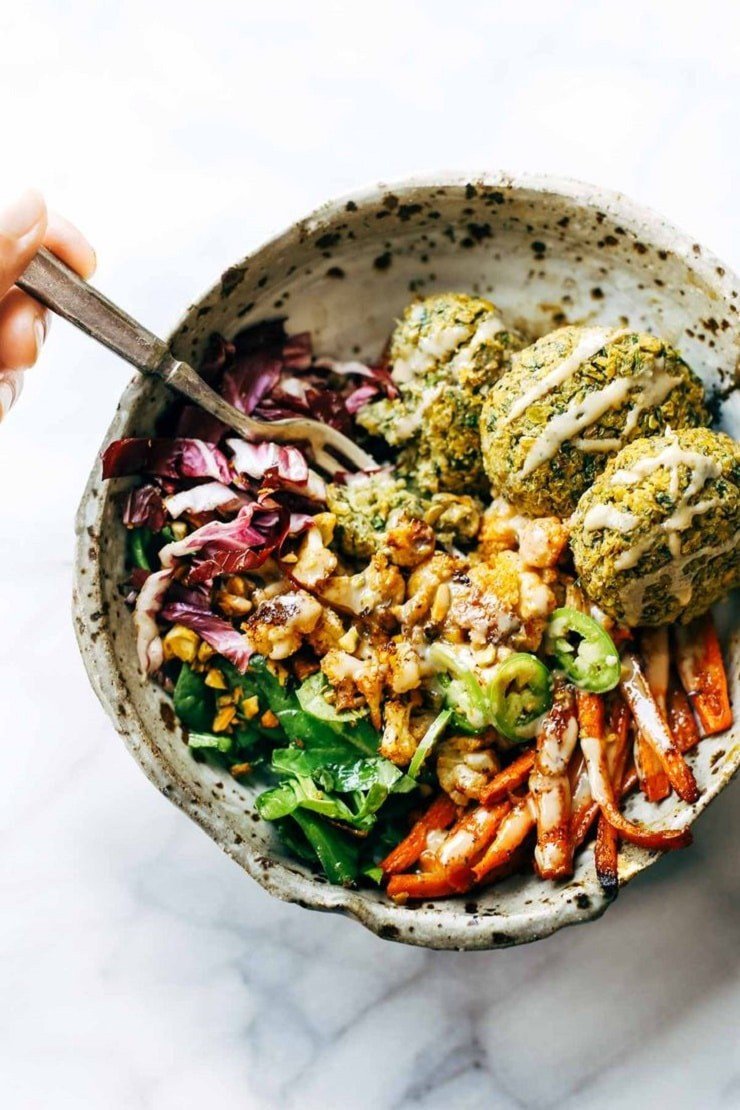 Mongolian Beef Broccoli Rice Bowls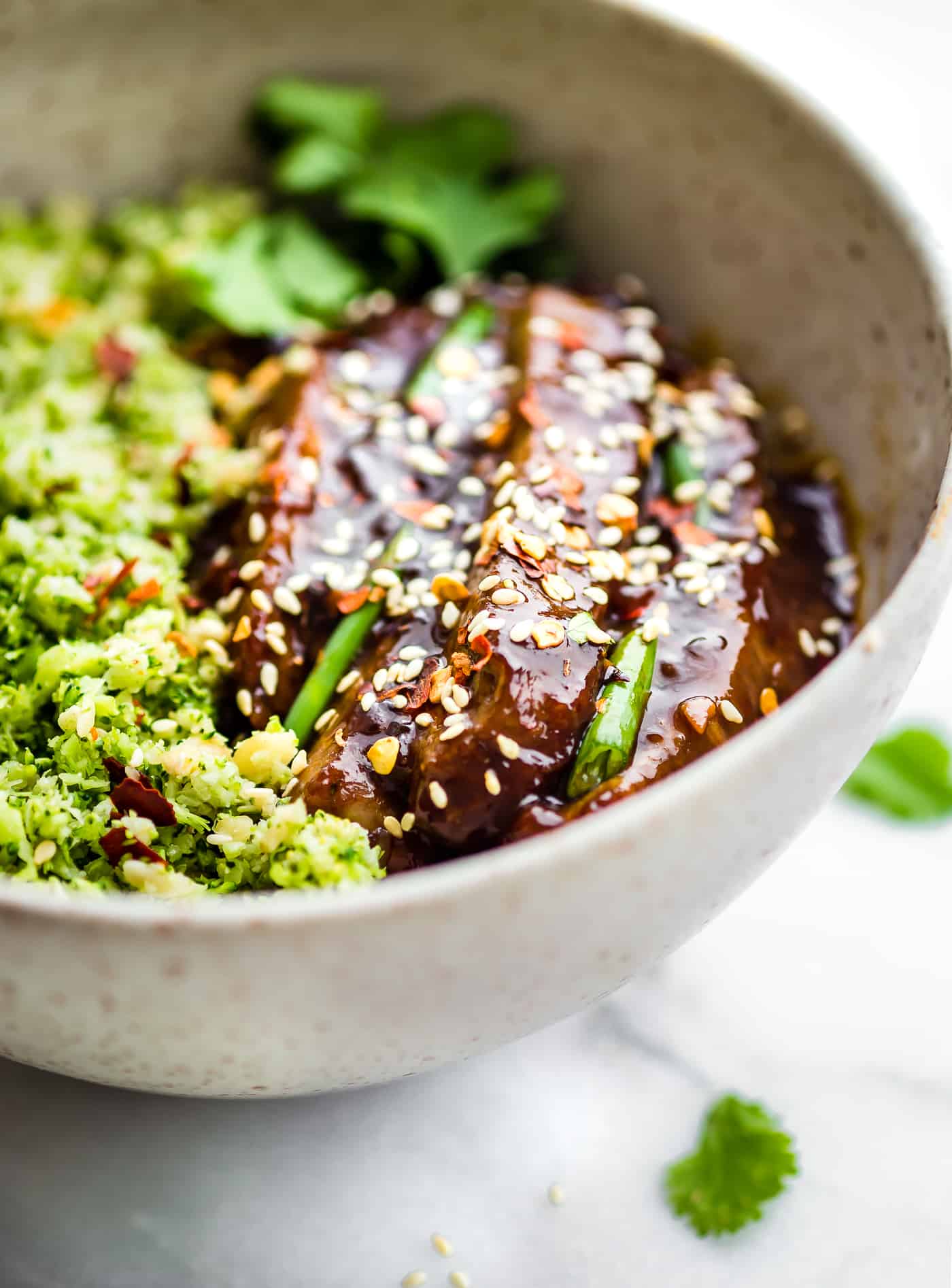 Veggie Burrito Bowl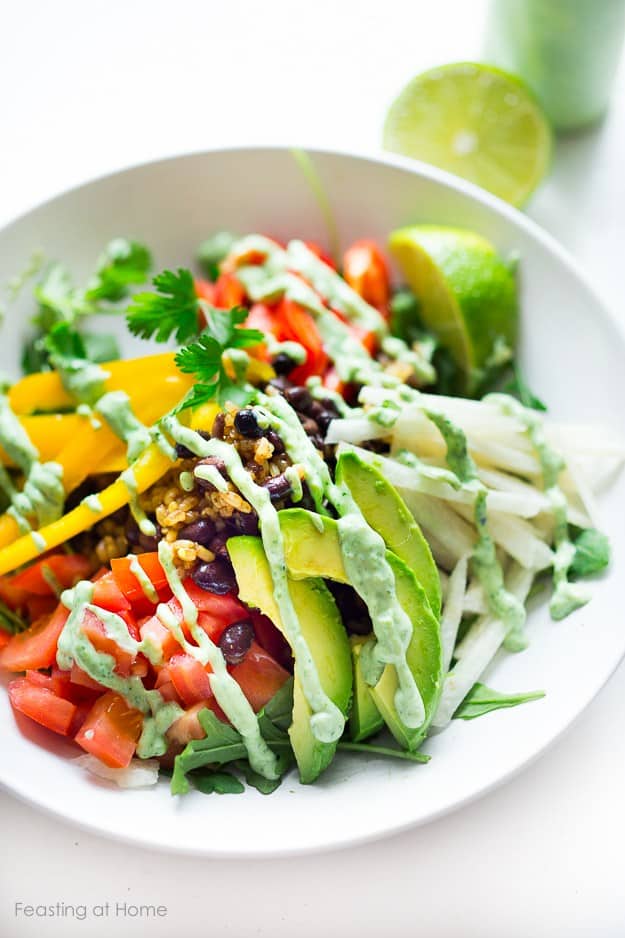 Bangkok Coconut Curry Noodle Bowl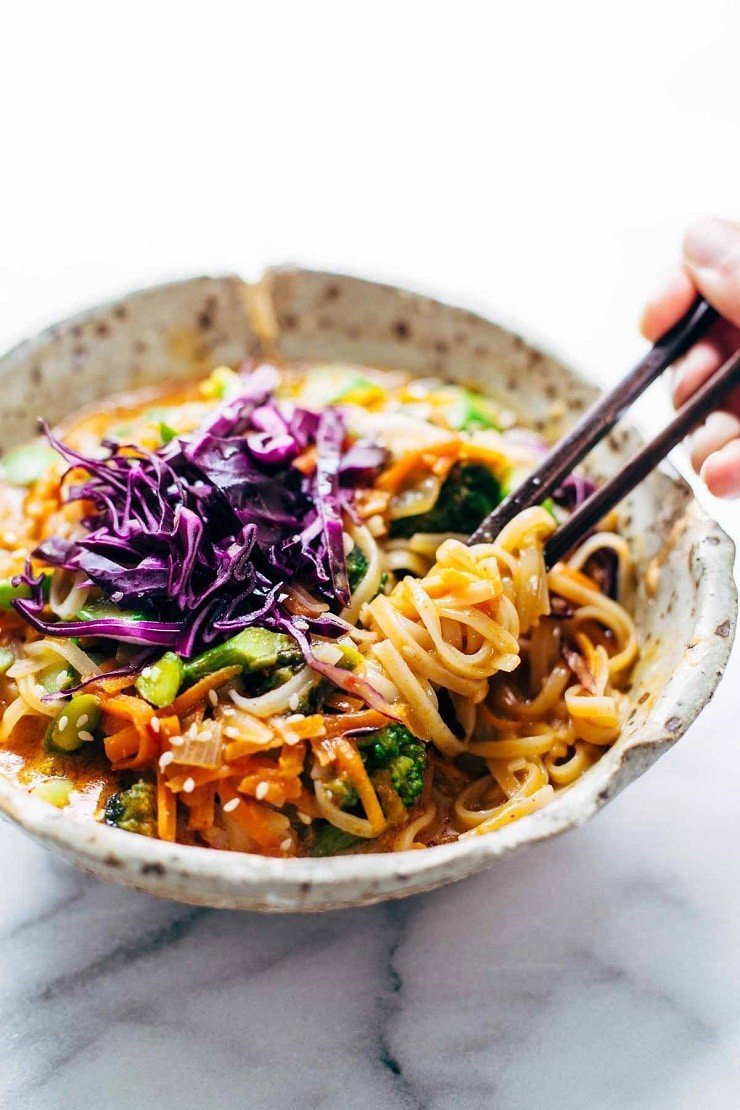 Thai Peanut Chicken And Zucchini Noodle Bowl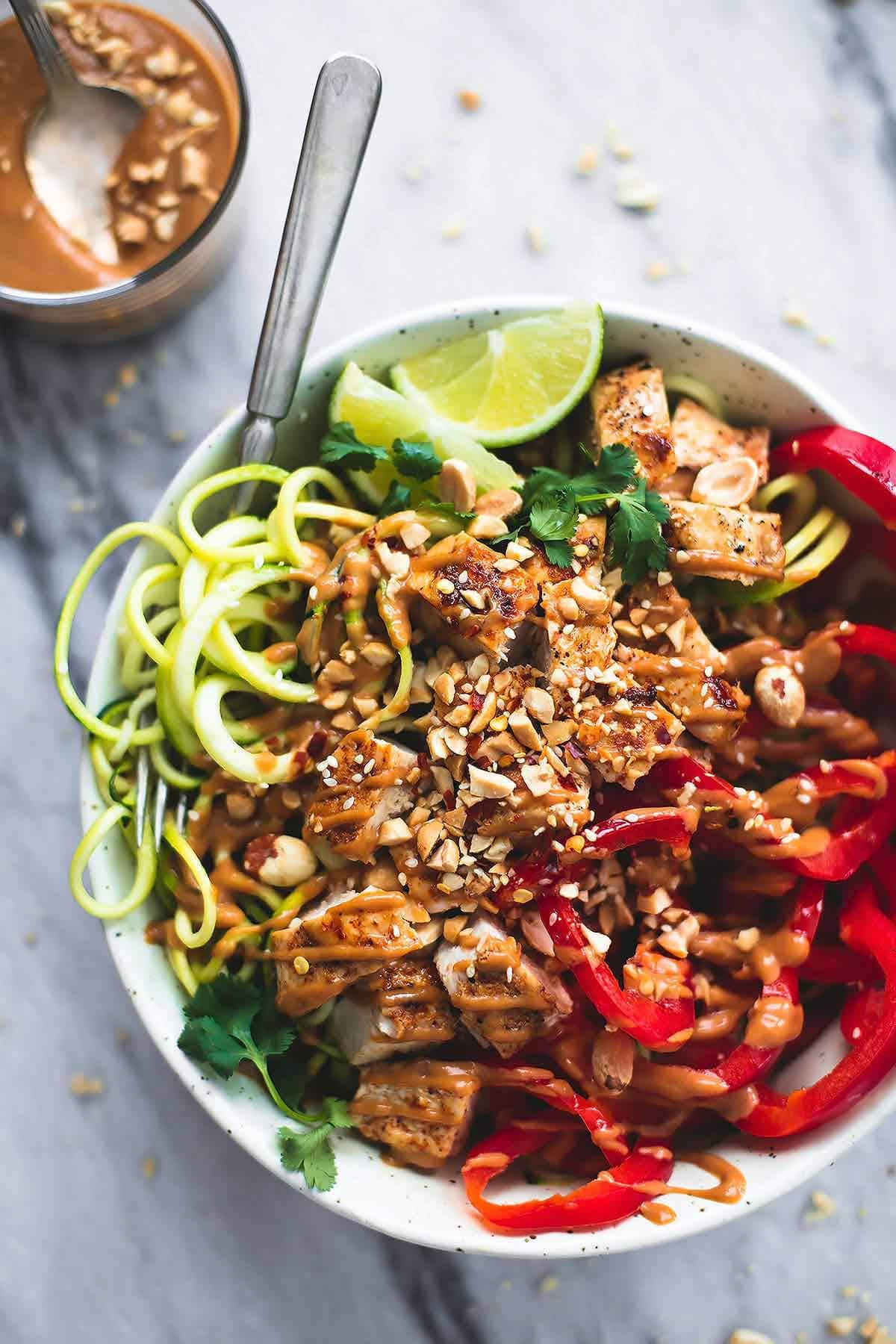 California Chicken Bowls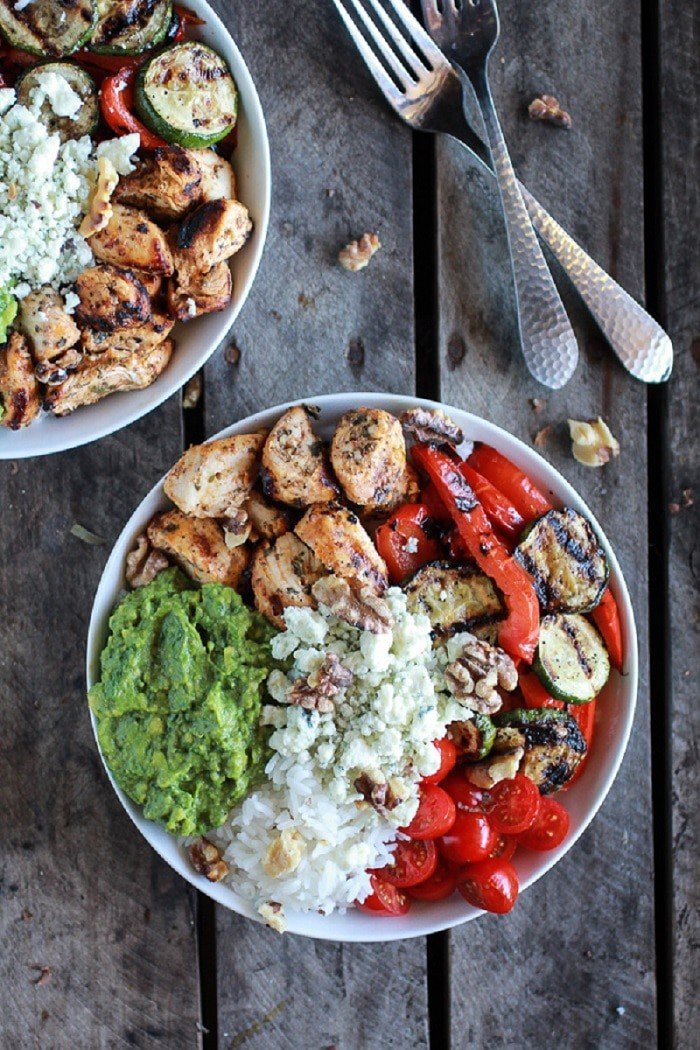 30-Minute Thai Basil Turkey Bowls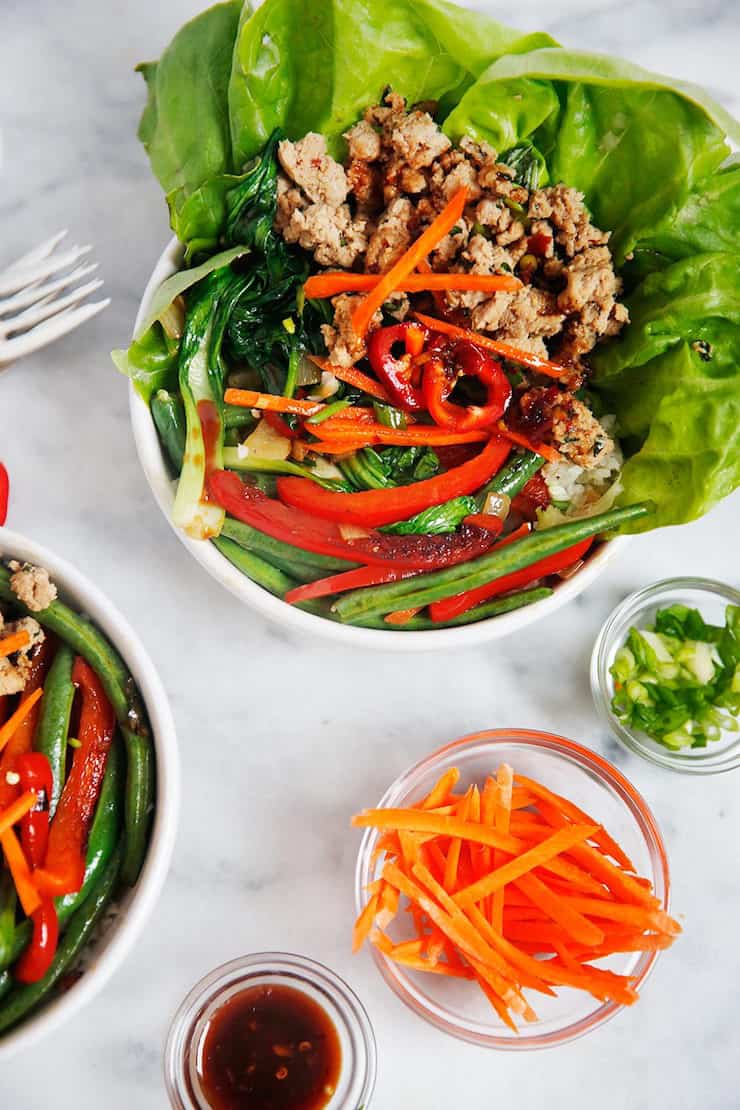 Chopped Thai Chicken Salad with Skinny Peanut Dressing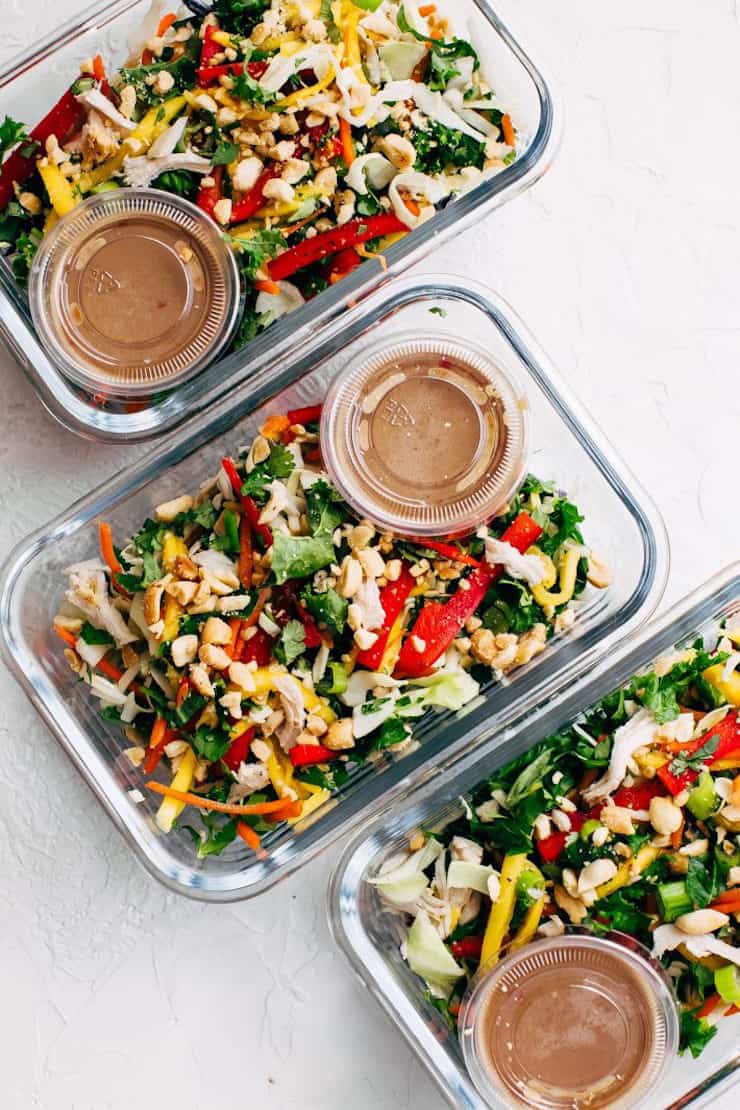 Chicken Shawarma and Sweet Potato Fry Bowls
Pesto Zucchini Noodles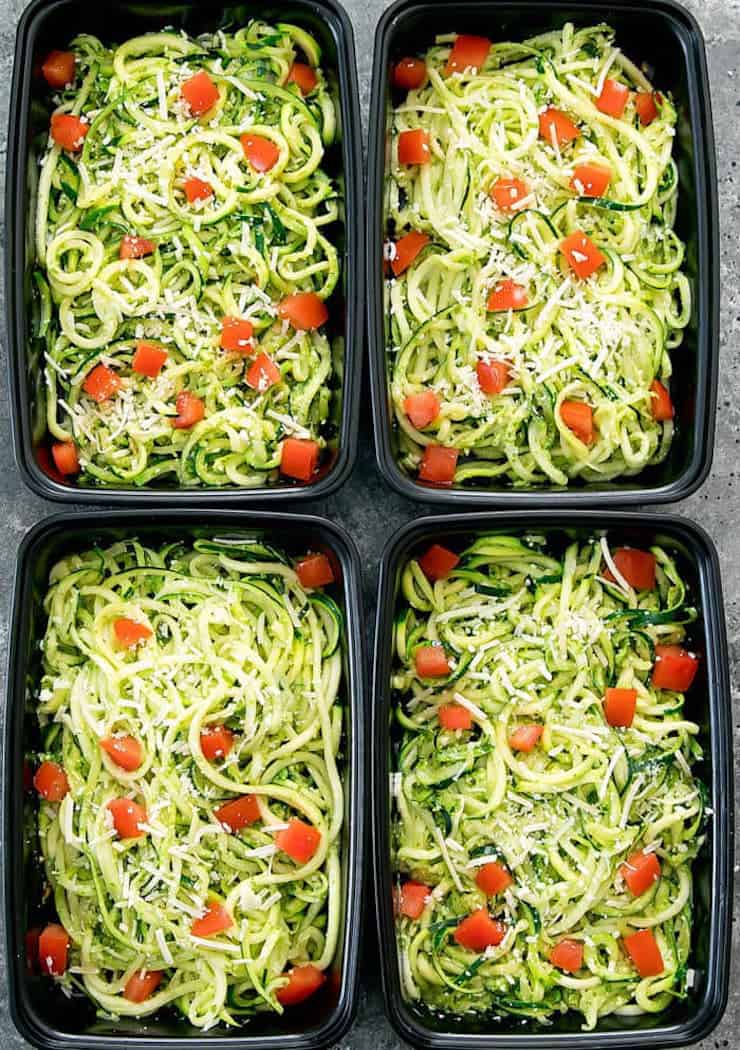 Nourish Bowl Vegan Meal Prep
Honey Sriracha Chicken Meal Prep Bowls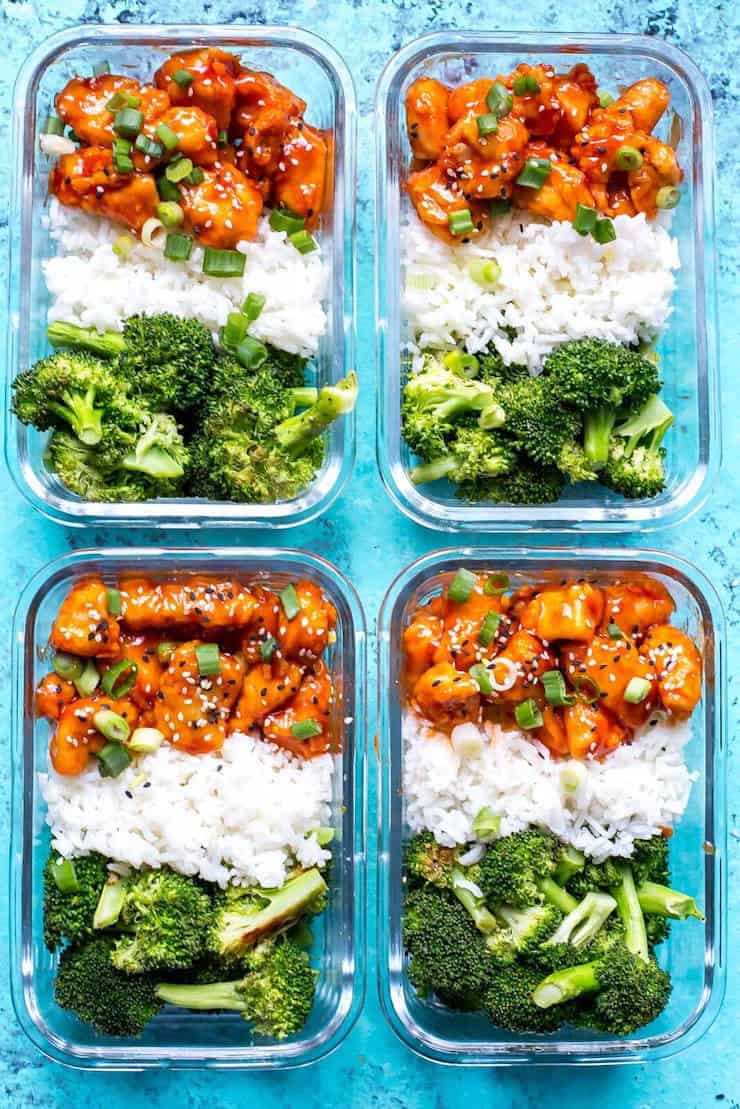 Carnitas Burrito Bowls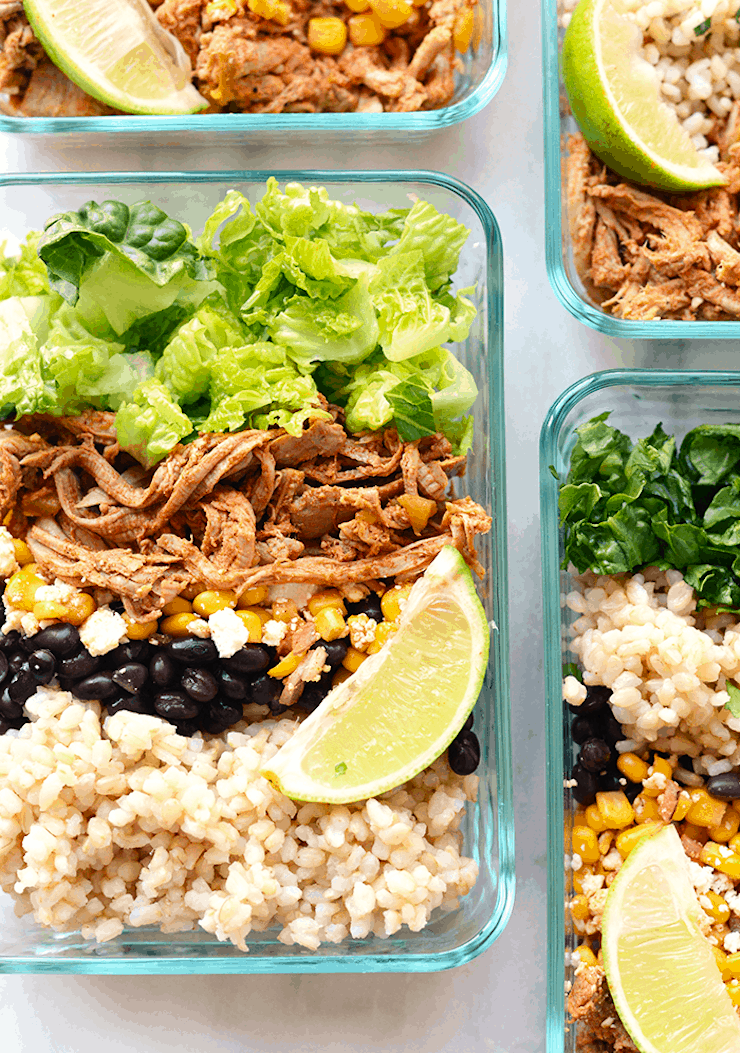 Best Fried Rice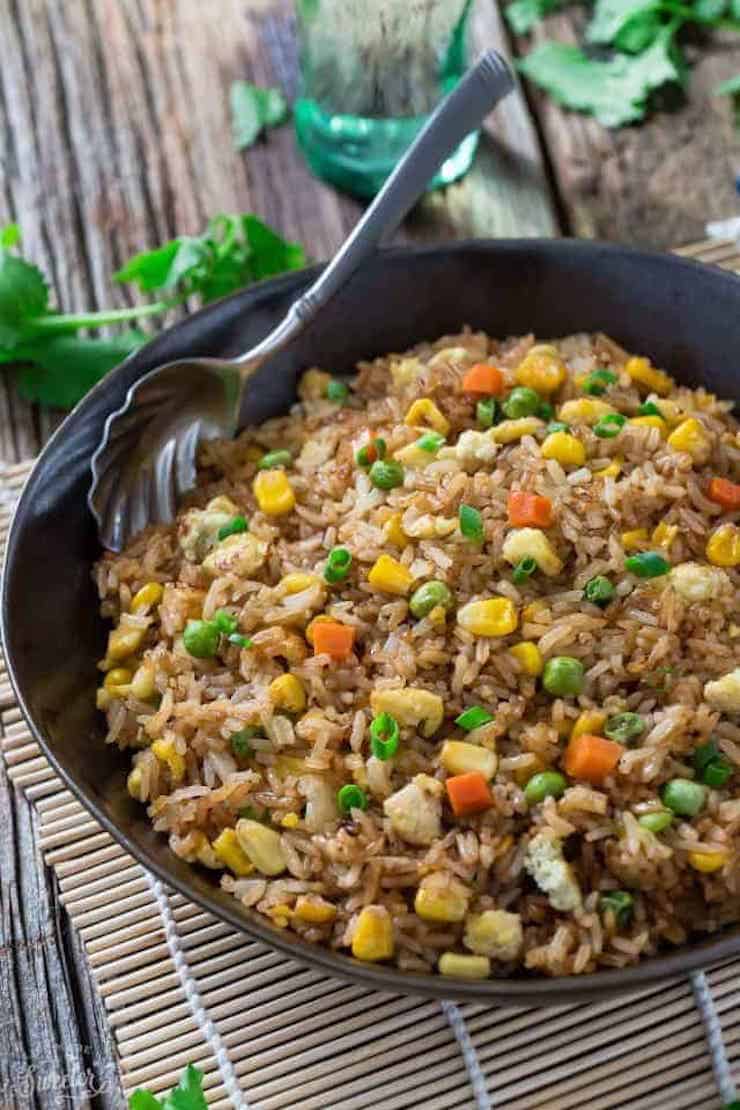 Healthy Roasted Chicken and Veggies
Chicken Meal Prep Bowls: 5 Ways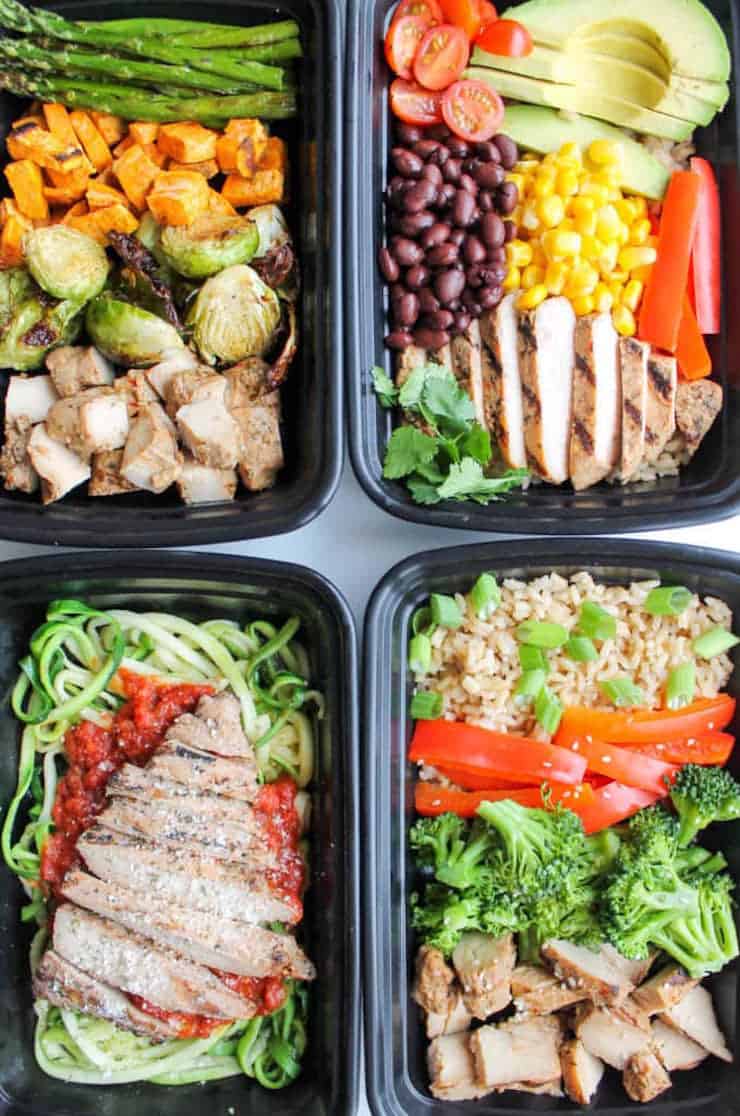 Fajita Bowls with Cauliflower Rice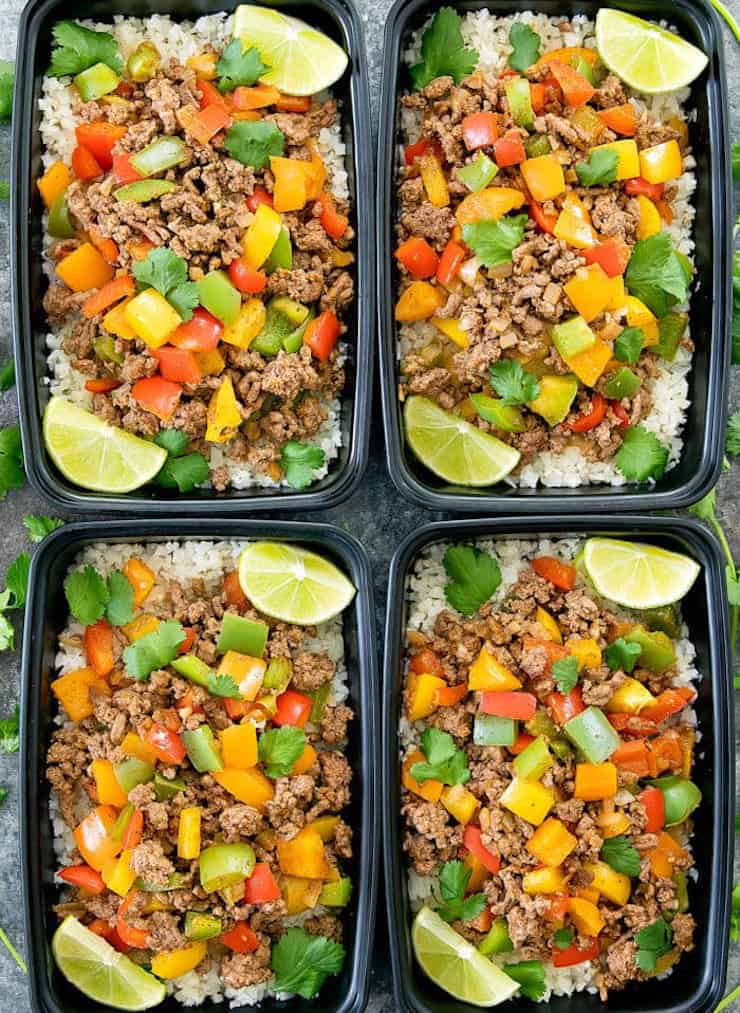 Chicken Pad Thai Noodles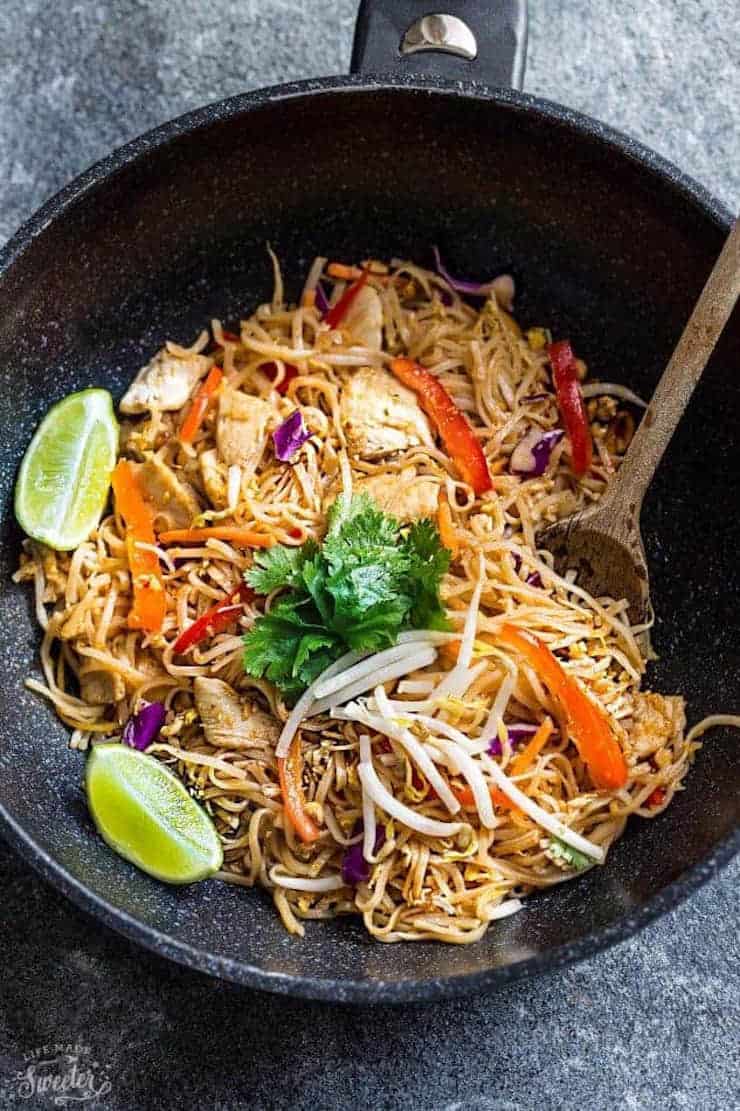 Turkey Taco Bowls with Cauliflower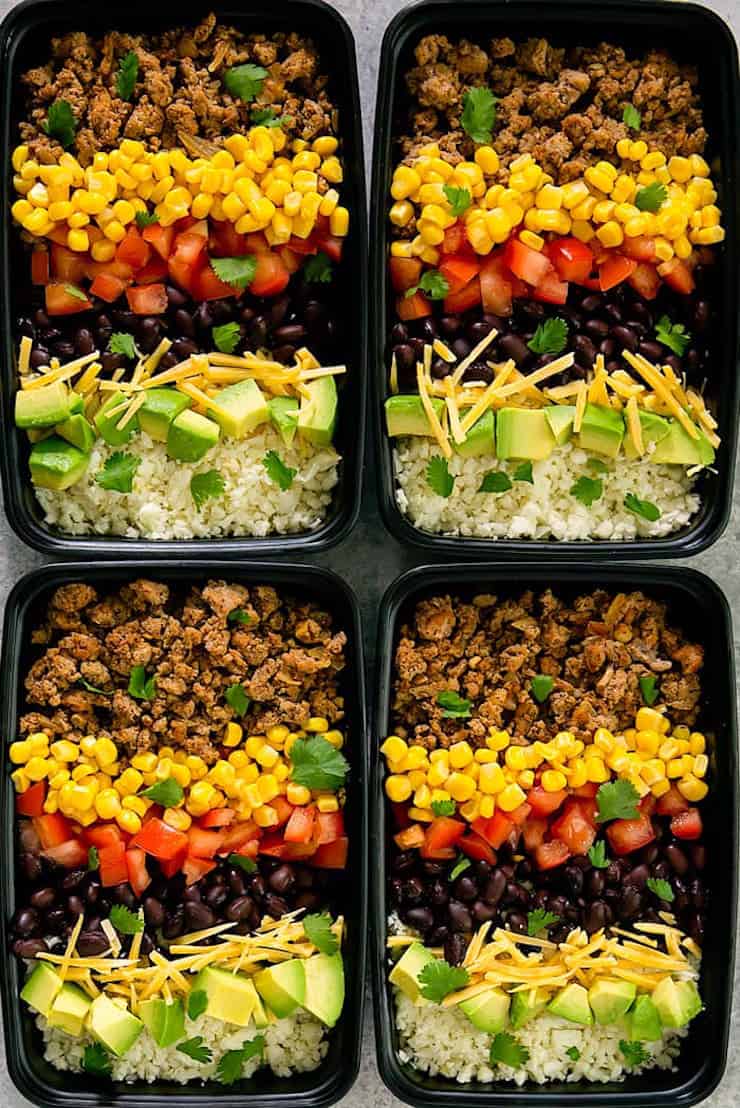 Vegan Sweet Potato Buddha Bowl (also GF)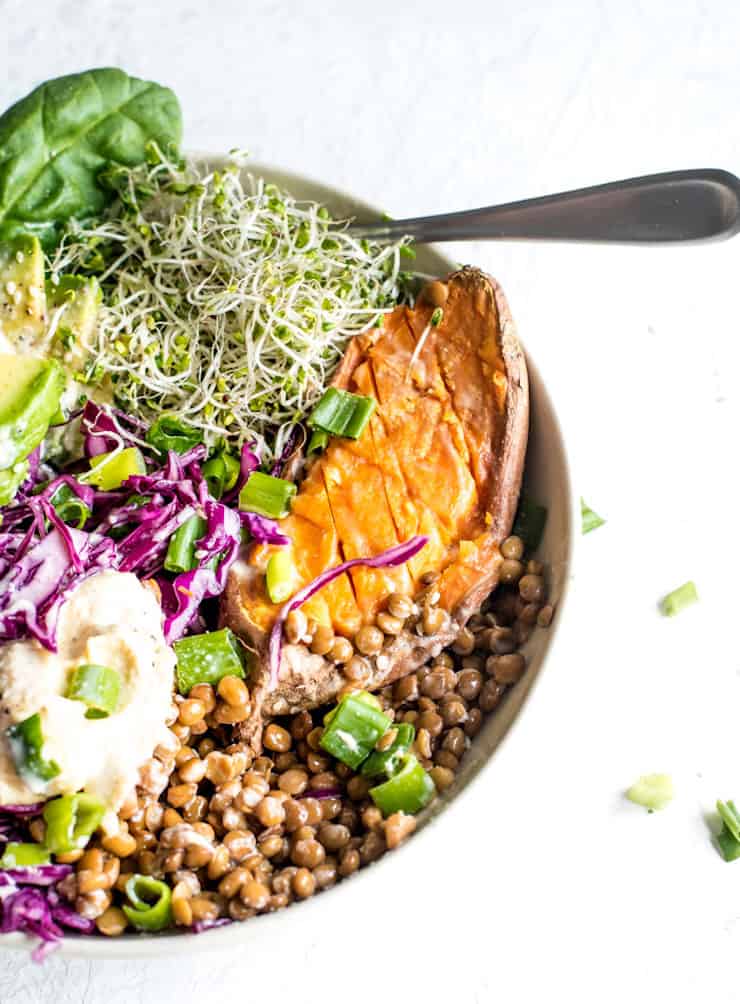 Shrimp Taco Bowls
Beef And Broccoli + Recipe Video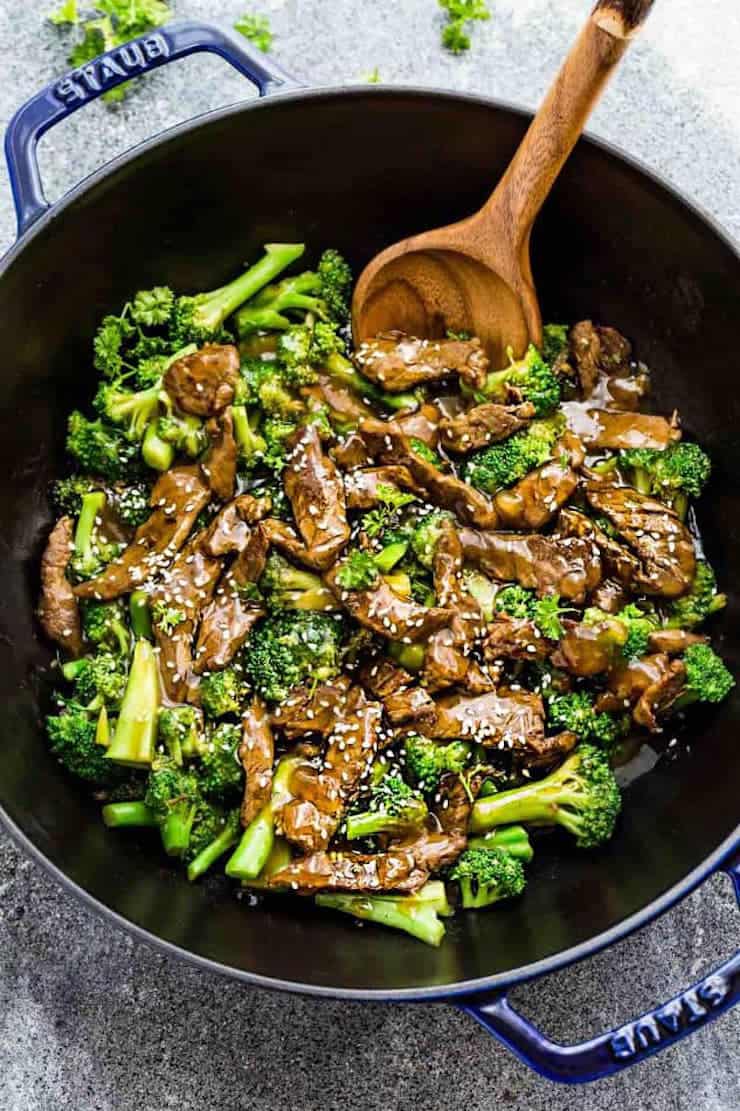 Korean Chicken Bowls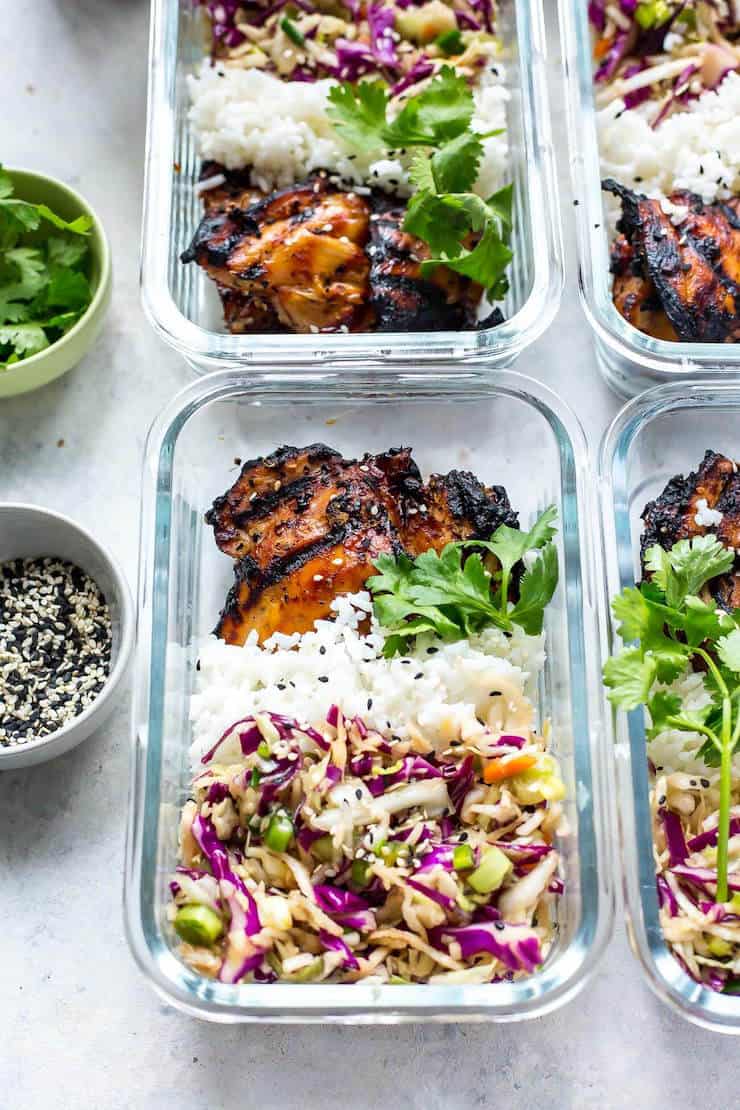 Greek Chicken Bowls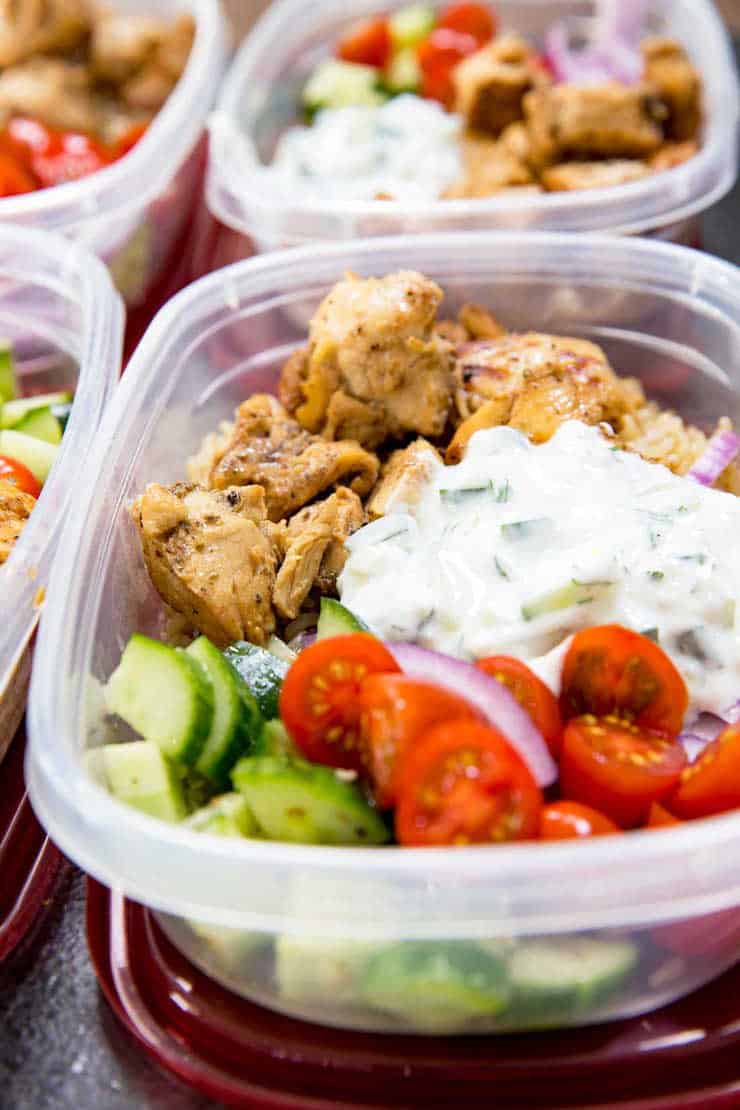 Chipolte Sweet Potato & Quinoa Lunch Bowls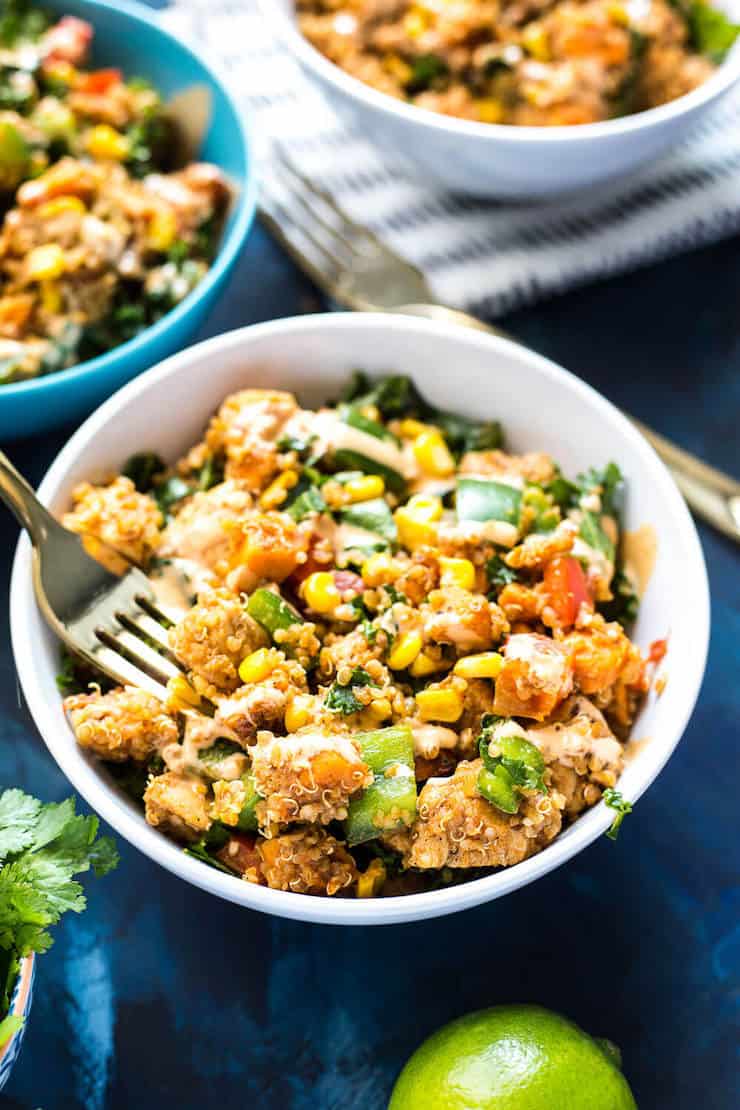 Greek Quinoa Bowls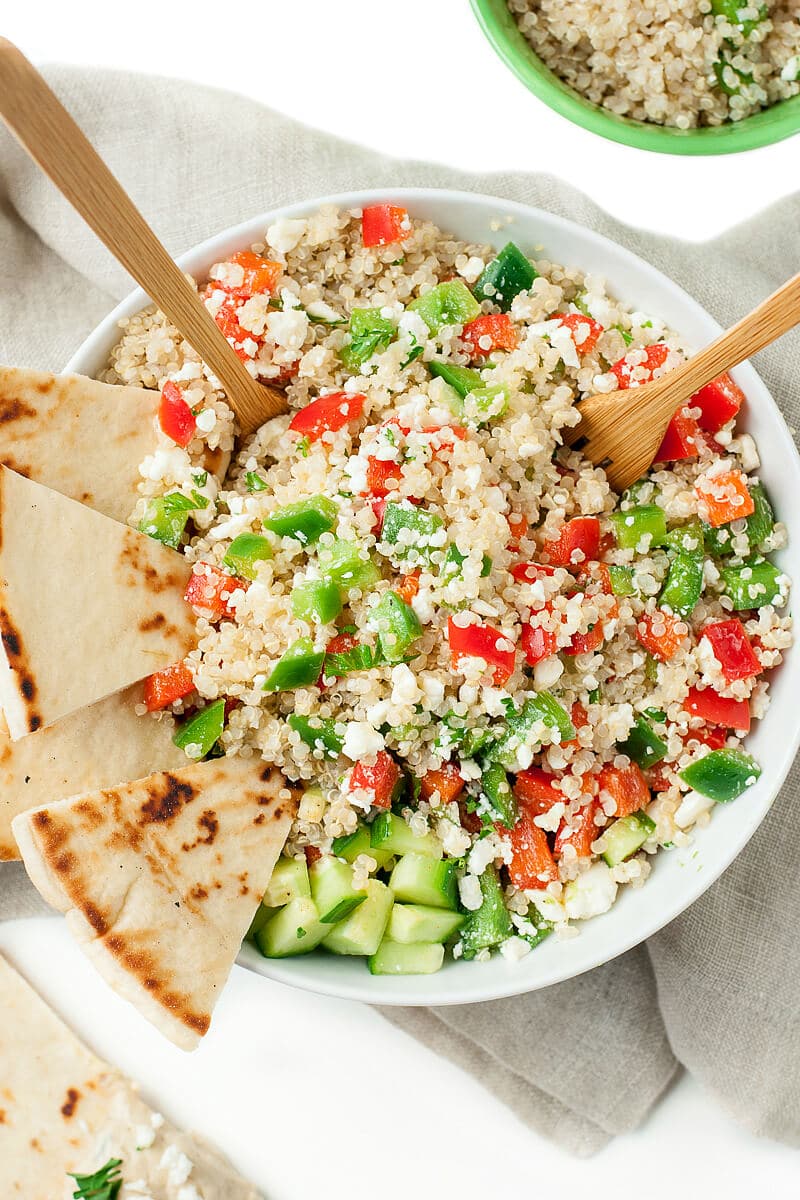 One Pan Teriyaki Tofu And Broccoli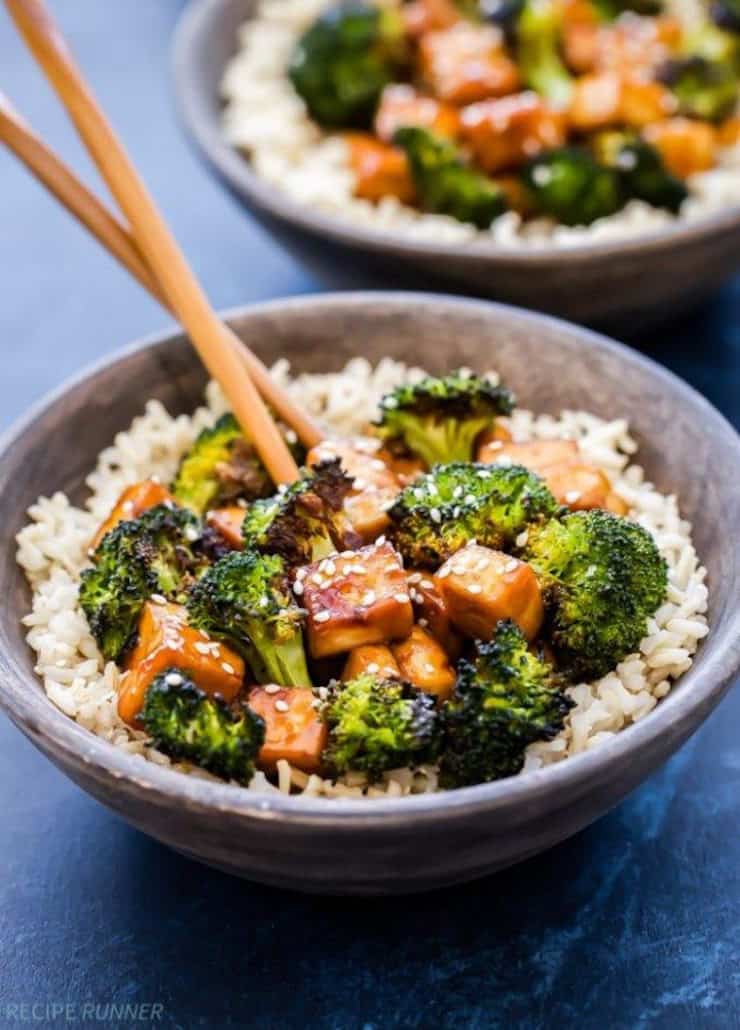 Honey Sriracha Glazed Meatballs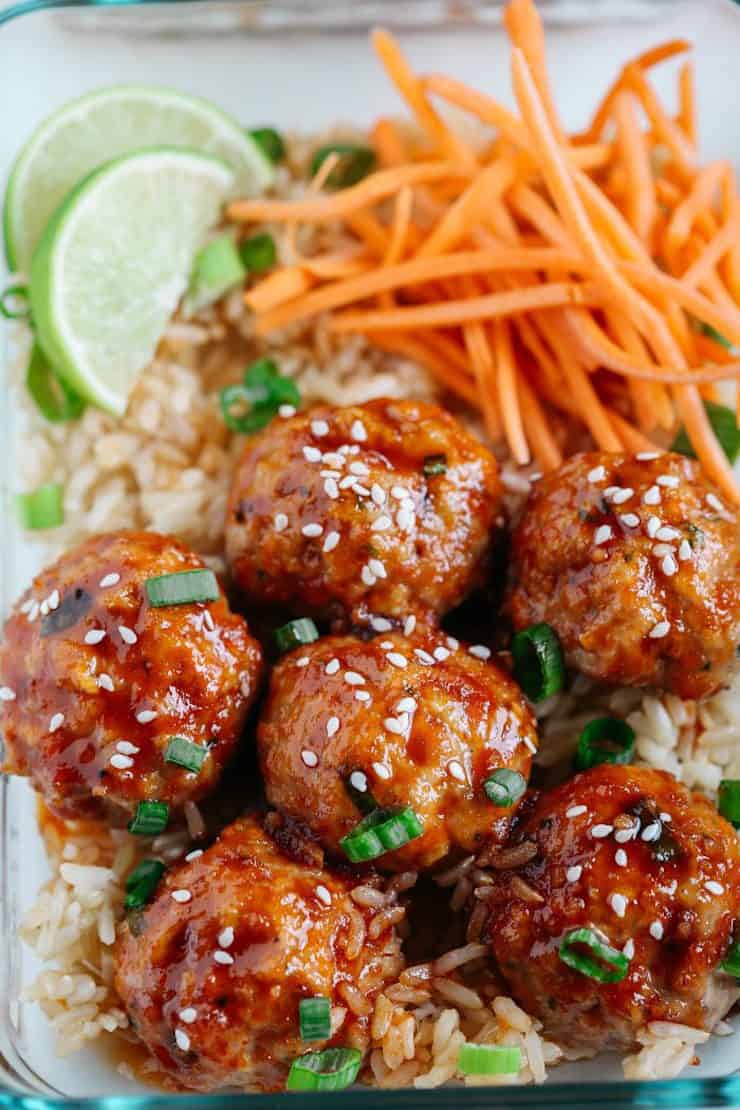 Taco Salad Lunch Bowls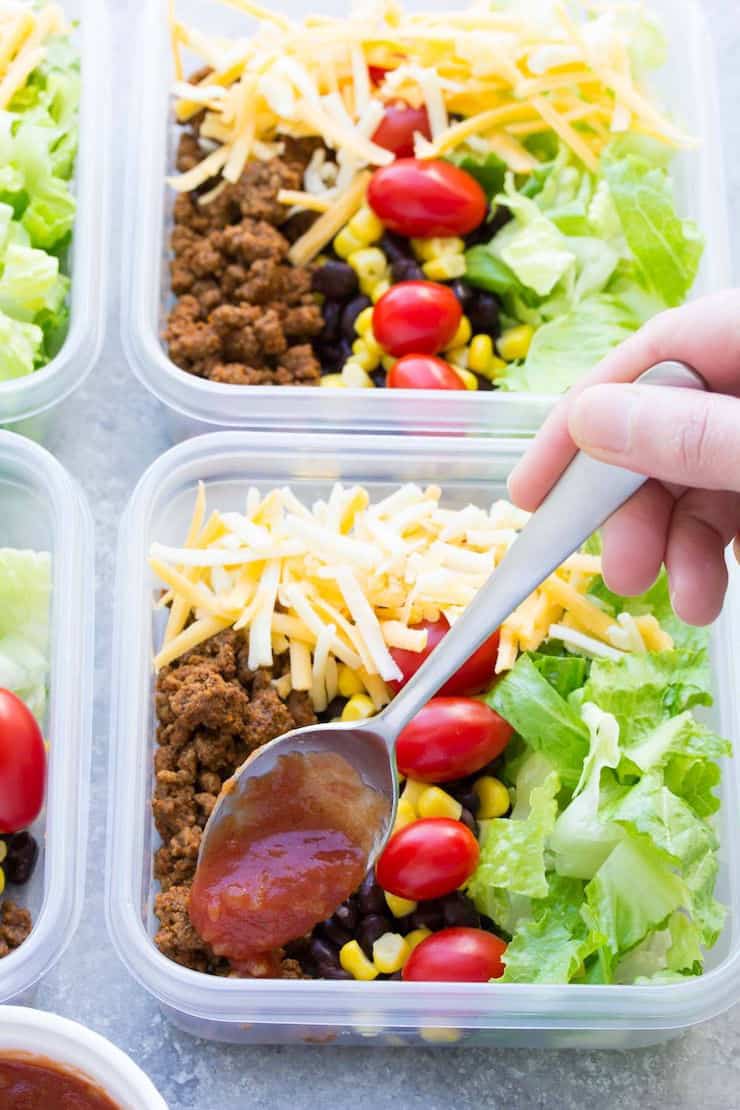 Vegetarian Kung Pao Quinoa Bowls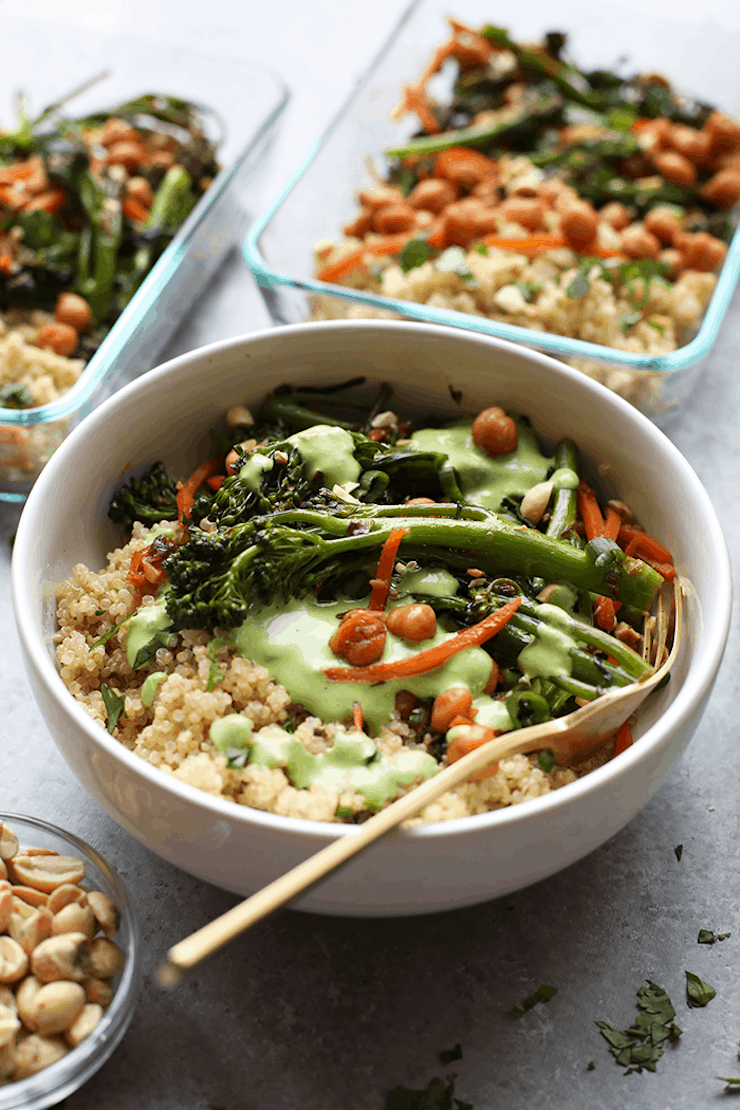 Summer Glow Buddha Bowl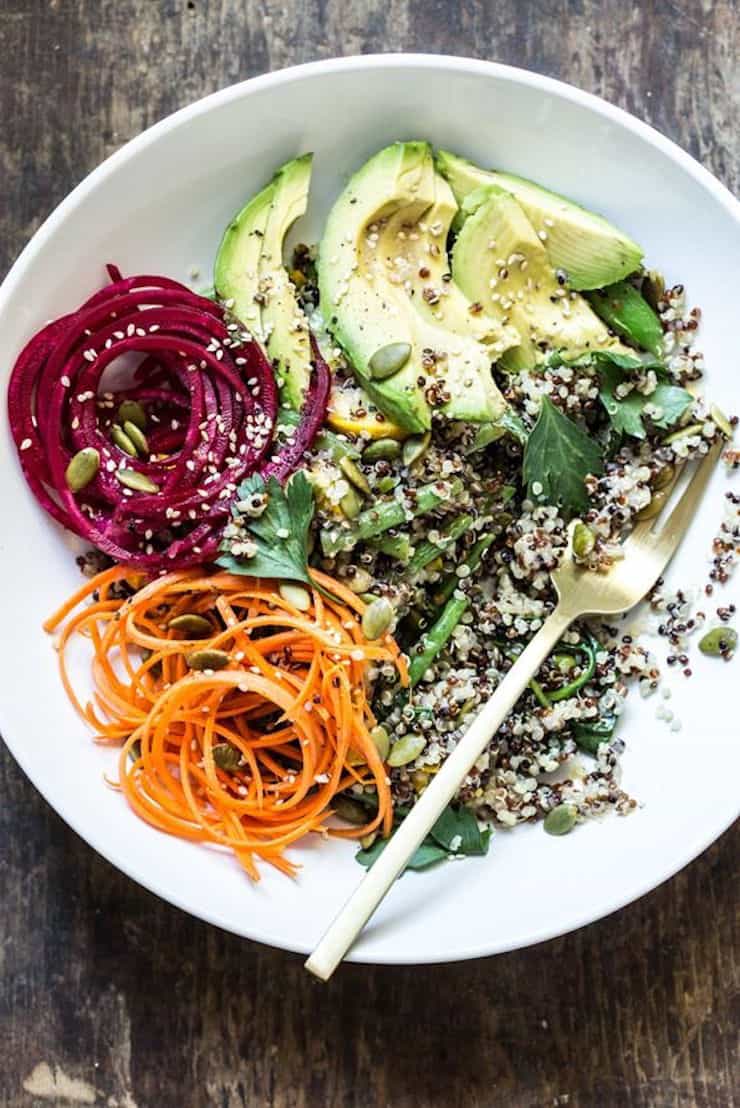 Make Ahead Chicken Fajita Lunch Bowls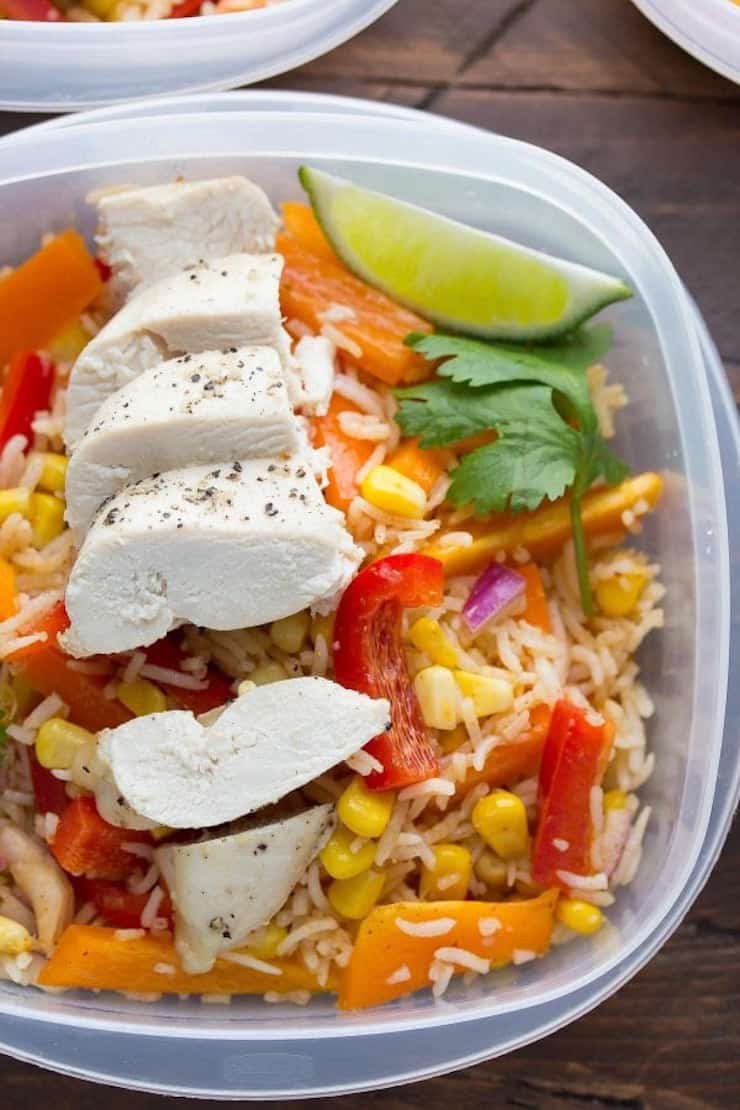 Chicken Fajita Bowls With Cilantro Lime Quinoa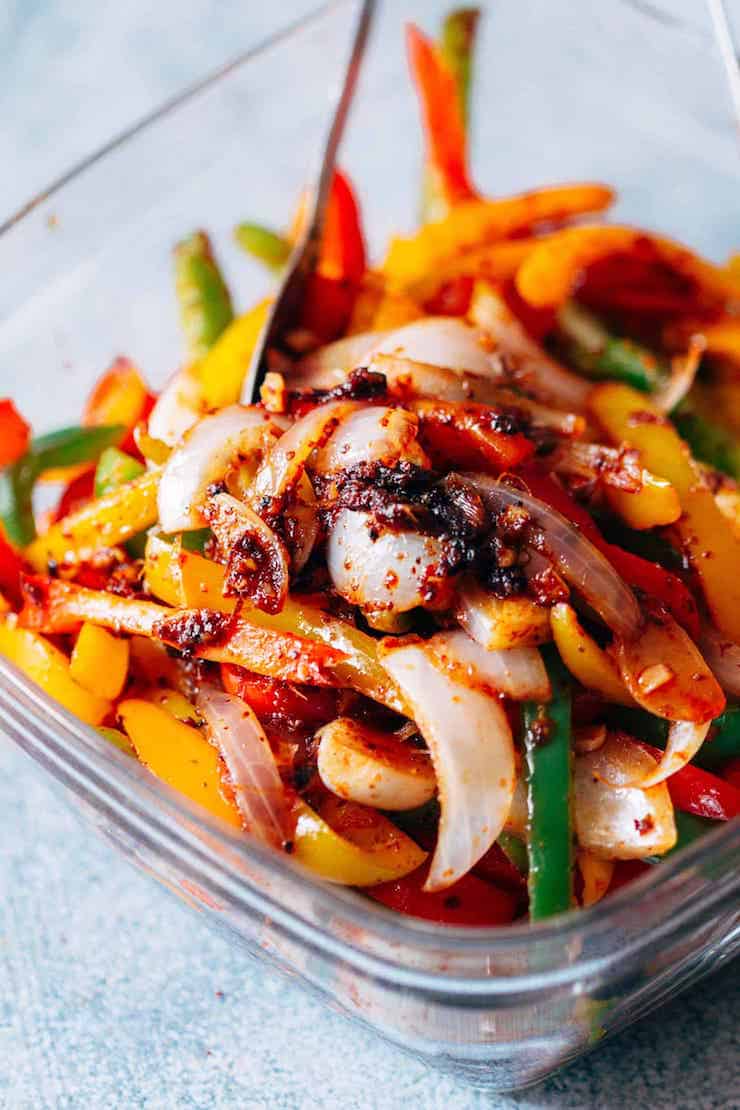 Curried Chickpea Bowls with Garlicky Spinach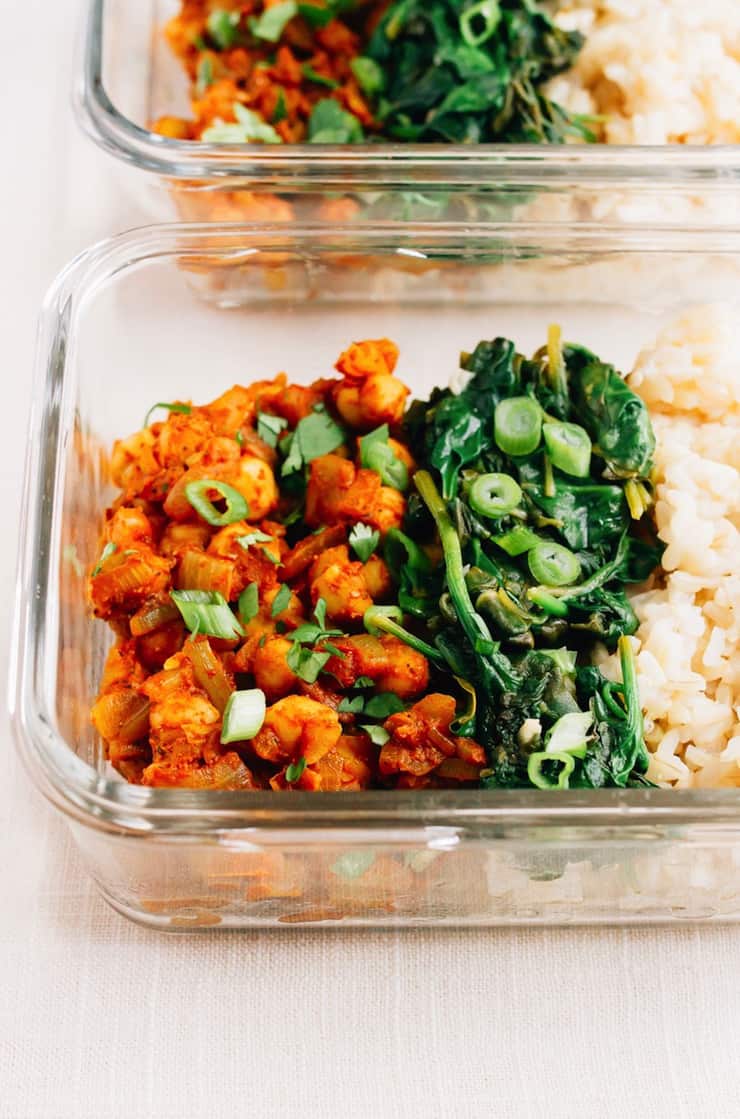 Meal Prep – Teriyaki Chicken And Broccoli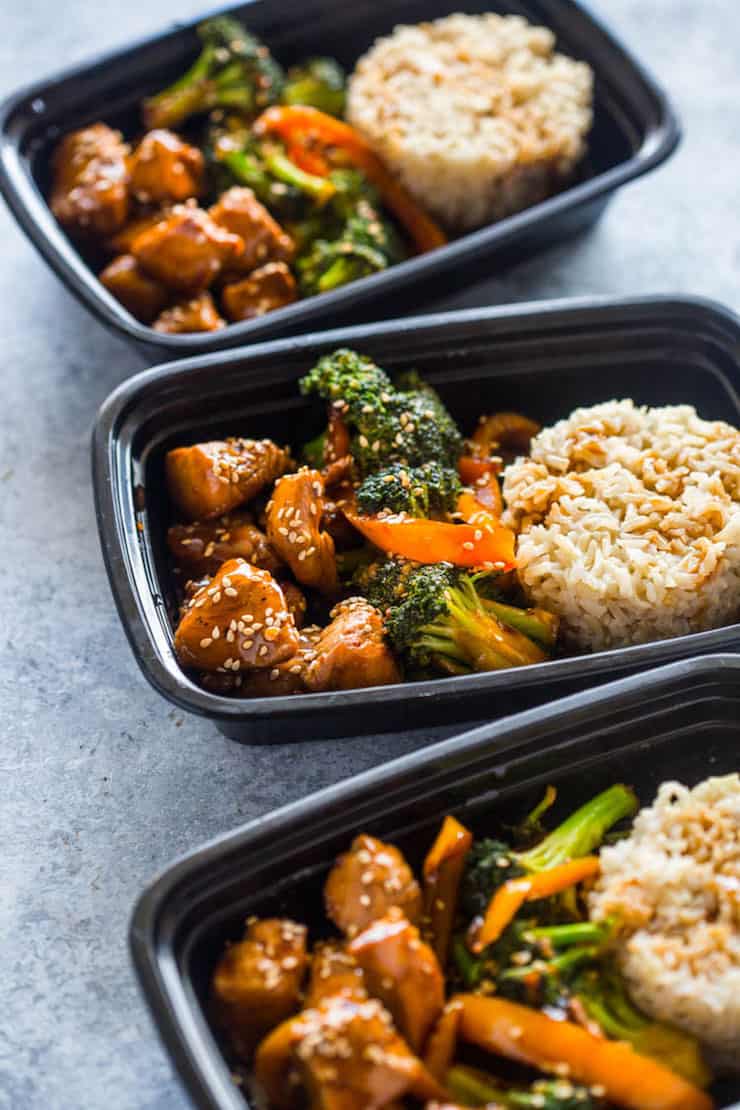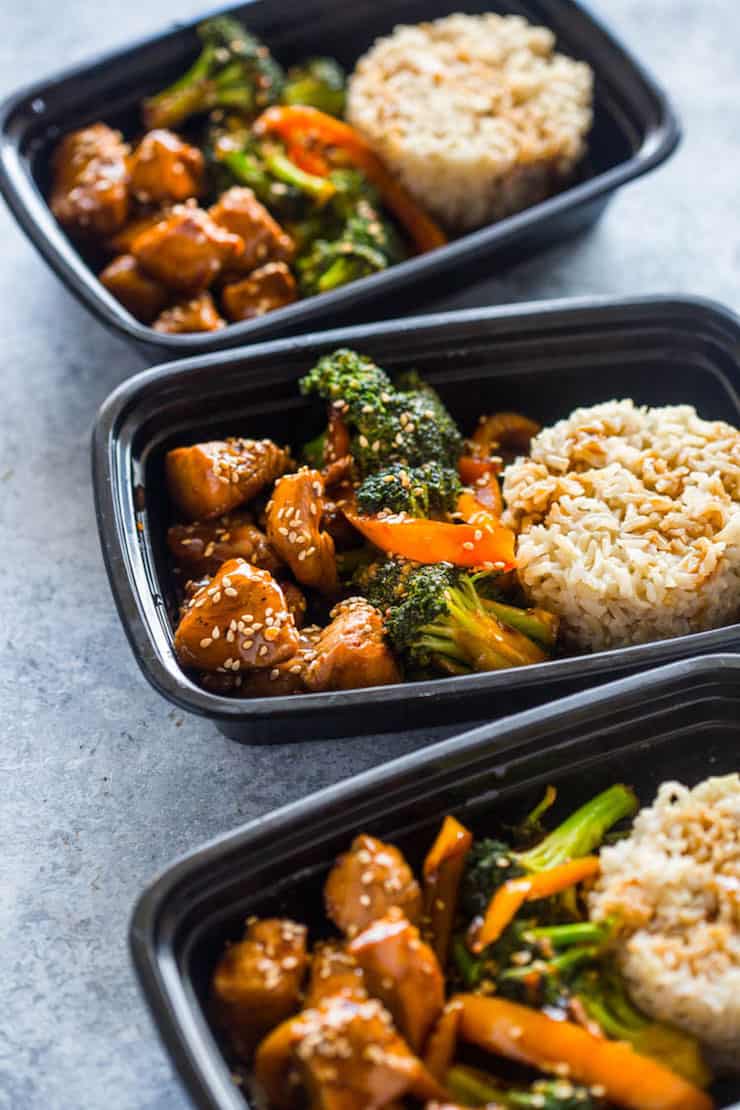 Chicken Breast Recipes Made for Meal Prep
Ground Turkey Meal Prep Bowls 4 Ways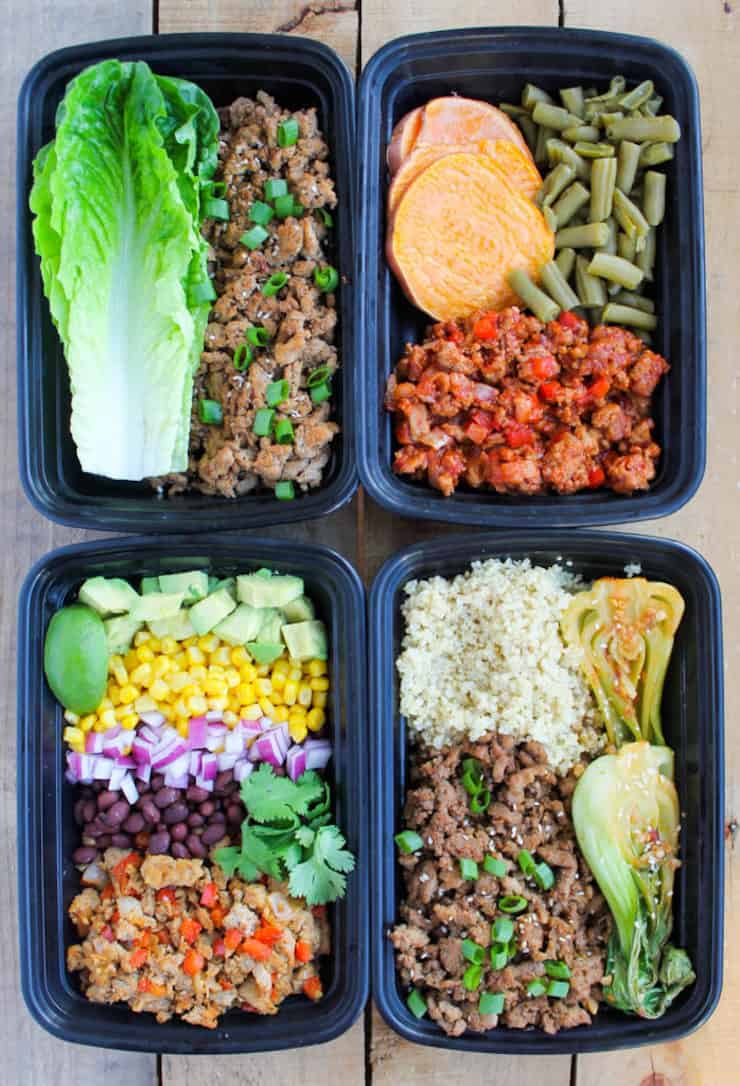 Chicken Burrito Meal Prep Bowls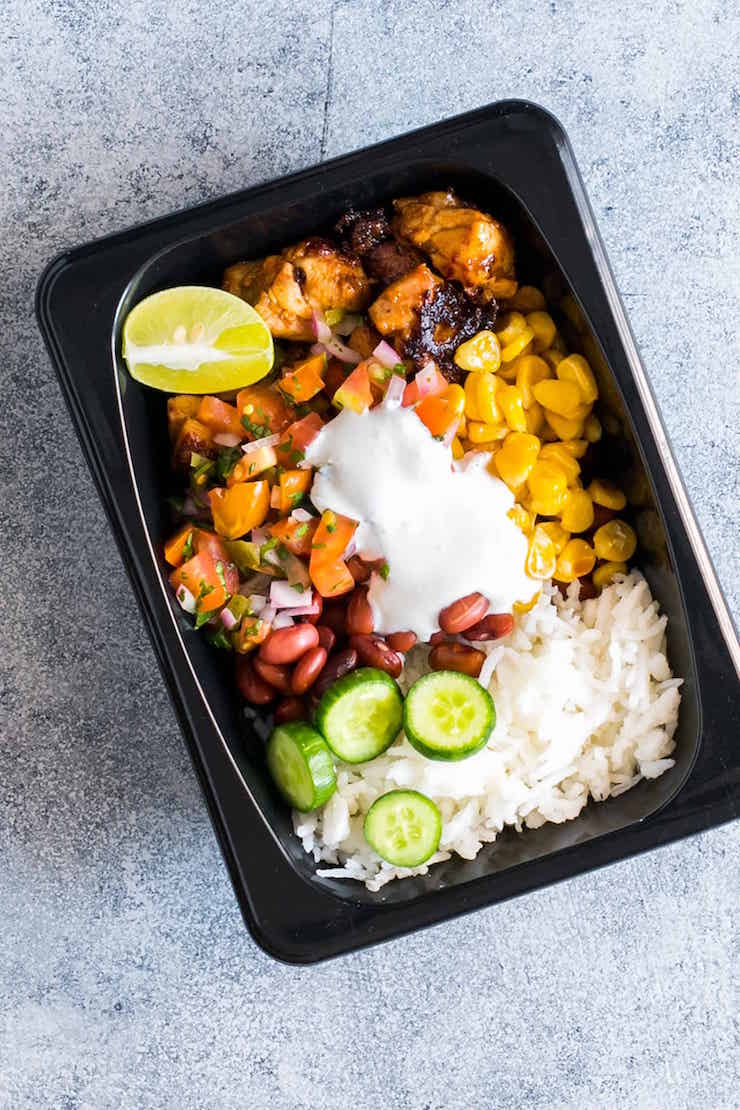 Greek Couscous Salad (use vegan cheese instead of feta)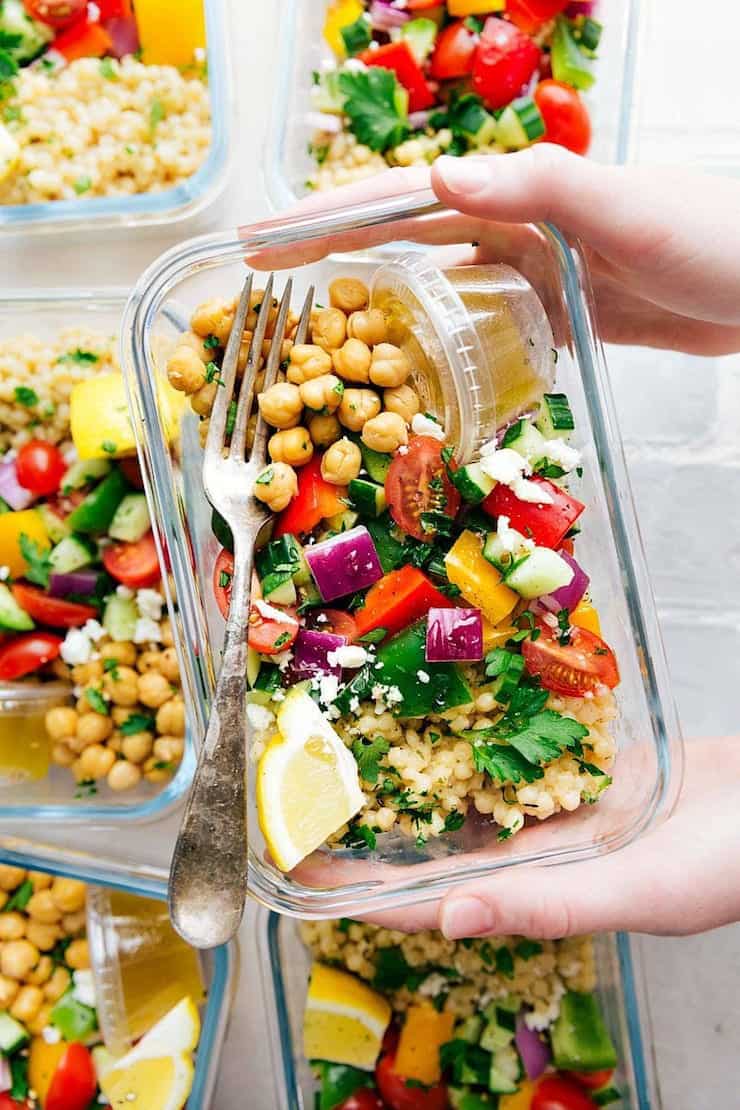 Cashew Chicken Sheet Pan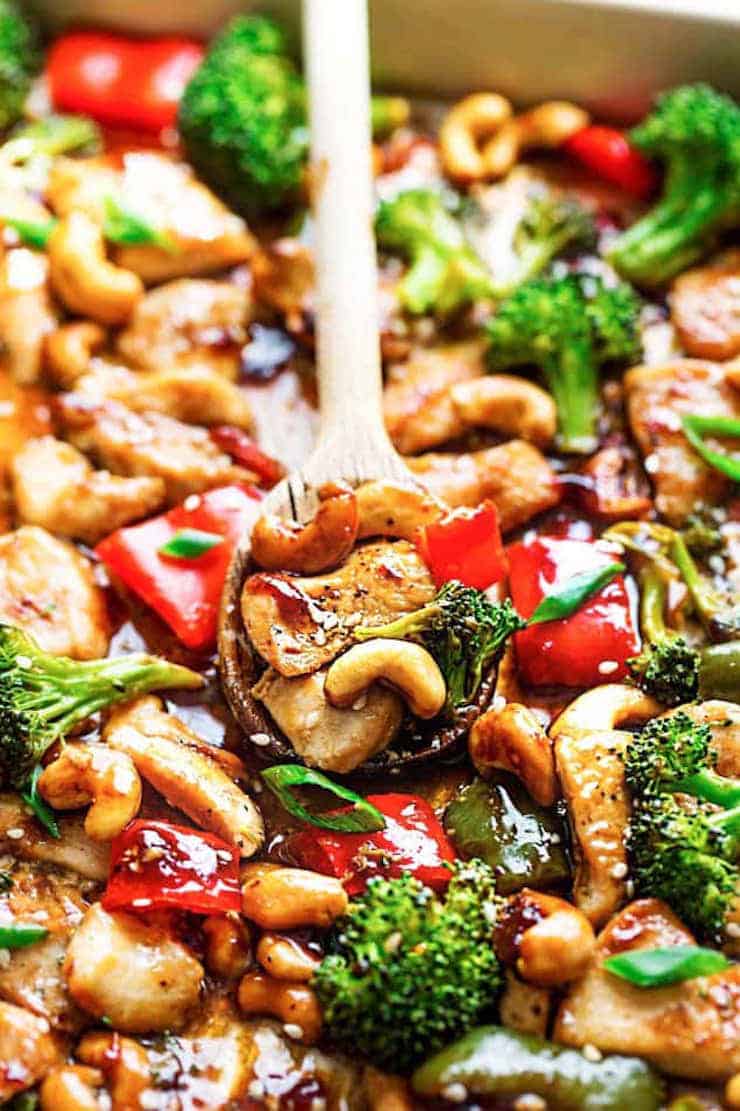 Access our complete list of healthy recipes!