Healthy One Pan Meals
Healthy one pan meals are cheap and so easy to prepare.
Whether baked in the oven, on the stove, stovetop oven or camping in the summer, its very convenient!
The common kitchen equipment is a skillet, cast iron, casserole pan or sheet pan.
These delicious, quick, simple, sheet pan dinners, main dishes or for breakfast or lunch can be either:
Vegan
Vegetarian
Low Carb
Gluten Free
Paleo
Whole 30
Keto or Low Calorie
One pan dinners are kid friendly.
Perfect for families cooking large batches, even for make ahead, meal prep clean eating meals.
See below our compiled list of 20 of the best tasty one pan meals!
Healthy Living Starts Here
Mexican Quinoa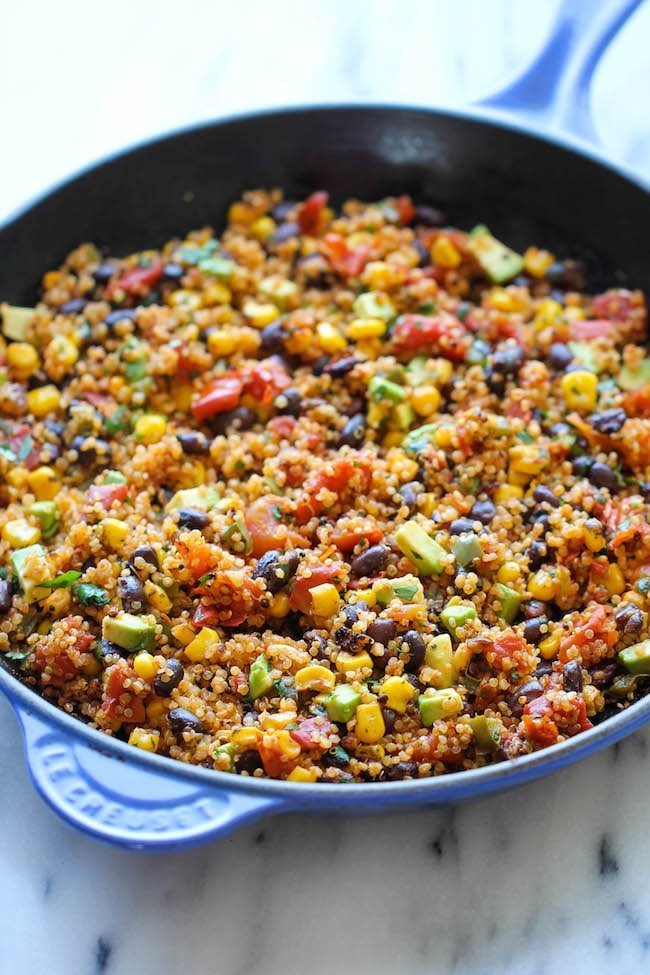 Balsamic Chicken and Veggies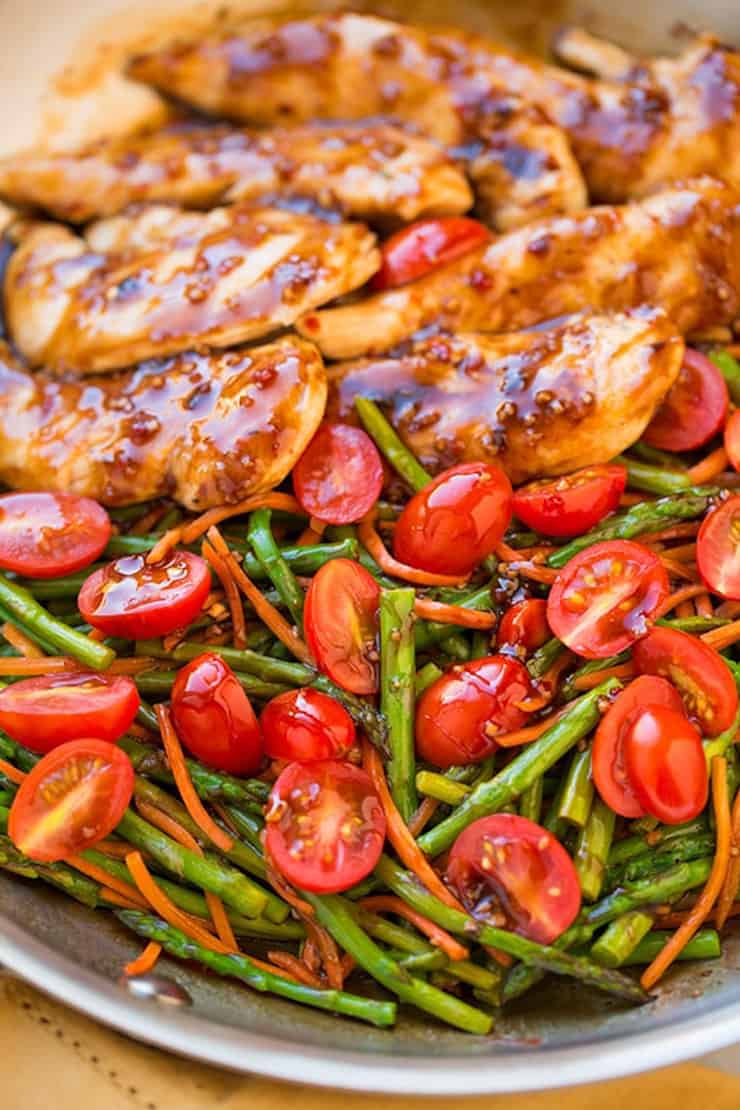 Baked Sausages With Apples
Spicy Portobello Fajitas (Keto, GF & Vegan)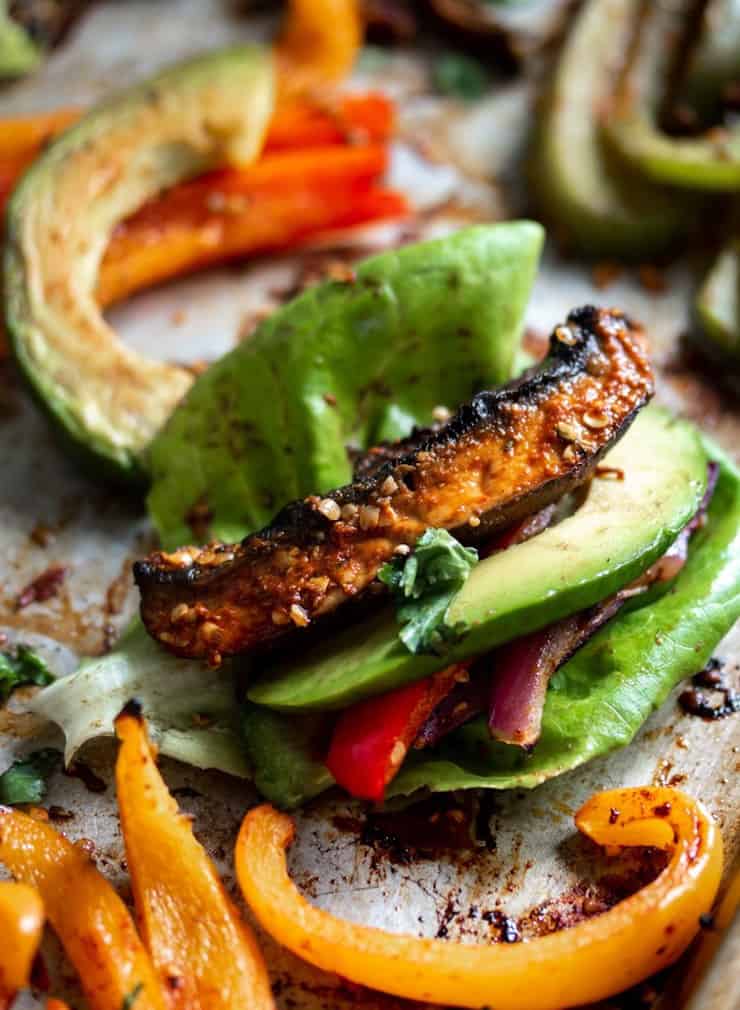 Steak With Potatoes And Broccoli
Lemon Parmesan Garlic Chicken & Veggies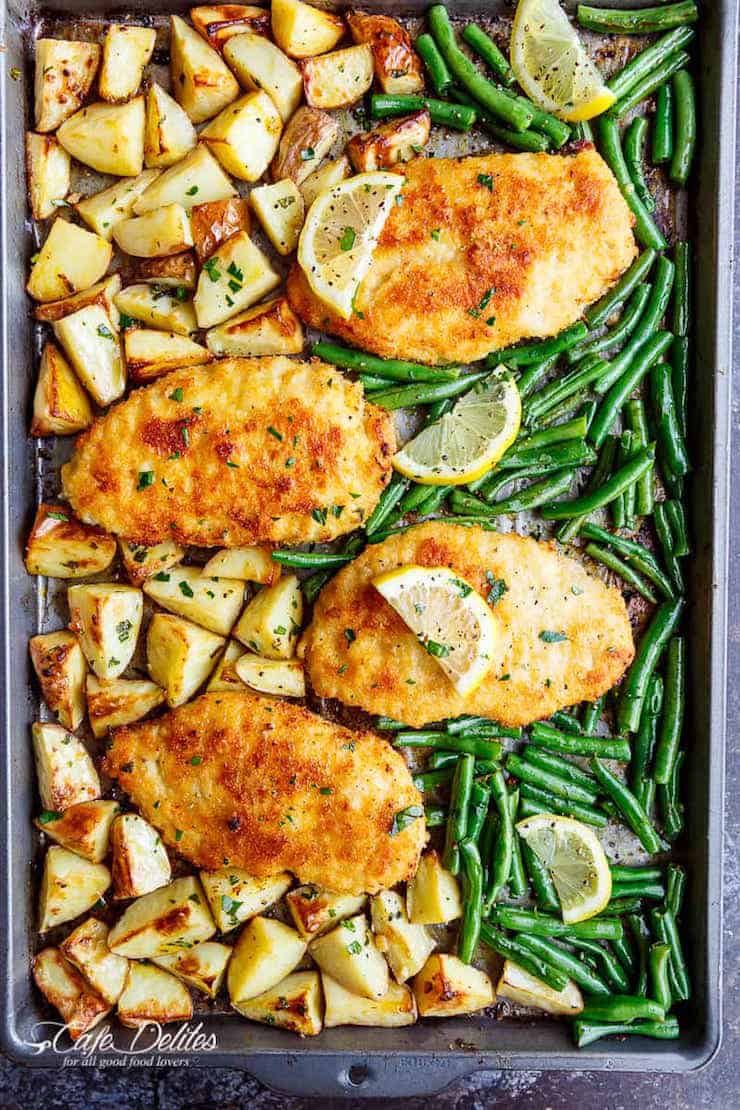 Fajita Chicken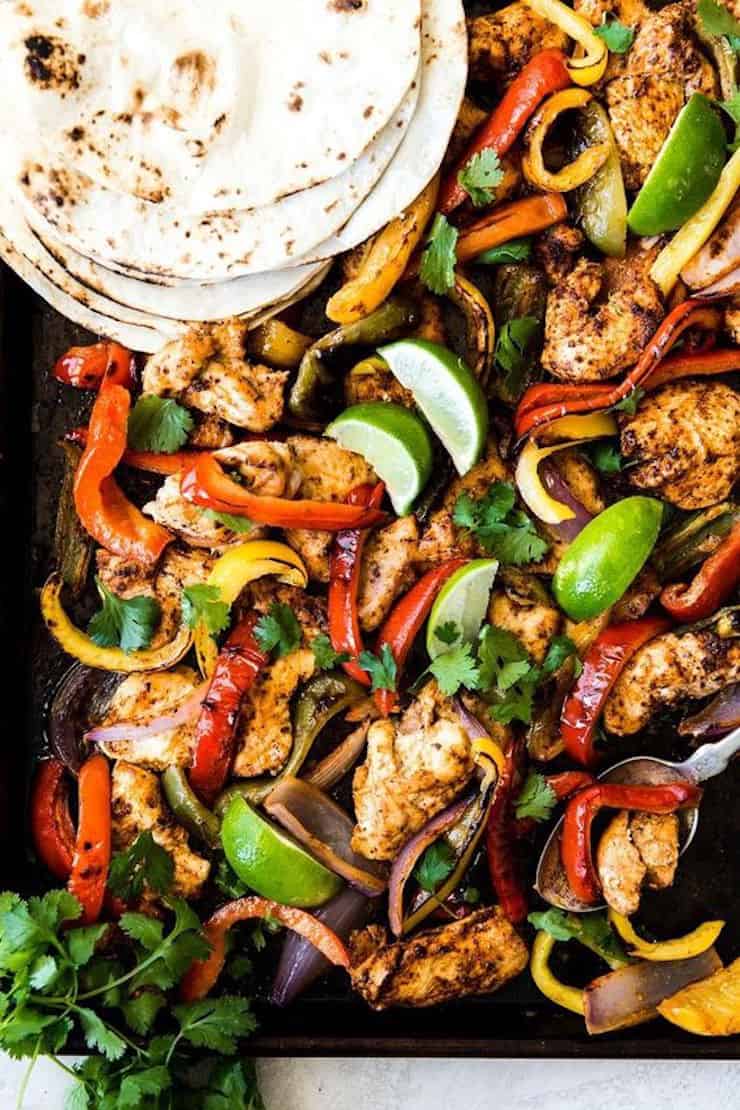 Hoisin Tofu And Vegetables
Pesto Chicken And Veggies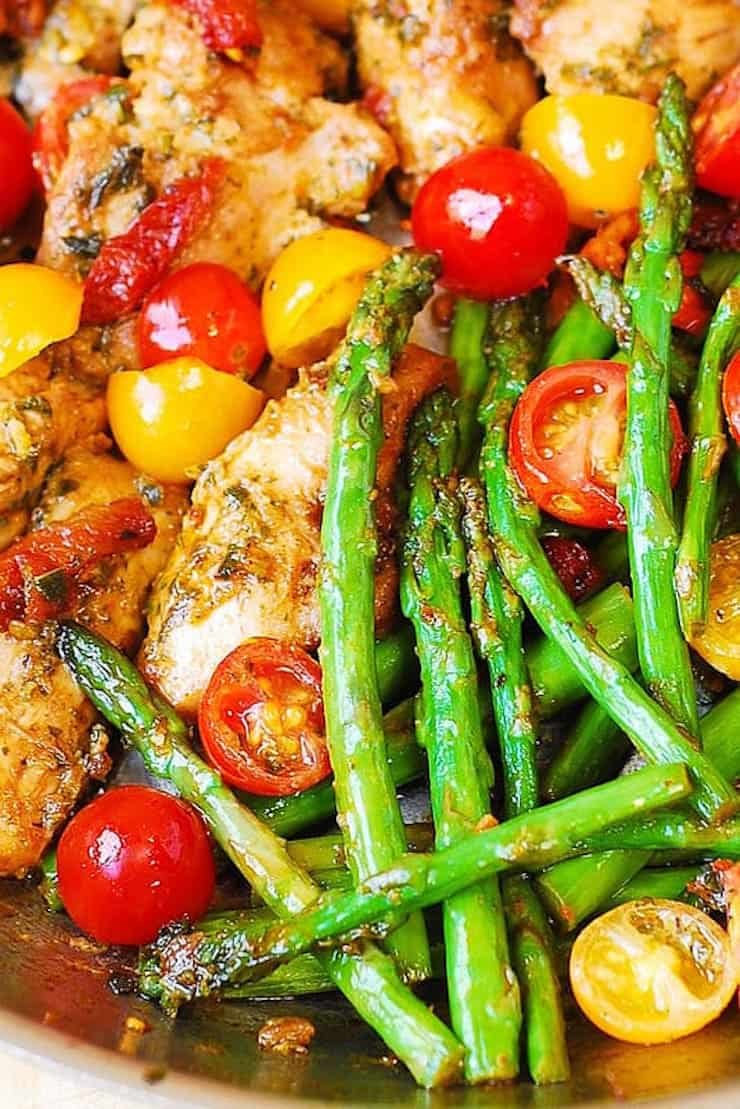 Green Chile Beef Nachos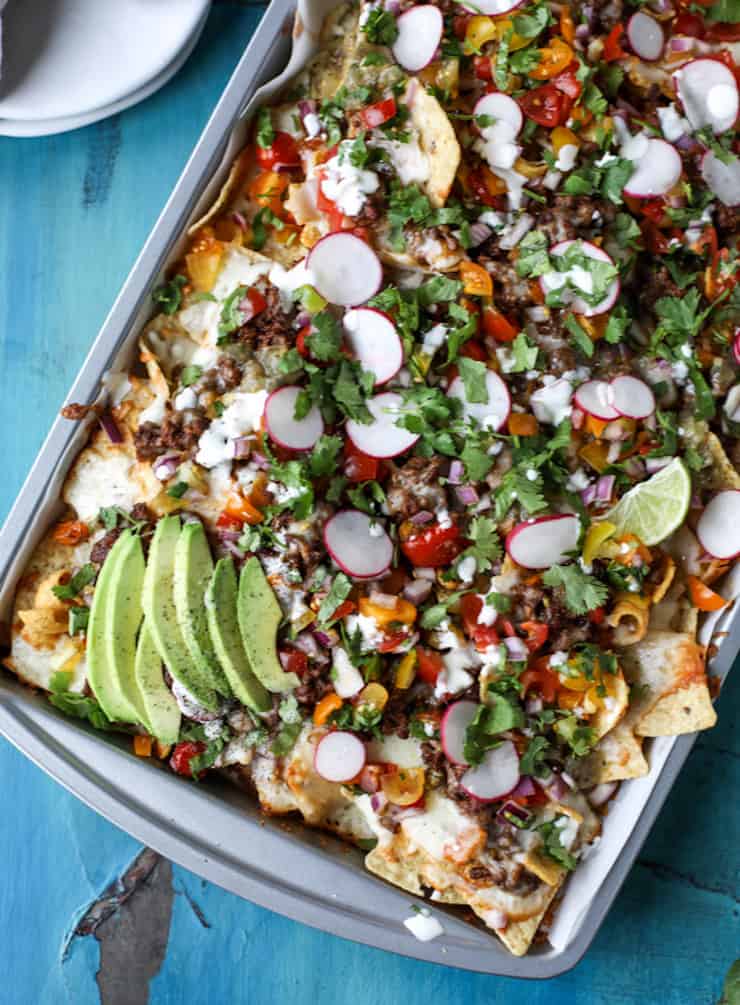 Easy Sweet Balsamic Chicken And Veggies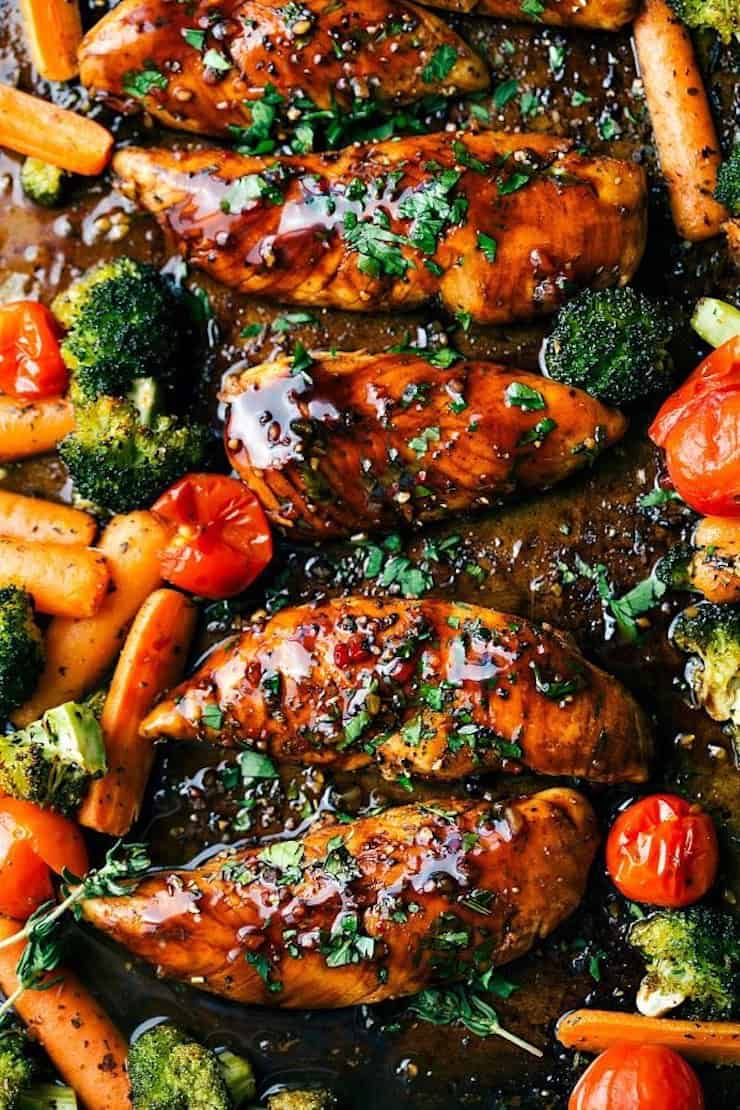 Sesame Chicken And Veggies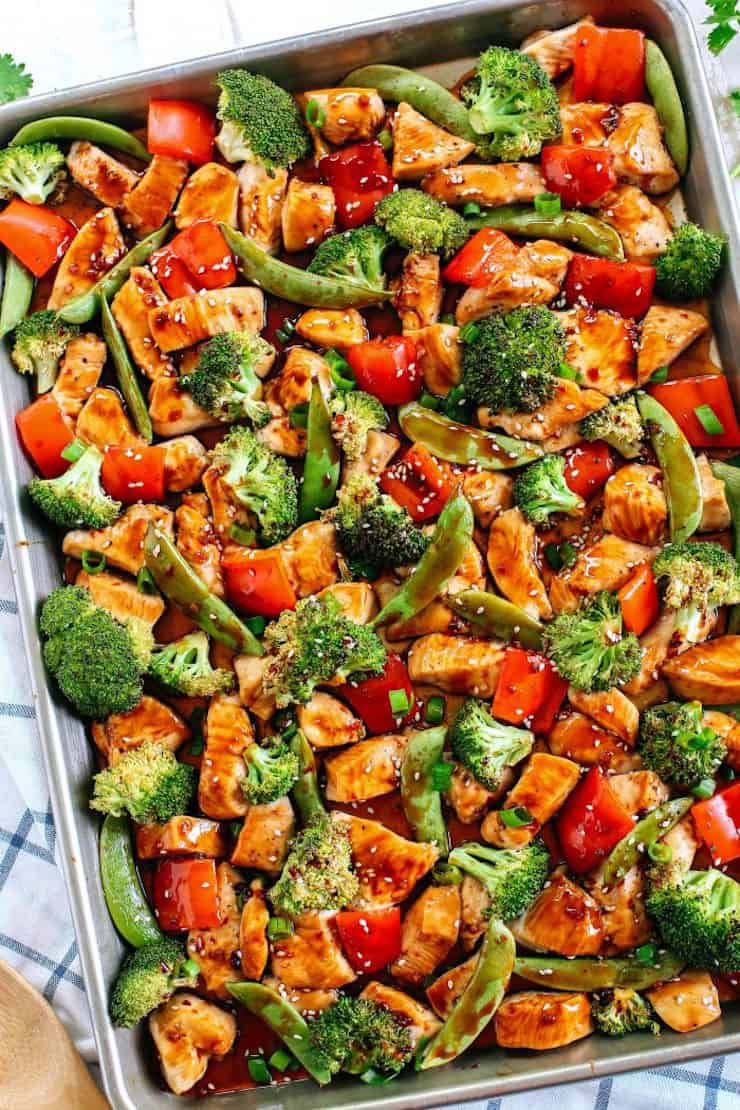 Chicken with Sweet Potatoes Apples and Brussels Sprouts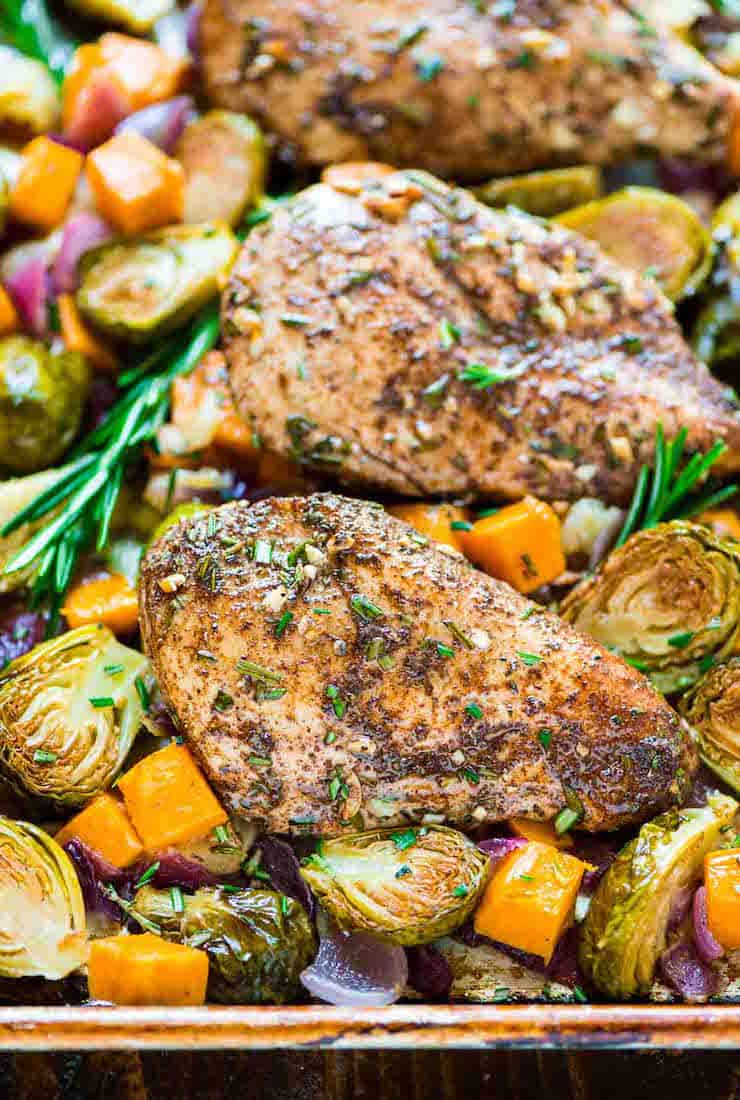 Honey-Sesame Tofu and Green Beans
Caribbean Jerk Chicken with Pineapple-Coconut Rice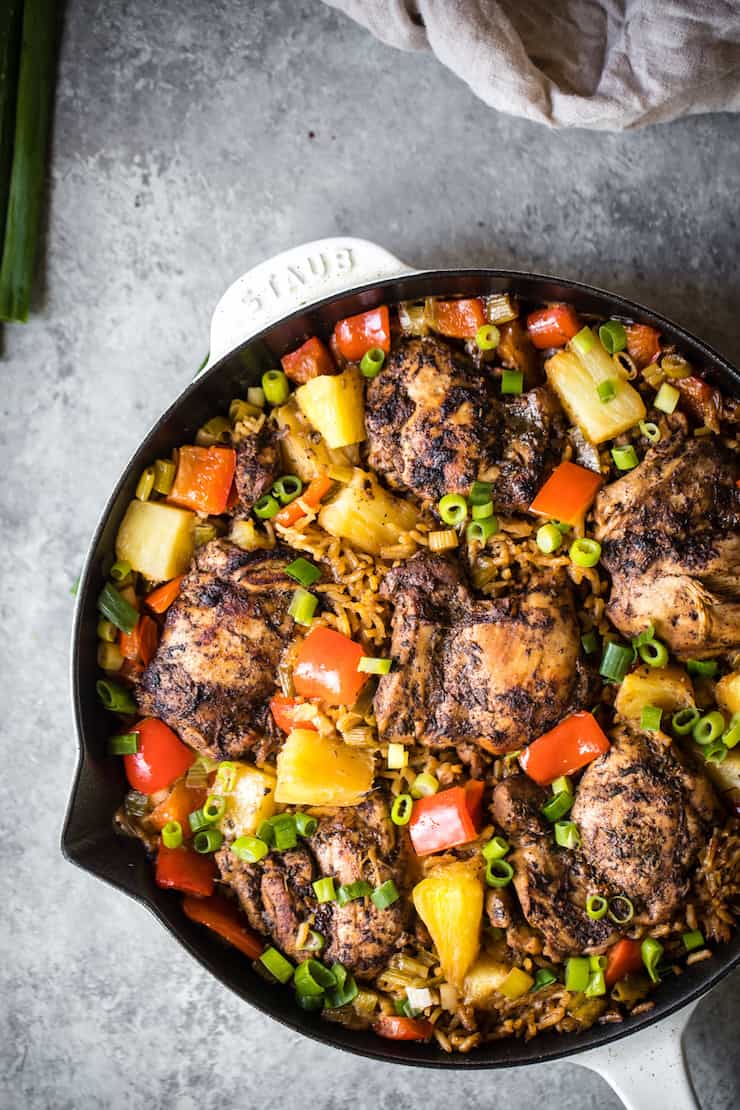 Maple Glazed Salmon and Vegetables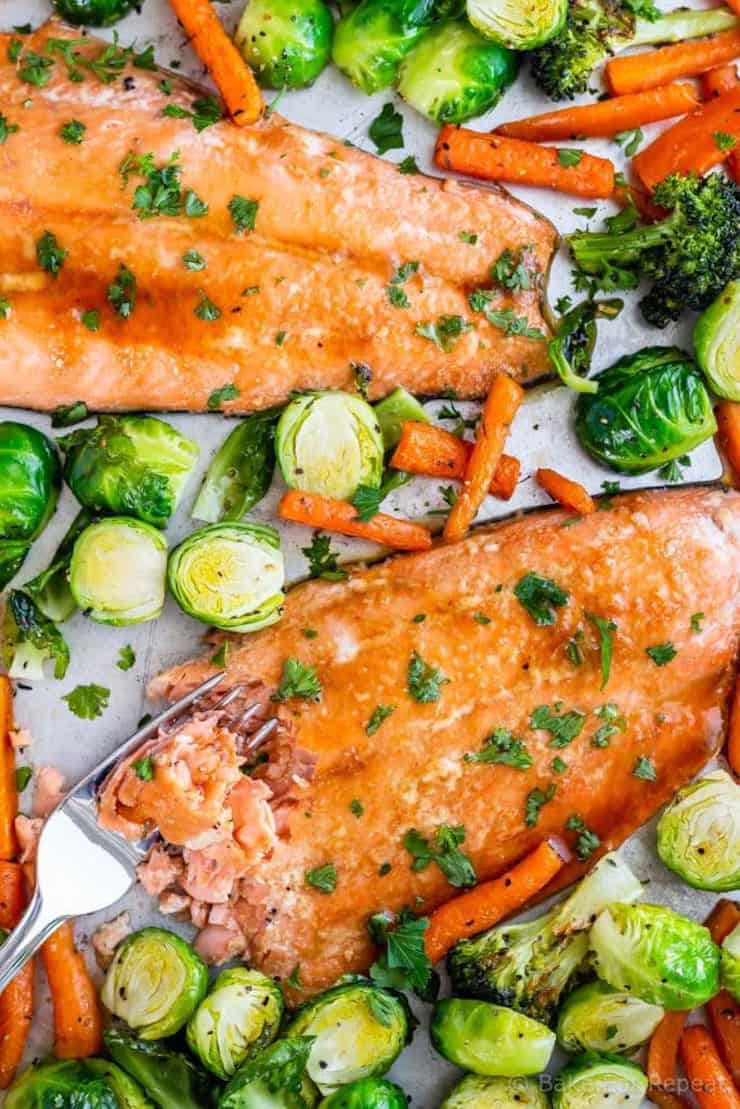 One Pan Honey Garlic Chicken and Veggie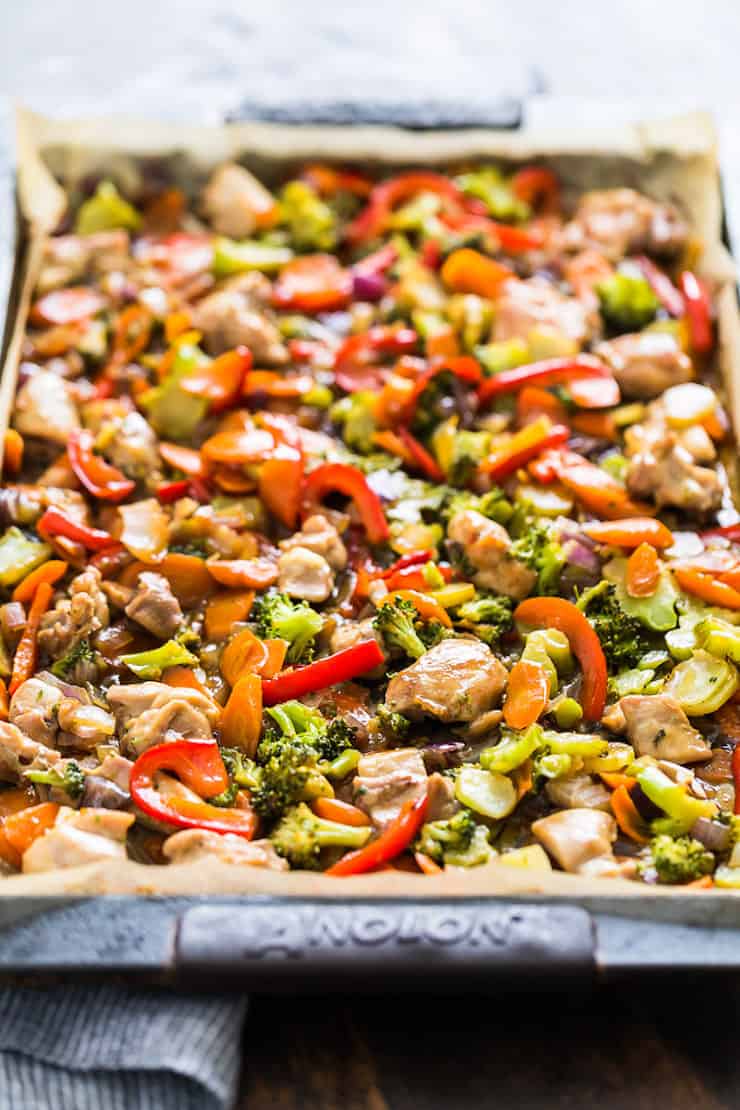 One Pan Spanish Style Chicken And Rice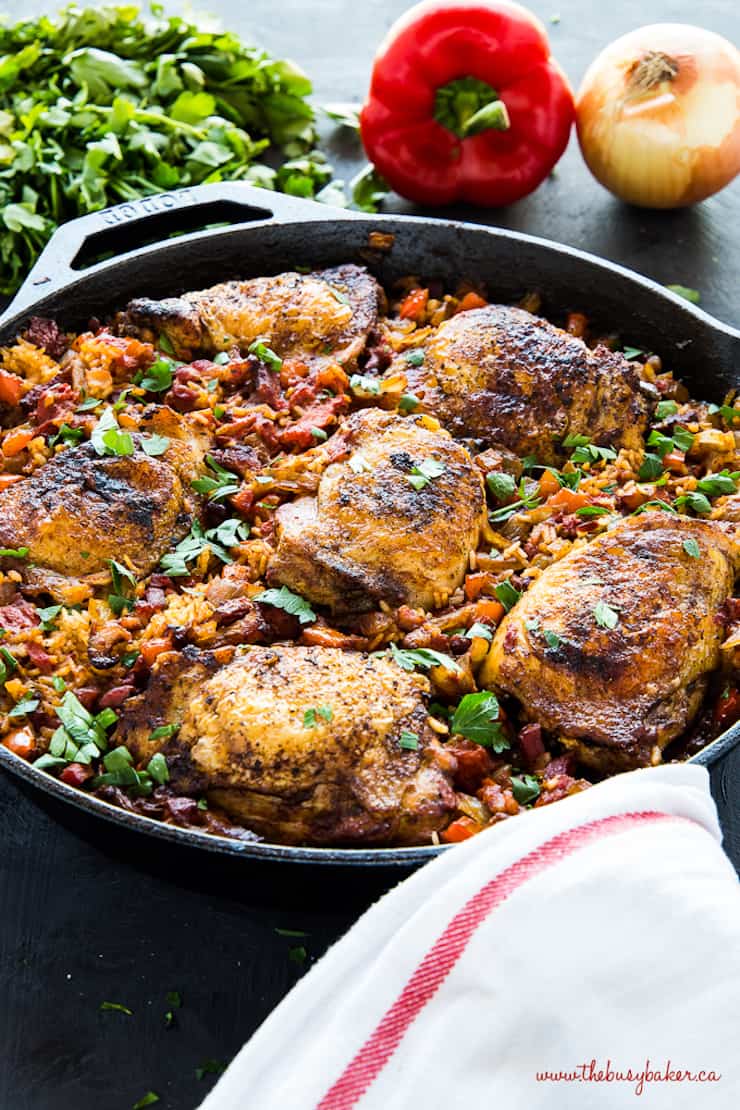 Honey Mustard Chicken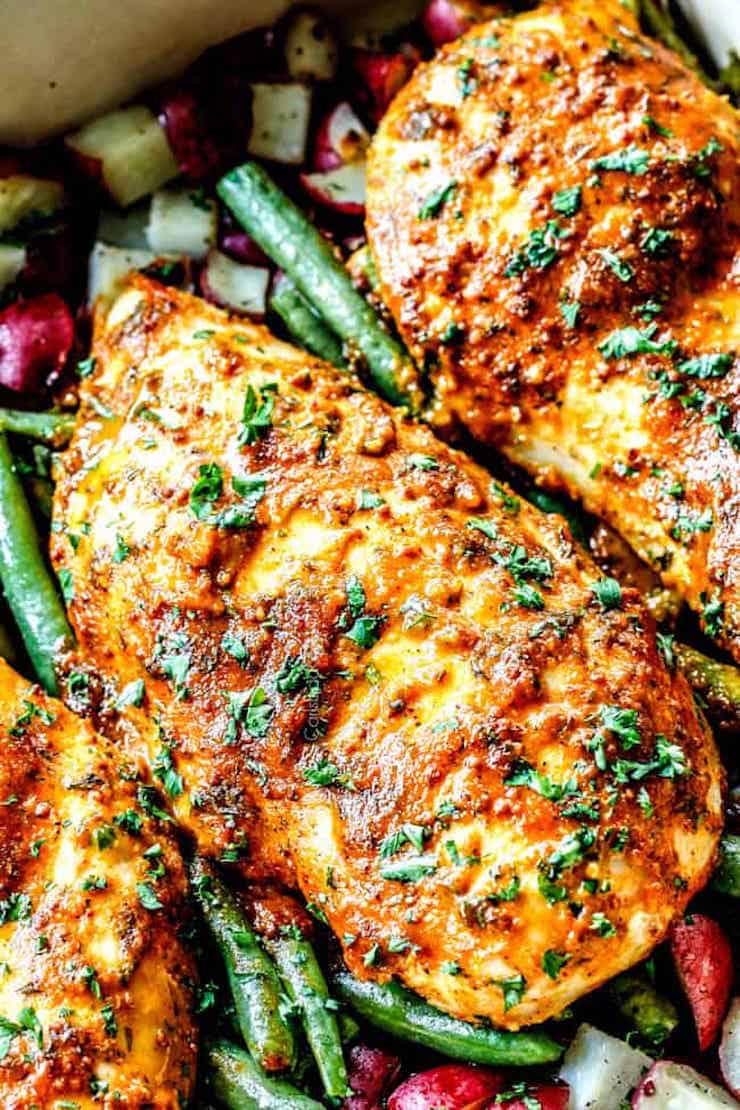 Italian Sausage & Veggies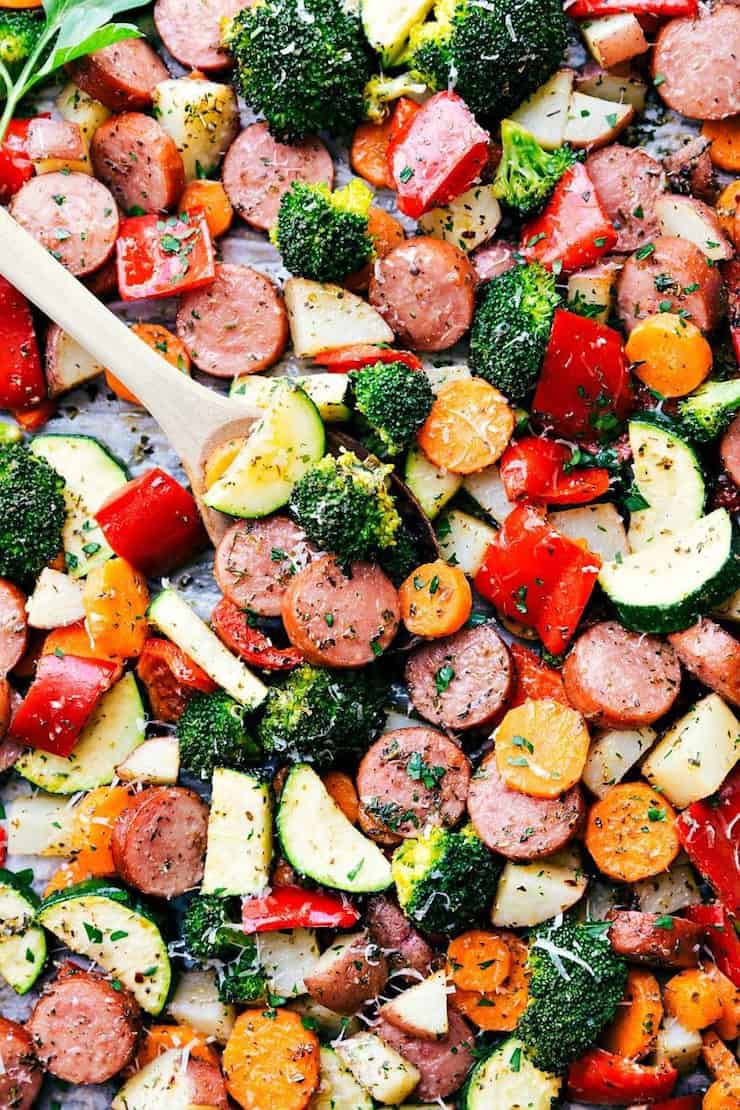 Popular Sheet Pan Meal Ingredients
Chicken
Veggies
Sausage
Pasta
Beef
Salmon
Shrimp
Steak
Sweet Potato
Pork Cops
Brussel Sprouts
Rice
Tofu
Broccoli
Quinoa
Hamburger
Mexican
Asian
Ground Turkey
Fajitas
Italian
Tortellini
Green Beans
Asparagus
Taco
Balsamic
Mushrooms
Cod
Zucchini
Pesto
Ranch
Meatballs
Mediterranean
Access our complete list of healthy recipes!