Healthy Chicken Recipes 
These simple, homemade, yet delicious healthy chicken recipes are great for lunch, dinner and leftovers!
The recipes are perfect for weight loss, meal prep, low fat and low carb dieters.
The healthy chicken recipes are either baked, roasted, fried, cooked in the oven, BBQ, slow cooker, pressure cooker, crockpot, instant pot or grilled.
Some recipes are prepared in a pan, skillet, casserole or an air fryer.
Meals are available for kids, families, one or two persons.
We feature Asian, Thai, Indian, Chinese, Italian, Greek, Cajun, Mexican recipes with some recipes that are creamy, stuffed, shredded or spicy.
From Gluten free, Paleo to Keto recipes, a few recipes include bone in using drumsticks, thighs, breasts, legs or the whole chicken.
Popular ingredients are:
Honey
Mushroom
Lemon
Curry
Pasta
Rice
Ranch
Garlic
Pesto
Orange
Teriyaki
Brown sugar
Parmesan
Healthy Living Starts Here
Best List Of 60 Chicken Recipes
Add these 60 quick and easy healthy chicken recipes to your list of favourites you can enjoy with your family!
Maple Glazed Chicken With Sweet Potatoes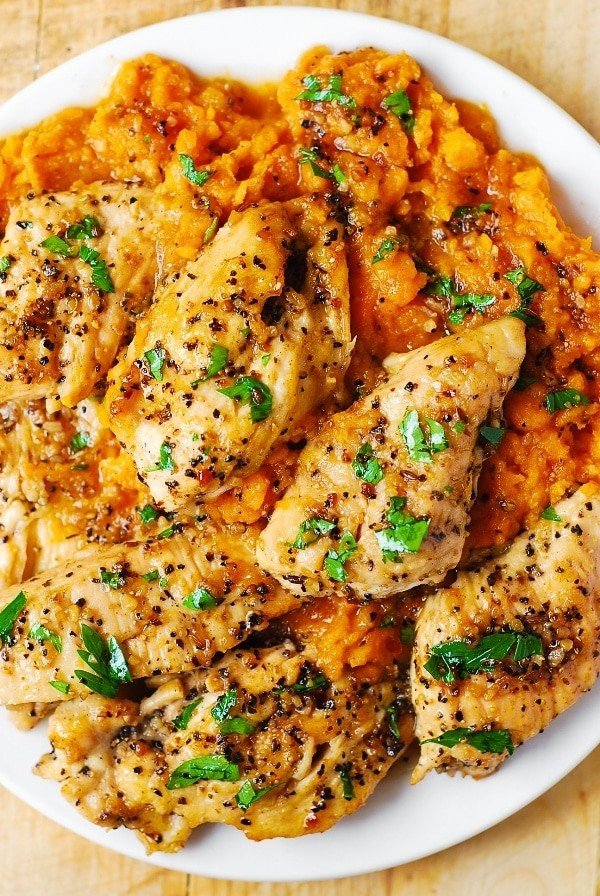 Healthy Kung Pao Chicken
Oven Fried Chicken
Baked Honey Garlic Chicken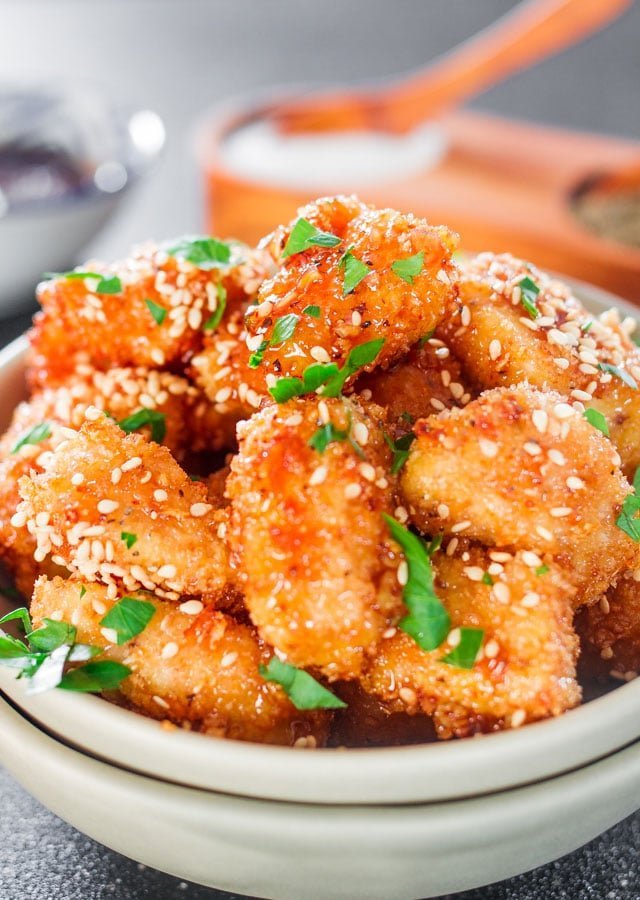 Thai Chicken Lettuce Wraps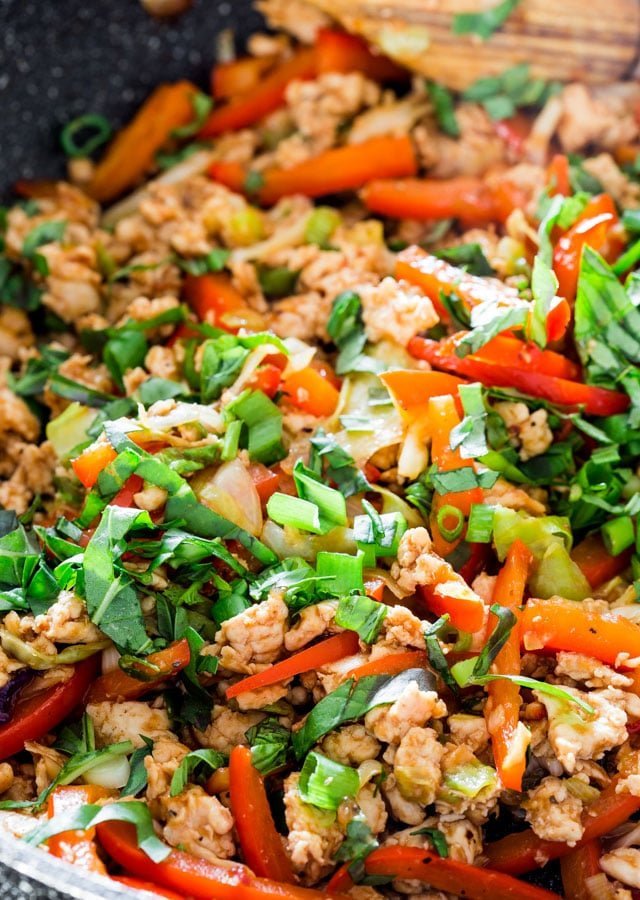 One Pan Pesto Chicken And Veggies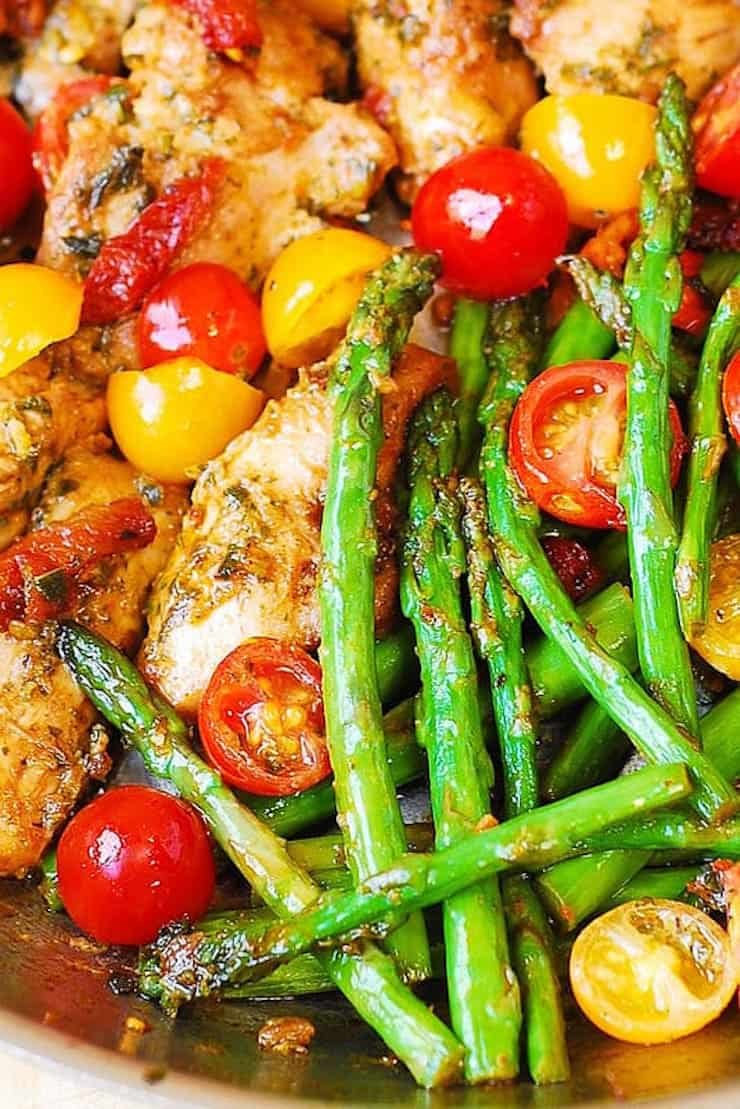 21 Chicken Drumstick Recipes With Amazing Flavour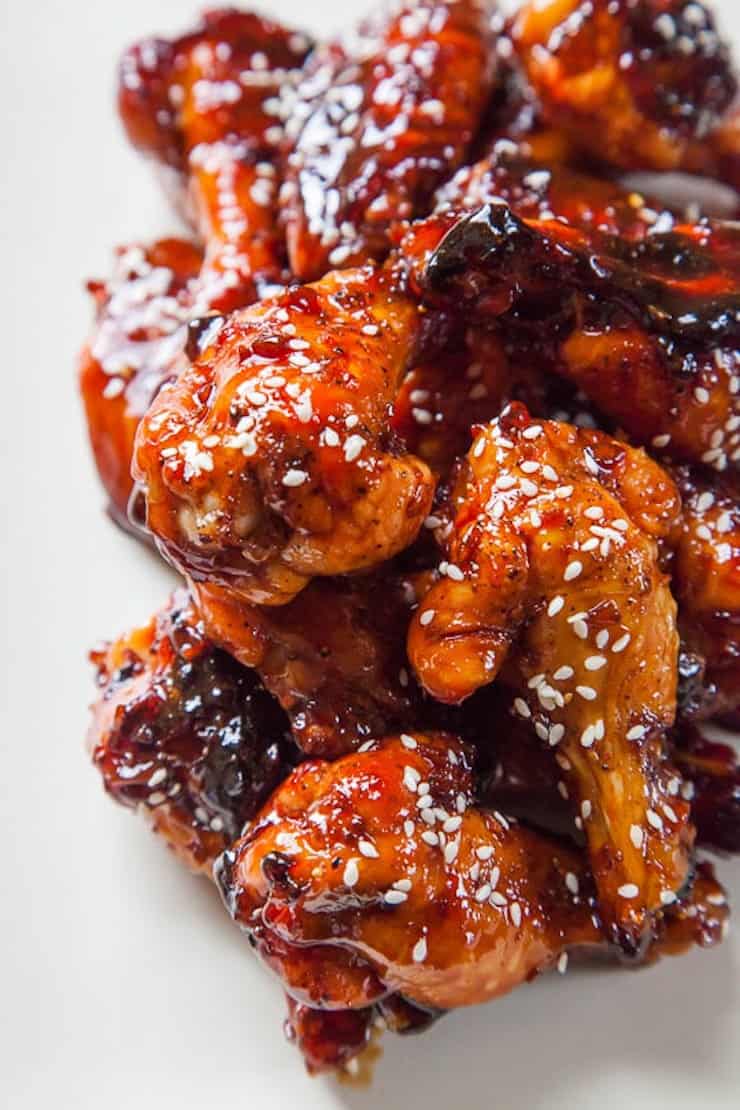 Chicken Salad With Lemon Quinoa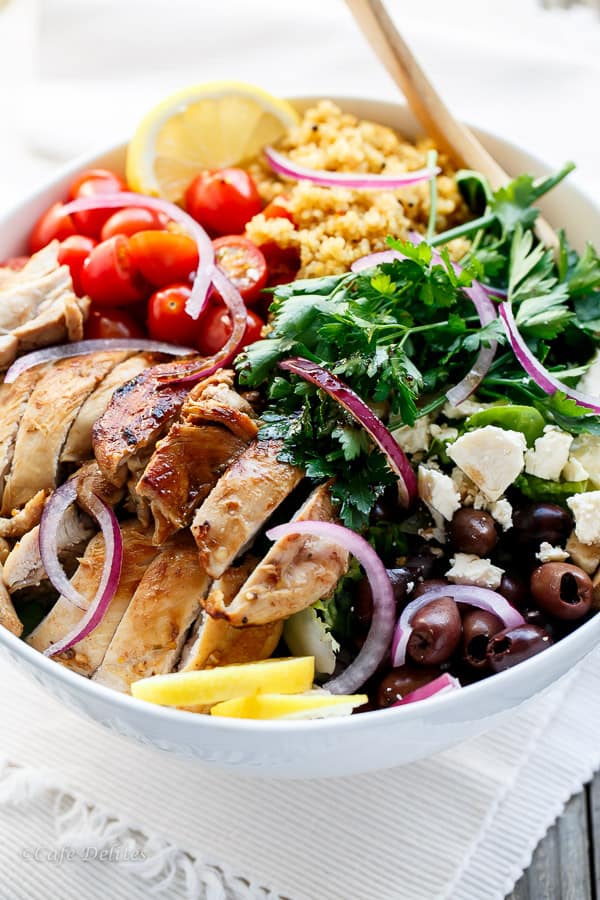 One Pot Teriyaki Chicken Zoodles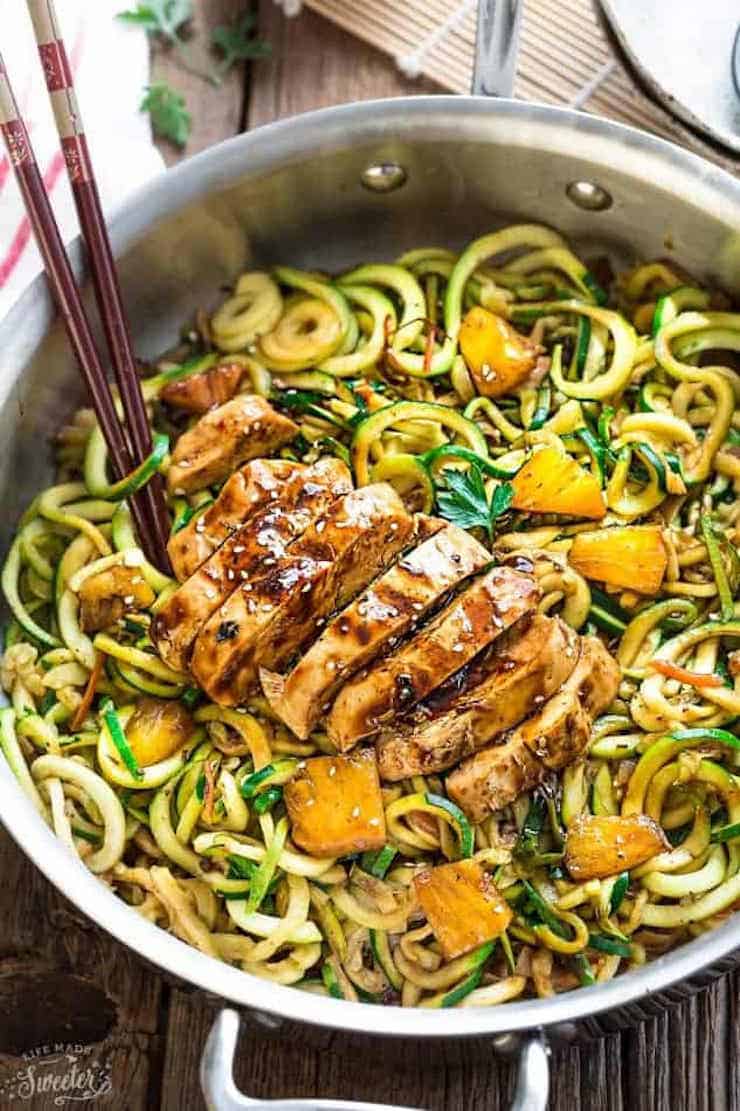 Baked Paprika Parmesan Chicken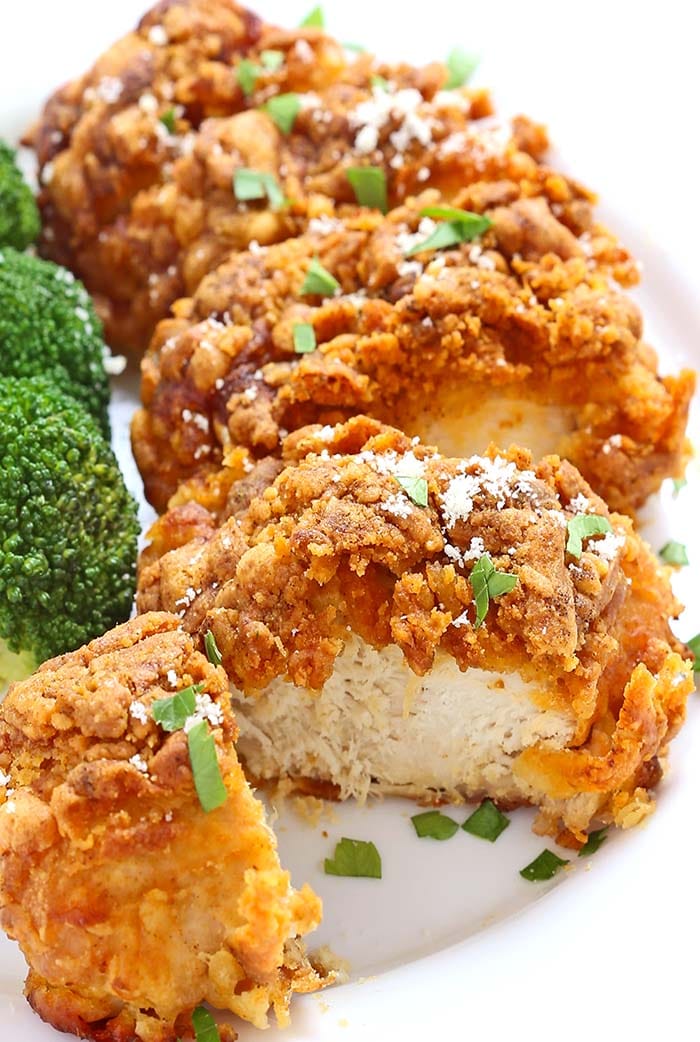 BBQ Chicken Kebabs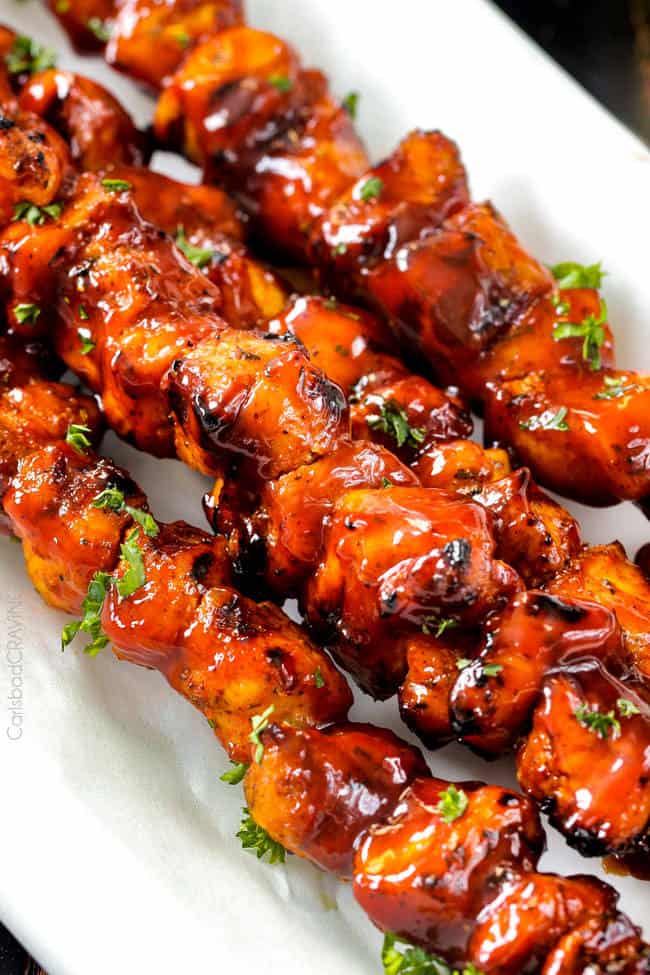 Quinoa Chicken Nuggets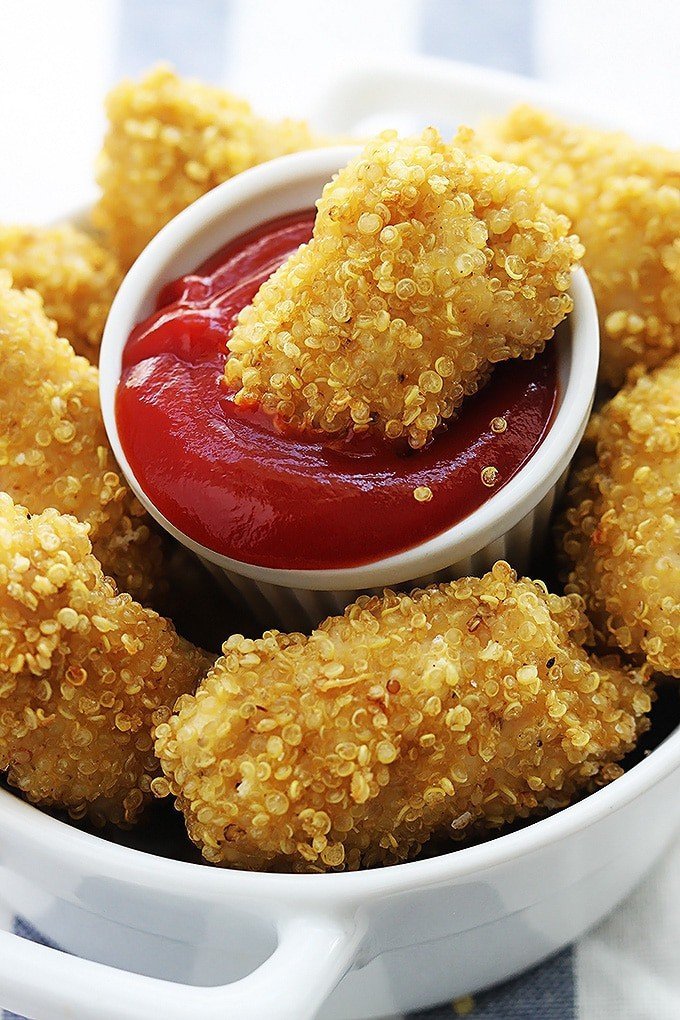 Honey Garlic Chicken Skillet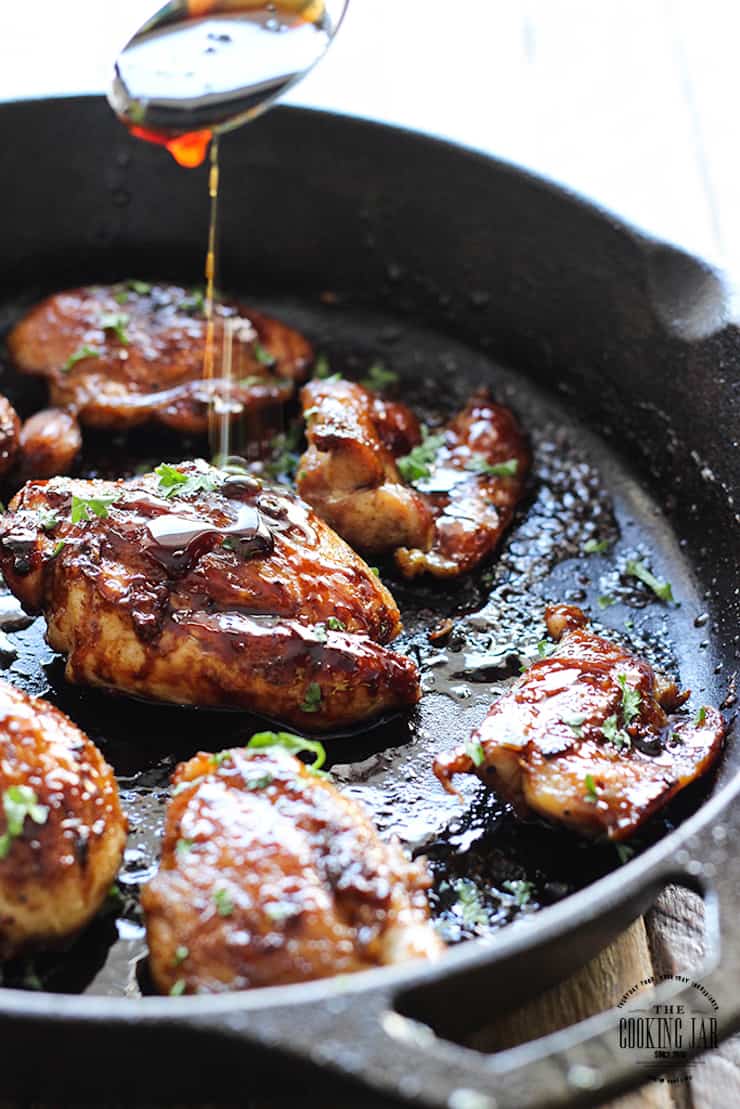 Thai Chicken Salad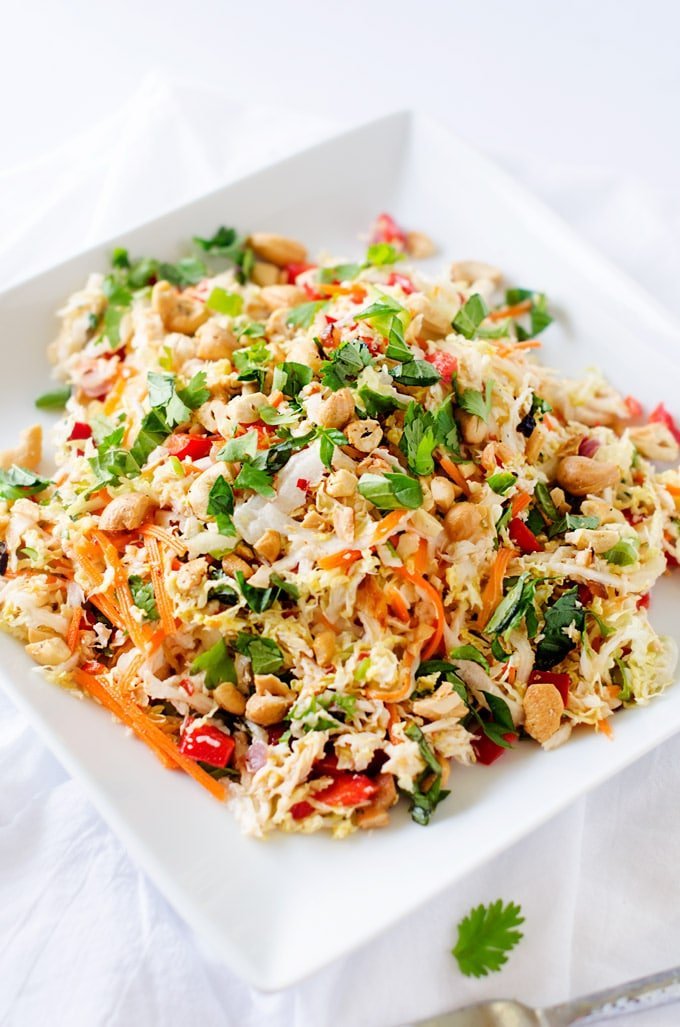 Healthy Chicken Chickpea Chopped Salad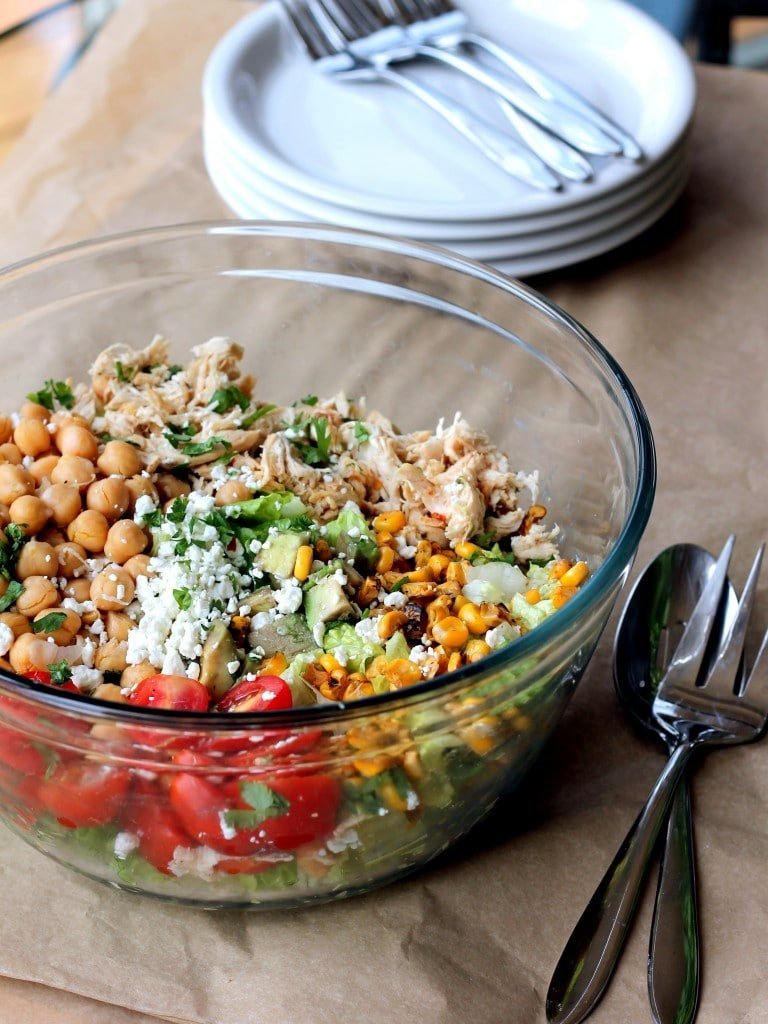 Honey Sriracha Chicken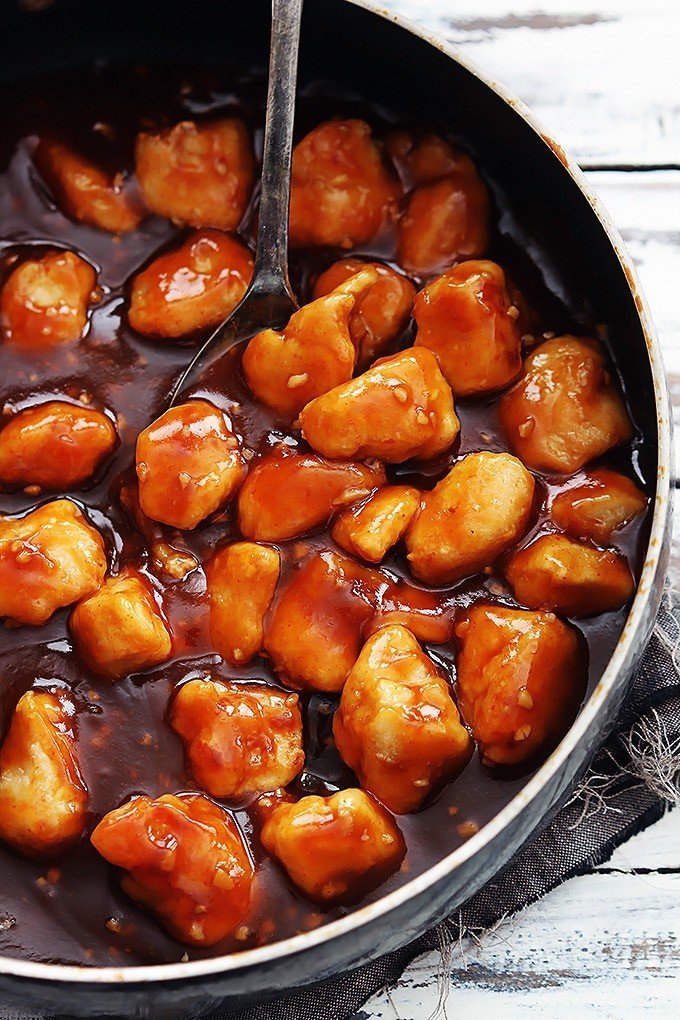 Honey Garlic Chicken
Sweet Chicken Bacon Bites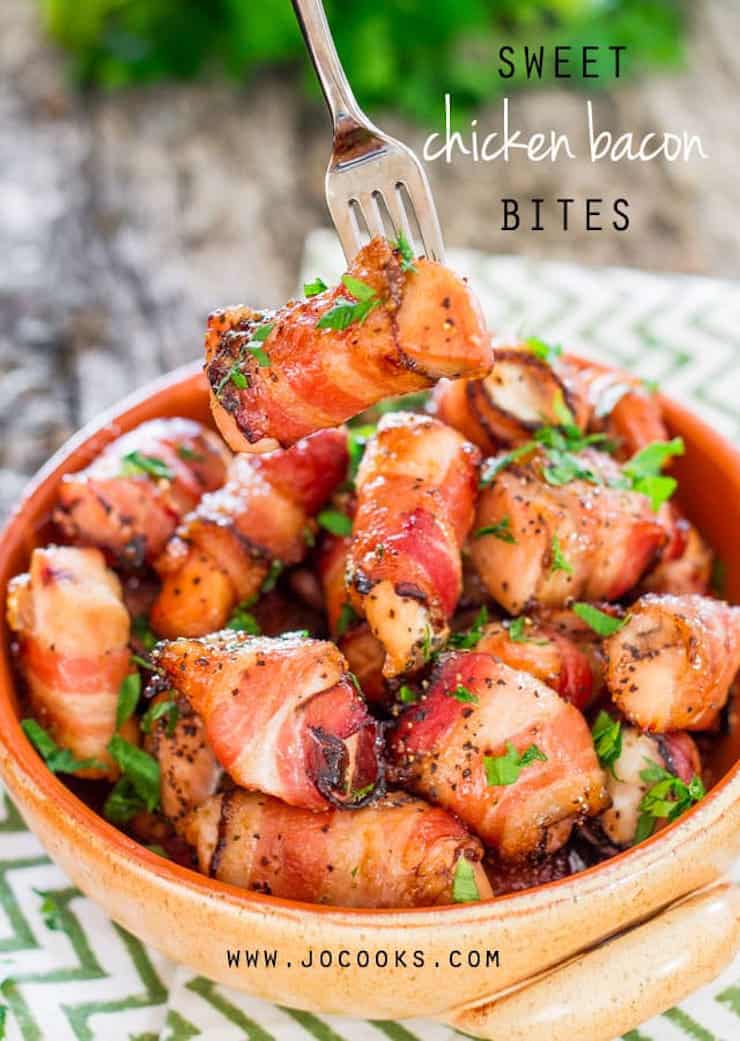 Grilled Pineapple Teriyaki Chicken Wraps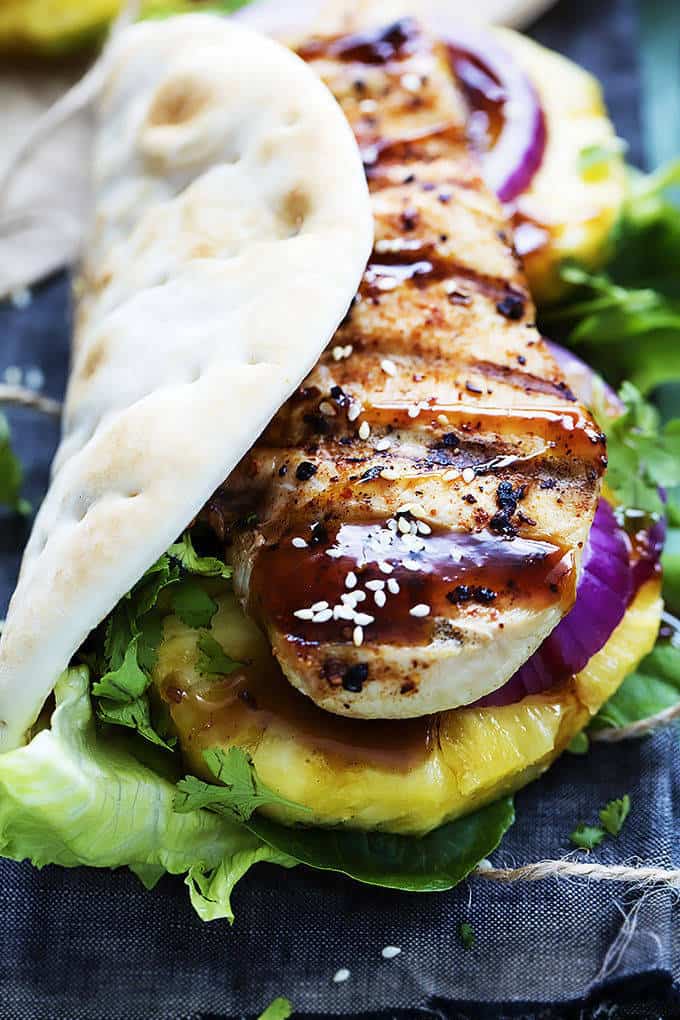 Mexican Chicken And Rice Salad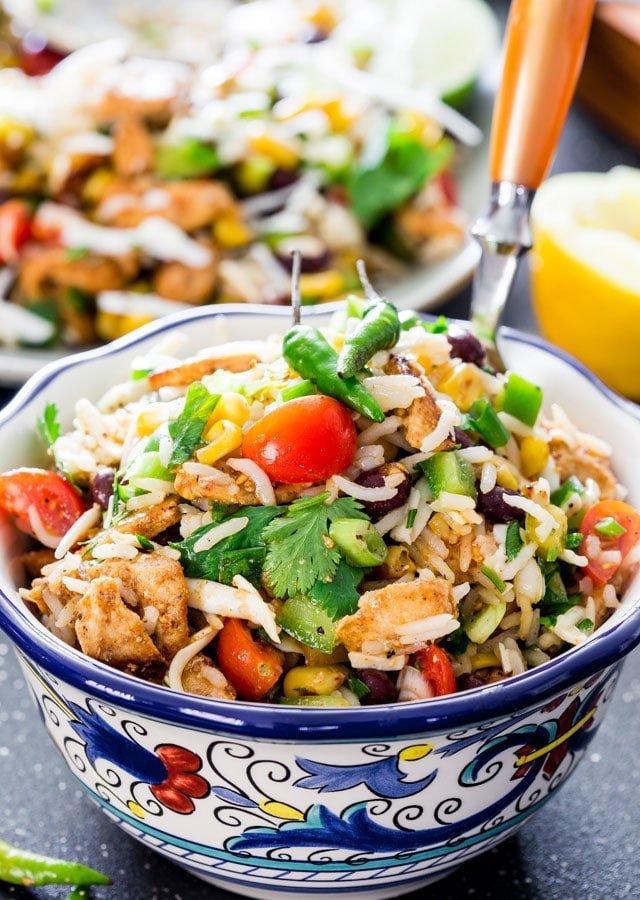 Chicken and Avocado Burritos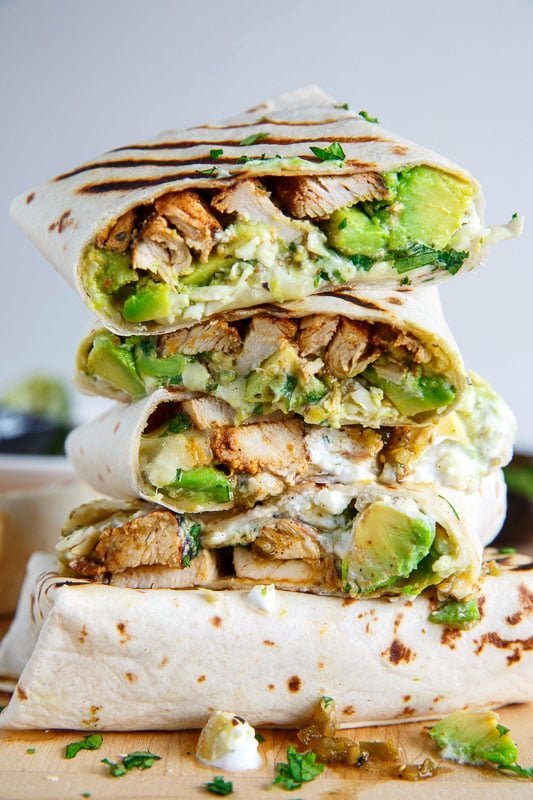 BBQ Chicken, Bell Pepper And Pineapple Skewers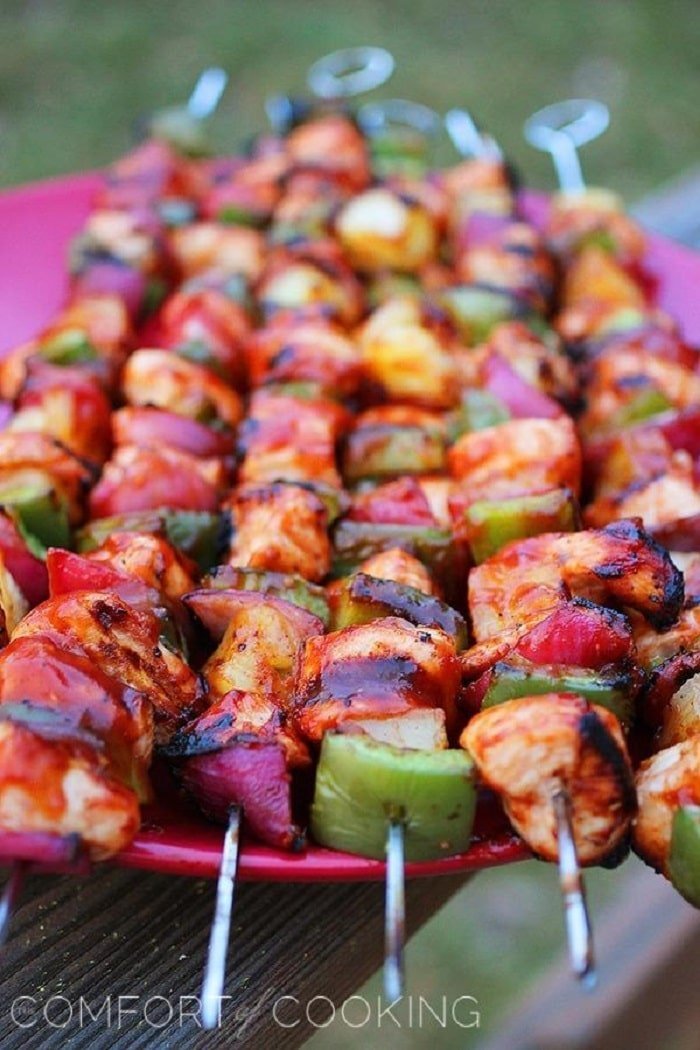 Healthy Sweet And Sour Chicken
Slow Cooker Chicken Cacciatore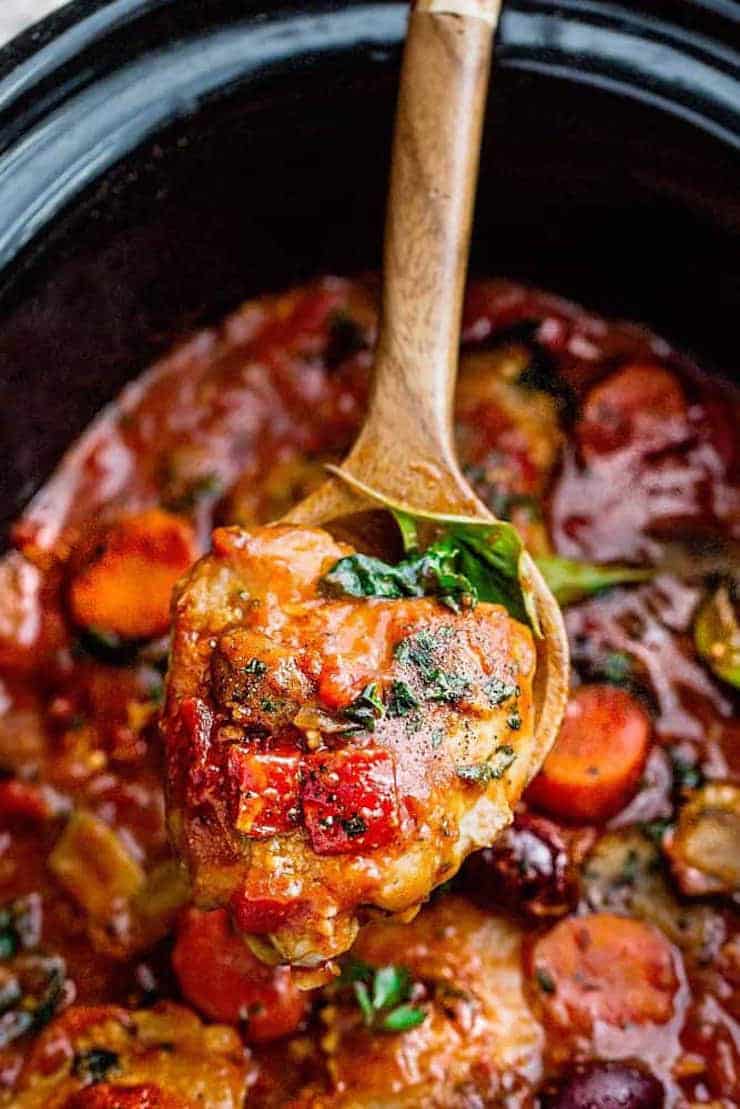 California Chicken, Veggie, Avocado and Rice Bowls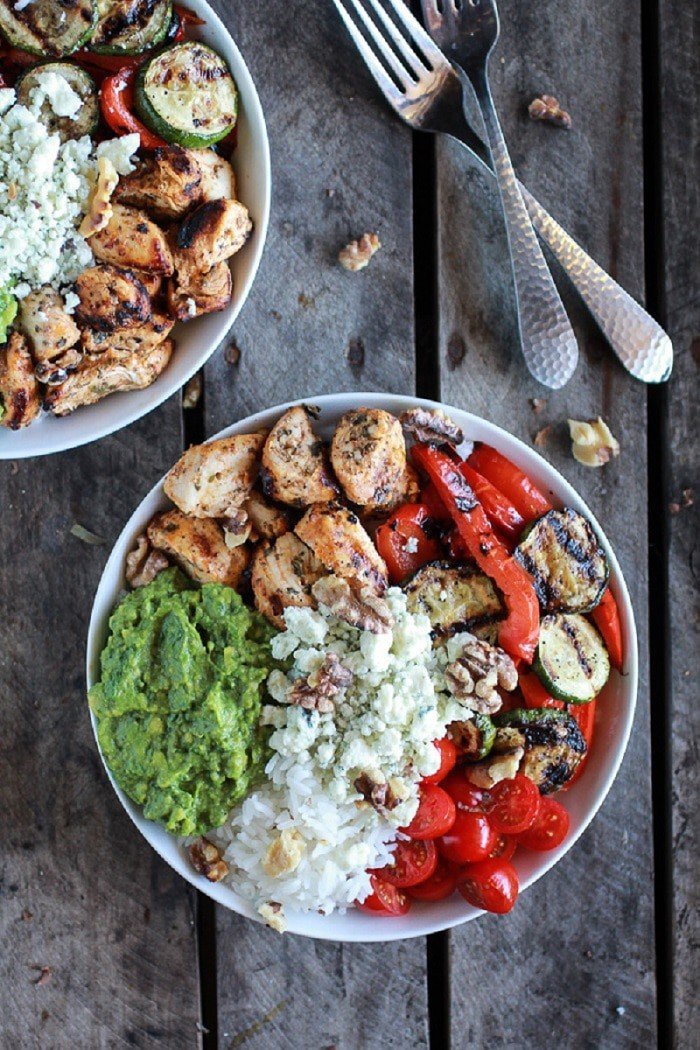 Cashew Chicken Sheet Pan
Chicken Marsala And Mushroom Stew
Coconut Cashew Chicken
Slow Cooker Mexican Chicken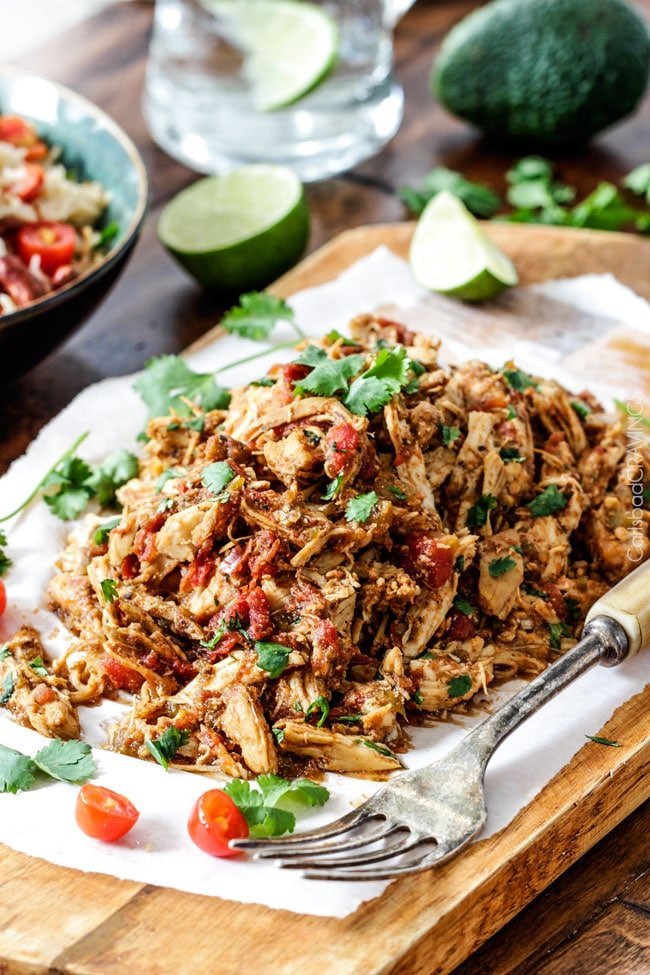 Honey Lime Chicken Thighs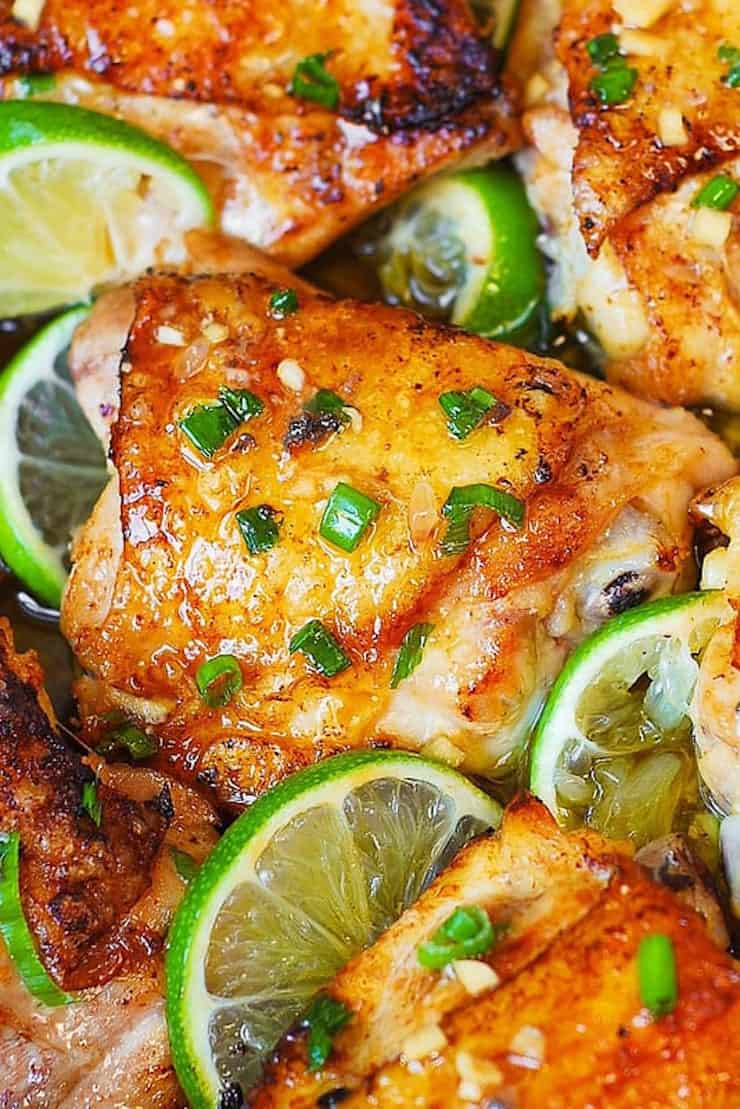 Kung Pao Chicken Meatballs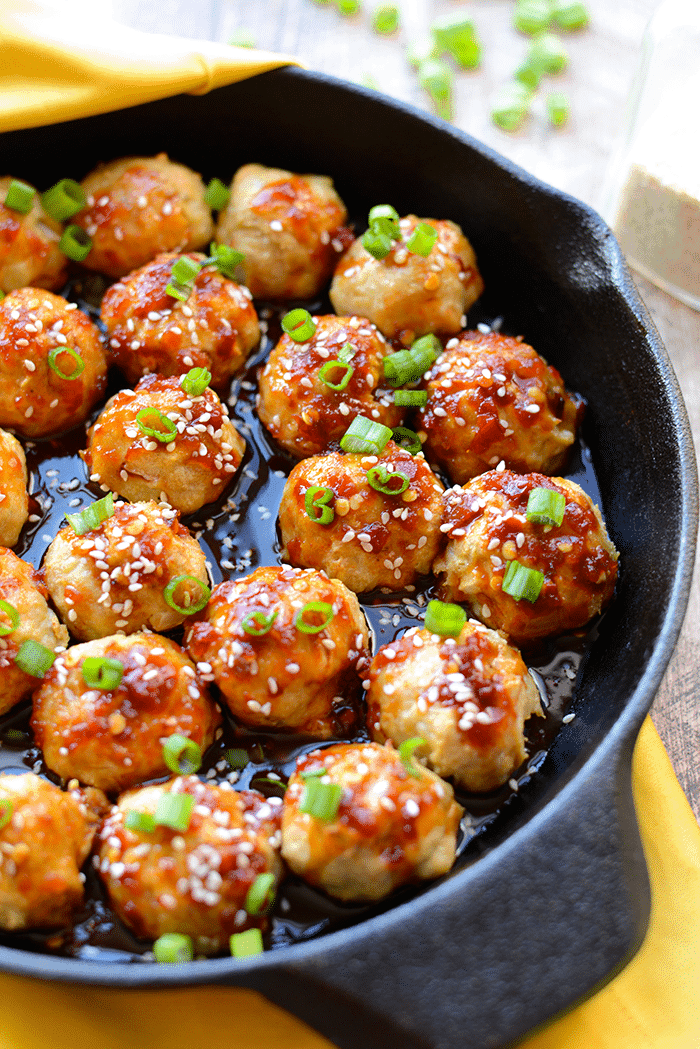 Citrus Chicken Quinoa Salad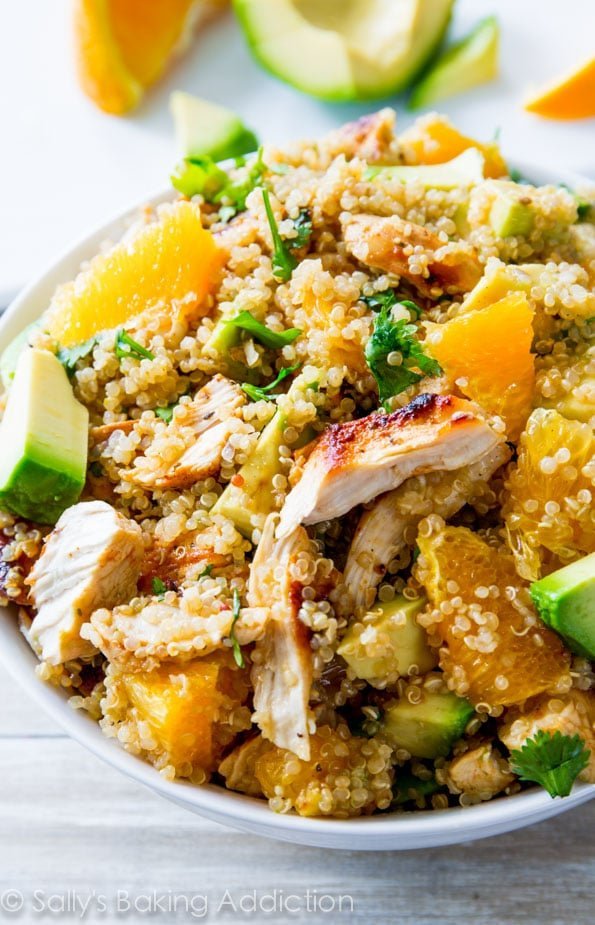 Chicken Chilaquiles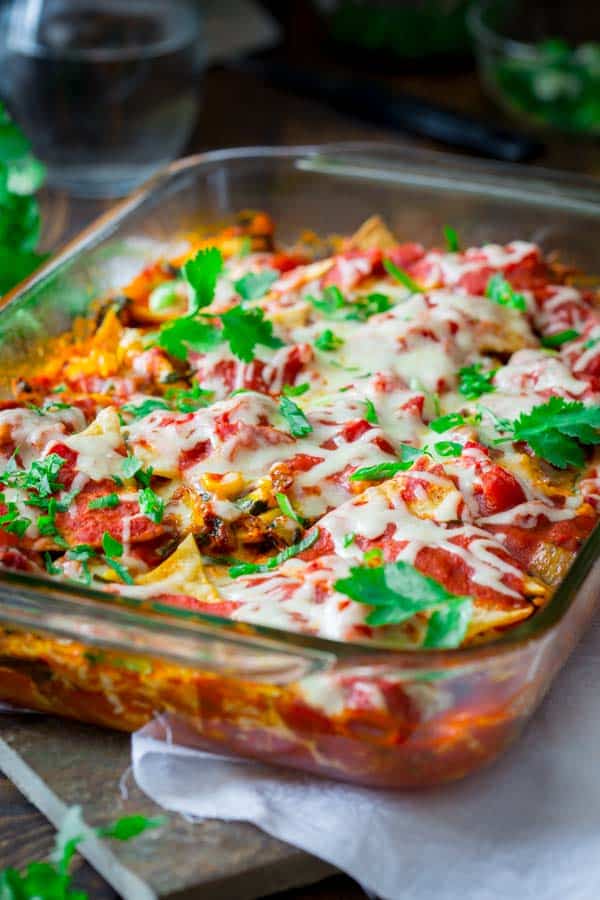 Thai Peanut Chicken And Zucchini Noodle Bowl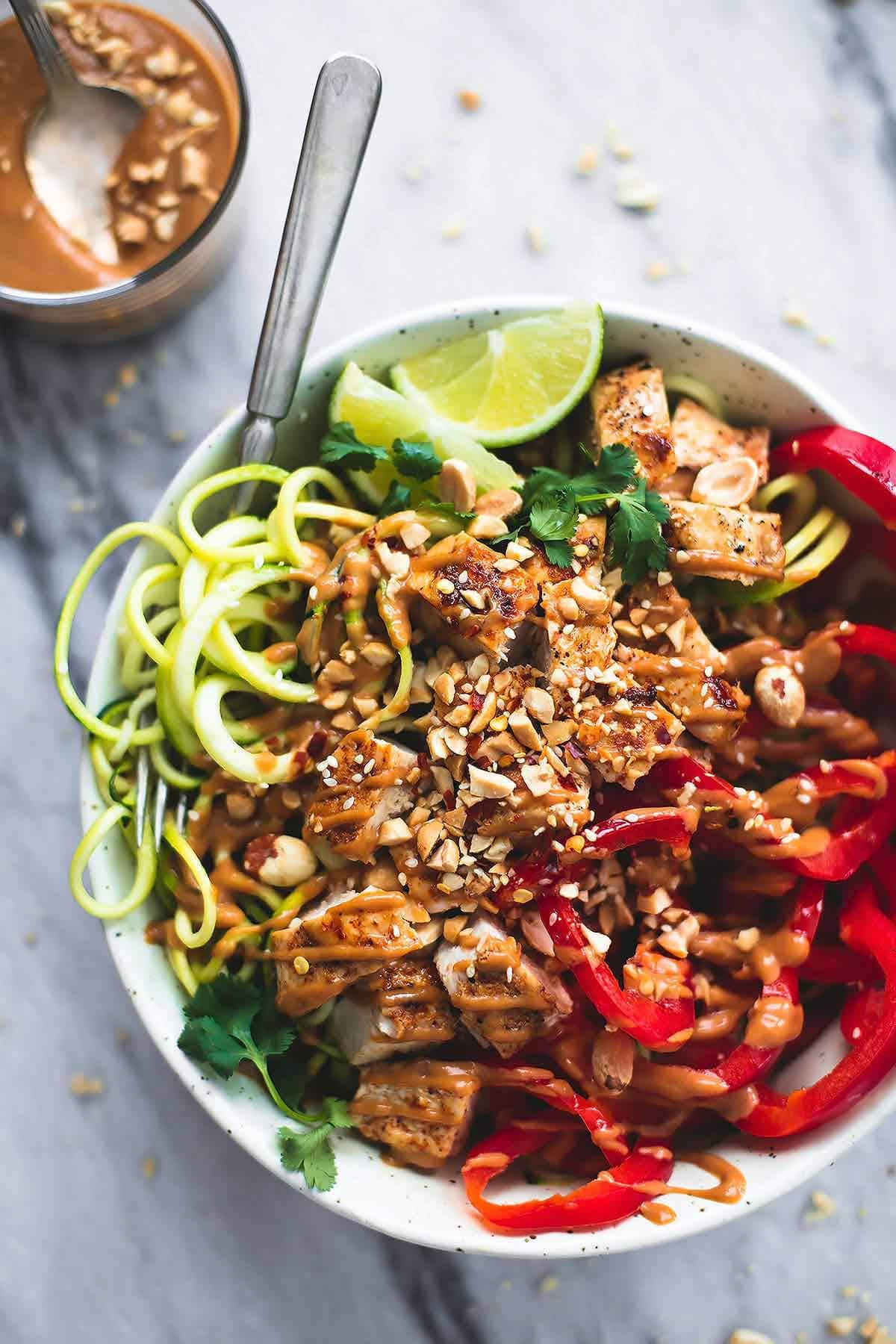 Chili Lime Chicken Tacos Wth Grilled Pineapple Salsa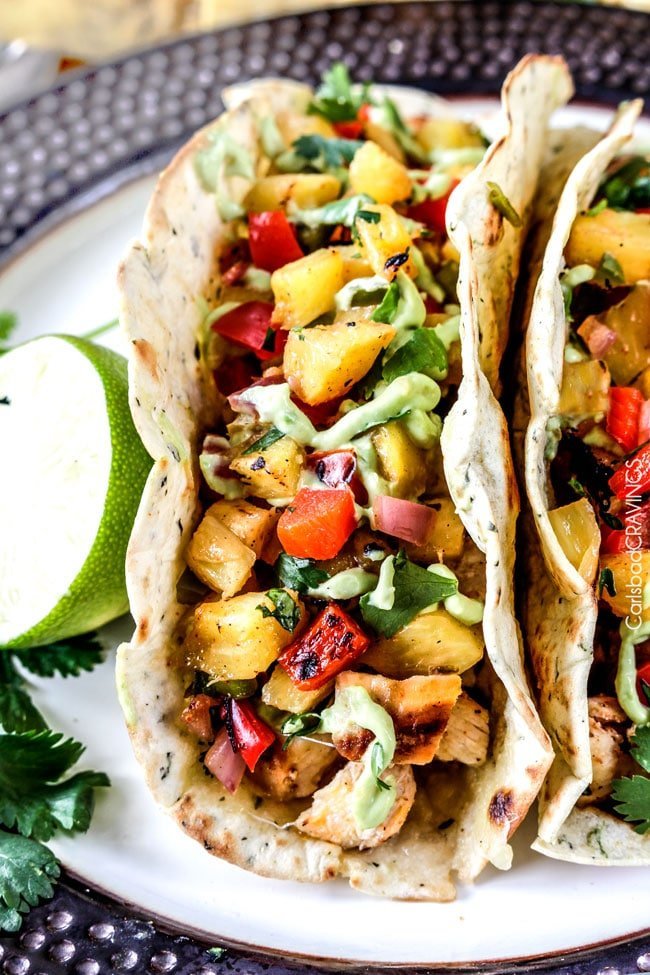 Balsamic Glazed Caprese Chicken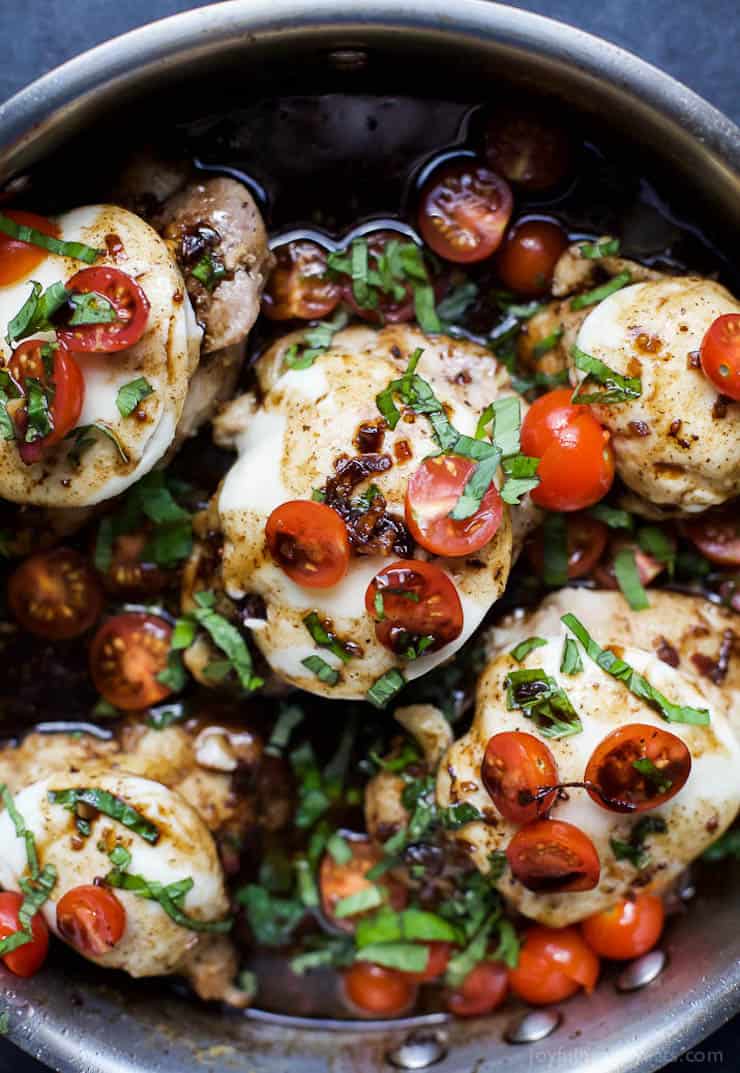 Crunchy Peanut Chicken Salad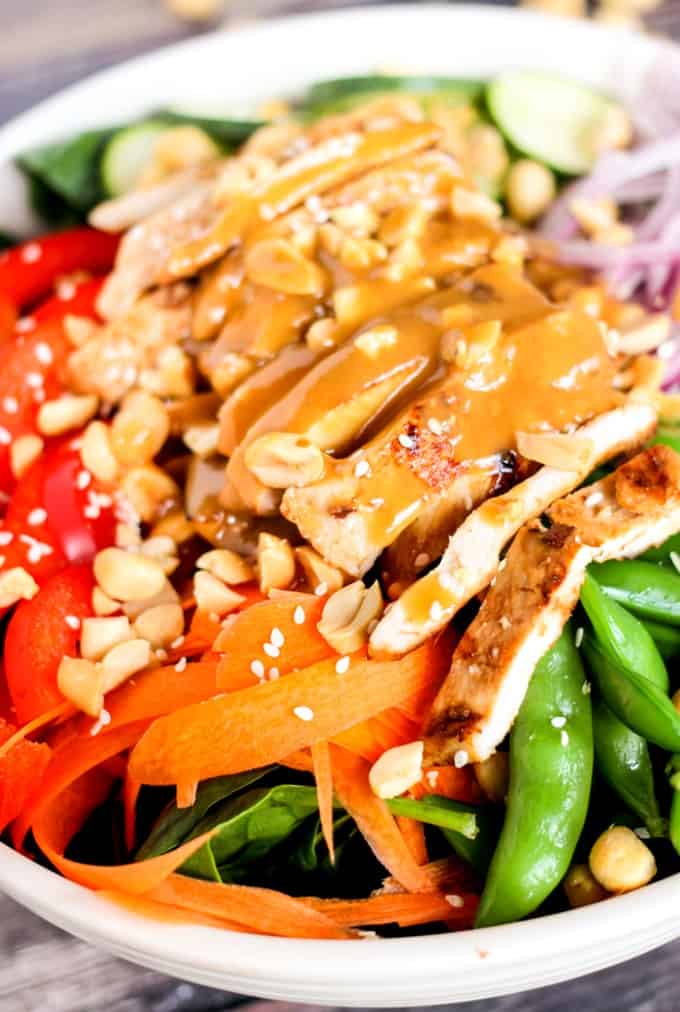 BBQ Chicken Salad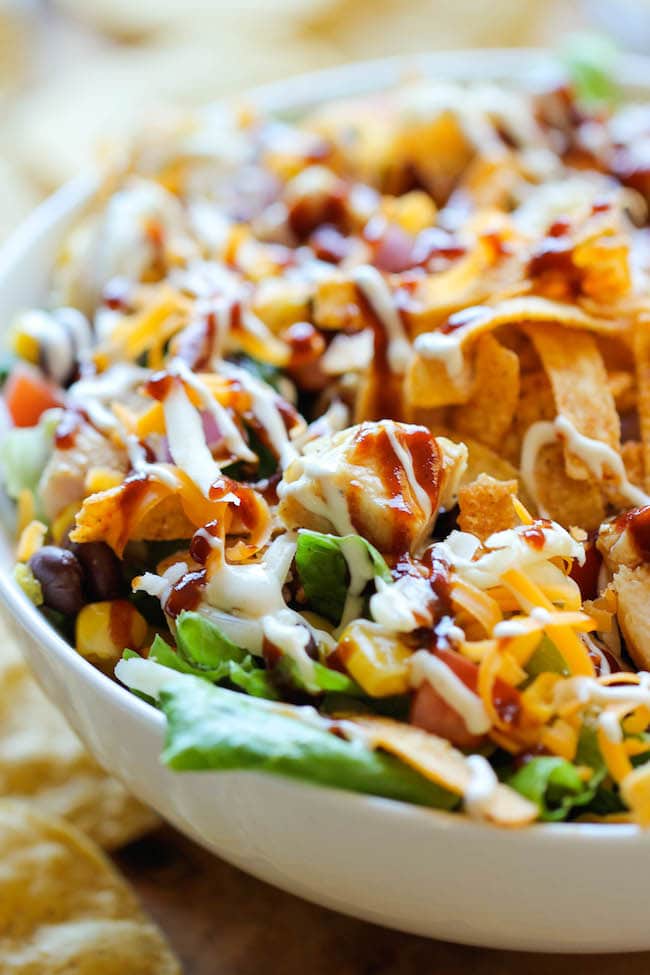 Grilled BBQ Chicken, Zucchini And Corn Quinoa Salad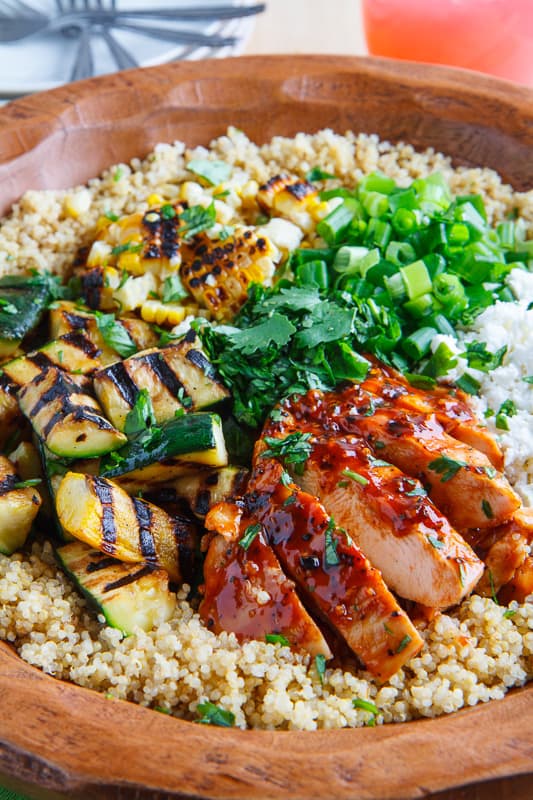 More Chicken Recipes
43 Instant Pot Chicken Recipes
Access our complete list of healthy recipes!