Best Free Youtube Workout Videos
If you have been avoiding gyms due to cost, convenience or just don't know what to do, we have compiled a list of 20 of the best free youtube workout videos.
From toning your abs, butt, legs, arms, or improving your cardio vascular health, you can do following workouts in the privacy of your home. Get ready to develop an amazing body and keep your physique in top rate shape!
Fitness Training Resources 
How To Stick To Your Fitness Goals
How To Reach Your Fitness Goals
How To Clean Up Your Diet Eating Habits
Complete List Of Our Best Home Based Printable Workout Routines
60 Bodyweight Exercises You Can Do At Home
50 Tips To Get Fit Without A Gym
YOUTUBE ABS WORKOUT
10 Minute Ab Workout: How to Get a Six Pack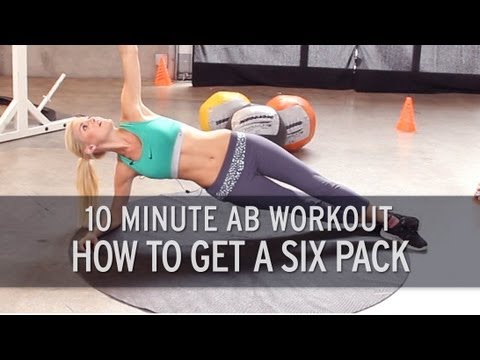 10 Min Abs Workout — At Home Abdominal and Oblique Exercises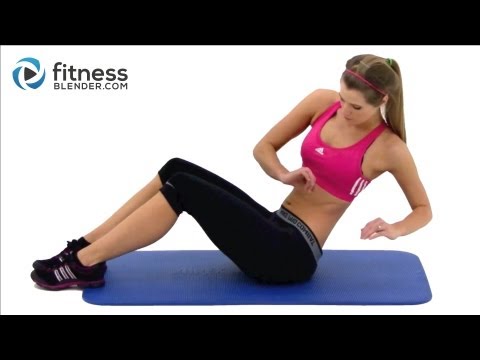 9 Exercises For A Flat Stomach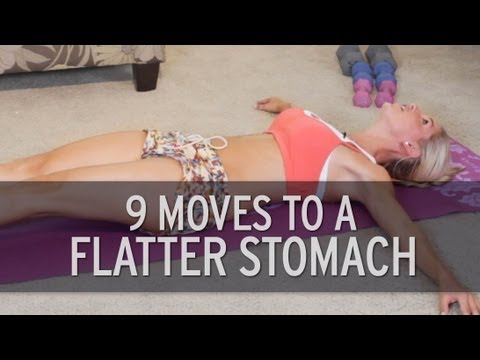 10 min Booty Shaking Waist Workout- Lose inches off your waist | TiffanyRotheWorkouts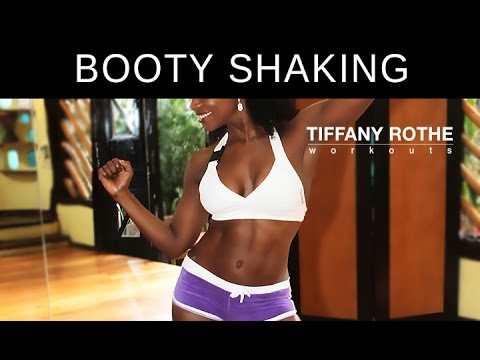 YOUTUBE BUTTOCKS WORKOUT
Super SEXy Big BOOTY Girl's Home Workout! 3 Workouts Featuring Fitness Model Michelle Jacot!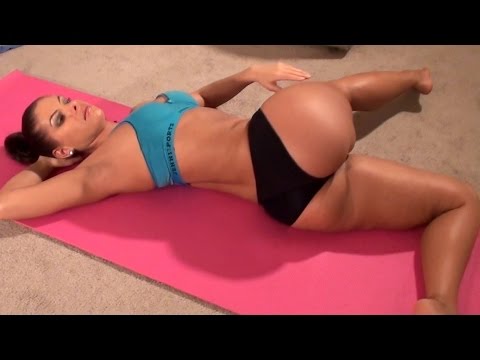 5 Minute Butt and Thigh Workout for a Bigger Butt – Exercises to Lift and Tone Your Butt and Thighs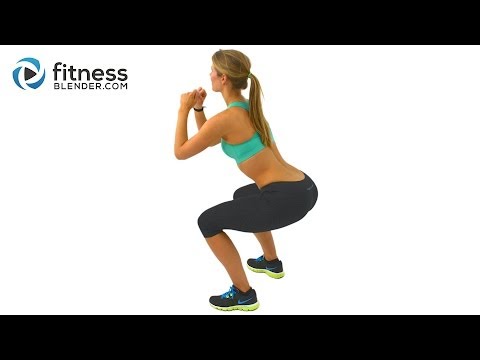 Victoria's Secret Angel Butt Workout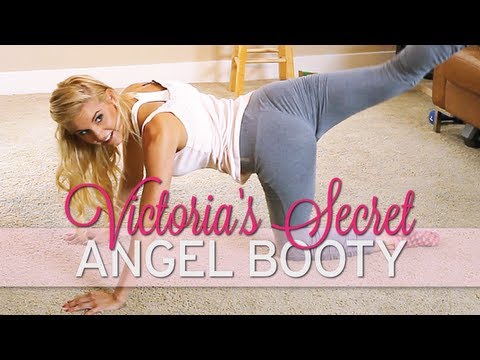 Home Butt Workout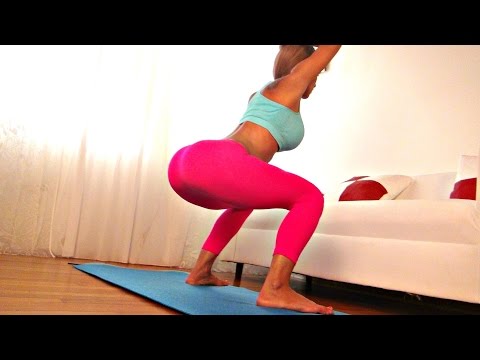 YOUTUBE LEG WORKOUT
Miley Cyrus Workout: Sexy Legs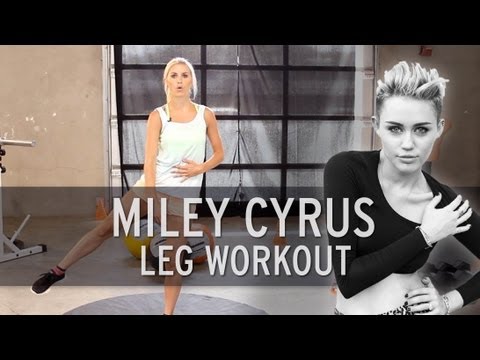 Thigh Exercises For Losing Fat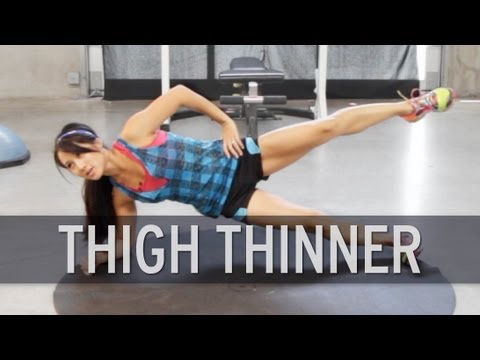 How to Get Legs Like a Victoria's Secret Angel Model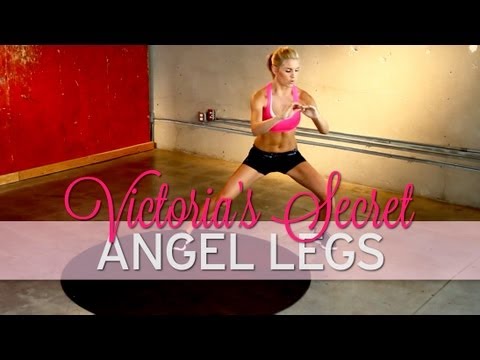 Leg Slimming Pilates Butt and Thigh Workout to Lift Glutes & Tone Thighs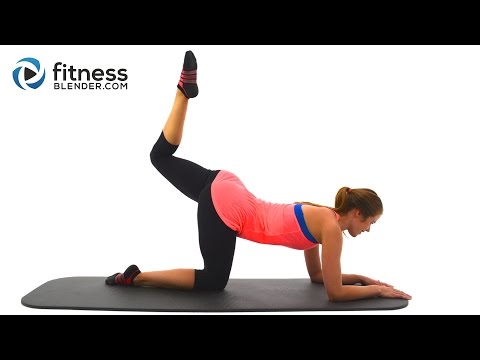 YOUTUBE ARM WORKOUT
How To Lose Arm Fat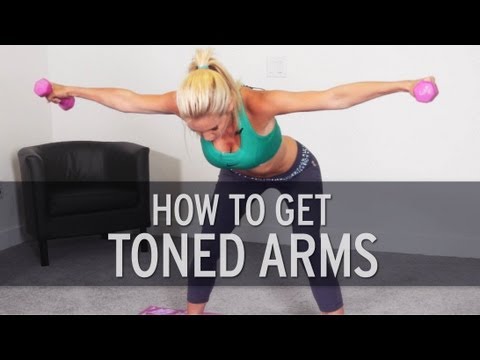 Tank Top Arms Workout – Shoulders, Arms & Upper Back Workout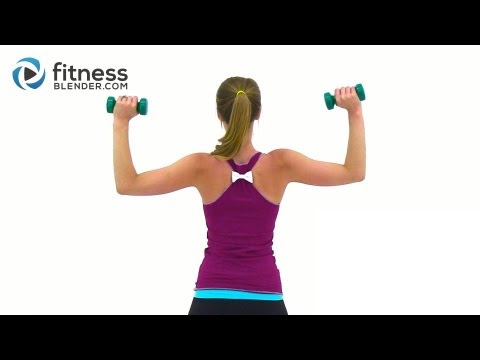 6 Min to Sexy Arms!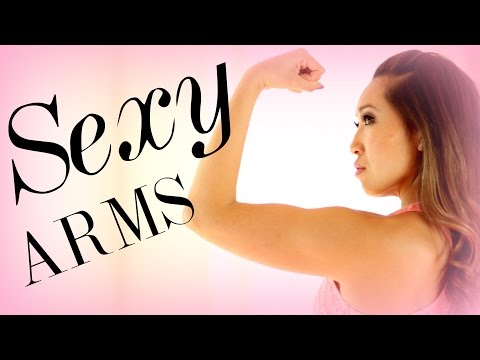 Total Arm Workout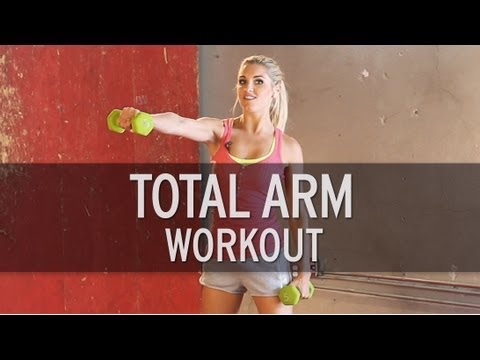 YOUTUBE CARDIO WORKOUT
Fat Burning Cardio Workout – 37 Minute Fitness Blender Cardio Workout at Home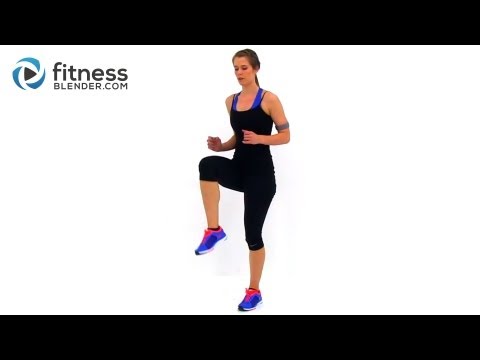 Pump It Up The Ultimate Dance Workout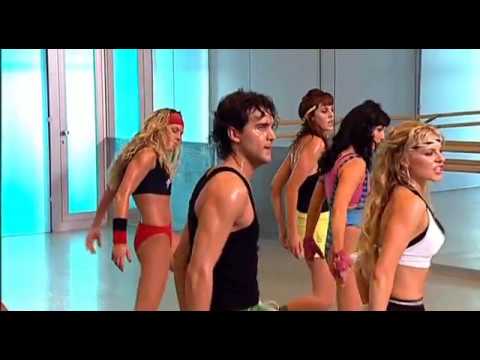 Zumba Dance Workout For Weight Loss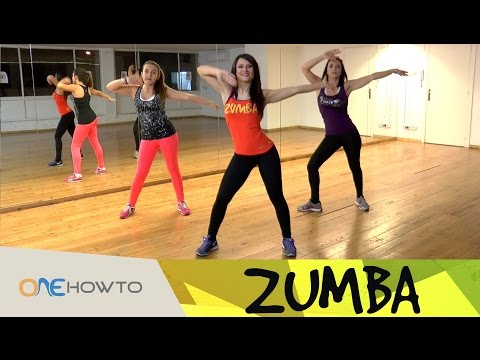 30 Mins Aerobic Dance Workout – Bipasha Basu Break free Full Routine – Full Body Workout