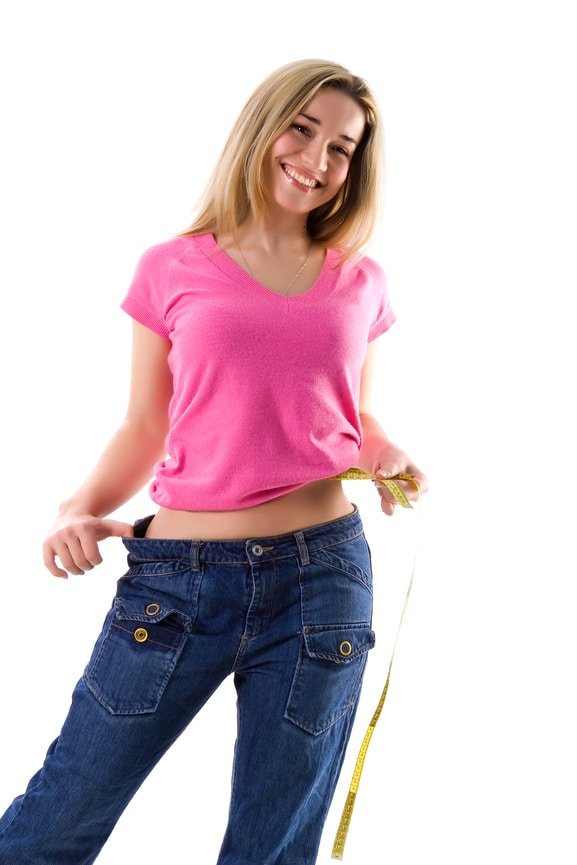 Step 1  – When you start the healthy living program do
one

of the following:

1. Measure your waist at your navel and load in the result into our healthy living platform

2. Take before selfie and post picture in your private photo album inside our platform

Your waist measurement will be tracked monthly. Even if weight loss is not your focus, do 1 of the 2 and watch for changes in your appearance from inch loss to increased vibrancy of your skin.
Step 2 – Select Nutrition Level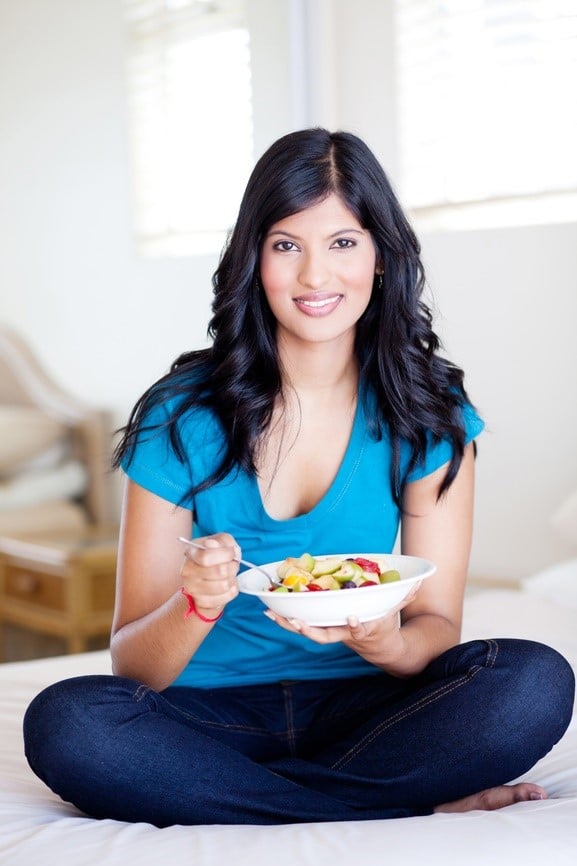 Here is the good news. This is not a diet. It's based on an easy guideline of healthy eating, with no food groups avoided.
Pick 1 of the 2 nutrition plans to follow based on the clean eating concept (your goal is to increase or maintain your intake of eating real foods vs processed foods) whether you are vegan, vegetarian, paleo or gluten free or don't follow any particular diet.
This is the basic program whereby counting calories is not required:
Lots of fresh fruits and vegetables
Local or organic meats
Fresh water fish
Organic full fat dairy
Plant based non-dairy alternatives
Grass-fed eggs
Healthy fats
100% whole grain flour, rice, pasta or bread
Natural sweeteners
Healthy oils
Natural and homemade green and fruit juices
Healthy smoothies i.e. green smoothies
Natural condiments
Water
1 glass of wine daily
Coffee and tea with natural sweetener
Beans, nuts, seeds, dried fruit
Eat 3 to 6 times a day
Preferably cook your own meals
See complete clean eating grocery list here
Nutrition Plan 1 – 8 Week Healthy Living Transition
1: Eat at least 2 fruits and/or vegetables at each meal (from local farm or organic)
2: Add 1 more whole food to each meal, whether it comes from fruits, vegetables, meat, fish, dairy, nuts or seeds.
3: No fast food or deep fried food
4: No sugar free products
5: No refined oils
6: No low fat, nonfat foods
7: Only 100% whole grain
8: No refined sweeteners
Nutrition Plan 2 – 80/20 Concept
While you should always aim to eat healthy most of the time, aiming for about 80% of the time gives you that wiggle room every sane person needs to still enjoy themselves.
It means you don't have to obsess about every morsel of food you eat. It allows you to try new things and be adventurous. And most of all, it gives you freedom.
The goal is to strive for your main meals of breakfast, lunch and dinner to be 100% healthy (you completely avoid refined and processed ingredients) and your daily snack can be less healthy.
Step 3 – Record 6 Habits Daily Including Your Eating Habits In Our Food Diary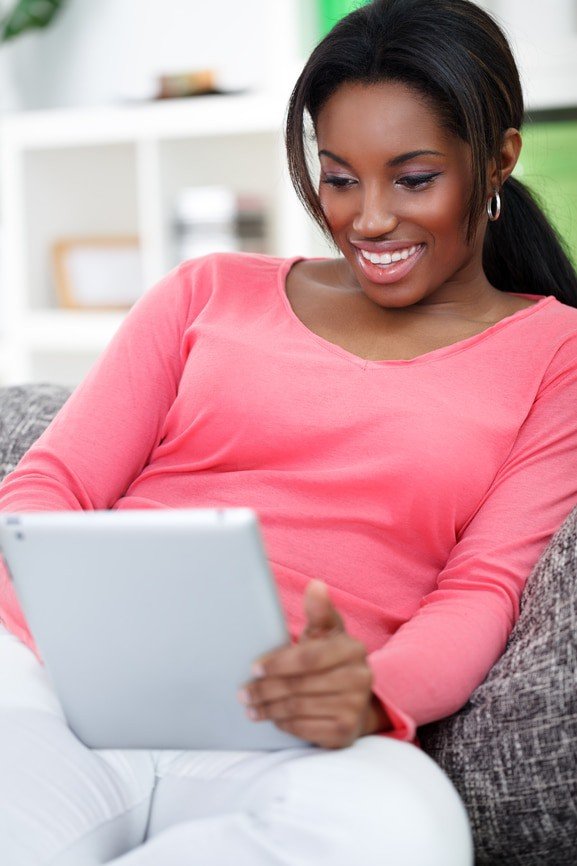 Each day you will log in your points, by visiting Change In Seconds. Simply login and record your score.
How to earn points:
Diet – earn up to 6 points per day and pick the level above that is right for you
Exercise – earn 0 or 2 points per day and engage in some form of physical activity for a minimum of 10 minutes per day
Water – earn 0 or 2 points per day and consume 1/3 of your body weight in pounds (lbs) daily in ounces (oz.) i.e. if you weigh 150 lbs x 33% = 49.5 lbs. Convert 49.5 lbs to 49.5 oz. A cup is 8 oz., therefore you will drink 6 cups of water.
Sleep – earn 0 or 2 points per day and get 7 to 8 hours of sleep each night
Mindset – earn 0 or 1 point per day when your thoughts are nothing but positive
Health – earn 0 or 1 point per day when you either stretch, meditate, walk outdoor, relax outside, talk to a friend, take a warm bath, massage, sip herbal tea, step in the sauna or steam bath or take health supplement. Take care of you.
How to lose points:
Diet
8 week transition example: If you are following week 1 you are required to eat 2 fruits/or vegetables at breakfast, lunch and dinner. For any meal you do not follow the rule deduct a point.
80/20 concept example: You are required to eat 100% clean whole food meals for breakfast, lunch and dinner with 1 unhealthy snack per day.
If you indulge in any additional unhealthy meal, snack or beverage subtract a point each time you do it during the day.
Exercise – if you did not engage in some type of exercise for a minimum of 10 minutes you log in "no"
Water – if you did not drink 1/3 your body weight of water in ounces (oz) you log in "no"
Sleep – if you did not sleep a minimum of 7 hours the previous night you log in "no"
Mindset – if you engaged in negative thoughts log in "no"
Health – if you did not engage in any of the examples indicated above under how to earn points, you log in "no"
Use our food diary to monitor your eating habits.
Step 4 – Participate In One Of Our 30 Day Premium "Clean Eating, Health & Fitness" Challenges
Why does it work? It's anonymous. It produces long term results.
The challenge concentrates on changing 1 specific habit.
i.e. No soda for 30 days, walk 20 minutes 5 days a week, or relax for 15 minutes each day for 30 days
That is the ONLY change you make for 30 days, but you must do it every single day.
Do not under estimate the power of strengthening your mindset! A strong mindset leads to long term healthy habits.
If you can't stick to a habit much less a program for 1 week this is for you!
During the challenge you will execute 1 action for 30 days.
What you do isn't as important as doing something every single day. You want long term results?
Read further on how to join a 30 day challenge!
Step 5 – Monitor Your Results
Track and monitor your results.
Examine which habits are changing positively when you record your points and eating habits daily. What patterns do you see?
Assess what key tips made a difference for you and how will you move forward to continue to apply what you learned.
Share your experience with friends and family. Continue to work on establishing optimal health, by adopting healthy habits for the long term.
Need more info regarding our healthy living program go here or JOIN OUR FREE PROGRAM TODAY!