No Junk Food Challenge
Do you want to drop 5 pounds in a week, eat healthier or need help to stop snacking late at night?
To drop weight fast and conquer cravings, I have good news!
Our 7 day no junk food challenge will assist you to lose weight fast and adopt better eating habits!
The typical American diet contains 61% processed foods as reported by the TIMES.
To learn more why you should avoid processed foods read 48 reasons to avoid processed foods its filled with tons of studies.
In the next 7 days, you will enjoy whole foods as you transform your junk food diet into a healthy one.
The 7 day no junk food challenge requires a commitment for 7 days. if something is on the forbidden list, don't eat it.
Healthy Living Starts Here
Benefits Of 7 Day No Junk Challenge
Better Eating Habits
Weight Loss
Reduced Health Risks
Increased Energy
Tips & Reminders For 7 Day Diet Challenge
Eating healthy is habit forming which can lead to long term results.
Learn to make home cooked meals. Avoid eating in fast food restaurants. Look for easy clean eating recipes that include healthy ingredients like lean meats, vegetables, fruits, legumes, and whole grains.
The recipes cater to either a vegan, vegetarian, gluten free or paleo diet.
Try any of these best clean eating cookbooks for beginners.
Utilize Plan To Eat an online meal planner app that saves recipes, plan meals and generates healthy grocery lists.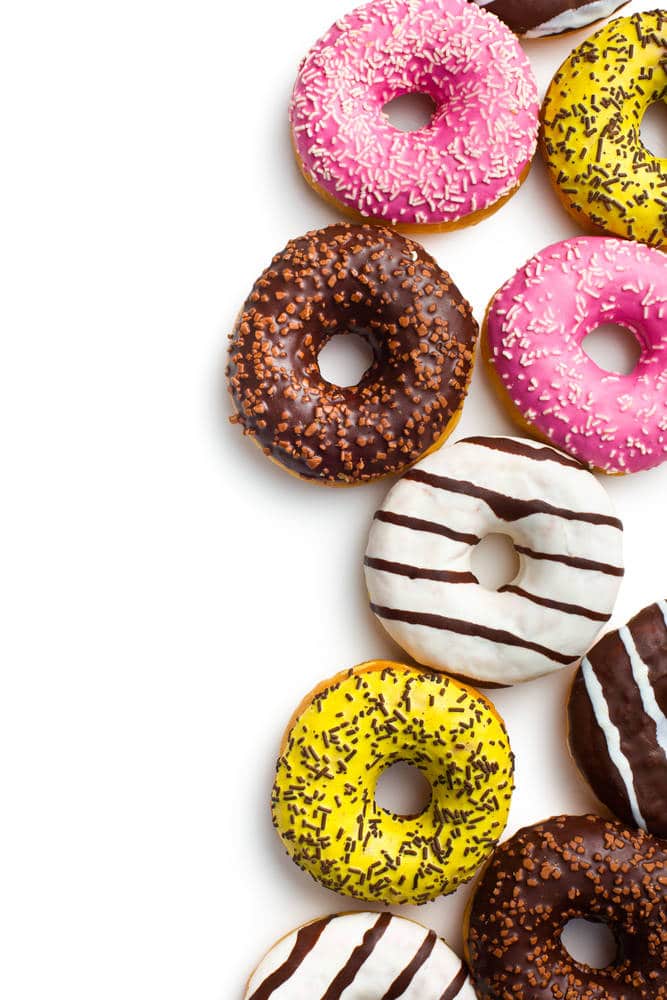 No Junk Food Rules
No Candy
No Chocolate
No Chips
No Cookies
No Biscuits
No Ice Cream
No Fast Food
No Pastries
No Cake
No Donuts
No Muffins
No White Bread
No White Rice
No White Pasta
No Fried Foods
No Sugar
No Alcohol
No Soda
No Store Bought Juice
No Protein Bars
Replacement Foods
Fresh Fruit
Dried Fruit
Fresh Vegetables
Lots Of Filtered Water
Local Or Organic Chicken (Baked or Grilled)
Local Or Organic Meat (Baked or Grilled)
Fresh Water Fish (Baked or Grilled)
Natural Ingredient Salad Dressing
100% Whole Grains
Raw Nuts
Raw Seeds
Beans
The energy, well being and weight loss you will experience should keep you motivated to continue beyond 7 days. Once you learn to control your cravings, you will be on the path to a healthier lifestyle.
At the end of 7 days, ask yourself if you feel healthier and/or lost weight. If the answer is, "Yes," go another 7 days.
Give it a try. It may be hard at first, but you will be amazed at how good you will feel afterwards!
Want to try another challenge? We have a state of the art web based online tracking software that includes many features including 180 challenges!
Get details of our healthy living program then JOIN our community today!