Easy Dinner Recipes
Healthy eating does not have to suck! When you are not to sure what to eat, try our compiled list of quick and easy dinner recipes ready in 30 minutes or less.
Healthy Living Starts Here
Category Of Recipes Featured
Key Ingredients
Pasta
Pork
Seafood
Chicken
Beef
Rice
Quinoa
Turkey
Steak
Salads
Shrimp
Burgers
Sausage
Stew
Salmon
Lamb
Quick Meal Times
30 minute meals
20 minute meals
15 minute meals
140 Healthy Dinner Recipes
The simple yet delicious meals below are perfect for your family, kids, picky eaters, last minute meals, for one person or for two individuals based on your needs.
Enjoy any of these 140 delicious dinner recipes with minimal effort!
Turkey And Vegetable Skillet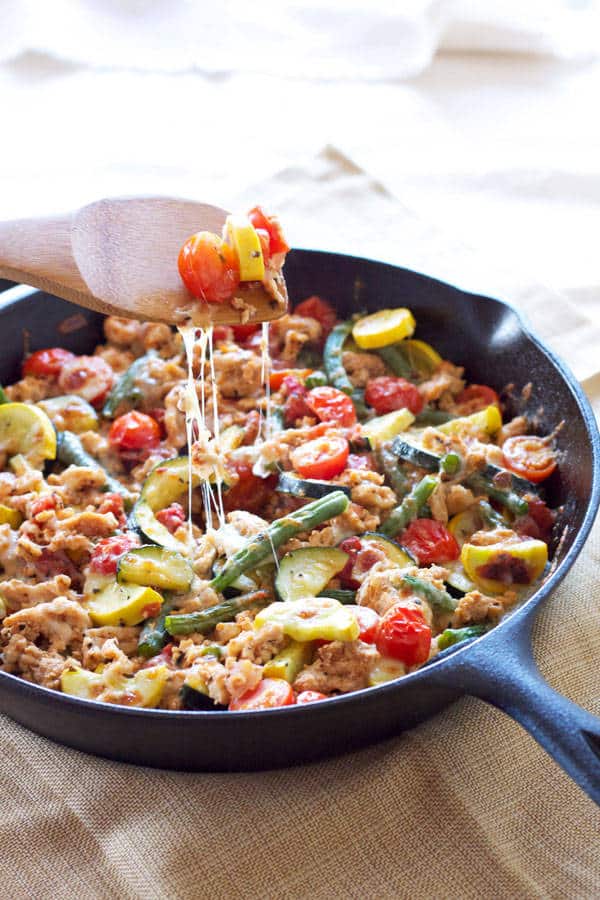 One Pan Mexican Quinoa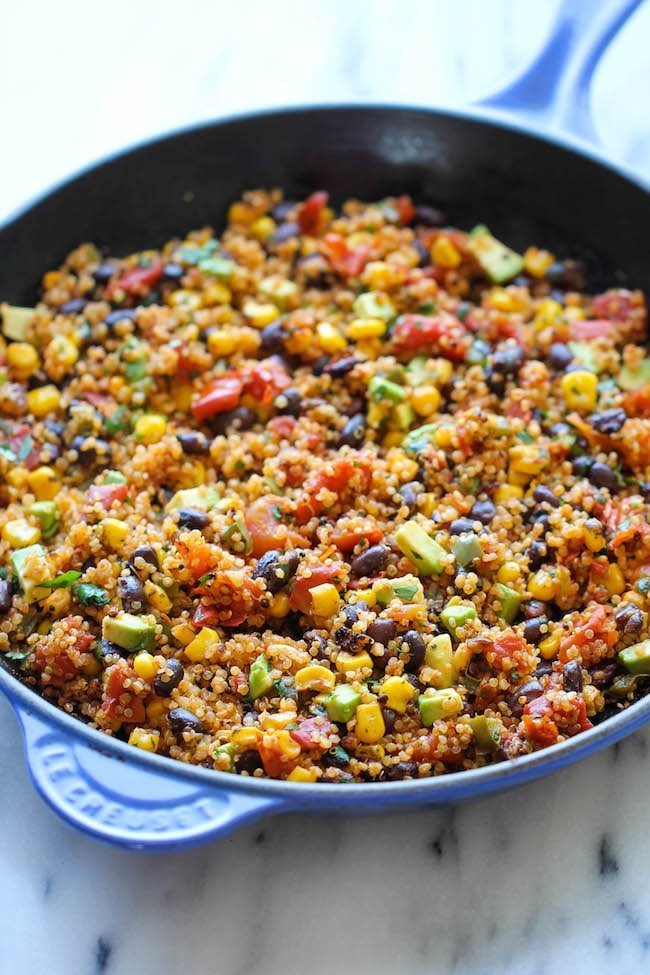 Healthy Kung Pao Chicken
16 Instant Pot Dinner Recipes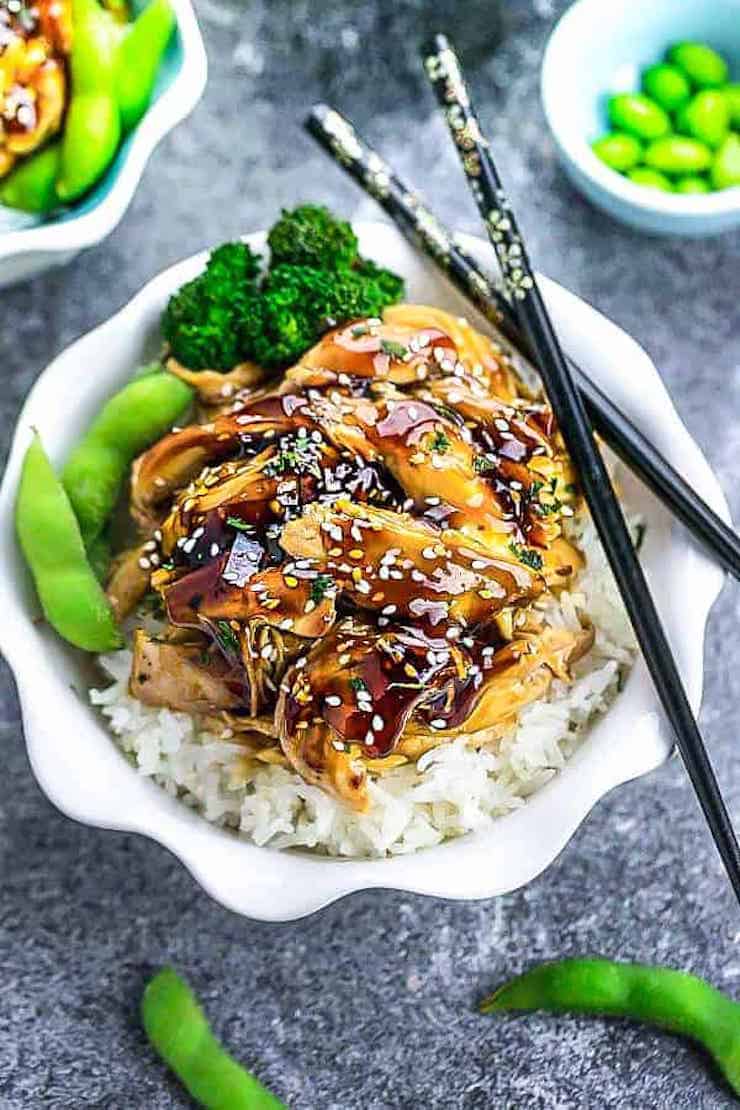 Black Bean Taco Stuffed Sweet Potatoes
Thai Steak Salad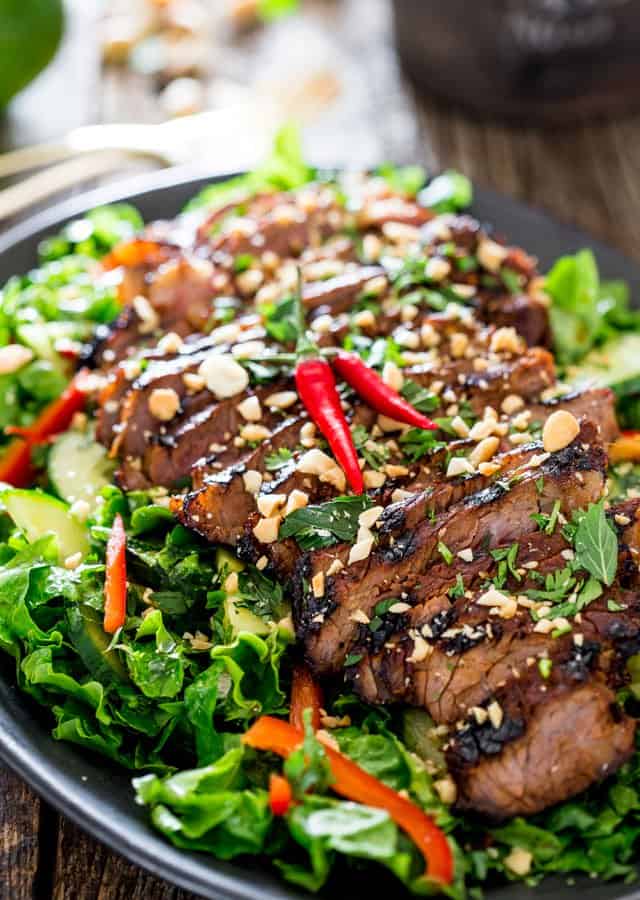 Oven Fried Chicken
Baked Vegan Potato Skins
Roasted Garlic Soy Balsamic Mushrooms
Asian Vegan Burger with Mango Cabbage Slaw
Salmon Taco with Avocado Salsa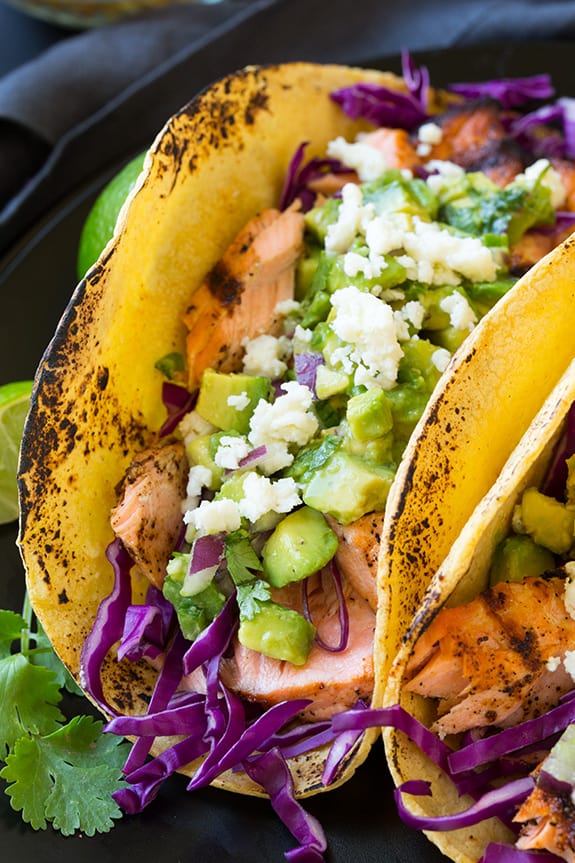 Garlic Herb Steak & Potato Foil Packs
Coconut Cashew Honey Chicken
Kale Salad with Lemon Honey Vinaigrette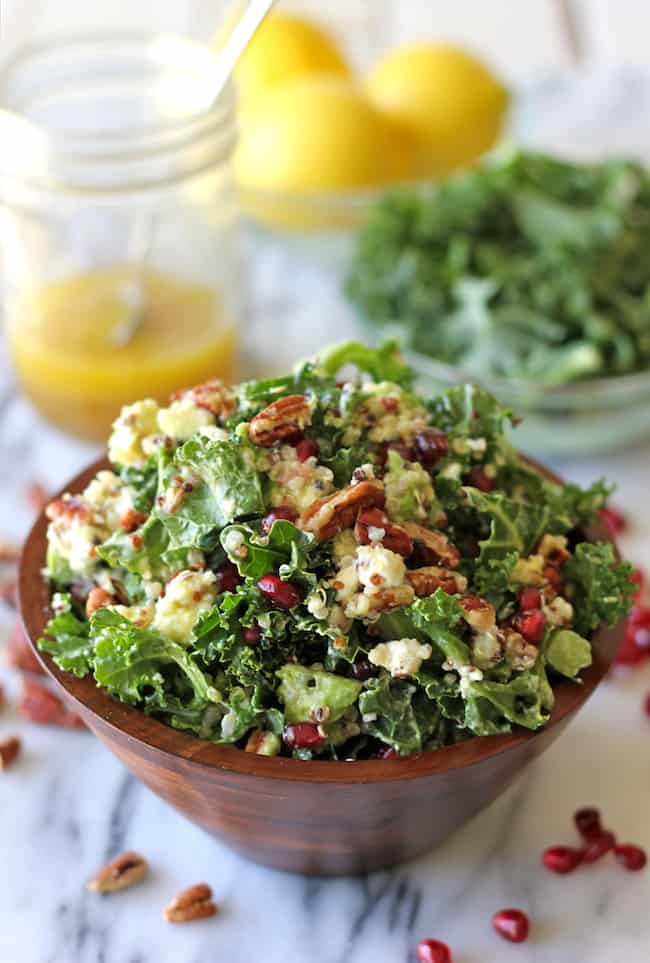 Buffalo Chickpea Burger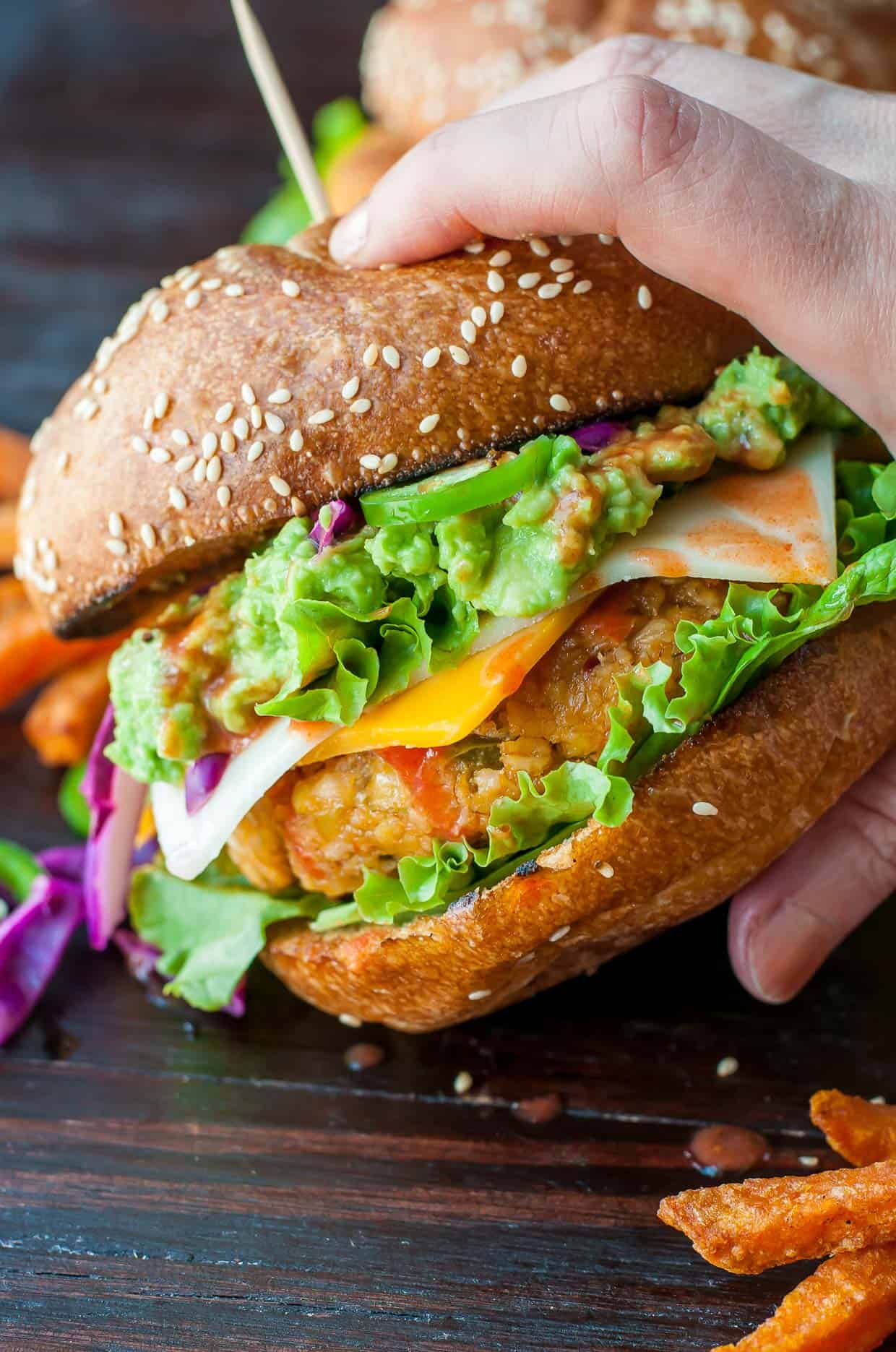 Blackened Fish Tacos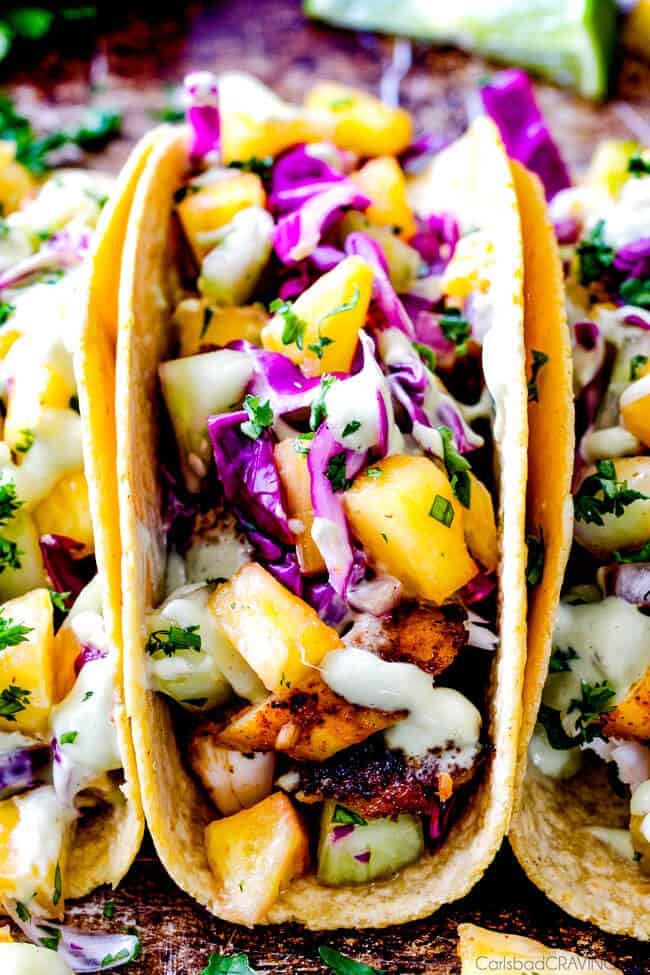 Coconut Curry Stir Fry Noodles Glazed Tofu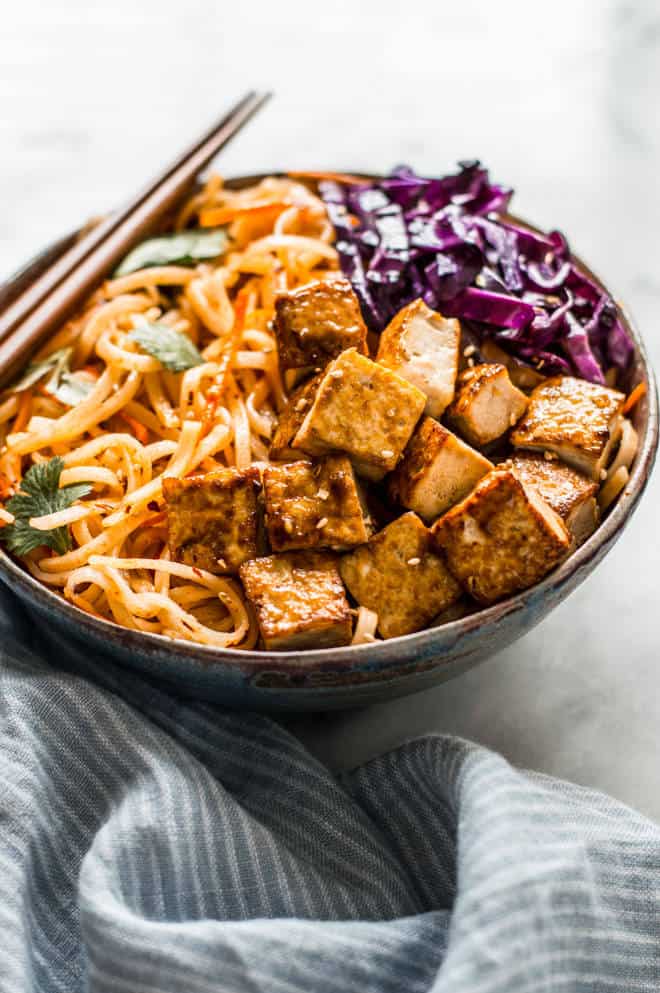 Sheet Pan Sesame Chicken and Veggies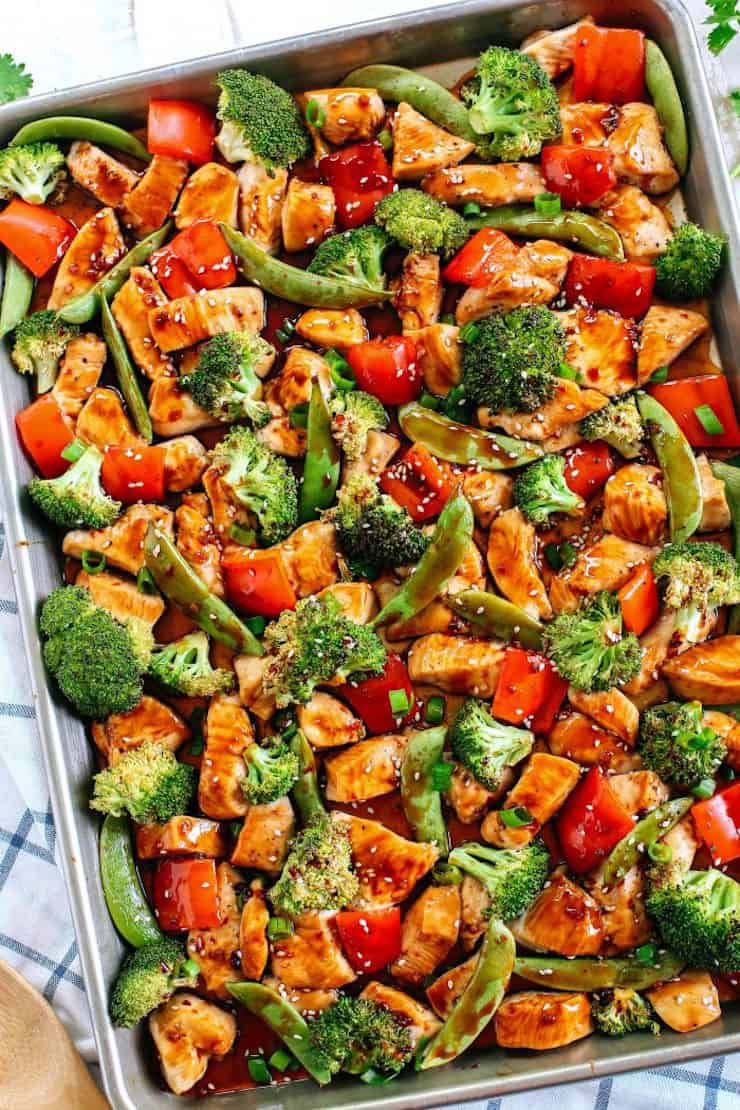 Bangkok Coconut Curry Noodle Bowl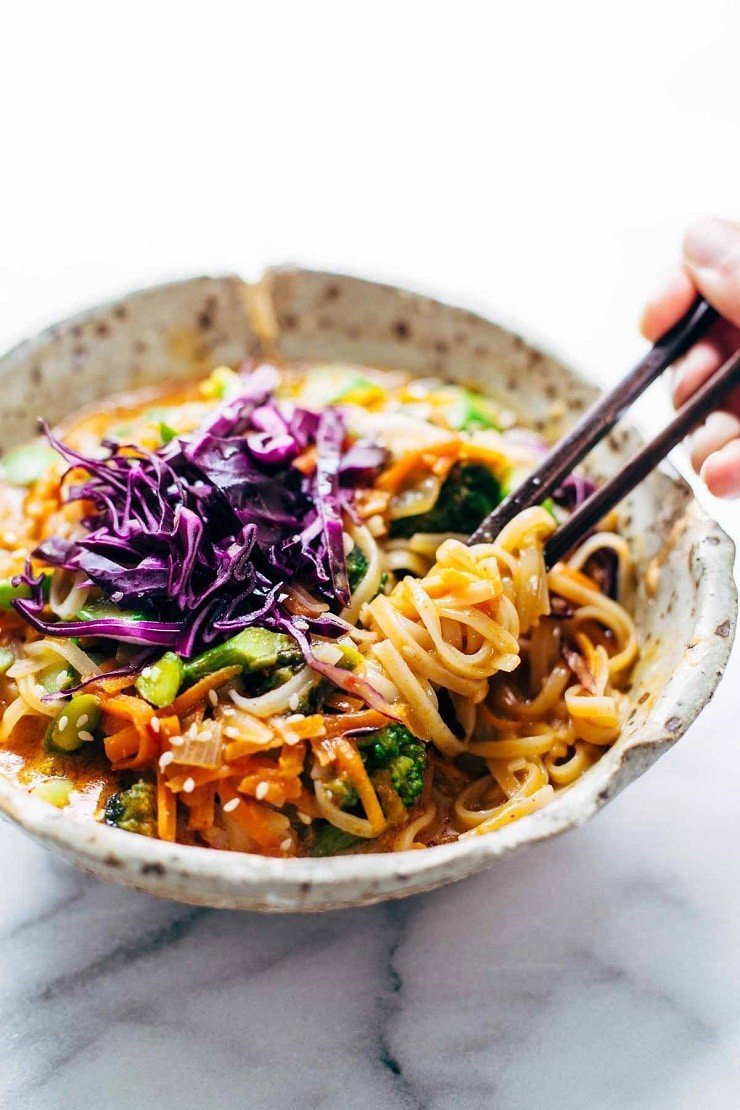 Mexican Chicken and Rice Salad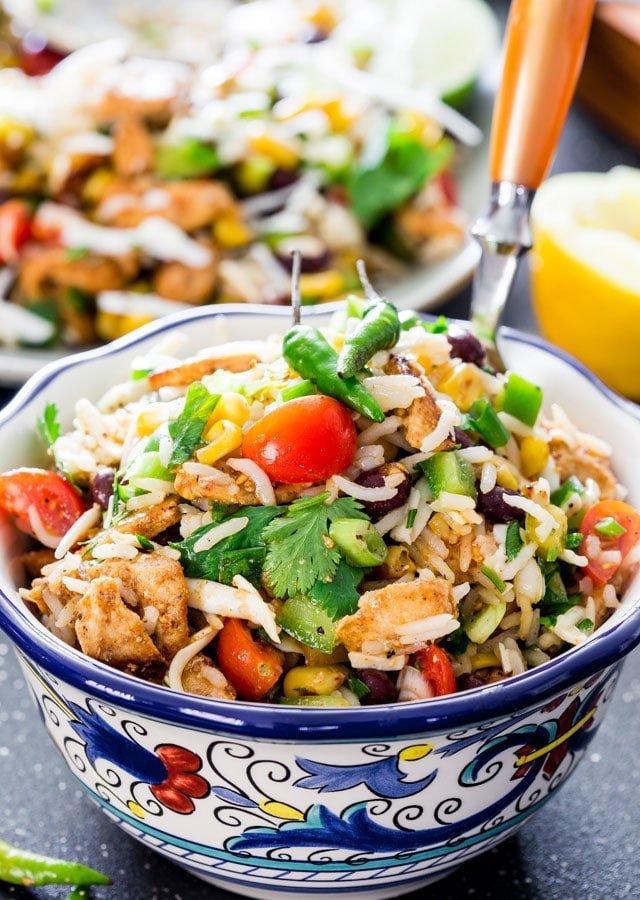 Kung Pao Chicken Meatballs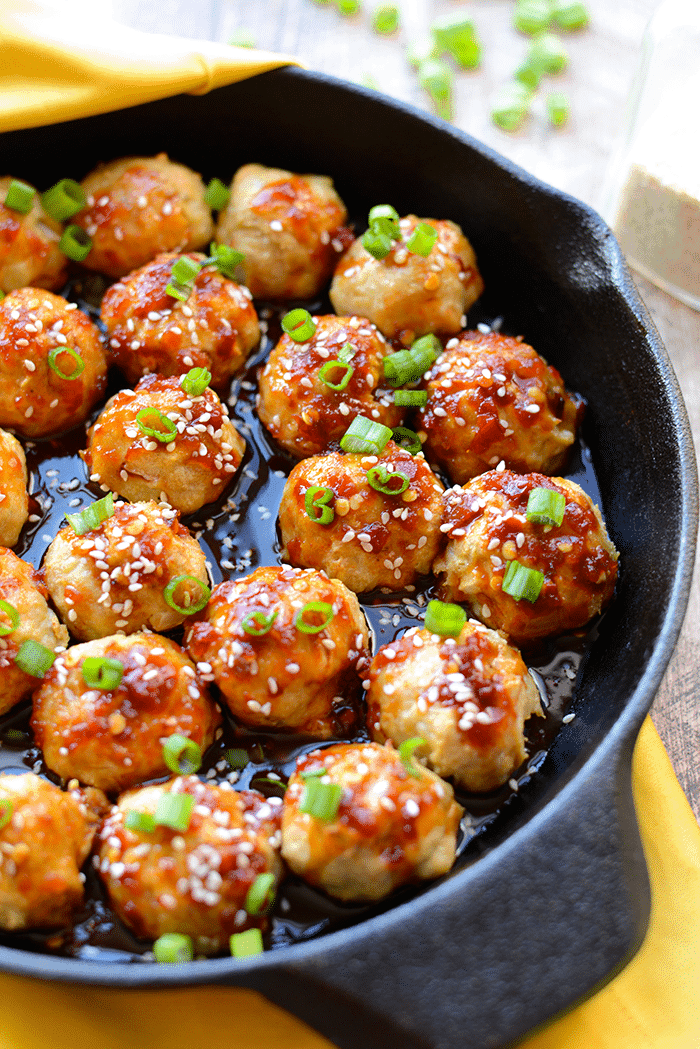 Spinach Artichoke Spaghetti Squash Boats with Chicken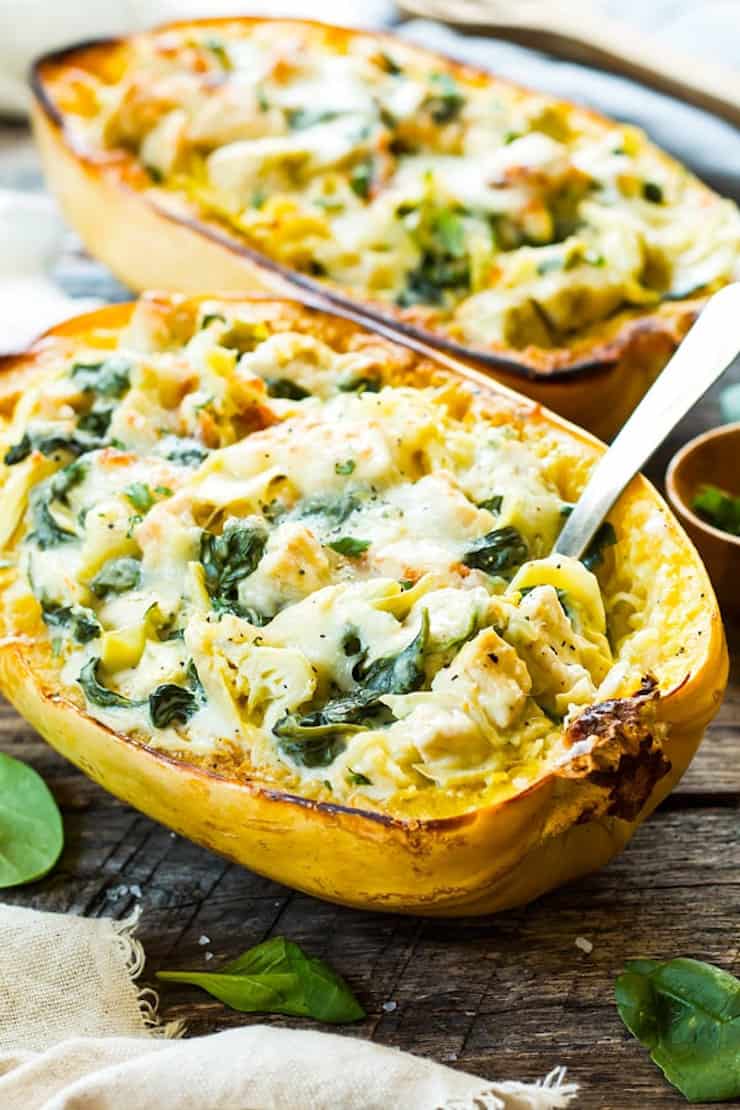 14 Crock Pot Dinner Recipes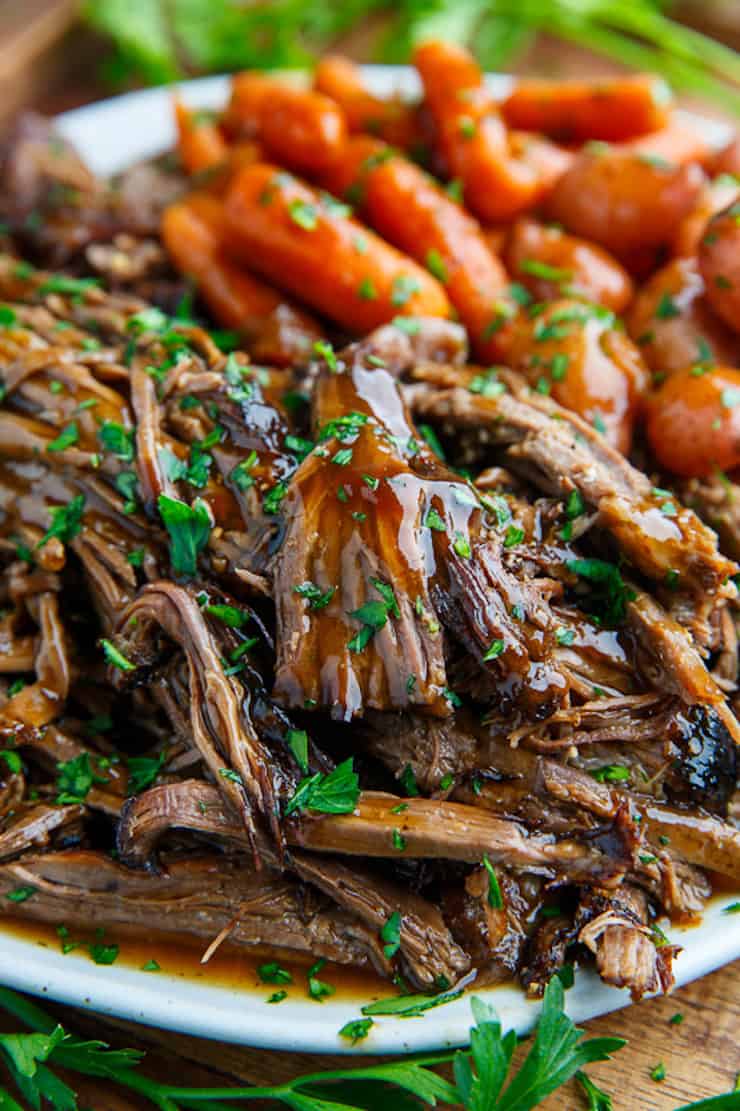 Lemon Garlic Shrimp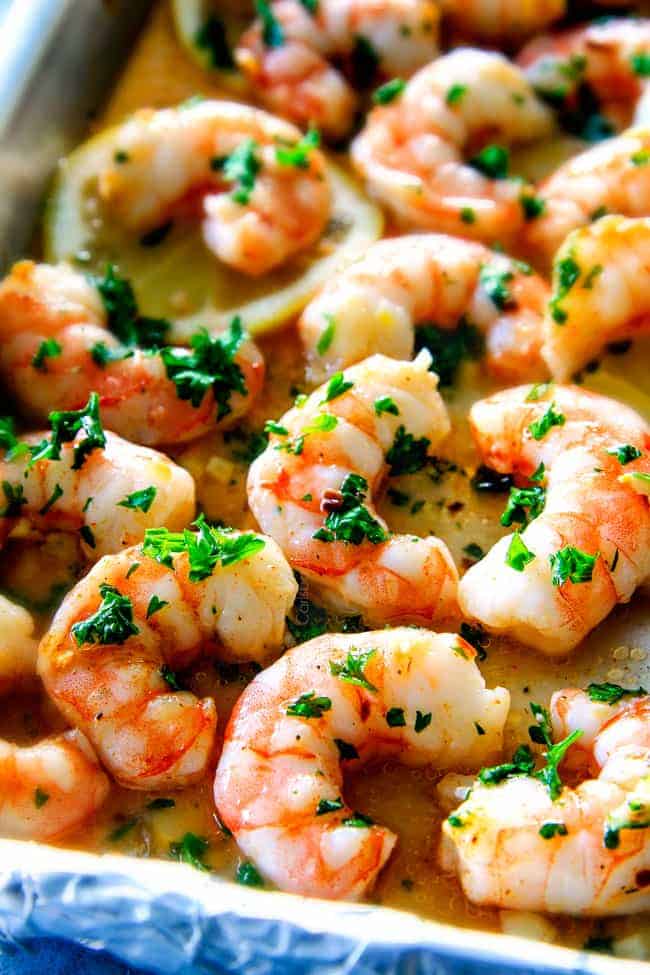 Chili Lime Chicken Tacos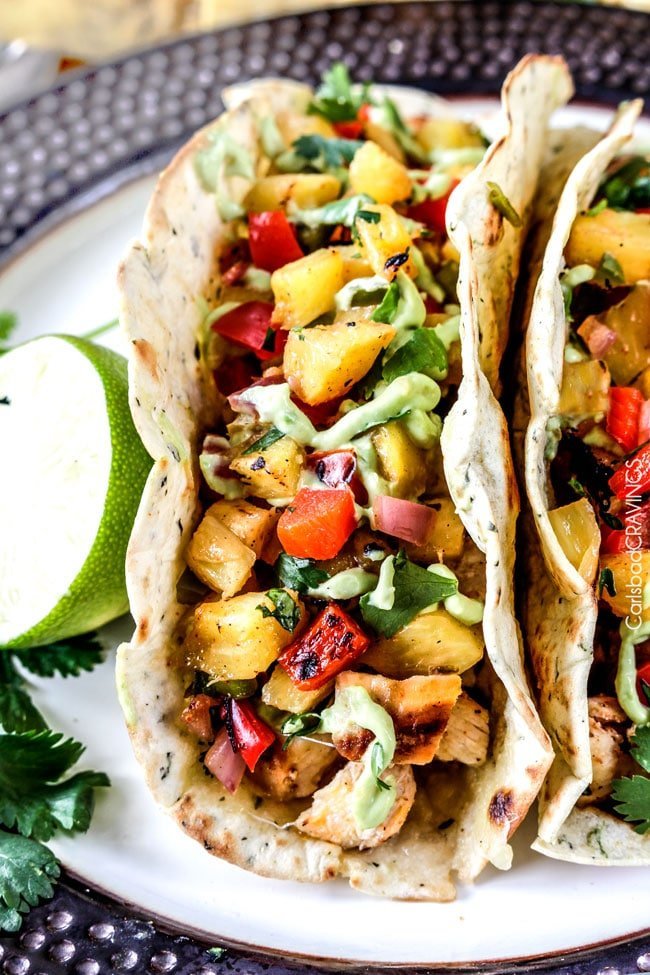 Vegan Zucchini Meatballs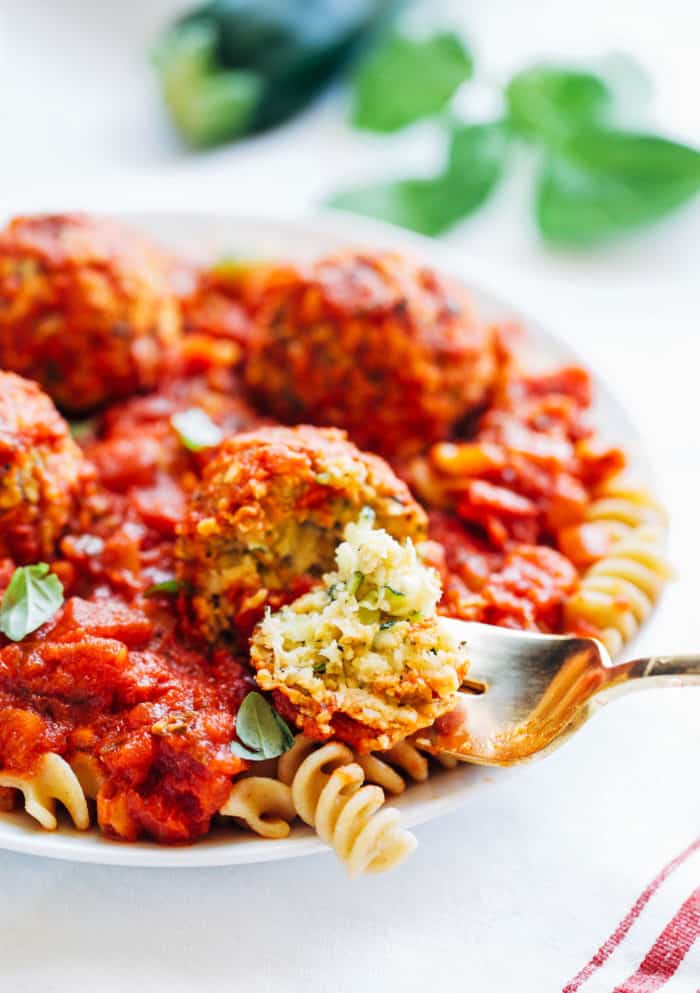 Chicken Chilaquiles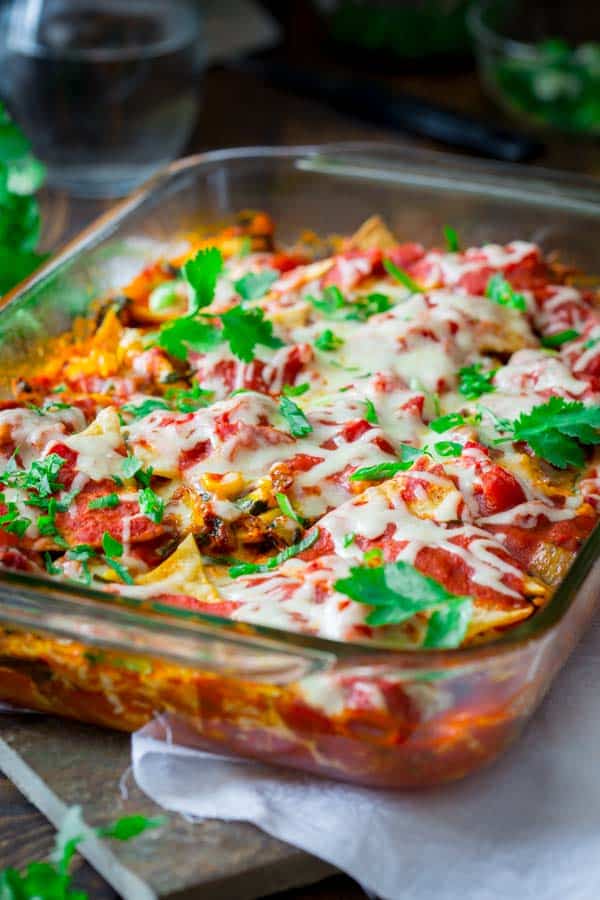 10-Minute Lemon Garlic Butter Shrimp with Zucchini Noodles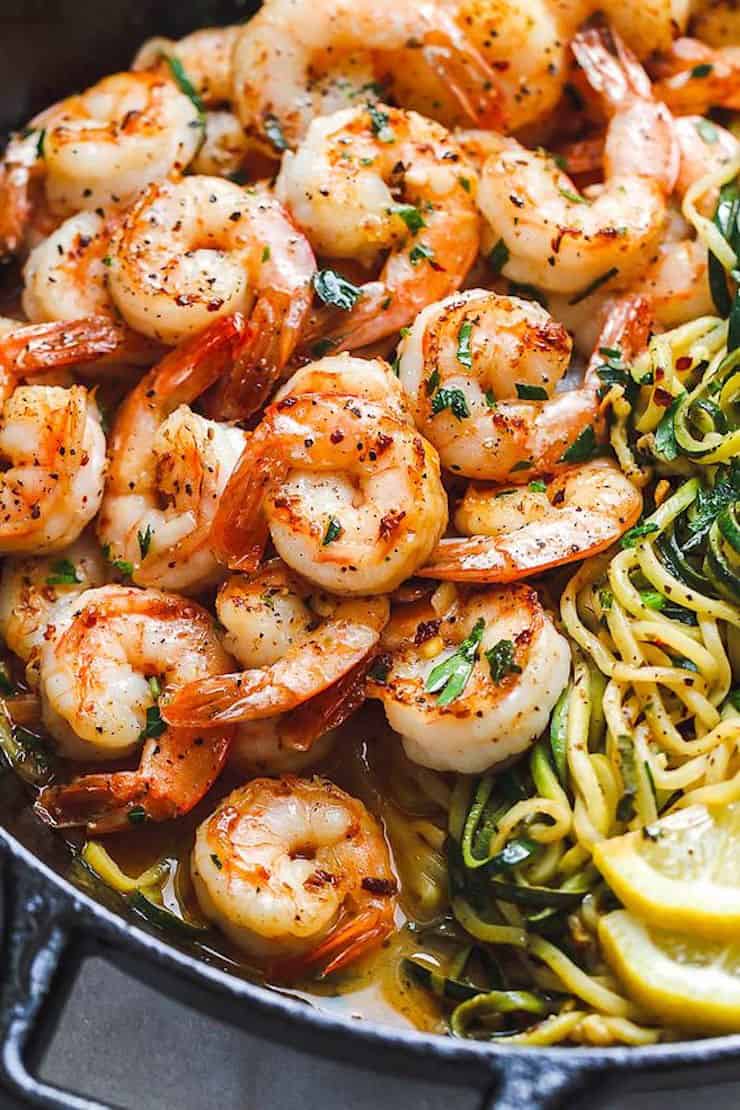 Honey Sriracha Chicken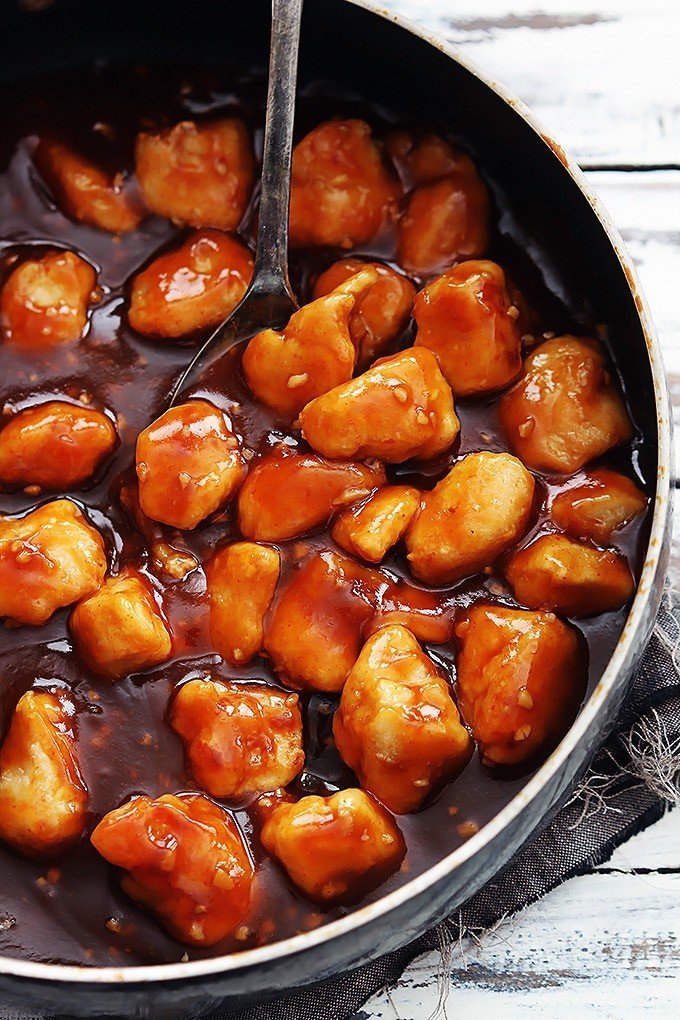 Grilled Steak Tacos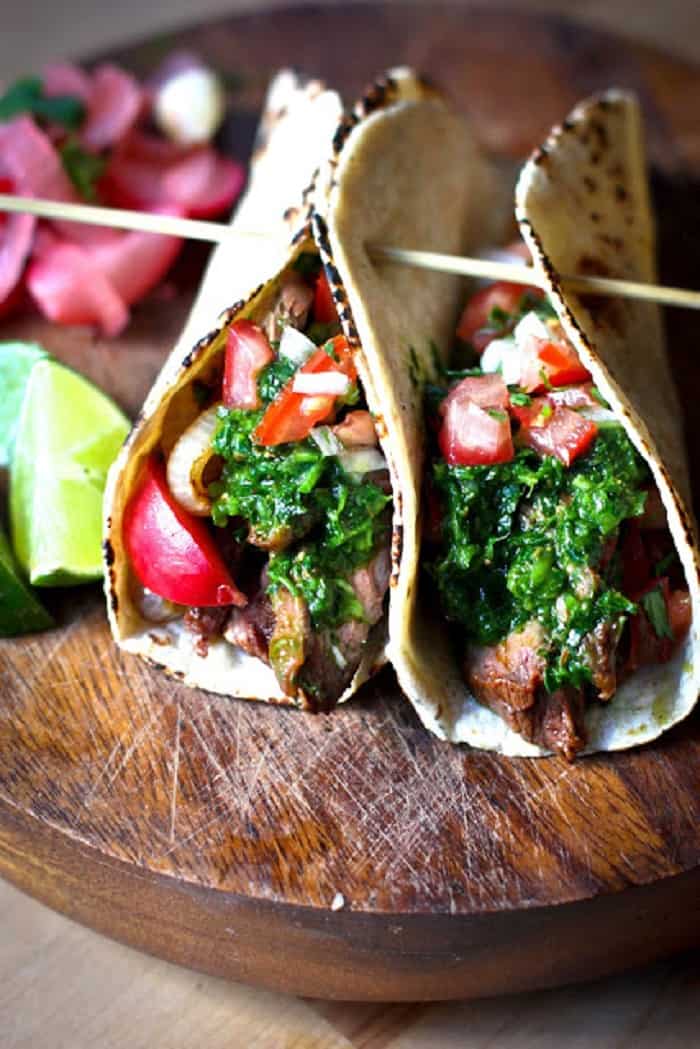 Mexican Rice Pot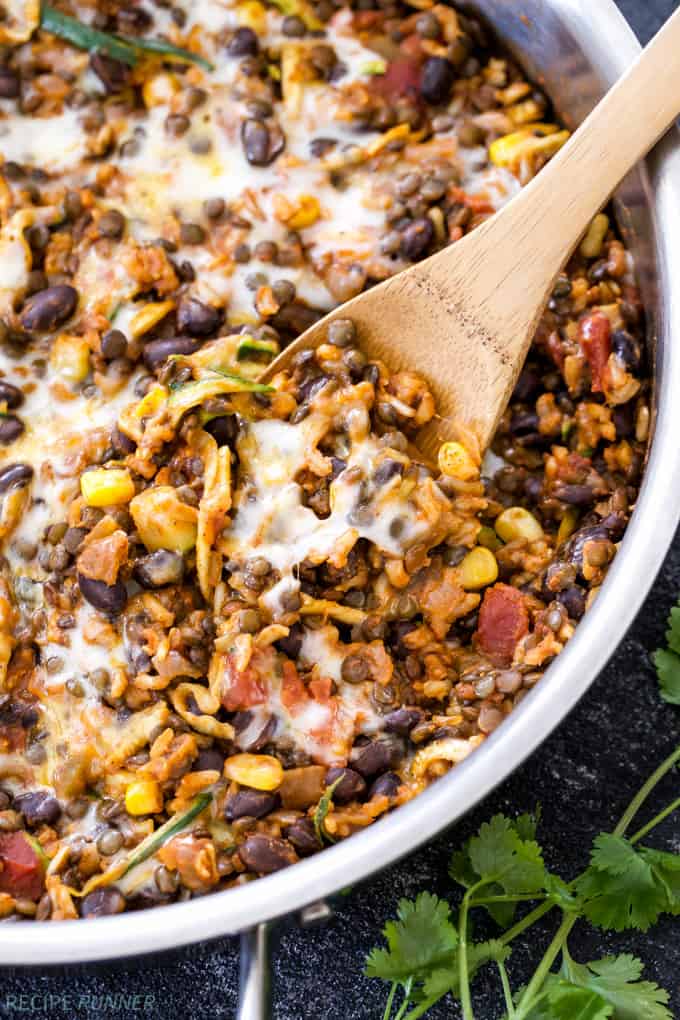 Baked Chicken Gnocchi with Garlic Asiago Cream Sauce
BBQ Chicken Kebabs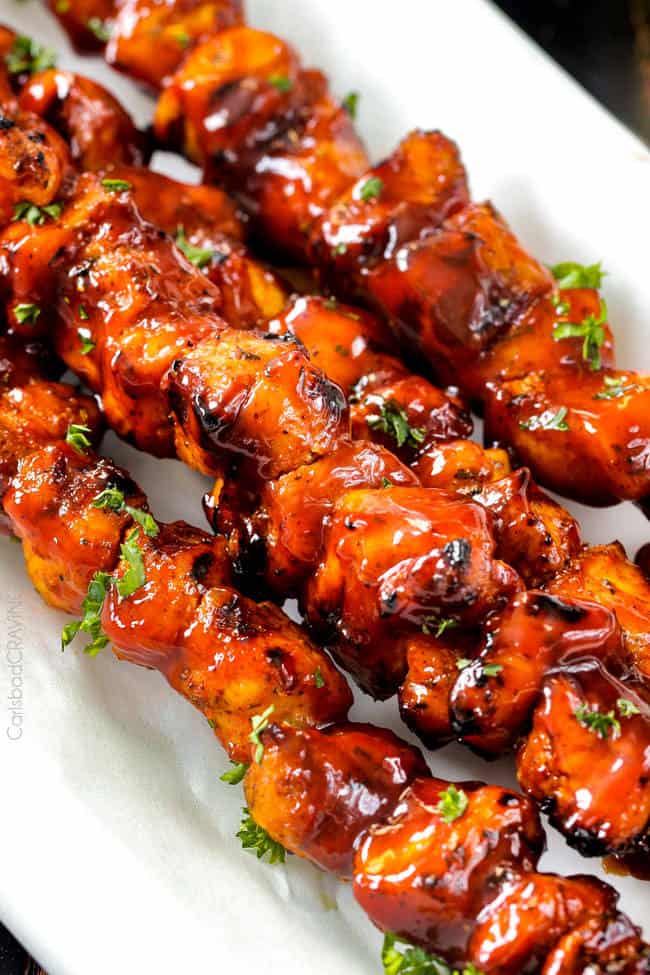 20 Slow Cooker Dinner Recipes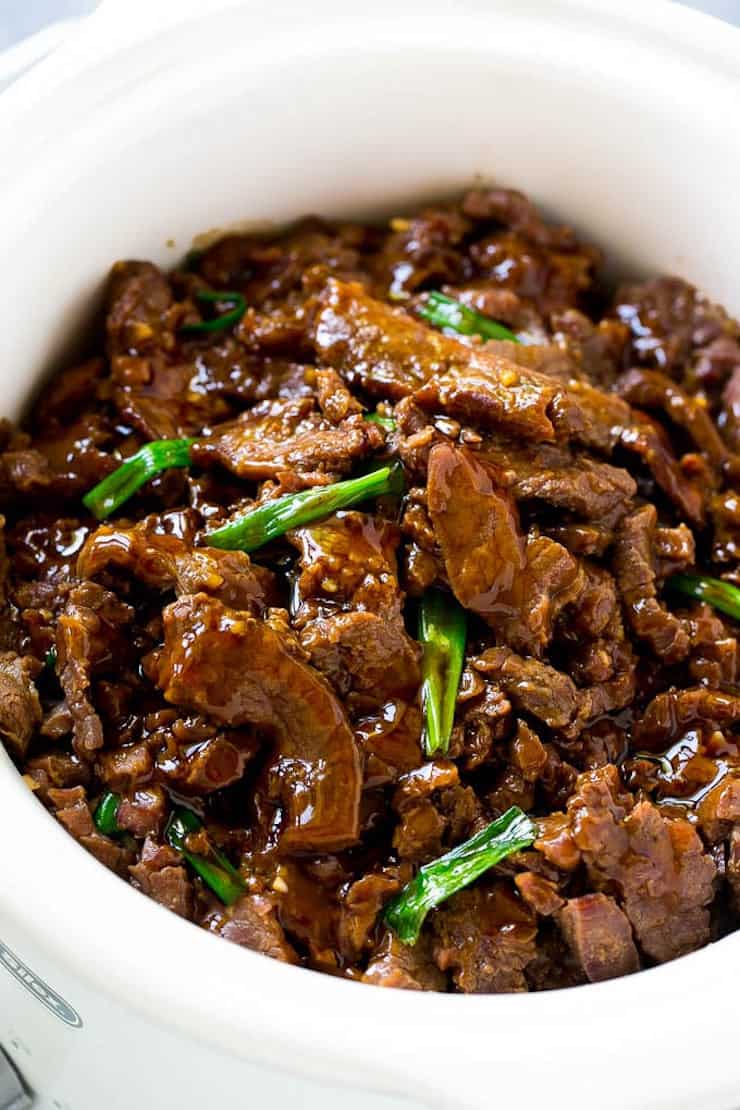 Rainbow Vegetarian Pad Thai with Peanuts and Basil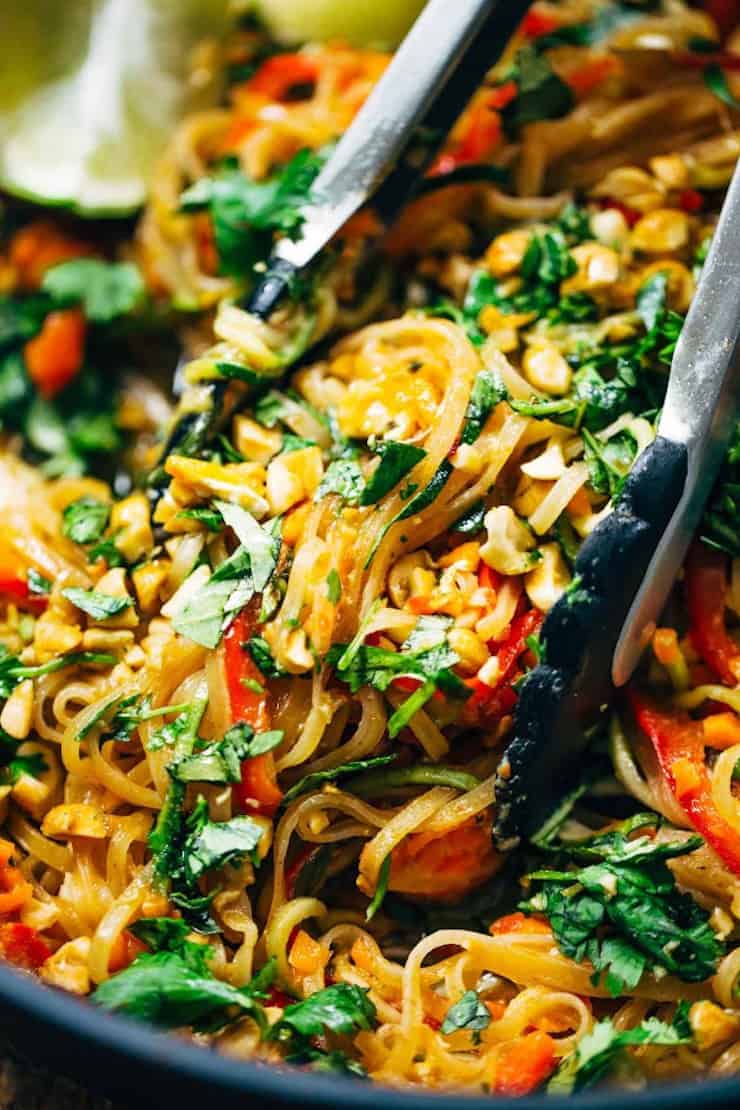 Maple Glazed Chicken With Sweet Potatoes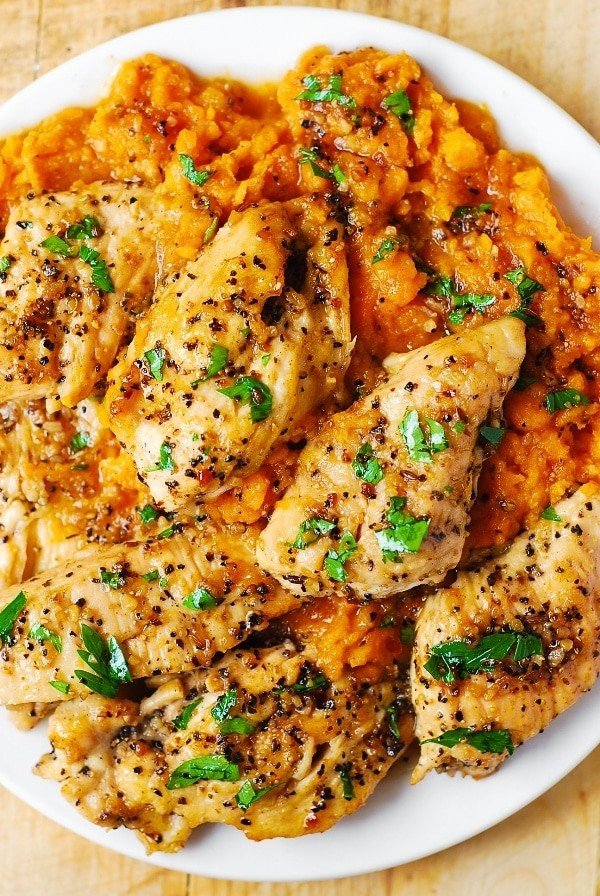 Mongolian Beef Broccoli Rice Bowls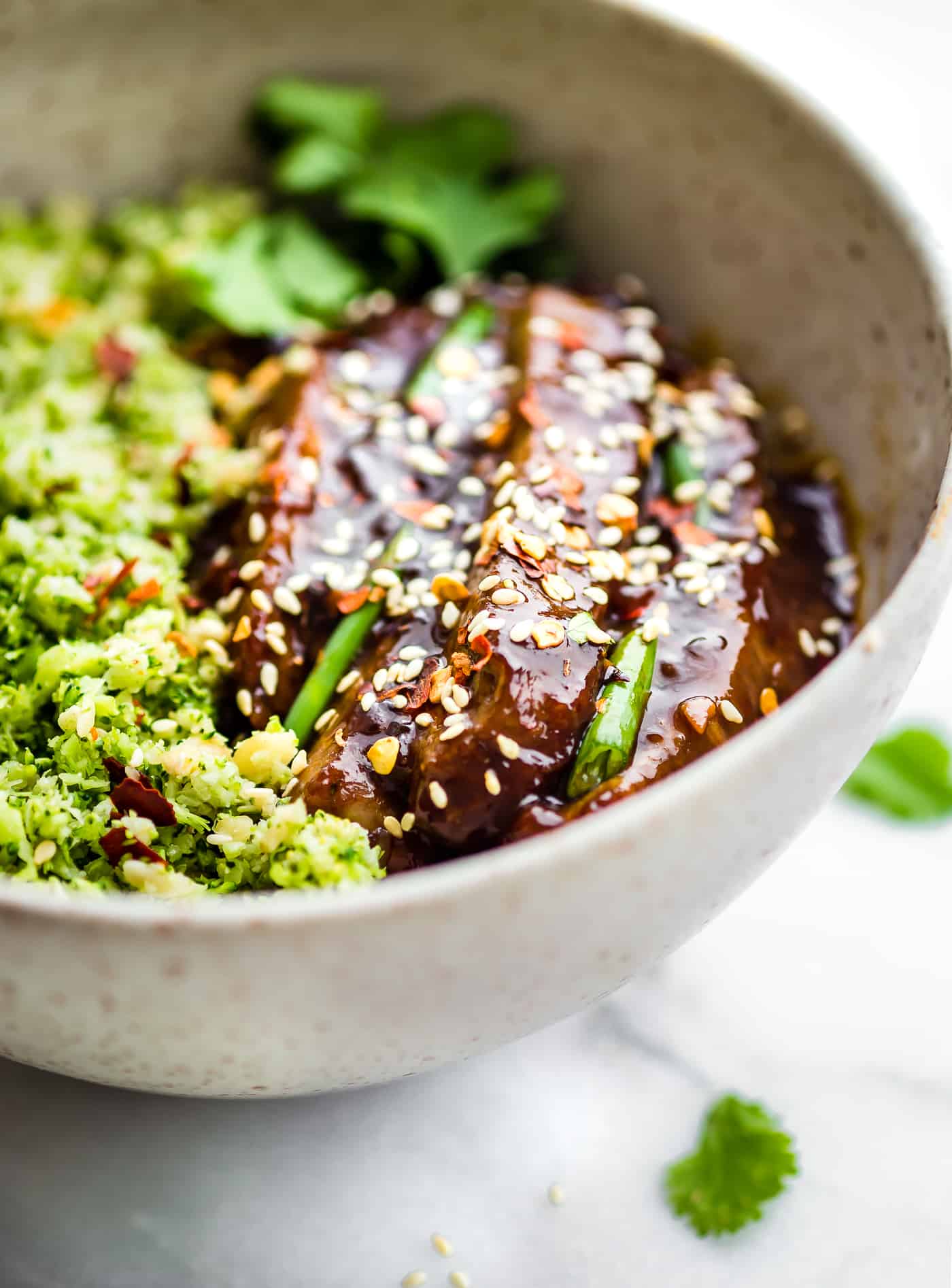 Garlic Butter Chicken and Potatoes Skillet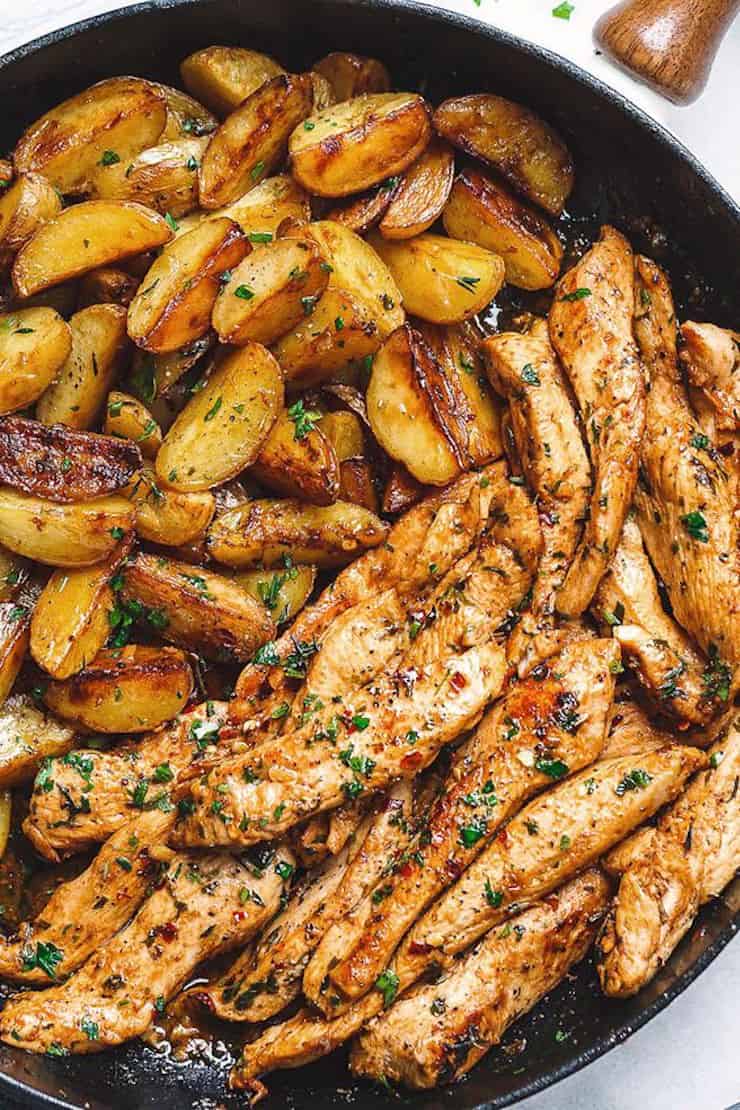 Slow Cooker Enchilada Quinoa Bake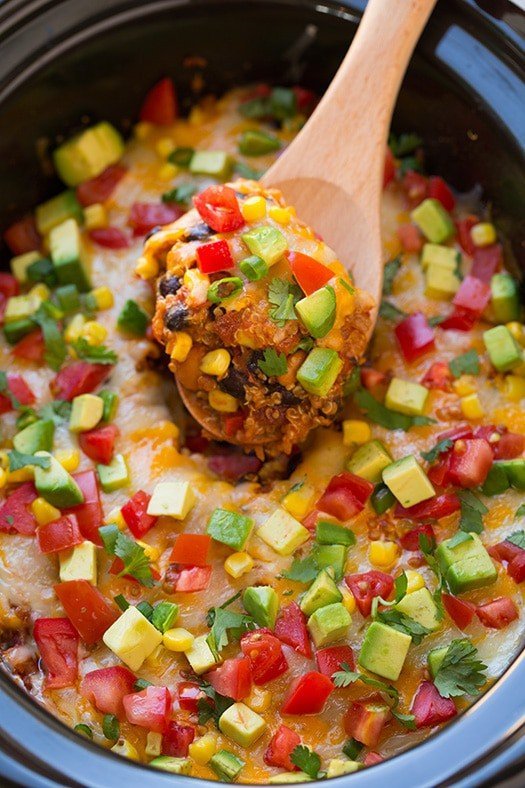 Healthy Spaghetti Squash Casserole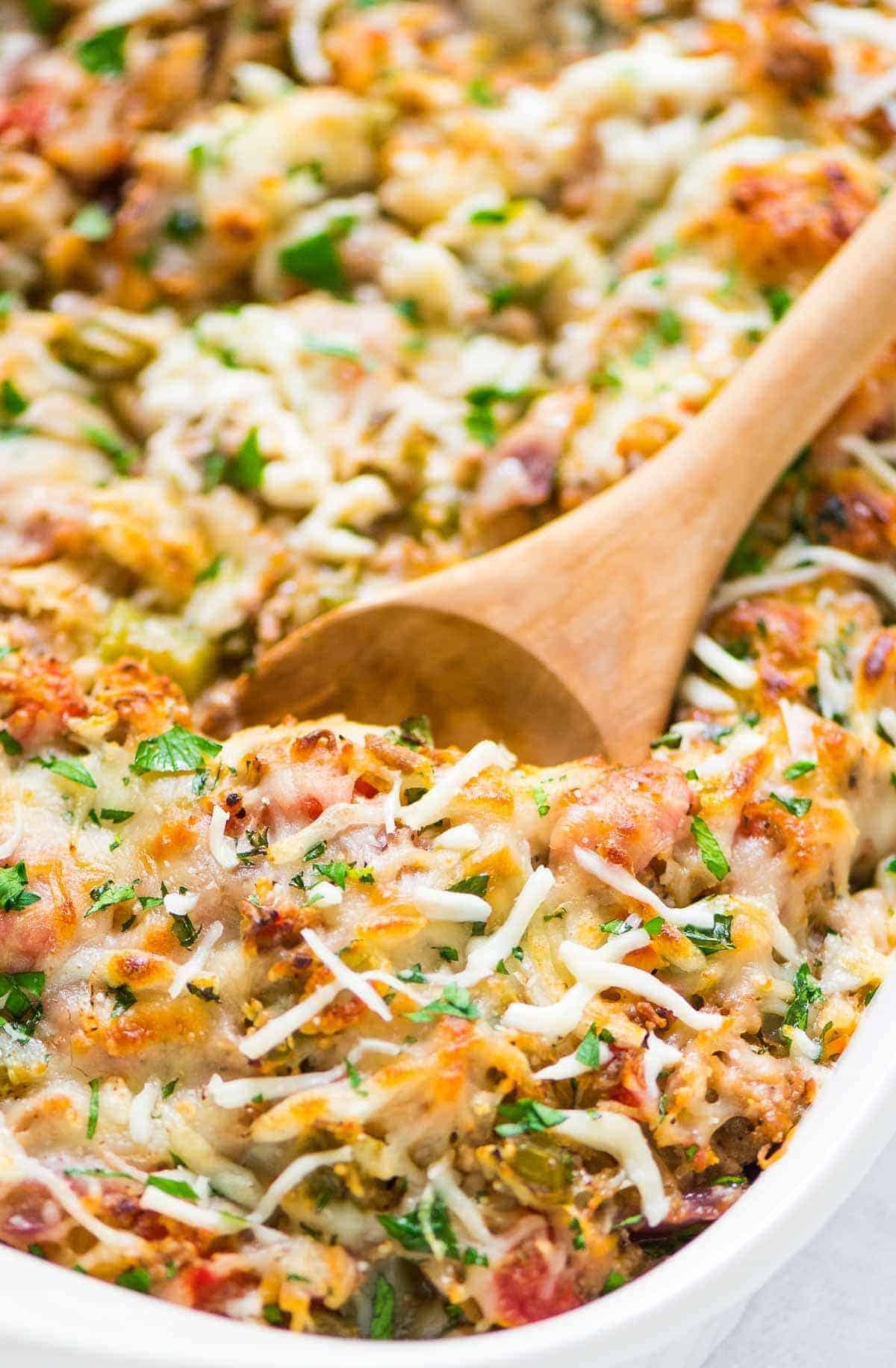 Quinoa Enchilada Casserole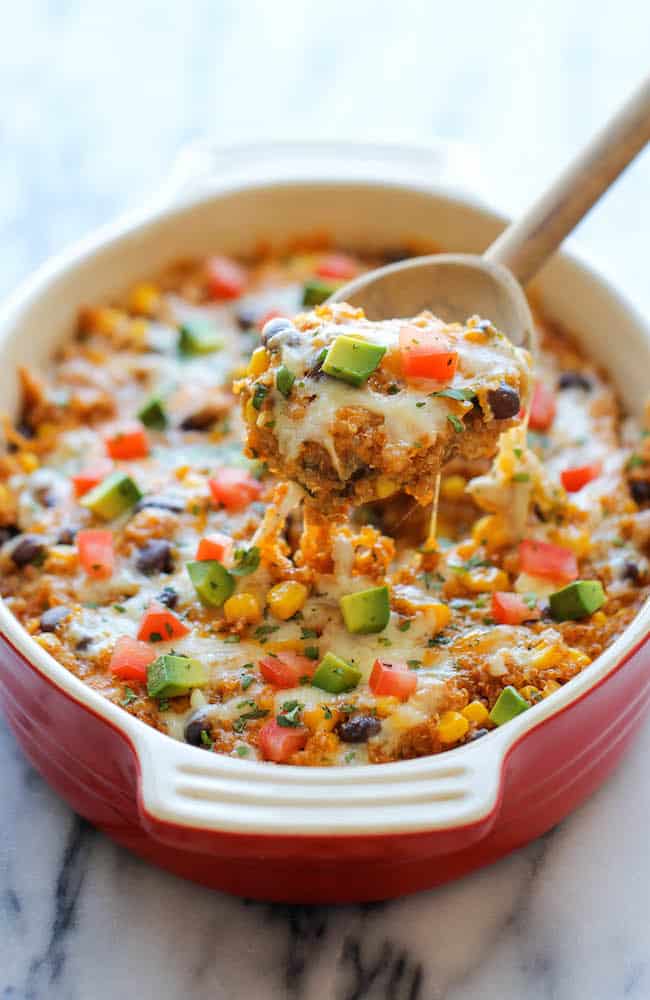 Turkey Tomato Basil Meatloaf
Crunchy Peanut Chicken Salad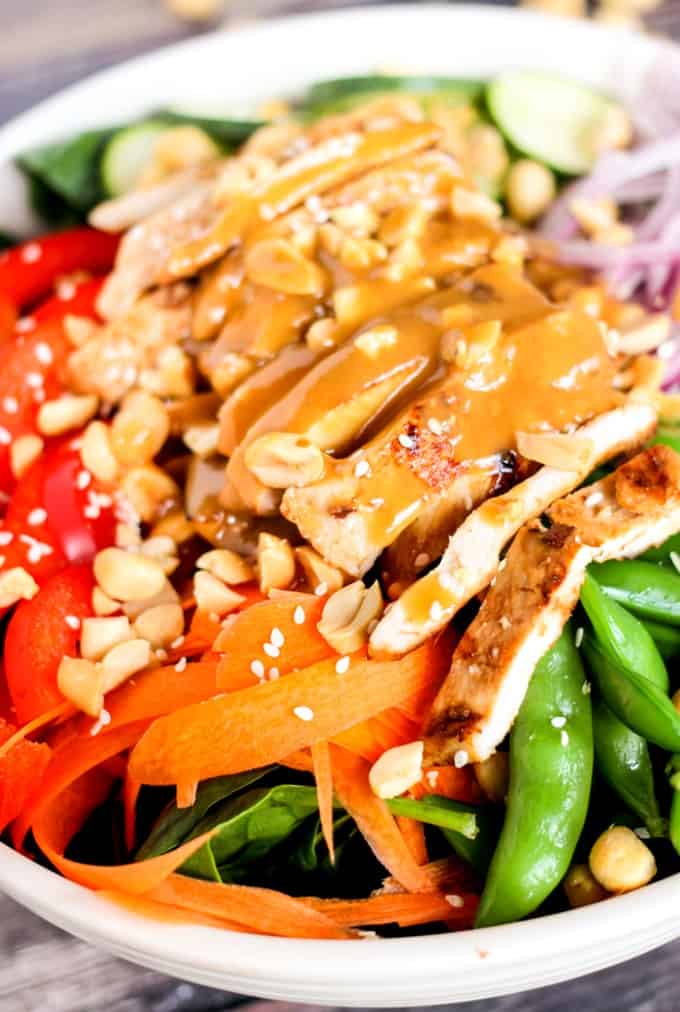 20 Canned Tuna Dinner Recipes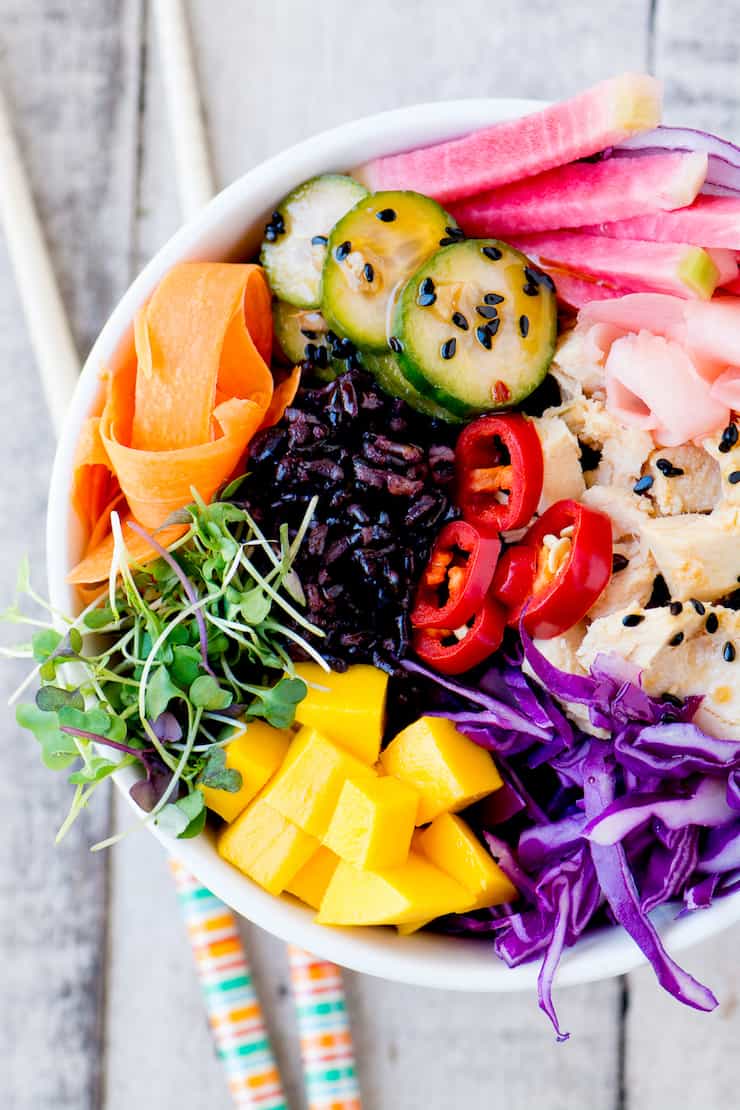 Coffee Chile Strip Steaks
The Ultimate Winter Bliss Bowls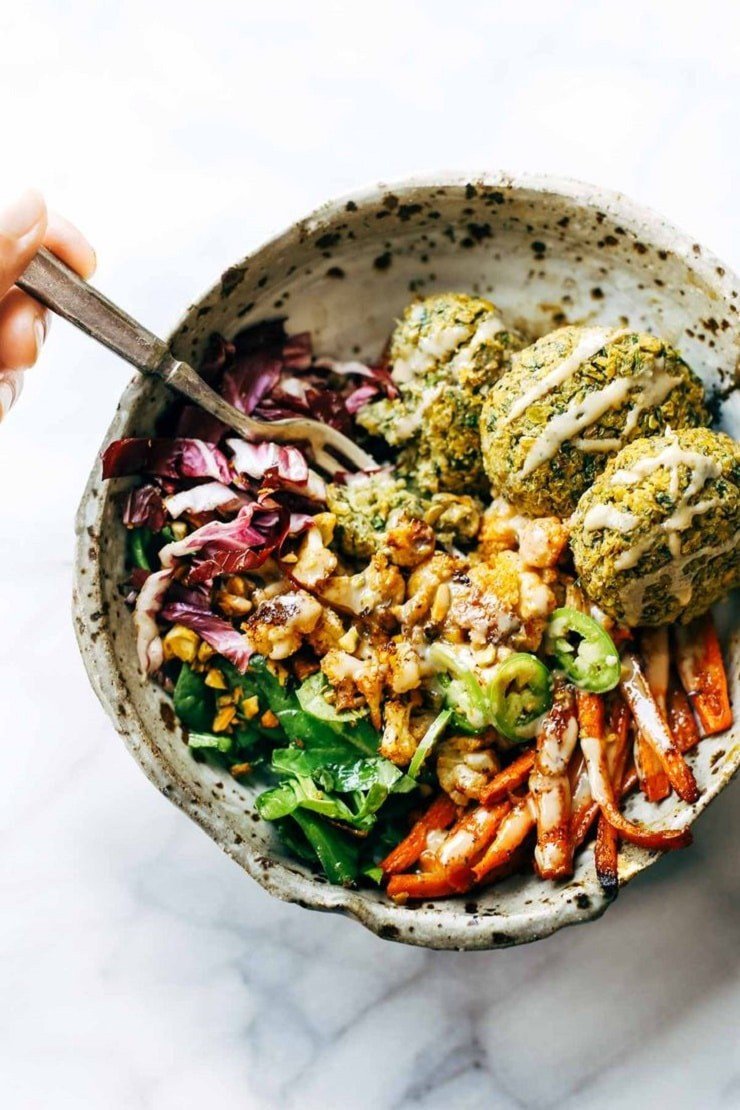 Garlic Butter Turkey Meatballs with Lemon Zucchini Noodles
Stuffed Zucchini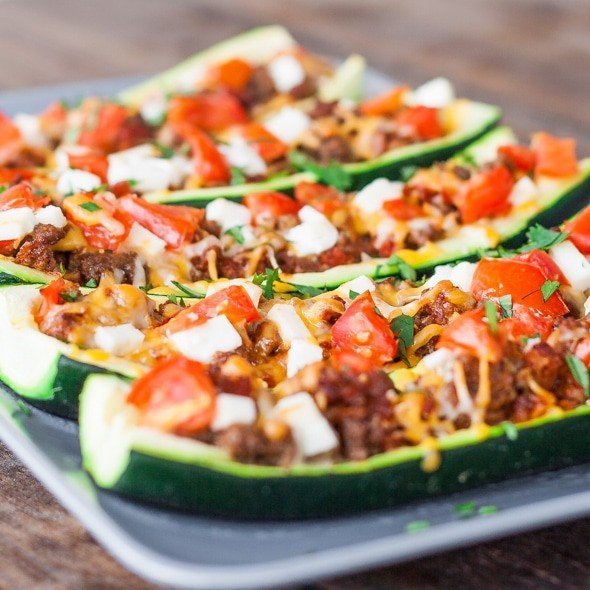 Garlic Butter Baked Salmon In Foil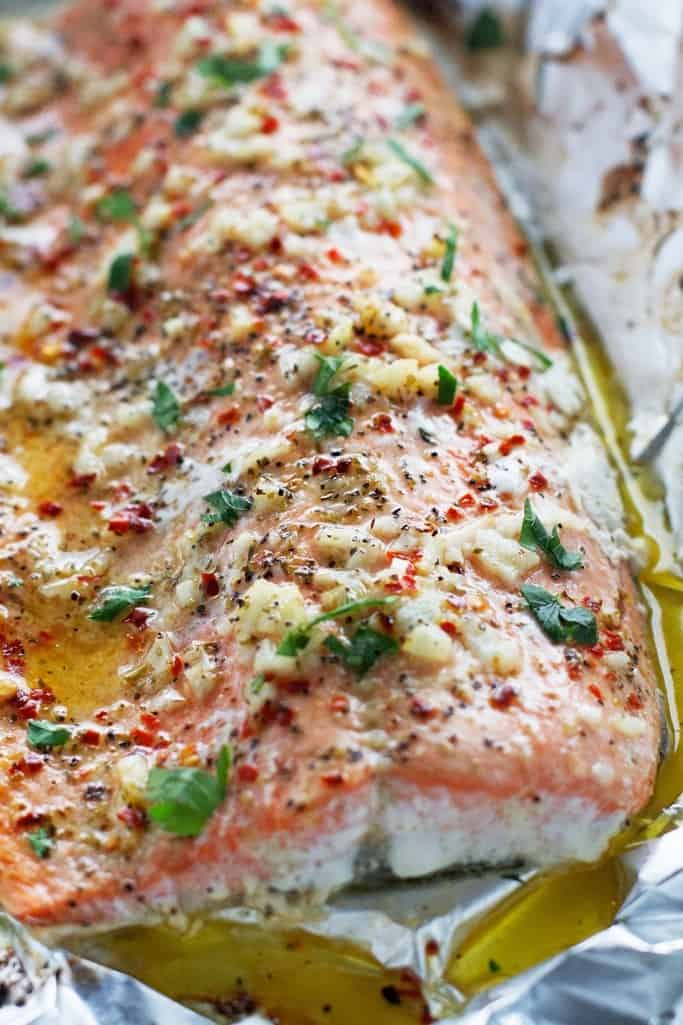 Bruschetta Chicken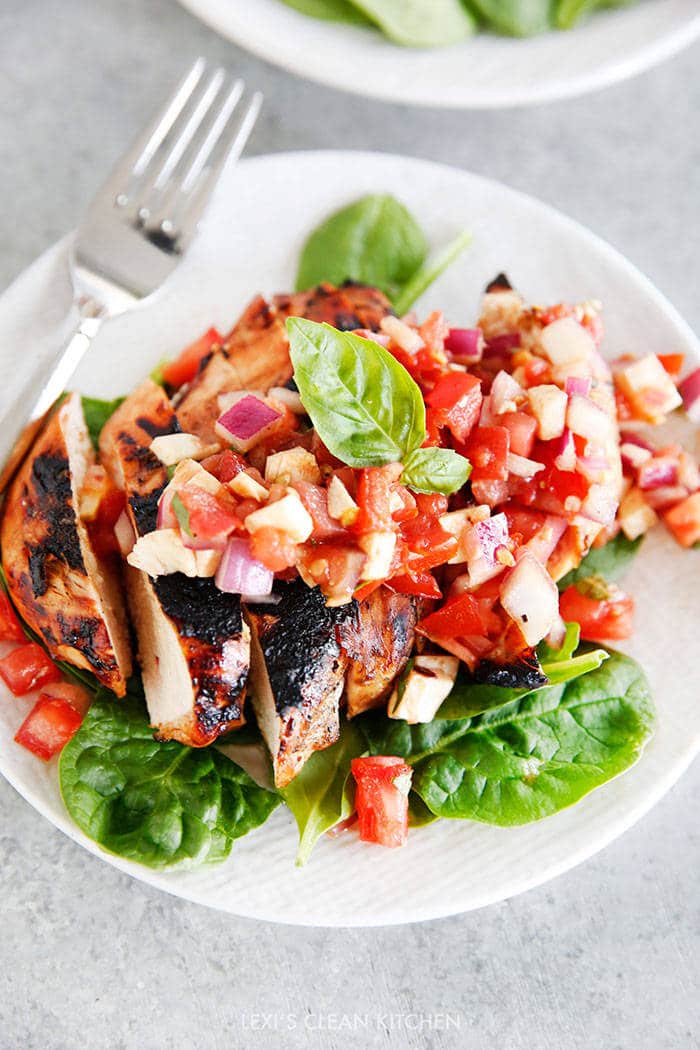 Grilled Pineapple Teriyaki Chicken Wraps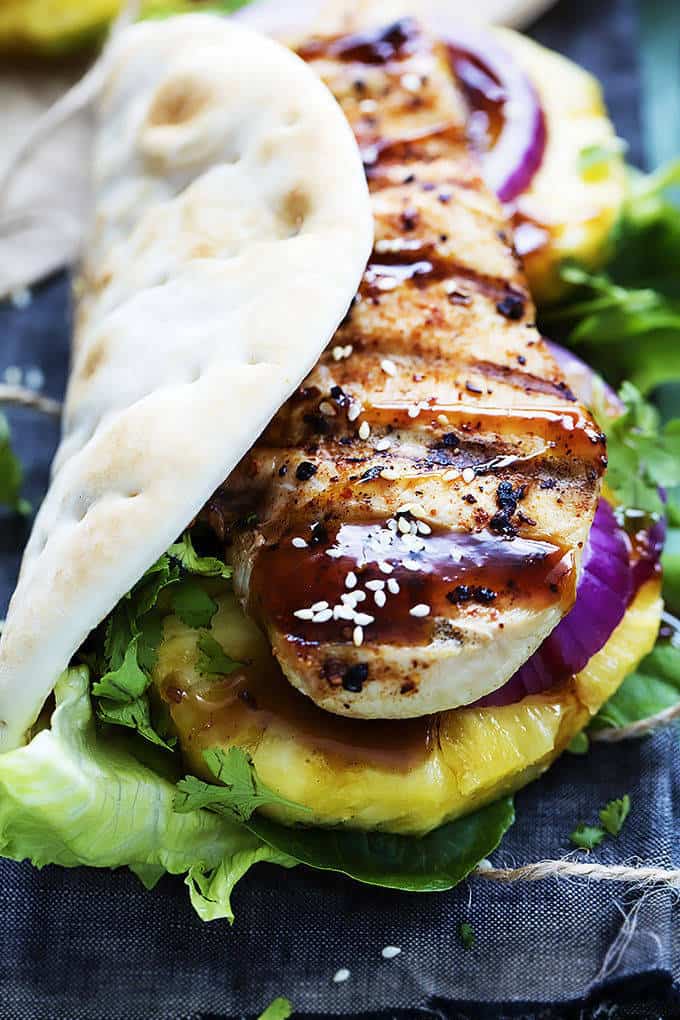 The Best Damn Vegan Nachos
21 Chicken Drumstick Recipes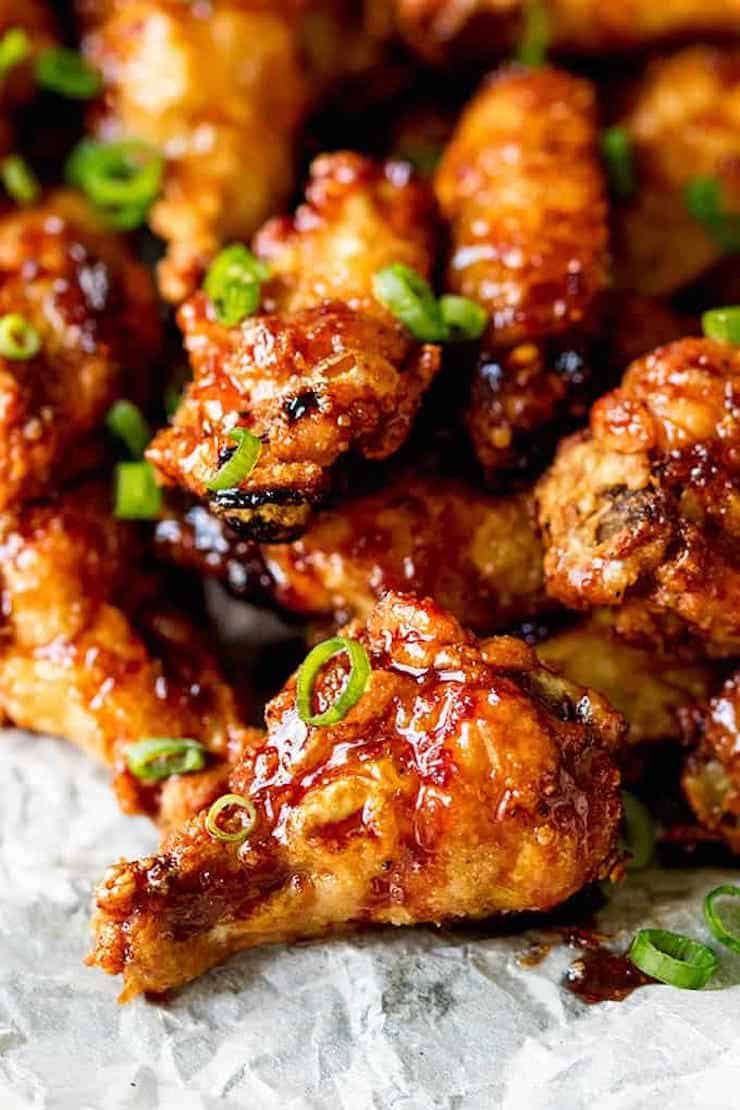 Pork Tenderloin Easy Sheet Pan Dinner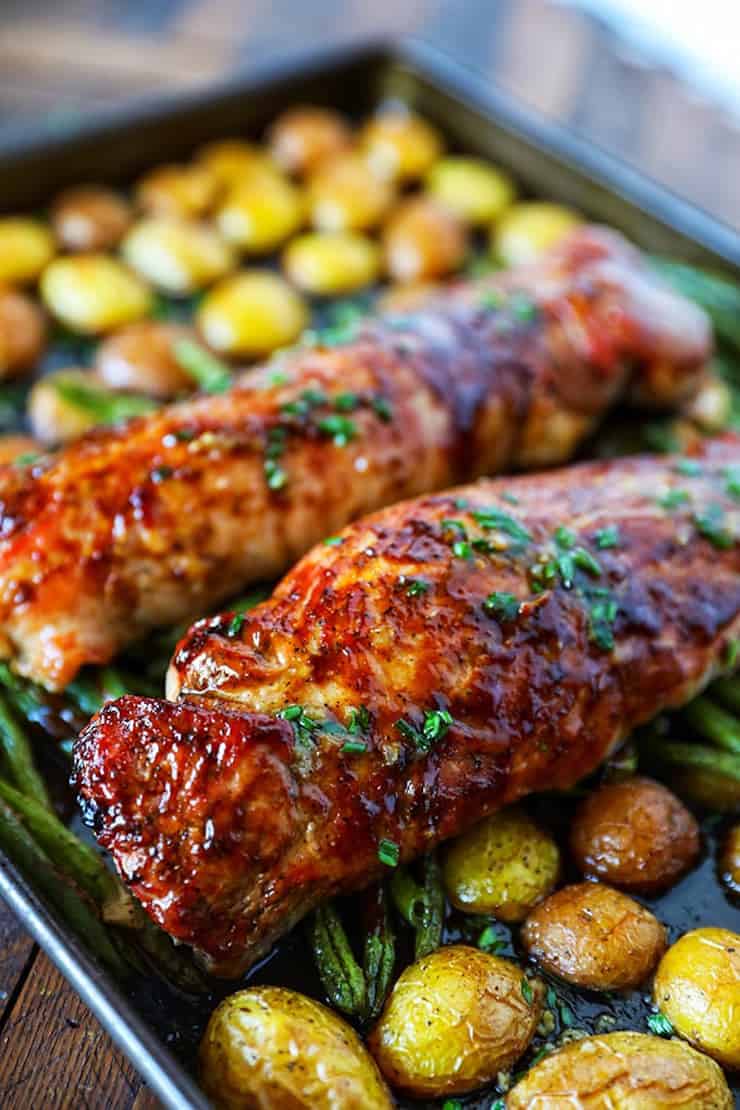 Access our complete list of healthy recipes!