Healthy Chocolate Desserts
Indulge in our collection of the best healthy chocolate desserts that will satisfy your craving for something sweet!
The list below caters to individuals looking for vegan, vegetarian, gluten free, paleo or keto options.
Healthy Living Starts Here
Vegan Chocolate Banana Nut Bread (V, VEG)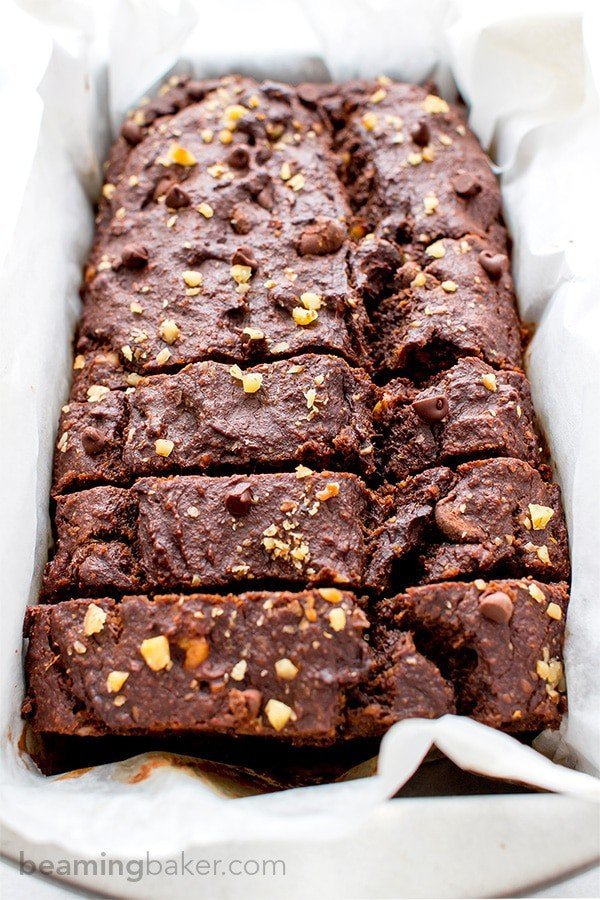 A rich, moist and chocolatey banana bread you absolutely must try! Get the recipe.
Chewy Chocolate Brownie Cookies (V, P & GF)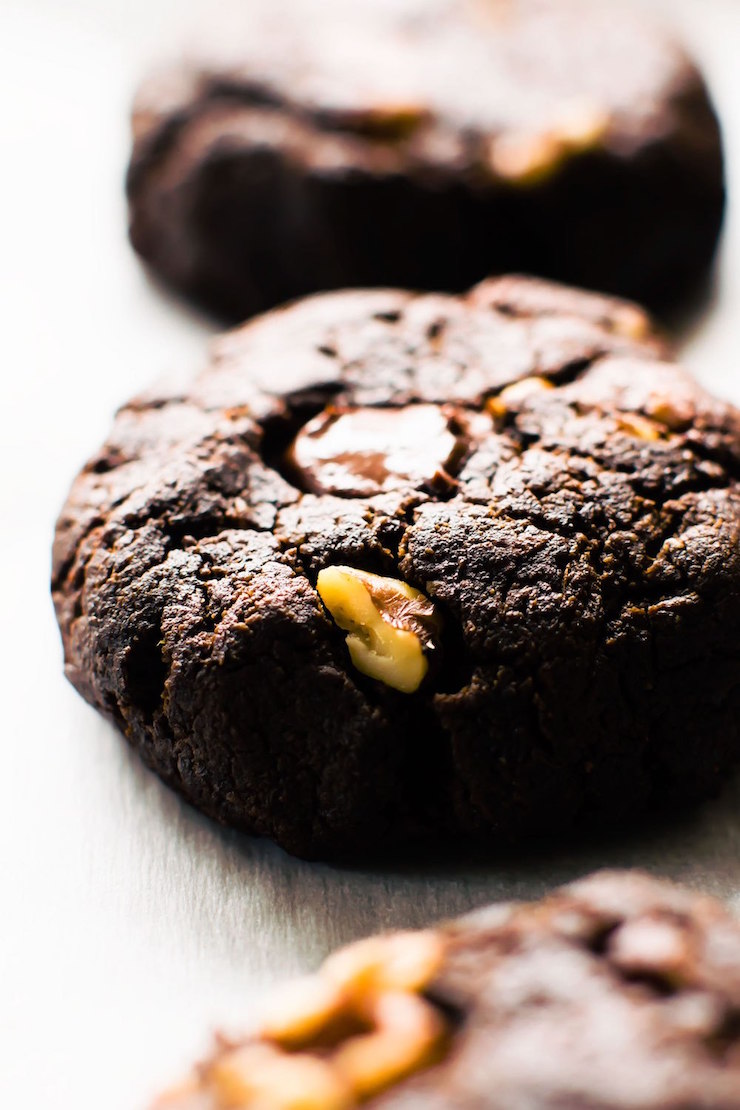 A healthy dessert loaded with chocolate chips, walnut chunks, with so much fudgy flavour! Get the recipe.
No Churn Vegan Chocolate Ice Cream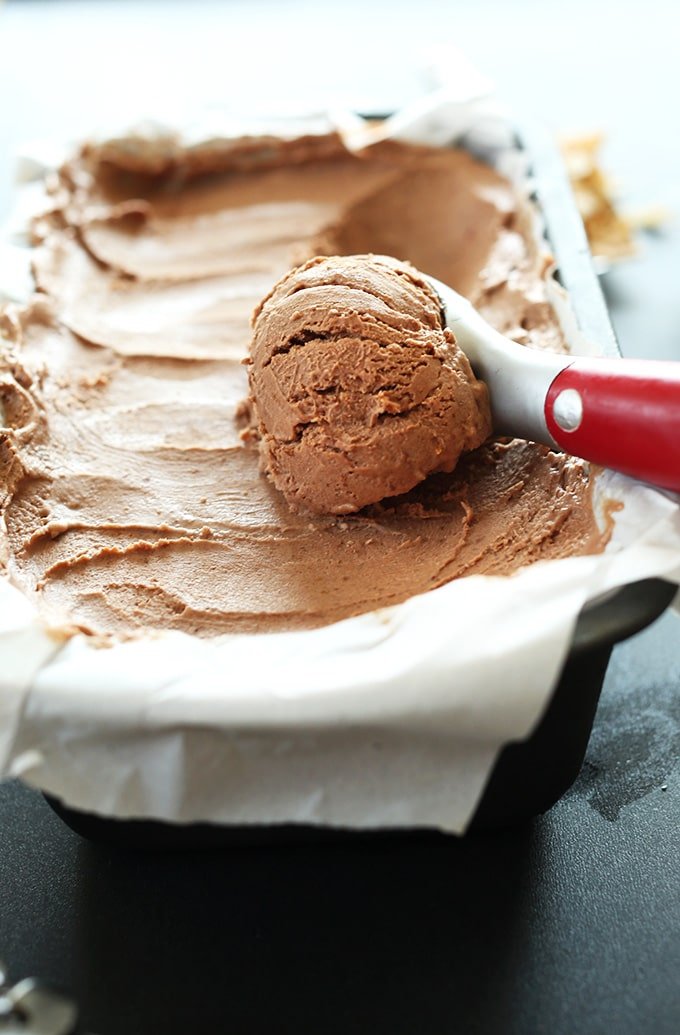 Enjoy this delicious, rich, creamy, full-fat ice cream at home. No ice cream maker required! Get the recipe.
The Most Decadent Healthy Chocolate Cake (GF)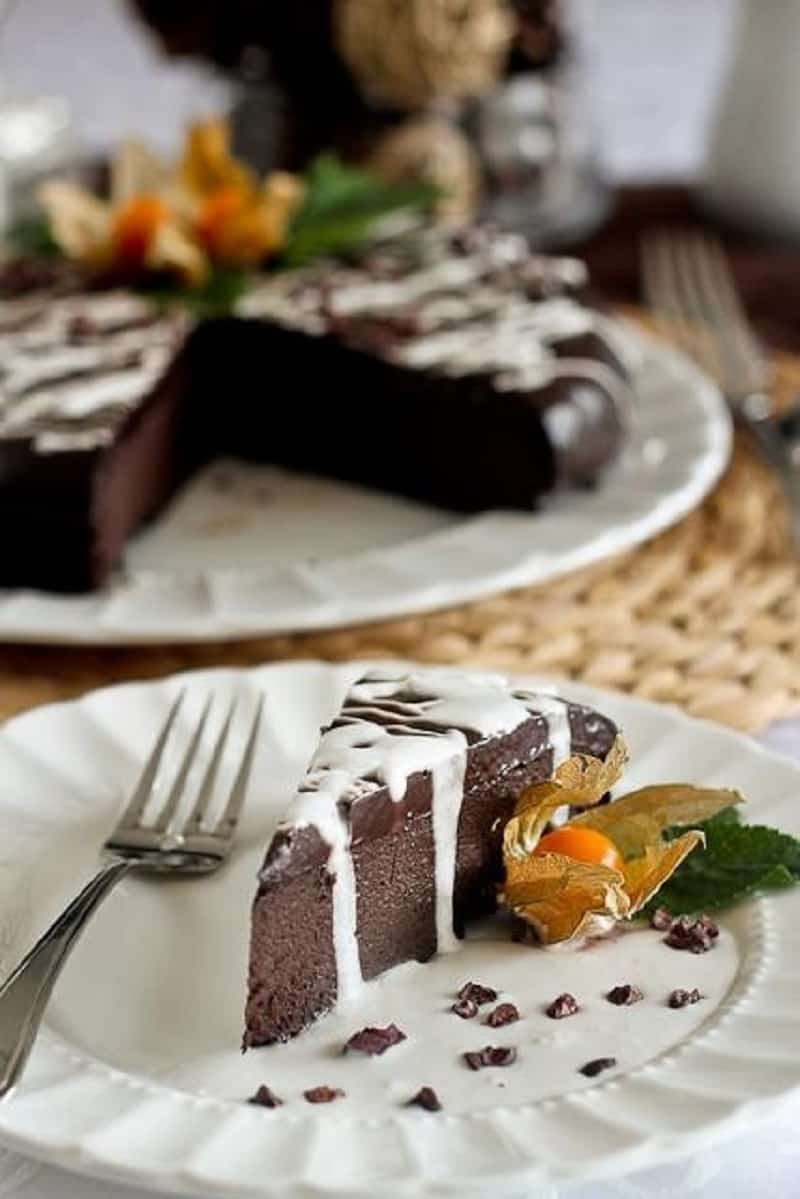 If you are looking for a healthy version of a decadent rich dark chocolate dessert, with a creamy cheesecake texture, this cake is definitely for you. Get the recipe.
Worlds Best Fudgiest Brownies (GF option)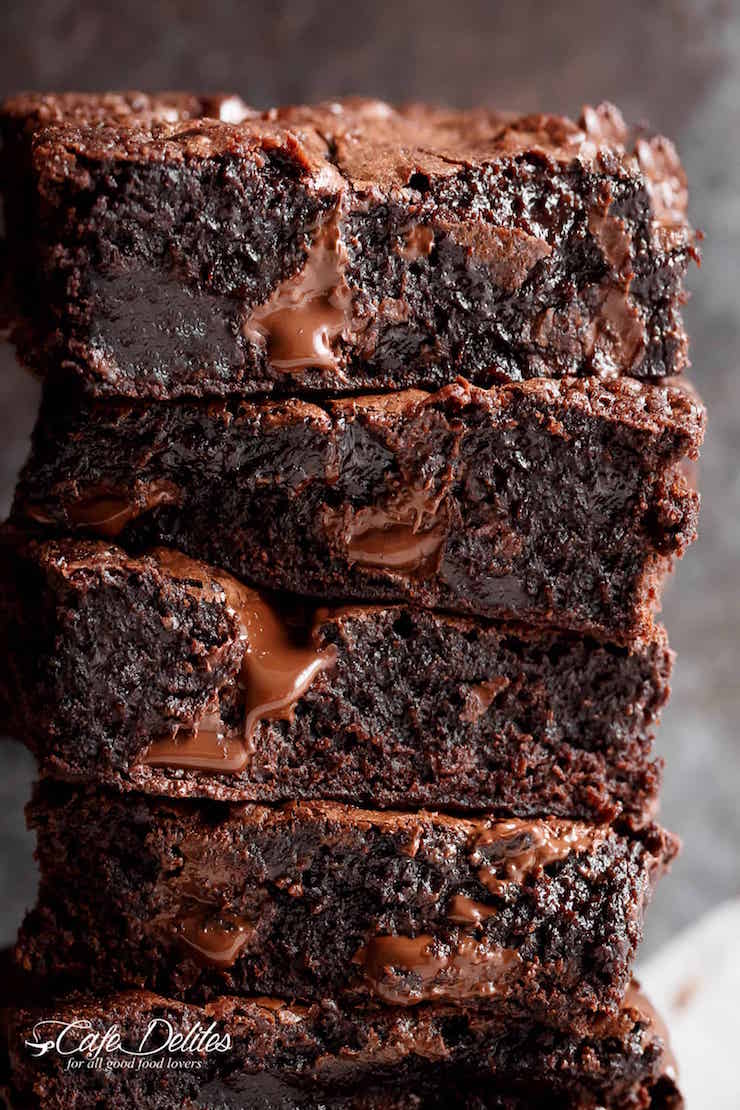 The worlds best fudgiest brownies has a super fudgy centre, chewy or gooey in all the right places! Get the recipe.
Mocha Avocado Chocolate Pudding (V,VEG & Grain Free)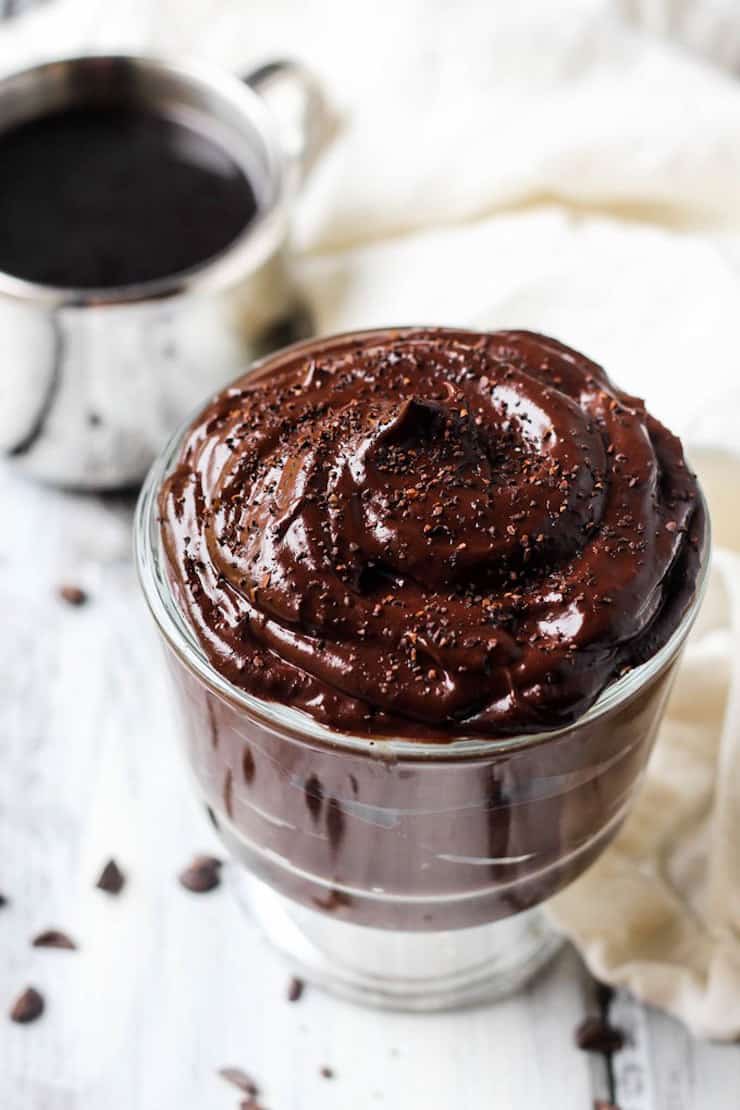 A healthy dessert that's sure to satisfy cravings. Get the recipe.
Suuuper Fudgy Cocoa Brownies (GF, P, Keto)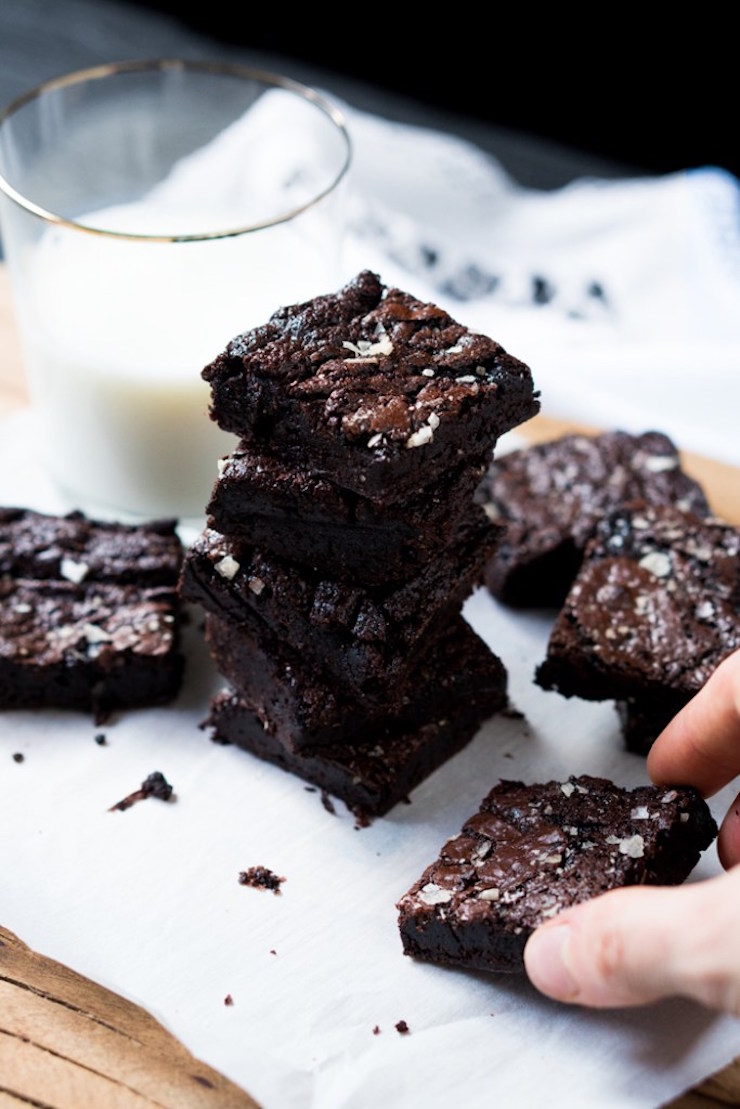 This 5-ingredient & extra fudgy paleo and keto brownies are definitely a dessert you must try! Get the recipe.
Chocolate Dairy Free Ice Cream (DF & GF)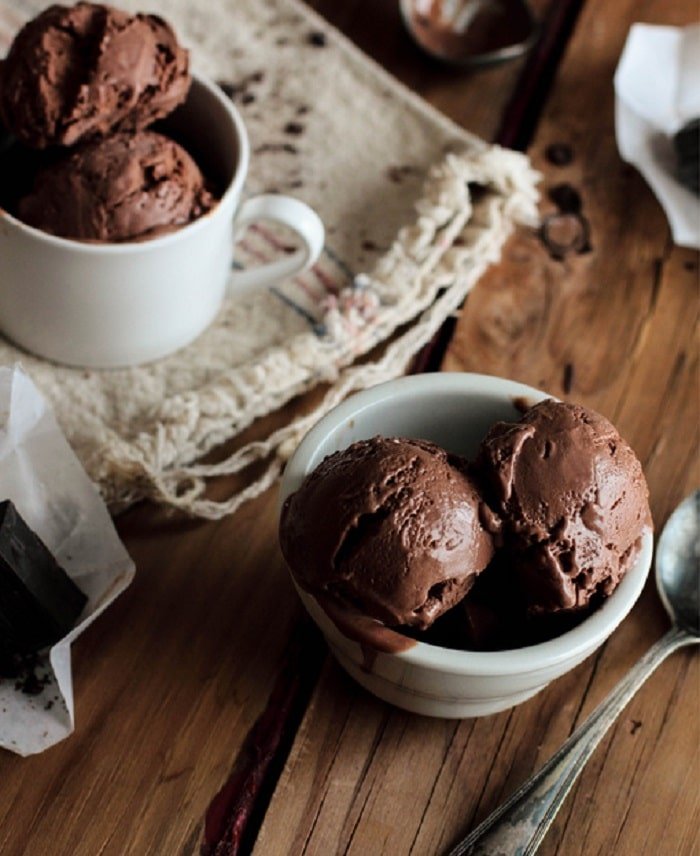 This ice cream is the real deal—smooth, creamy, with dairy-free alternative. Get the recipe PA.
Healthy Chocolate Banana Bread (free from refined sugar)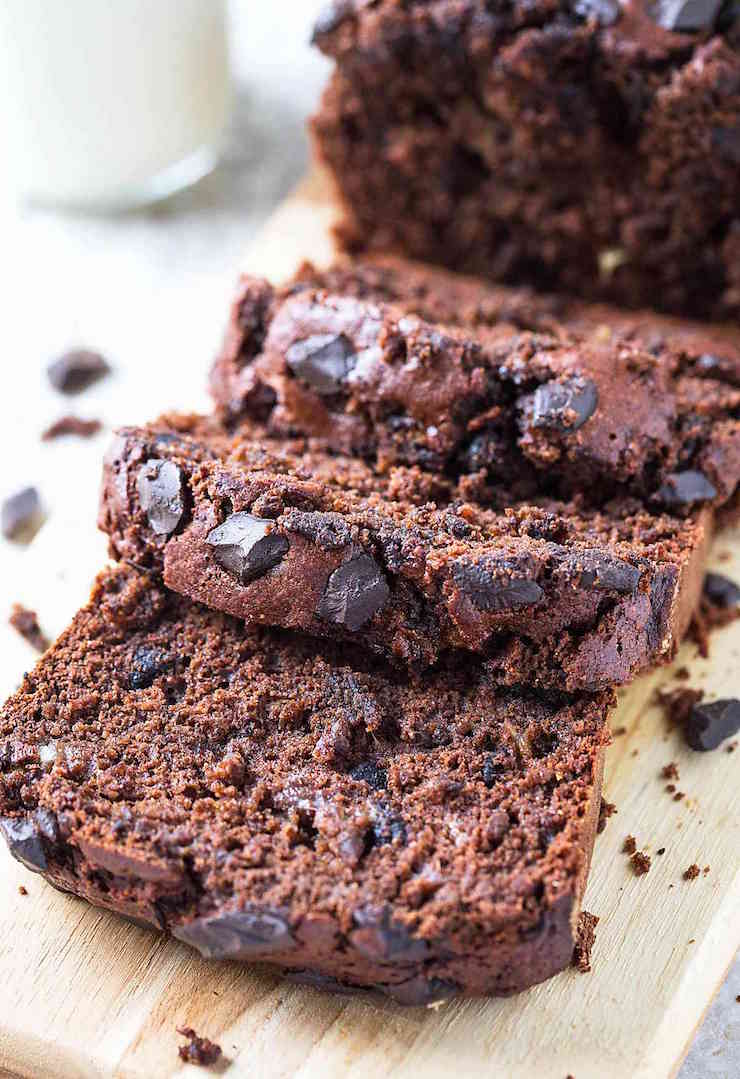 This rich healthy chocolate banana bread is a delicious combination of banana and chocolate. Get the recipe.
Extra Fudgy Double Chocolate Muffins (GF, P, Keto)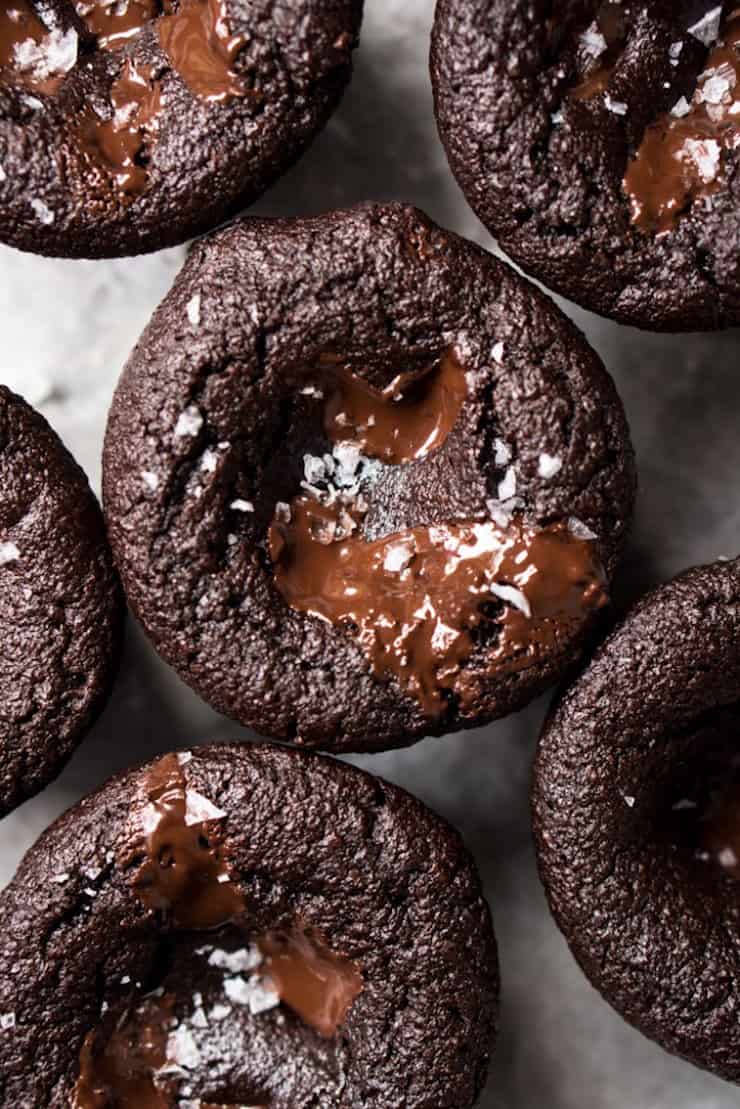 Extra fudgy and intensely chocolatey, this is the healthiest chocolate muffin that I have ever tasted! Get the recipe.
Paleo Coconut Flour Chocolate Cupcakes (P, GF)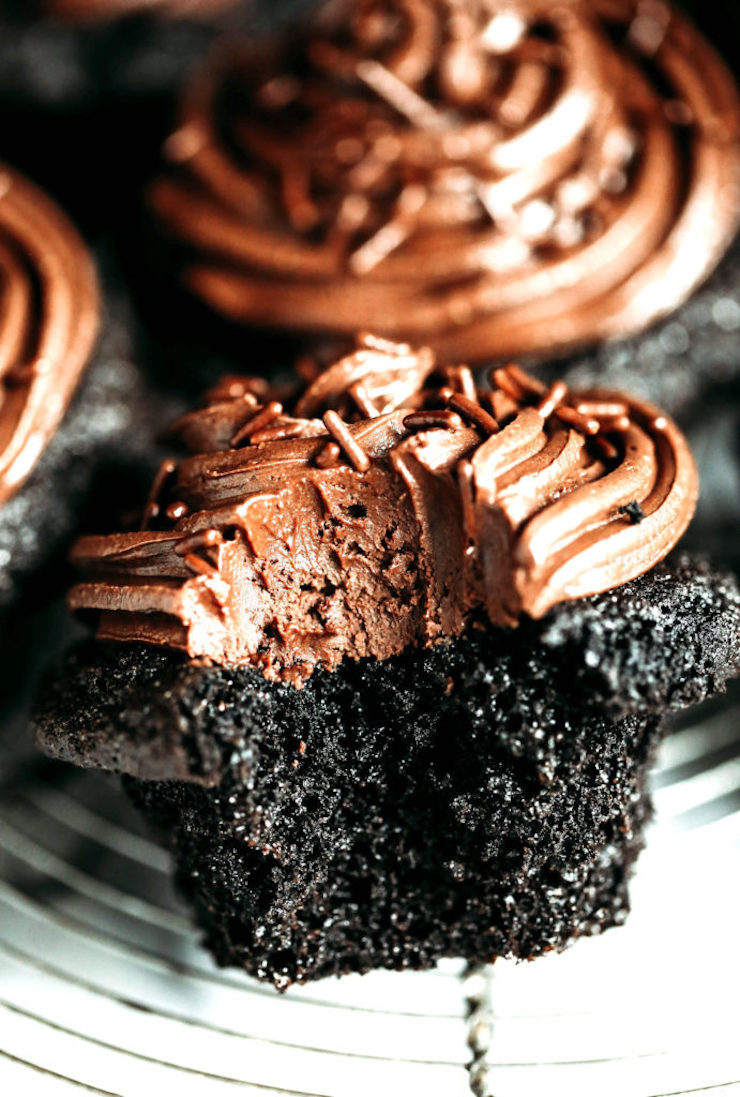 Super moist paleo chocolate cupcakes have a rich, dark chocolate taste and are covered in a dairy and refined sugar free chocolate frosting!
Your going to LOVE these chocolate cupcakes! Get the recipe.
The Best Chocolate Pudding (DF option)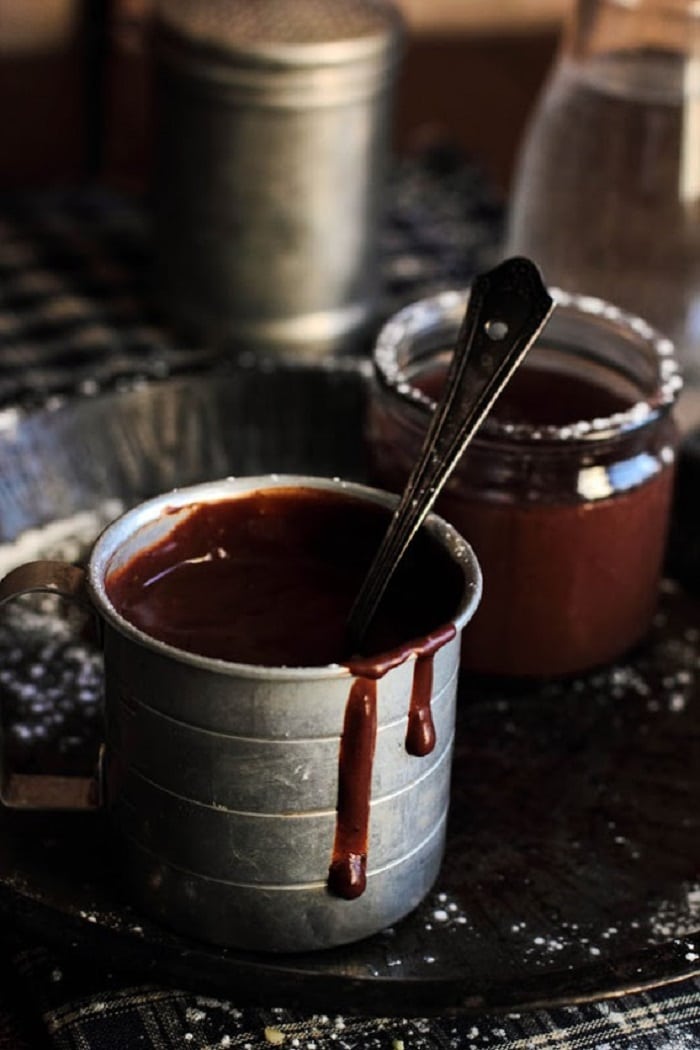 The best chocolate pudding you will ever have! Get the recipe.
Healthy Double Chocolate Zucchini Muffins
Made without any butter or oil, greek yogurt and shredded zucchini keep these muffins moist! With a double dose of chocolate it makes them taste super decadent! Get the recipe.
Vanilla Bean Chocolate Ice Cream Sandwiches (GF)
These GF ice cream sandwiches are amazing and made from scratch! Enjoy! Get the recipe.
Dark Chocolate Coconut Almond Granola (V, VEG, GF)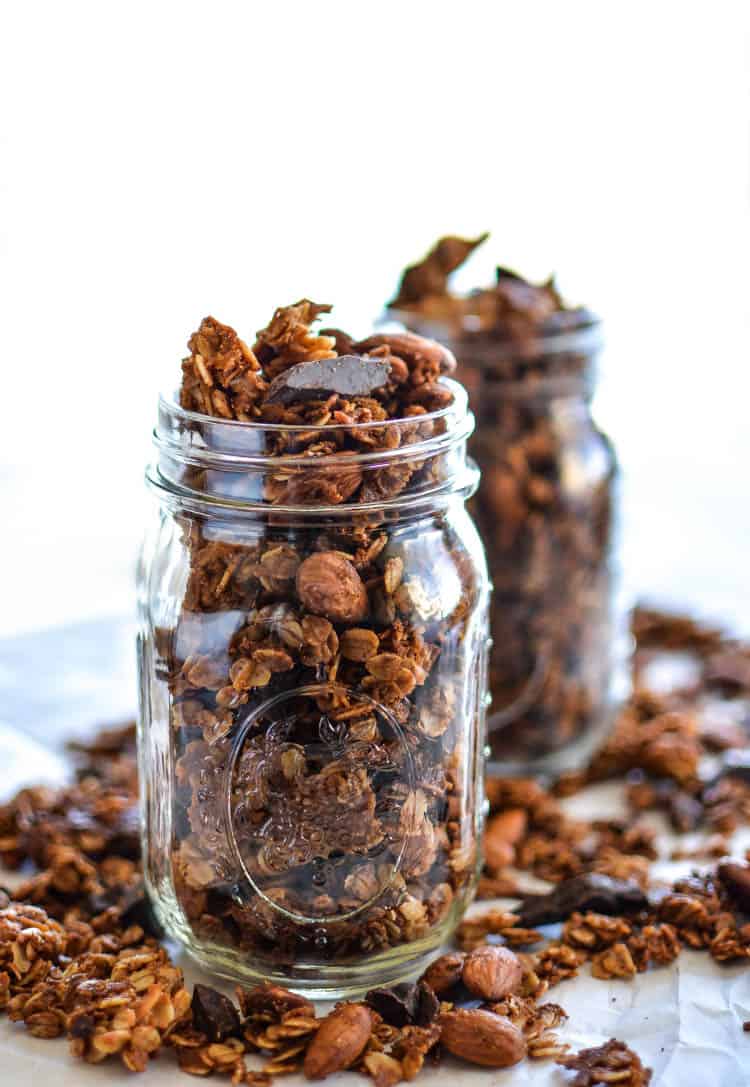 Loaded with coconut, almonds and chocolate this granola is free from refined sugar! Its perfect anytime of the day! Get the recipe.
3 Ingredient Vegan Chocolate Pots (V, VEG)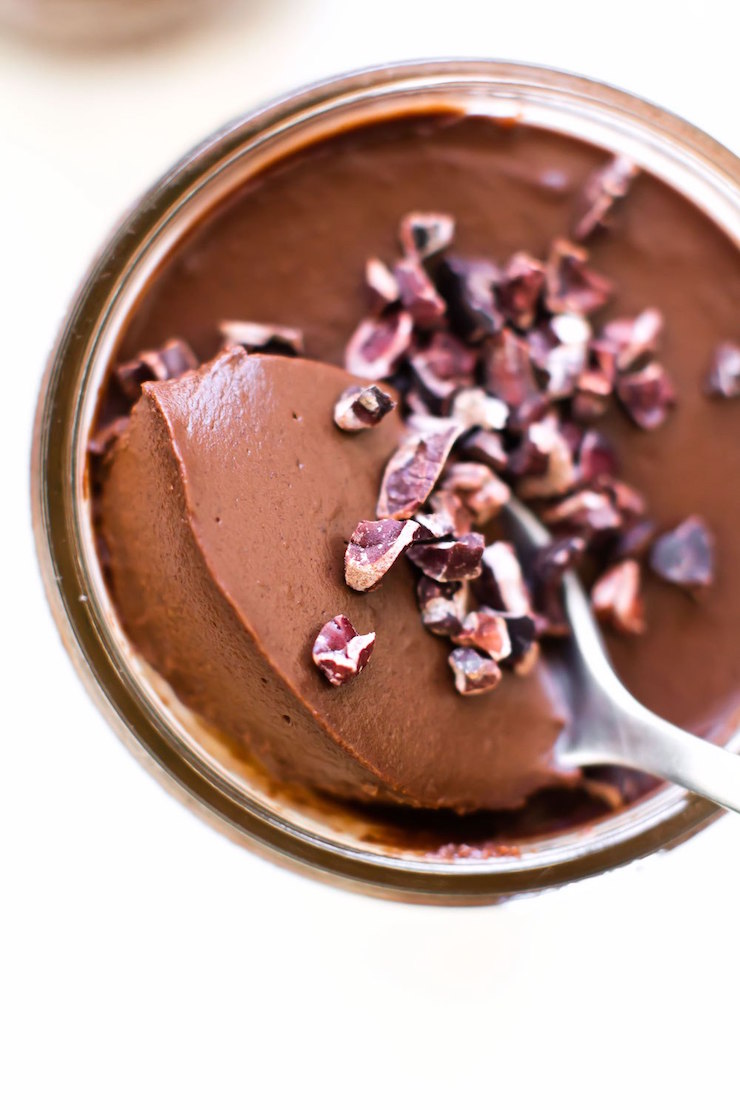 These paleo and vegan chocolate pots are the easiest most decadent dessert you can ever make! Its made with no coconut, tofu, avocados, or even refined sugar. Get the recipe.
2 Ingredient Banana Chocolate Ice Cream (V, VEG, GF)
A very creamy delicious easy to make dessert with only 2 ingredients. Get the recipe.
Access our complete list of healthy recipes!