photo source: feastingonfruit.com
Vegan And Vegetarian Recipes
See below 100's of quick and easy vegan and vegetarian recipes. Featuring breakfast, lunch, dinner, snack and dessert!
Vegetarian recipes are great for those learning how to meal prep or wanting to add more fiber into their diet.
These delicious whole food recipes can be prepared for regular meals, potluck, BBQ's, during the summer, fall or winter.
Also include these recipes for potluck, Christmas, Thanksgiving and parties.
What Can You Eat As A Vegan
Foods vegan eats.
Tofu and other minimally processed meat substitutes
Calcium-fortified plant milks and yogurts
Sprouted and fermented plant foods
Fruits and vegetables
Nuts, nut butters and seeds
Hemp chia and flax seeds
Choline rich foods
Legumes
Seaweed
Nutritional yeast
What Is The Best Vegan Meal
Mac and cheese
Vegetarian burrito bowl
Vegetable paella
Stuffed potato
Pasta
Quesadillas
Lasagna
Typical Vegan Breakfast
Banana bread
Green smoothies
Pancakes
Waffles
Muffins
Donuts
Tofu omelets
Granola
Breakfast sandwich
Toast
Granola bars
Vegan quiche
Quinoa porridge
Oatmeal
Vegan frittata
Common Vegetarian Ingredients
Eggplant
Cauliflower
Avocado
Quinoa
Lentils
Potato
Tofo
Pasta
Chickpea
Noodles
Sweet potato
Zucchini
Spinach
Mushrooms
Broccoli
Pasta
Beans
Rice
Benefits Of Eating Vegan Meals
Weight loss
High fiber
Highly nutritious
Kid friendly
Its healthy
Promotes clean eating
Its cheap
May protect against certain diseases
Source: Healthline
Dietary Type
Vegetarian
Vegan
Paleo
Gluten free
High protein
Low carb
Popular Cuisines
Mexican
Italian
Indian
Asian
Thai
See below a list of easy vegan and vegetarian recipes for beginners. Who enjoy plant based meals.
Some of the links within the recipe category represent up to 35 recipes i.e. 14 no bake energy bites, 20 buddha bowls, 30 vegan sandwiches etc.
Breakfast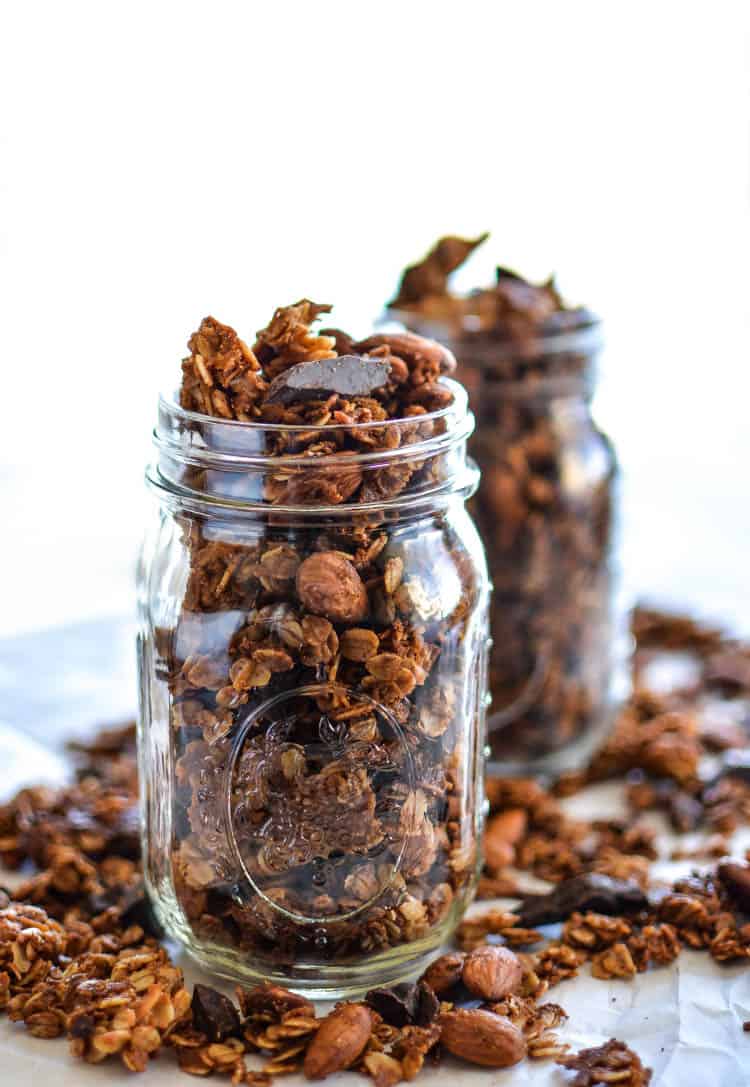 photo source: cookingandbeer.com
3 Ingredient Coconut Oil Biscuits
Healthy Chocolate Quinoa Breakfast Bowl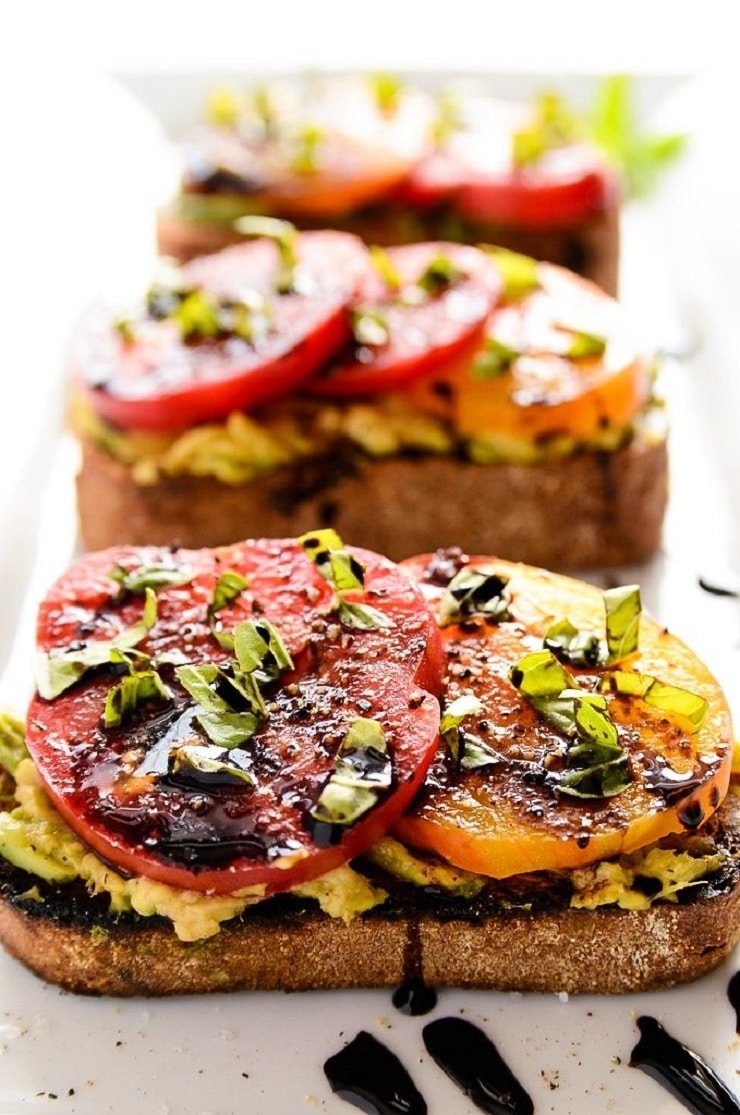 photo source: blissfulbasil.com
Avocado Tomato Toast With Balsamic Drizzle
Chocolate Peanut Butter Protein Smoothie
Lunch & Dinner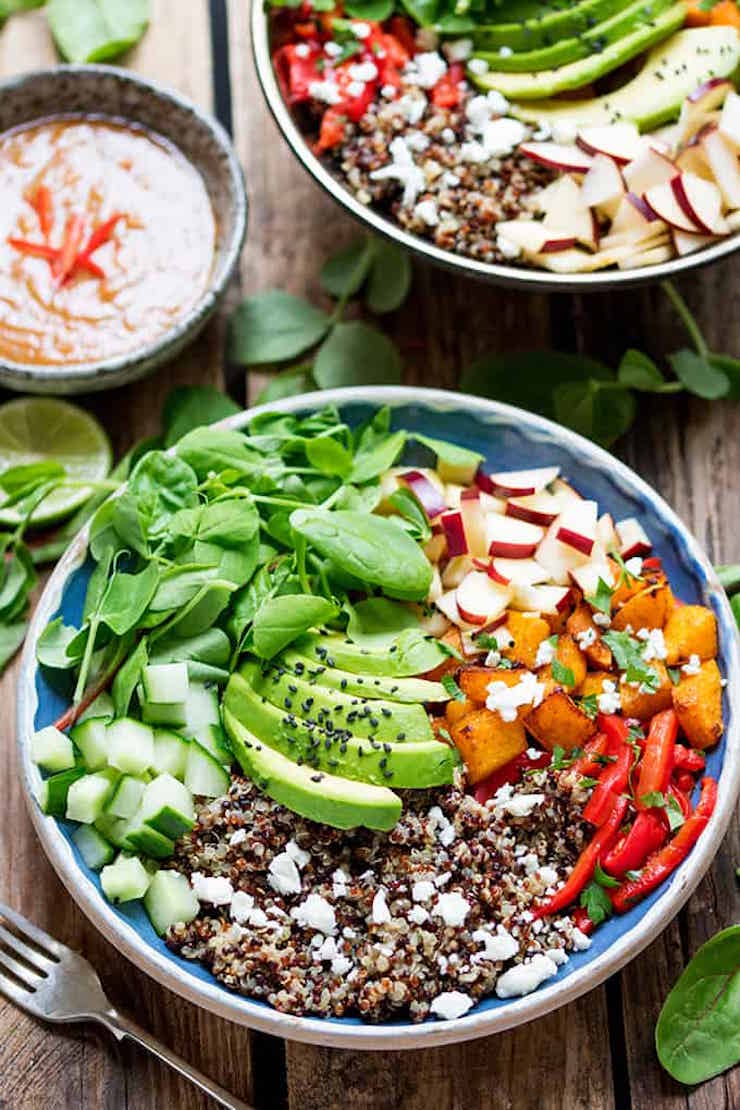 photo source: kitchensanctuary.com
Garlic Soy Balsamic Mushrooms 4 Ways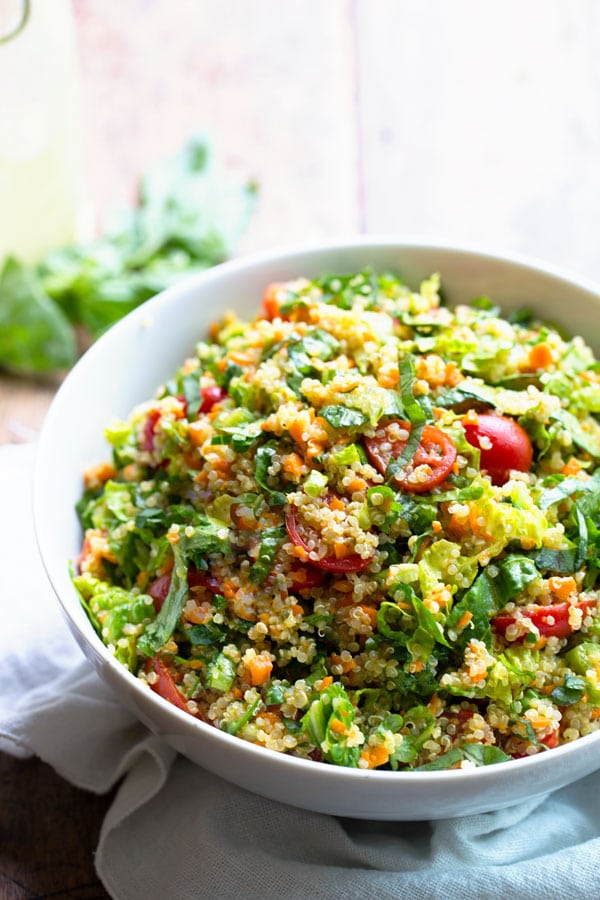 photo source: pinchofyum.com
Vegetarian Buzzfeed Video Recipes
Spicy Black Bean Hummus Without Tahini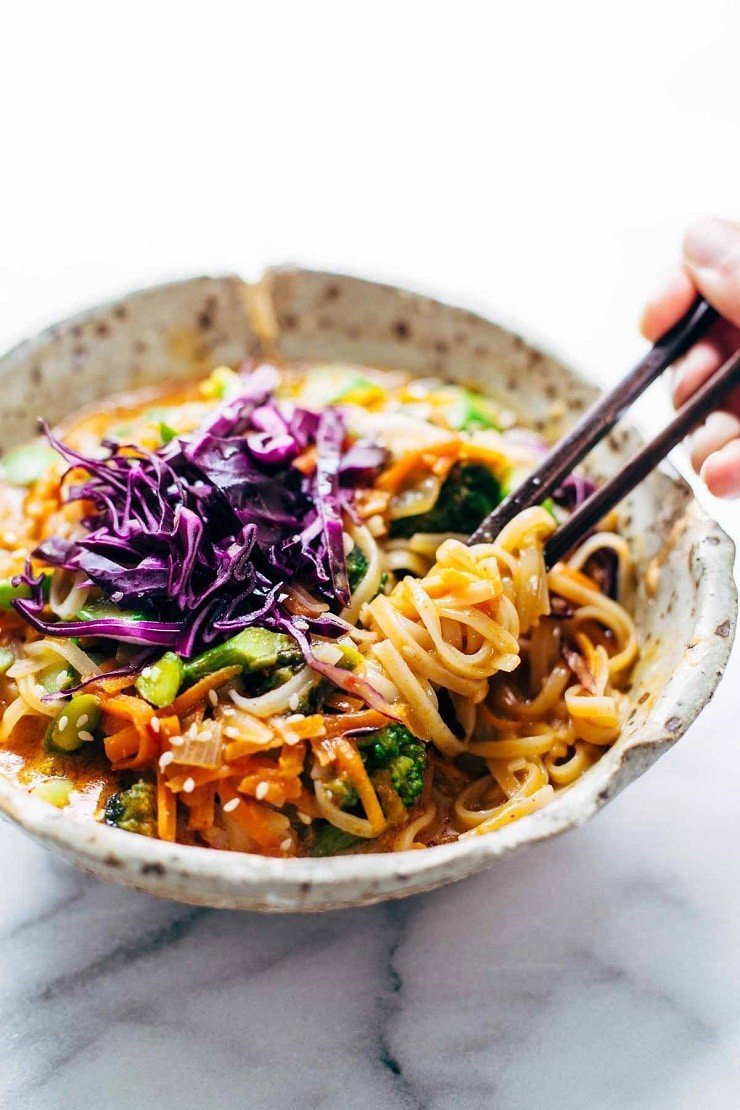 photo source: pinchofyum.com
Spaghetti Squash Burrito Bowls
Crispy Quinoa And Mole Sweet Potato Tacos
Buffalo Cauliflower Quinoa Meatballs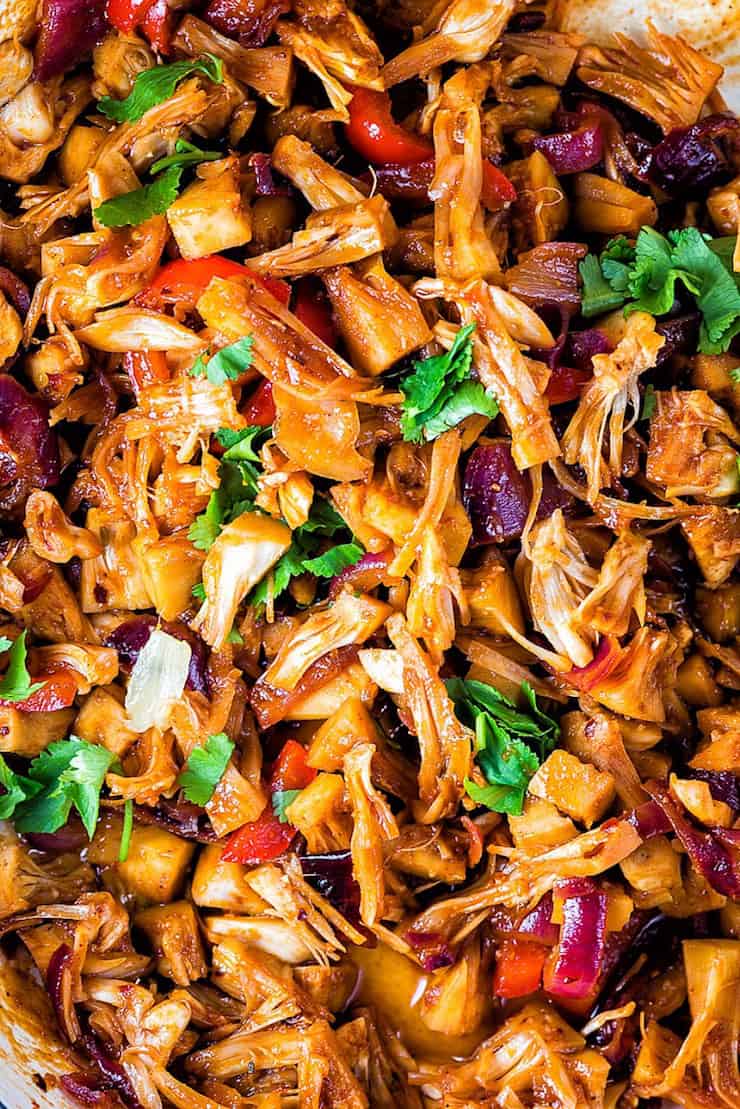 photo source: supergoldenbakes.com
Vegan Cashew Ricotta Zucchini Lasagna
Buffalo Chickpea Veggie Burgers
Crispy Tofu with Roasted Carrots and Snow Peas
Snacks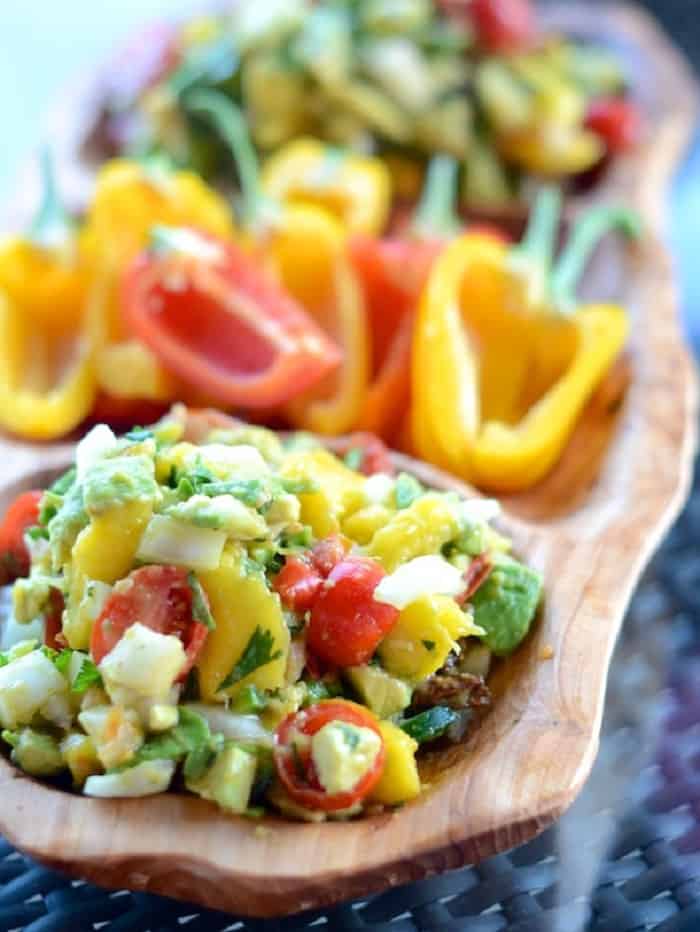 photo source: camillestyles.com
Spicy Vegan Spinach Artichoke Dip
Desserts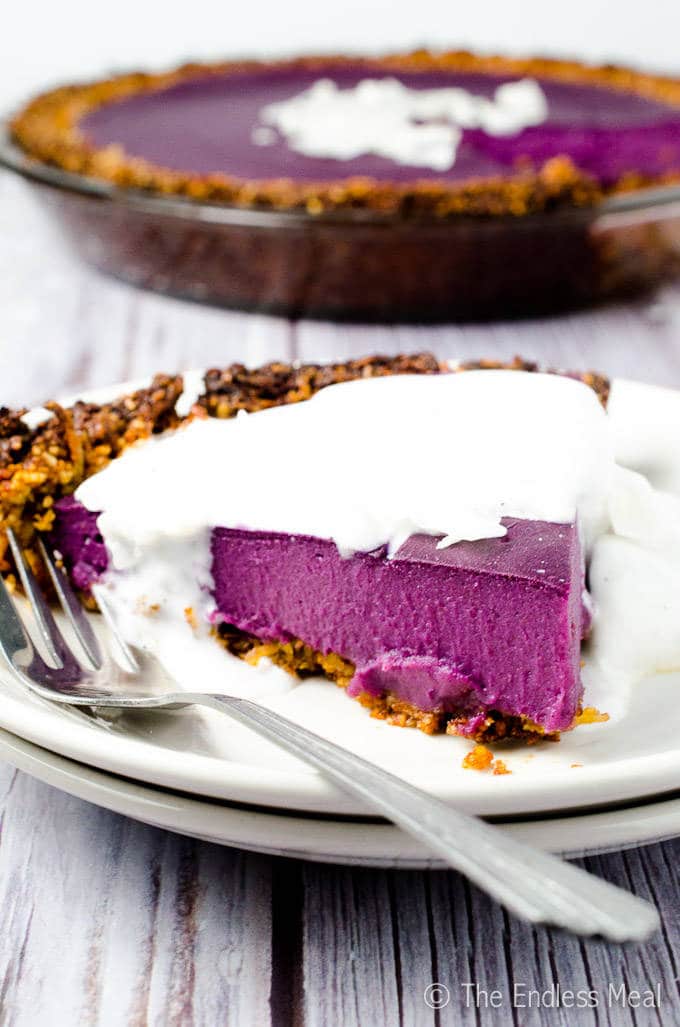 photo source: theendlessmeal.com
5 Ingredient Vegan Gluten Free Cookies
No Bake Mini Blueberry Cheesecakes
4 Ingredient Paleo Chocolate Coconut Cups
3 Ingredient Vegan Chocolate Pots
photo source: feastingonfruit.com
For additional recipes please access the best list of healthy recipes.