photo source: gnom-gnom.com
Keto Recipes
Access 60 easy keto recipes for breakfast, lunch, dinner, snack and dessert. These comfort foods will inspire you to stick to your keto diet meal plan for beginners.
Lose 2 to 3 dress sizes in 2 weeks with delicious low carb keto recipes!
Most Common Keto Ingredients
Recipes that work to get you into ketosis fas,t some key ingredients are the following:
Unsweetened coffee & tea
Low carb veggies
Dark chocolate
Cocoa powder or cacao
Cheddar cheese
Coconut oil
Cream cheese
Cauliflower
Greek yogurt
Cottage cheese
Olive oil
Nuts & seeds
Ground beef
Butter
Seafood
Chicken
Avocado
Shrimp
Zucchini
Eggplant
Berries
Cream
Olives
Eggs
Source: healthline
Eating keto consist of quick, delicious, healthy high fat, low carb diet meals ready in 30 minutes or less.
Benefits
Supports weight loss
Excellent for meal prep
Increases energy
Reduce certain risks of cancer
May improve heart health
Improve brain function
Potentially reduces seizures
Balances hormones
Popular Type Of Keto Recipes
Coffee creamer
Salad dressing
Cheesy bacon
Keto chicken
Casseroles
Chocolate
Cheesecake
Brownies
Popcorn
Lasagna
Stir fry
Ice cream
Meatloaf
Pancakes
Waffles
Cookies
Shakes
Drinks
Cereal
Coffee
Soup
Chips
Pasta
Chili
Dietary Type
Paleo
Vegan
Low carb
High fat
Gluten free
Vegetarian
Dairy free
Keto Nutritional Information
Please see below the breakdown for source of calories.
70-80% fat
10-20% protein
5-10% carbohydrate
See below 60 of the best ketogenic diet recipes for your convenience along with our keto resource that includes  meal plans.
Breakfast
Keto recipes for breakfast.
Waffle Iron Cauliflower Hash Browns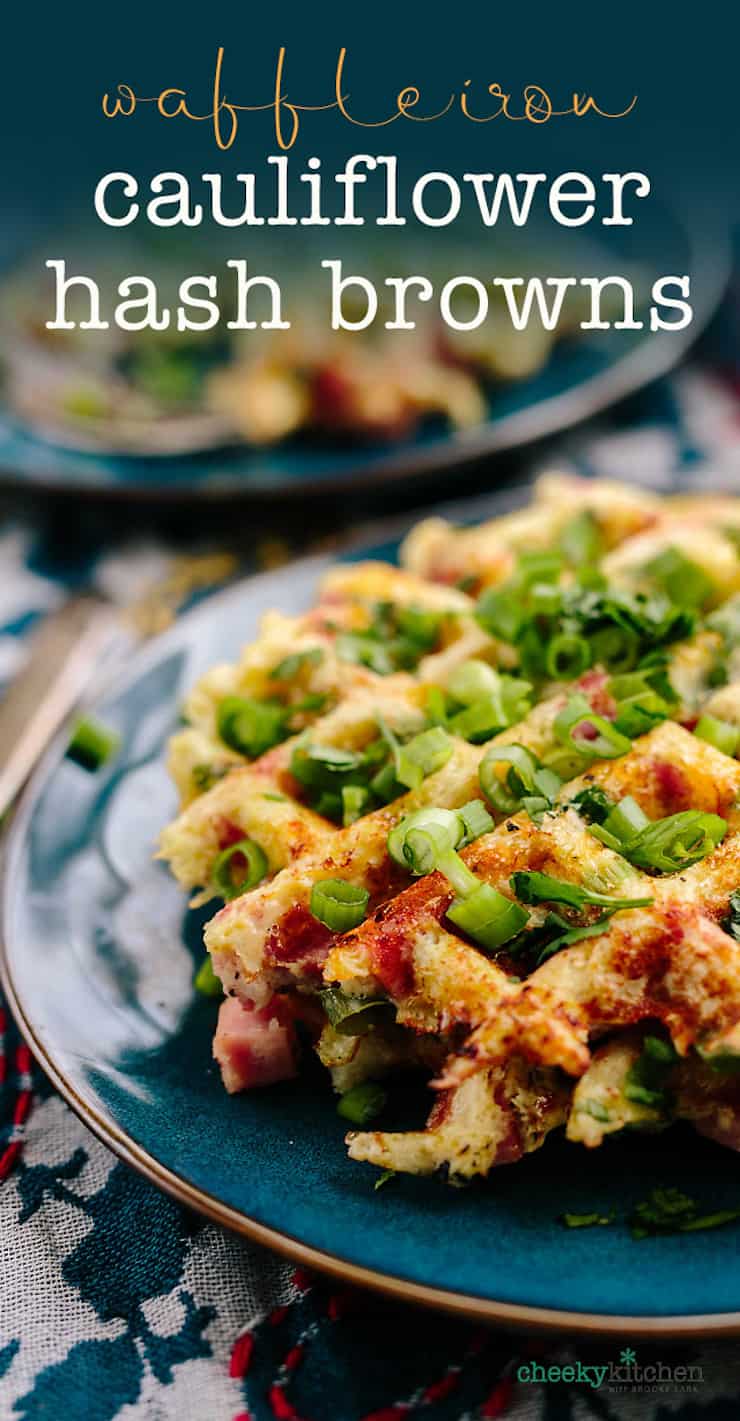 Extra Crisp Cinnamon Toast Crunch Cereal (GF & Paleo)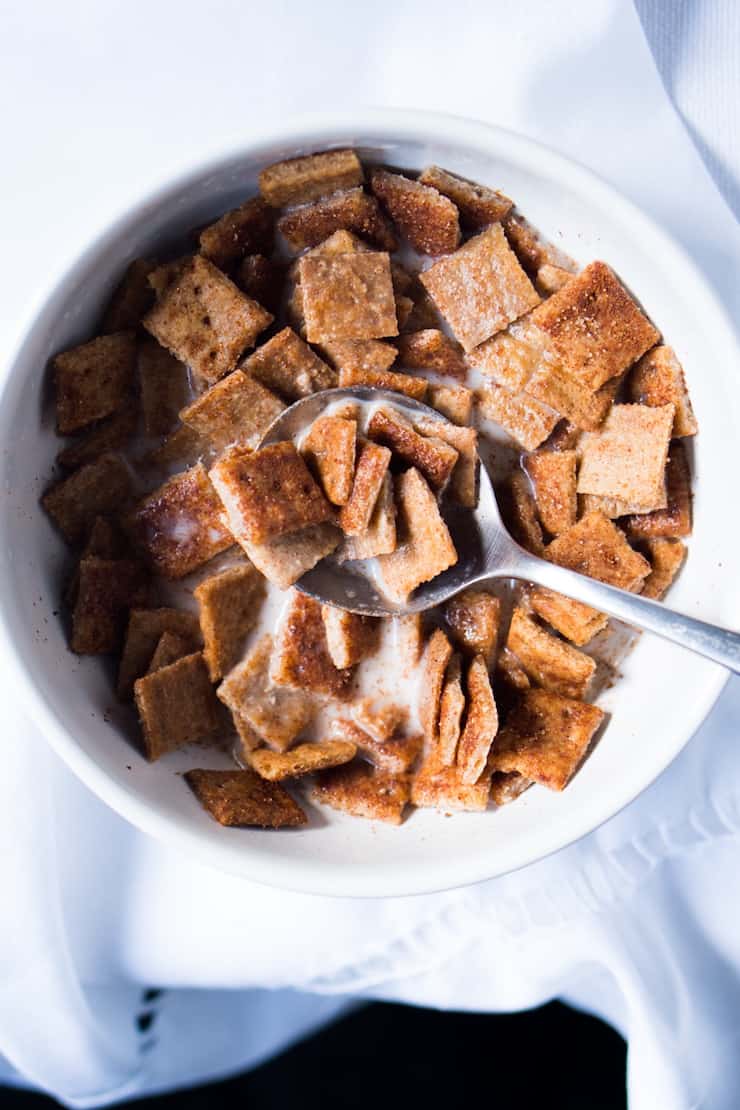 Mini Mushroom Frittatas With Cottage Cheese & Feta
Almond Cream Cheese Pancakes (GF)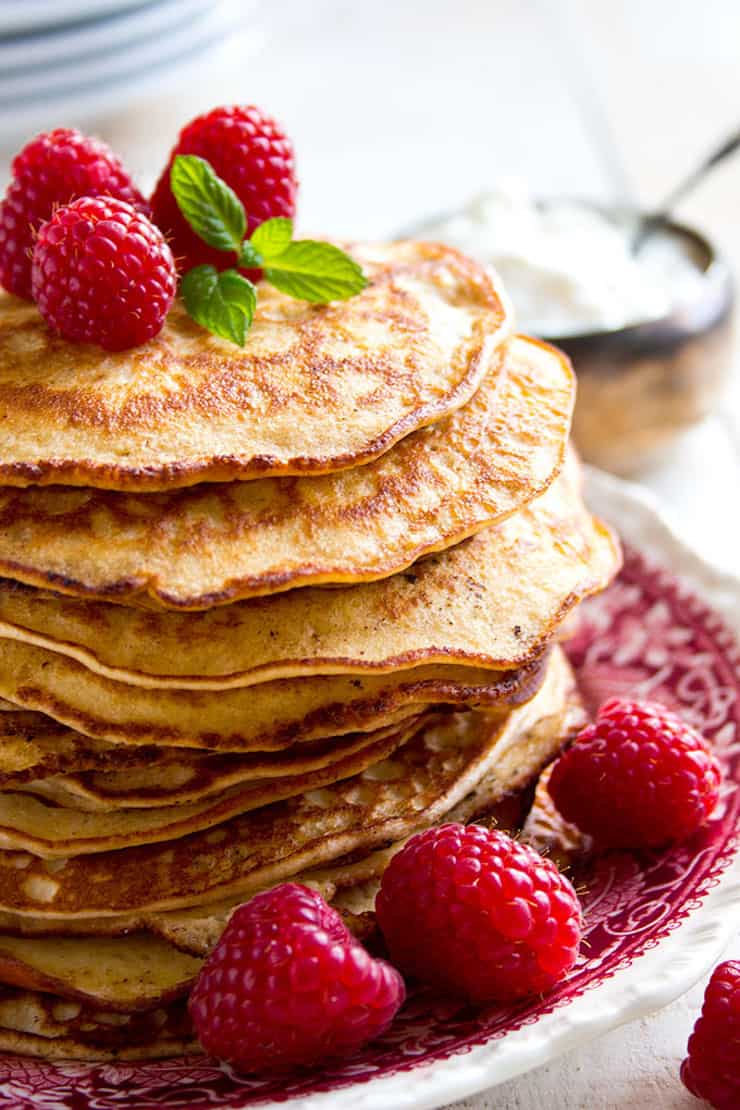 Bacon And Egg Breakfast Muffins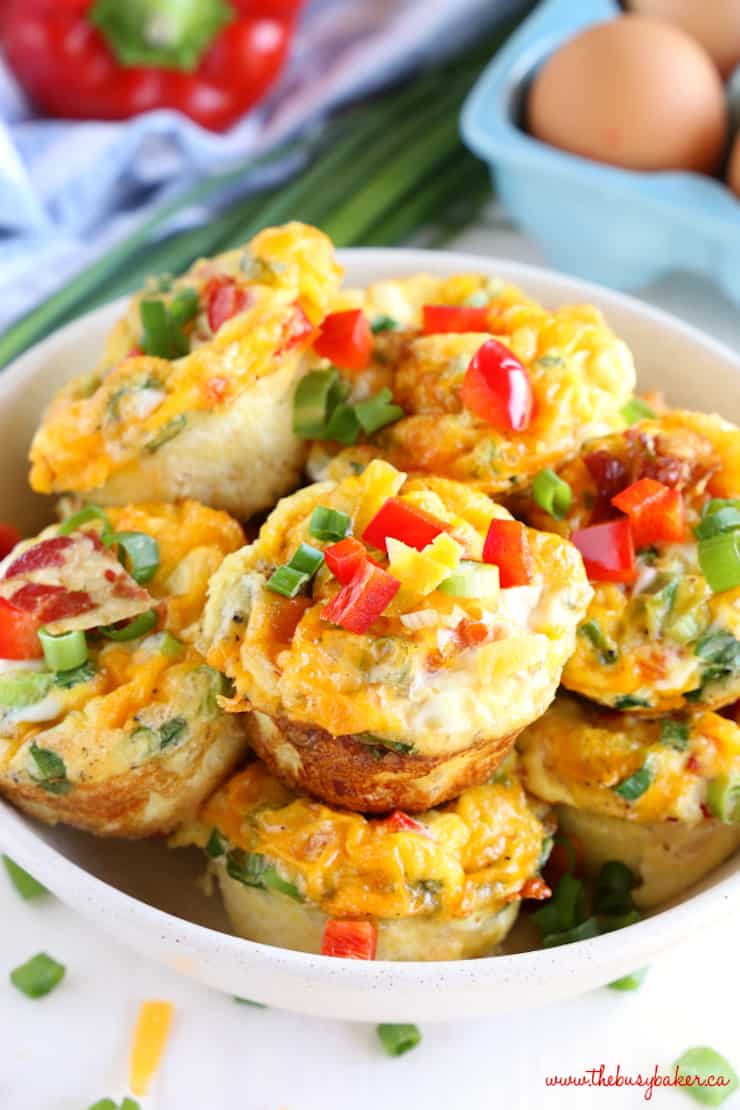 Warm Breakfast Salad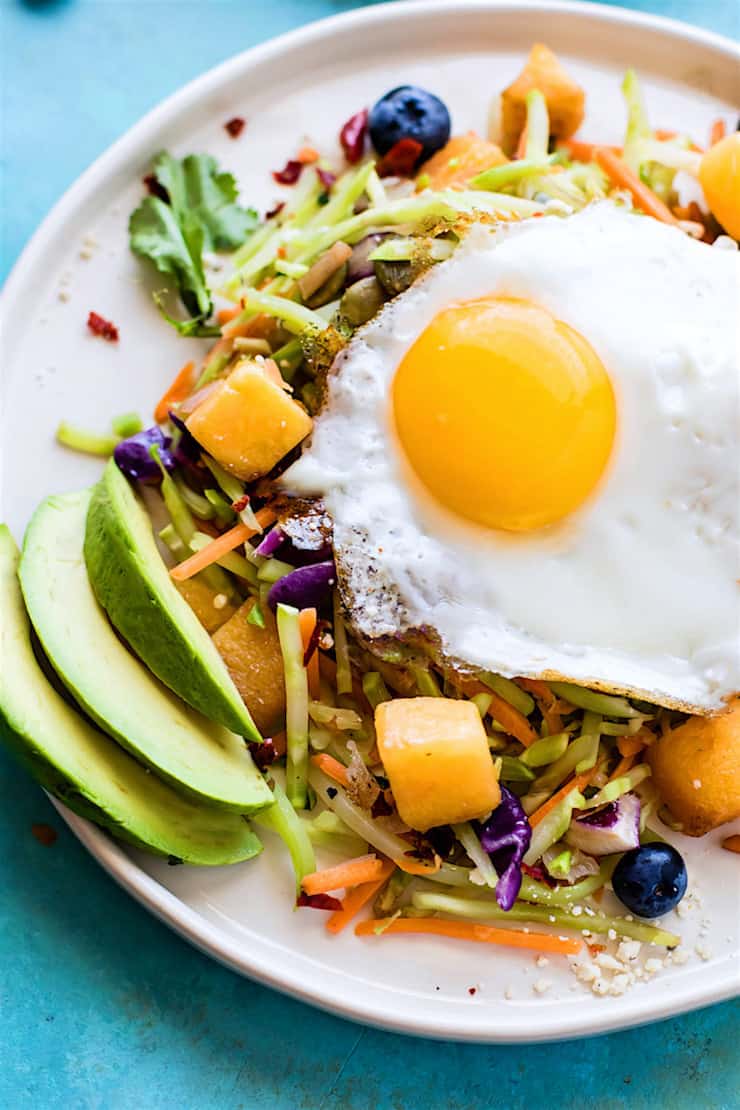 Portobello Egg "Toast"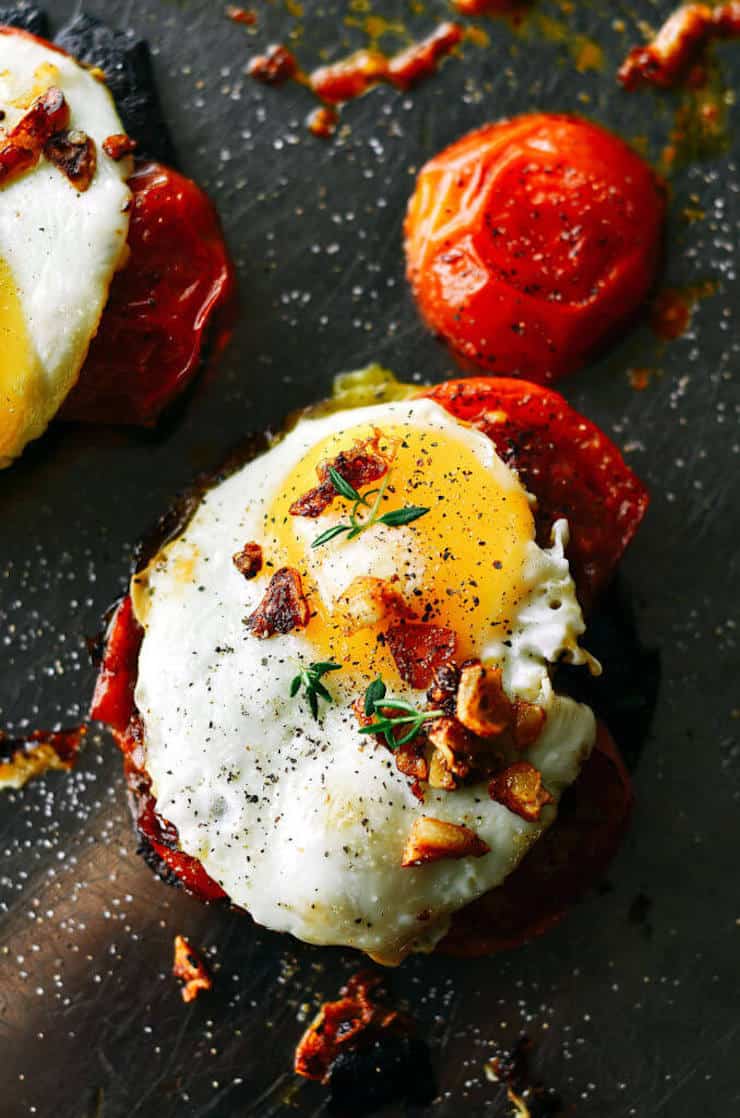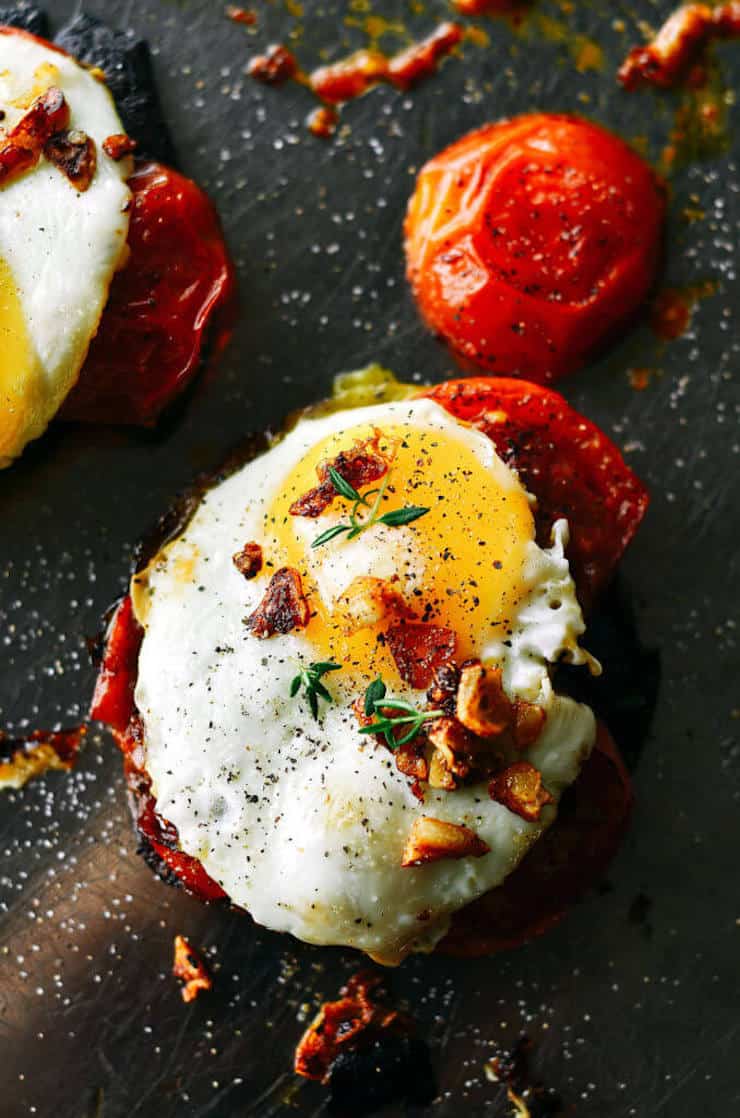 Cinnamon Banana Bread
Blueberry Muffins With Almond Flour (GF, SF, DF)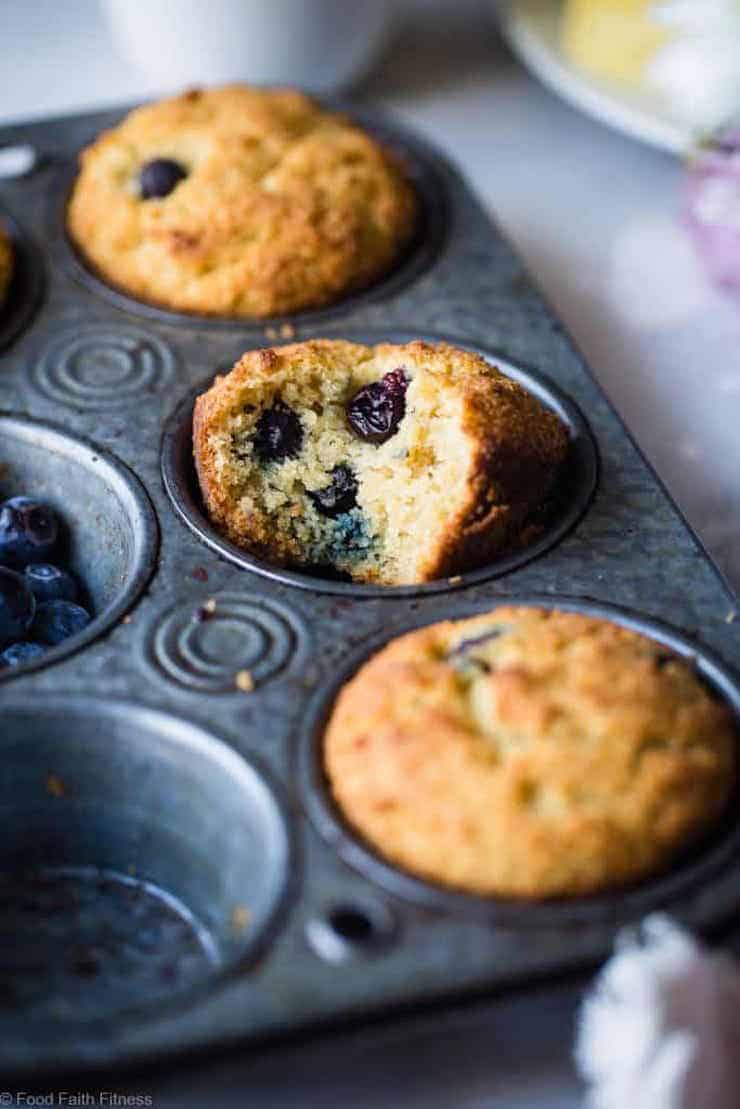 Breakfast Biscuits Stuffed With Sausage And Cheese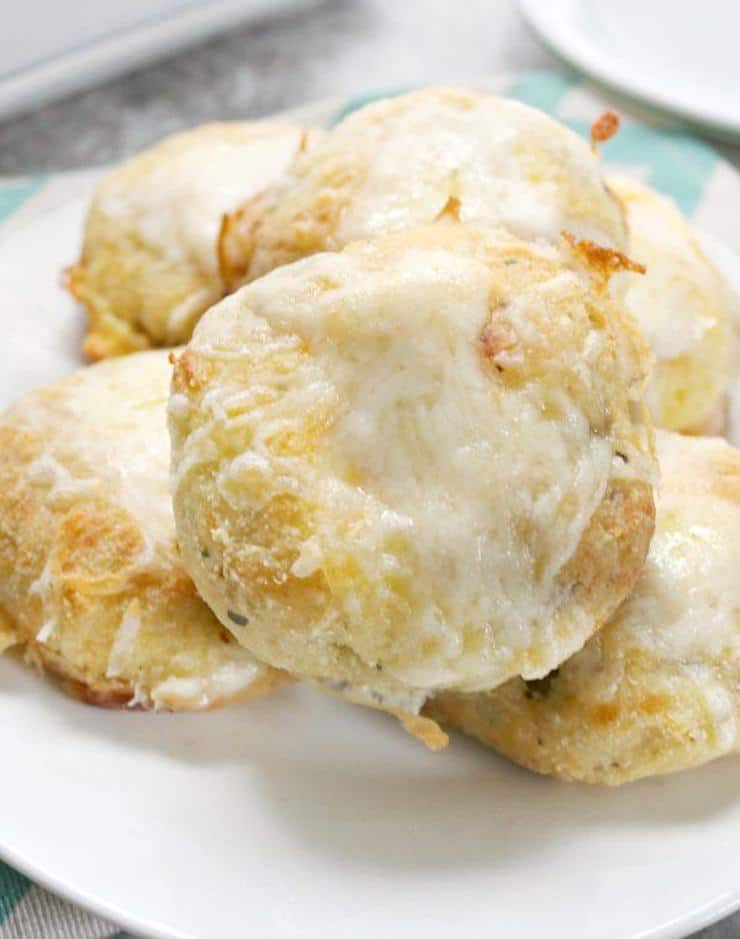 Southwestern Crustless Breakfast Tarts
Breakfast Casserole With Sausage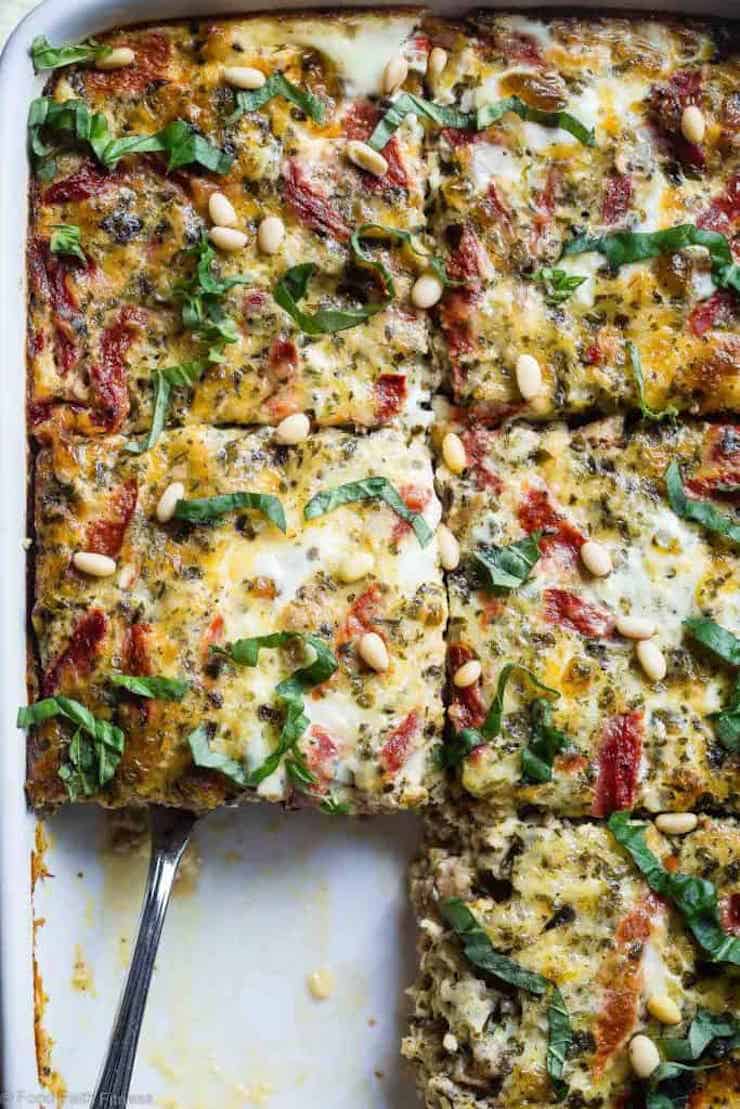 Cinnamon Keto Granola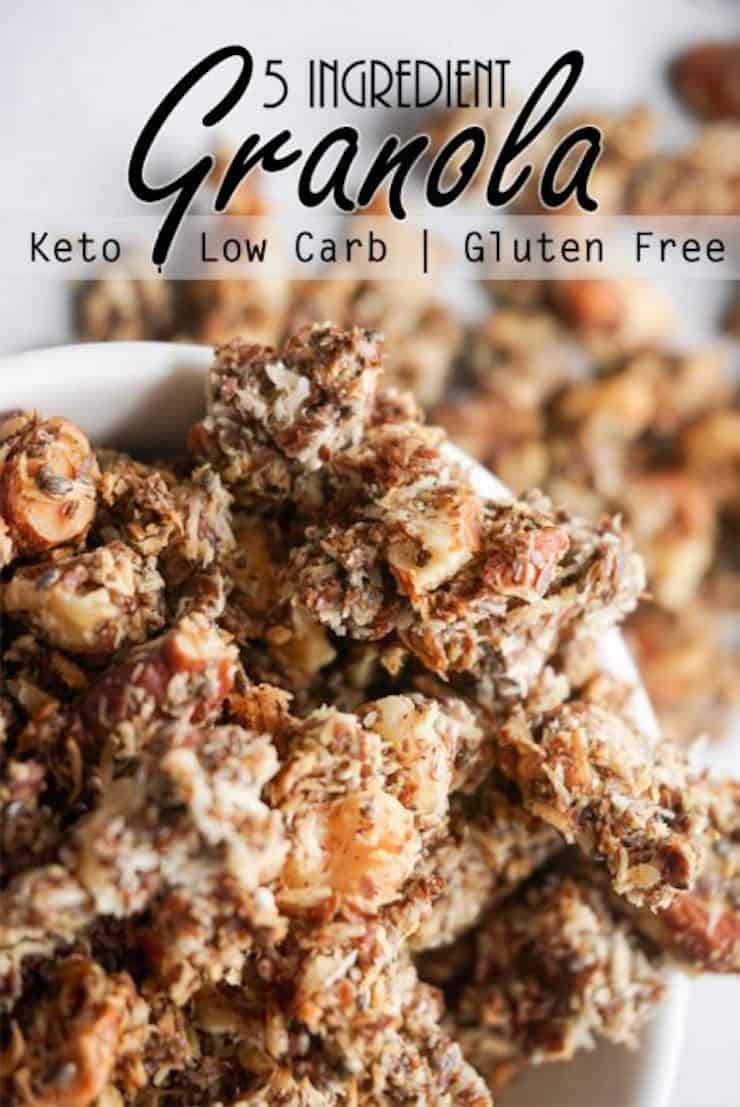 Paleo Almond Flour Waffles (GF)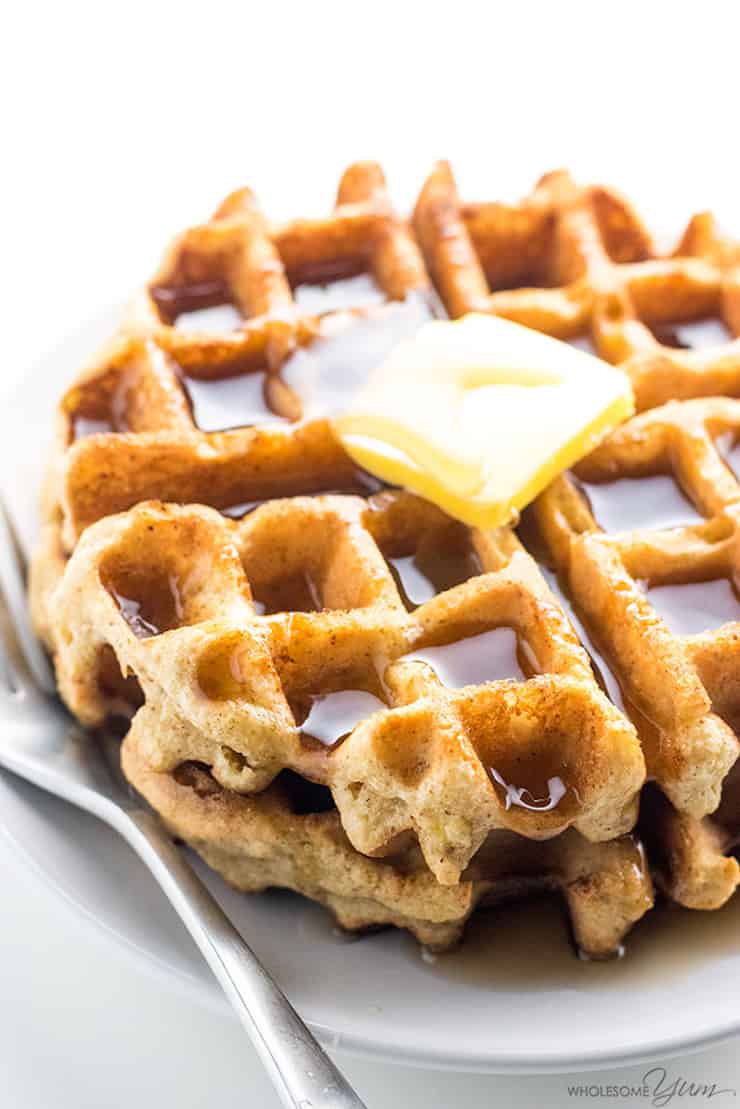 Lunch
Recipes for lunch.
Chicken Bacon Ranch Casserole Recipe (Quick & Easy)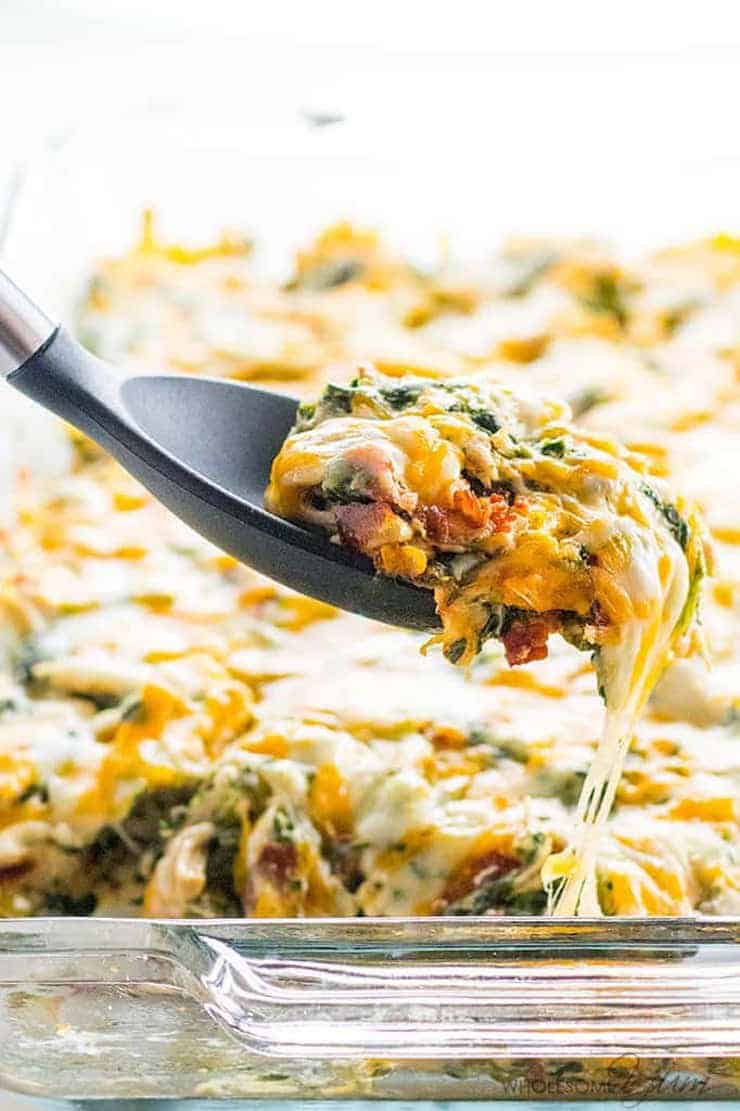 Big Mac Salad – Cheeseburger Salad (GF)
15-Minute Lemon Garlic Butter Steak with Zucchini Noodles
10 Minute Portabello Mushroom Pizzas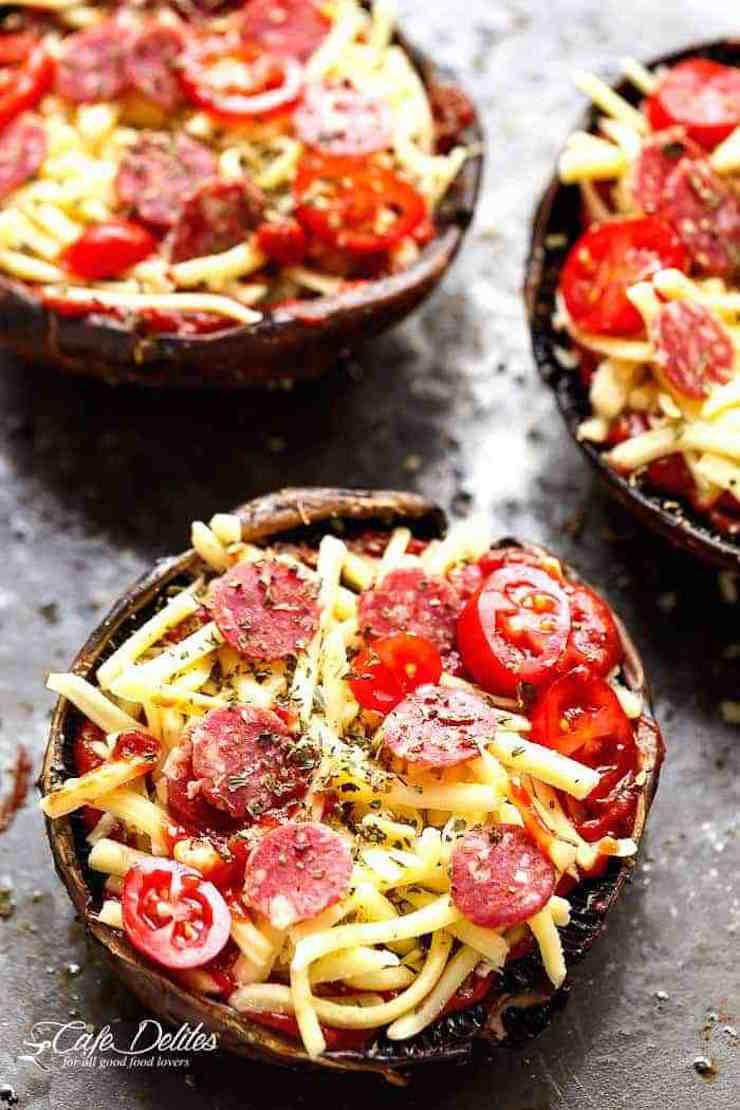 Soft 'N Fluffy Sandwich Bread (GF, Paleo)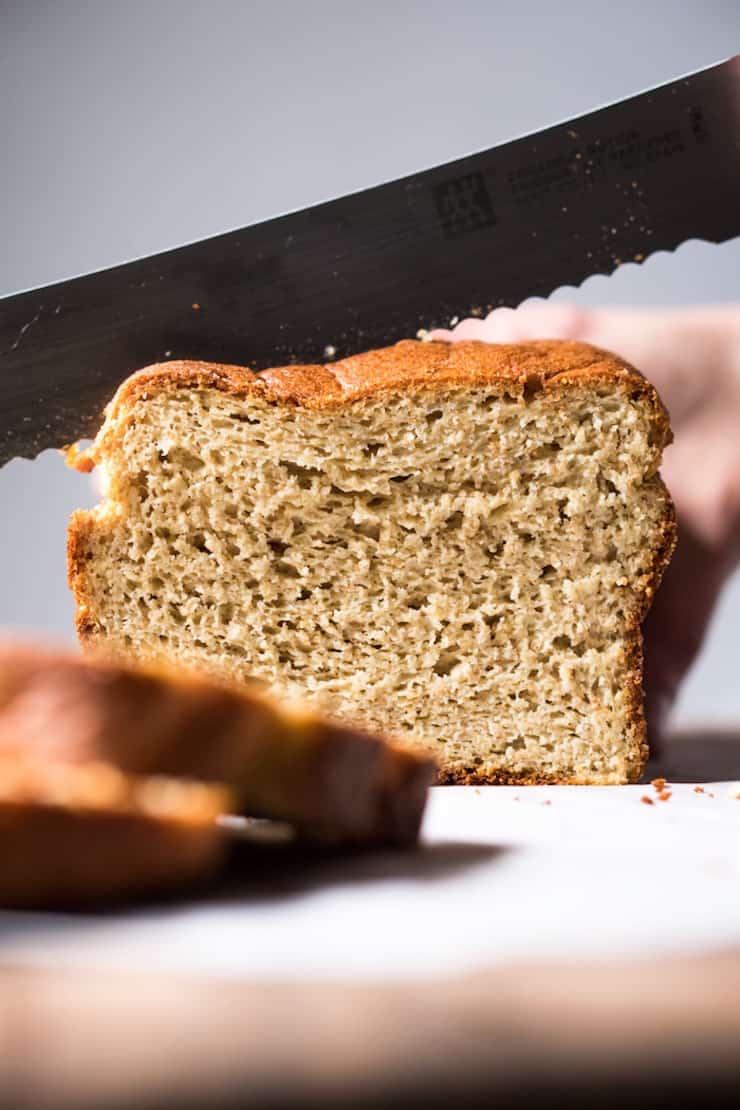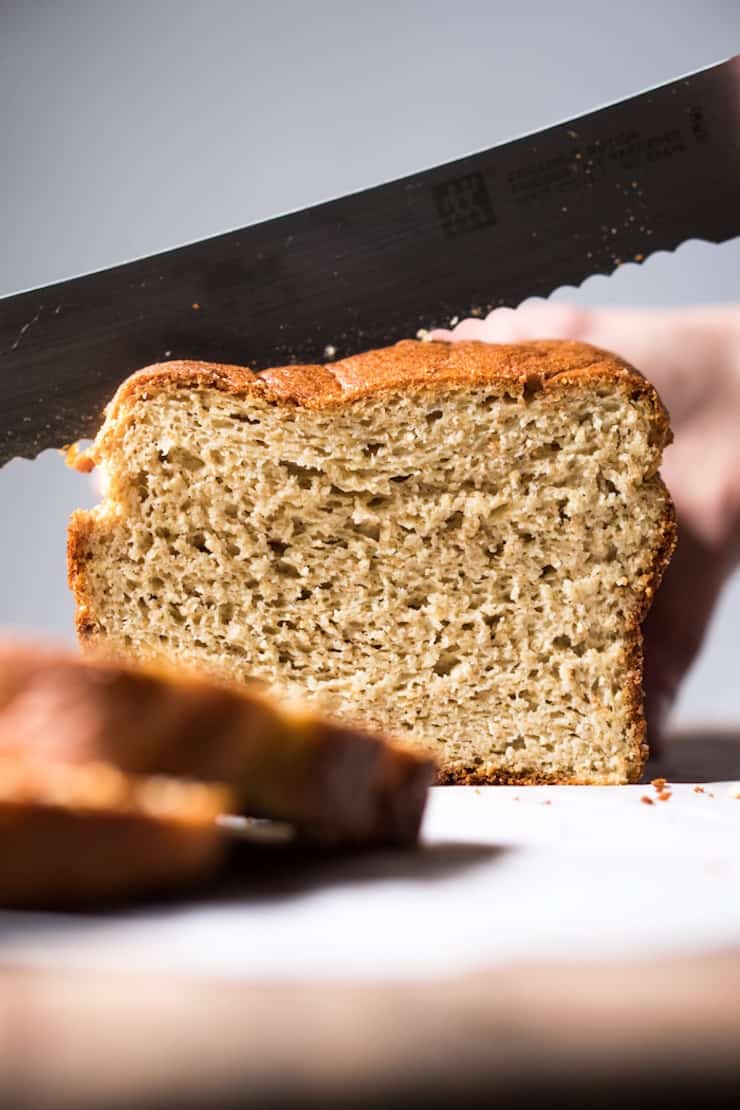 Chicken Avocado Caprese Salad
Easy Broccoli Cheese Soup (GF)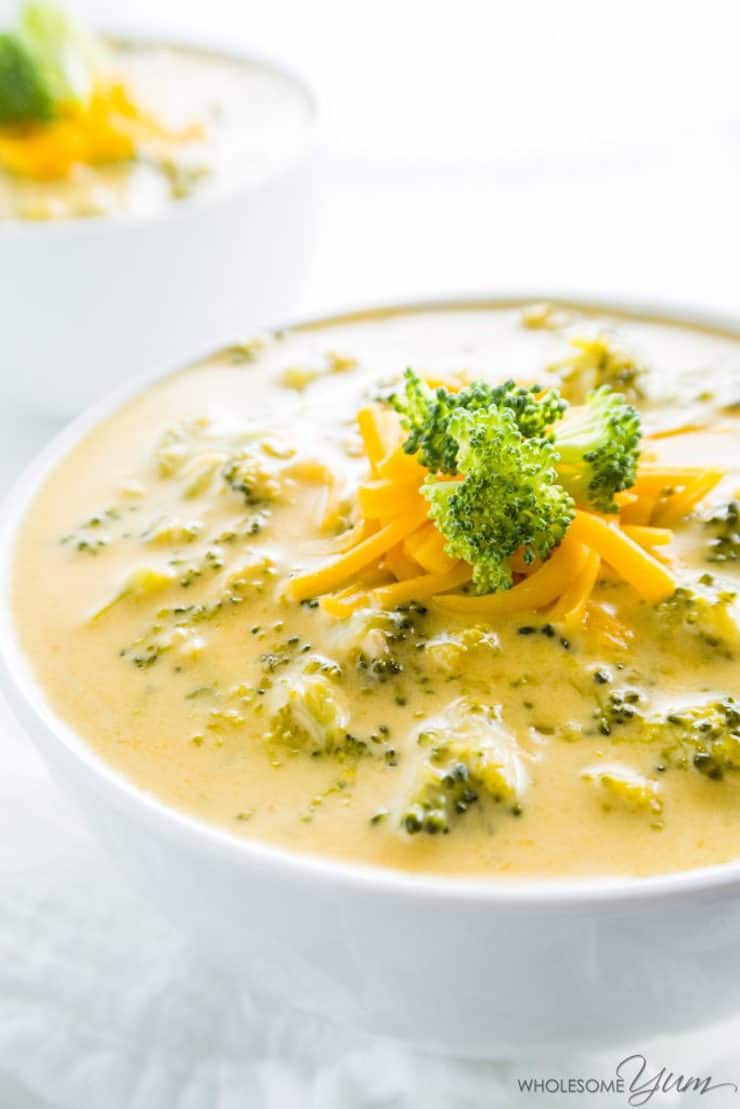 15-Minute Grain-Free Tortillas (GF)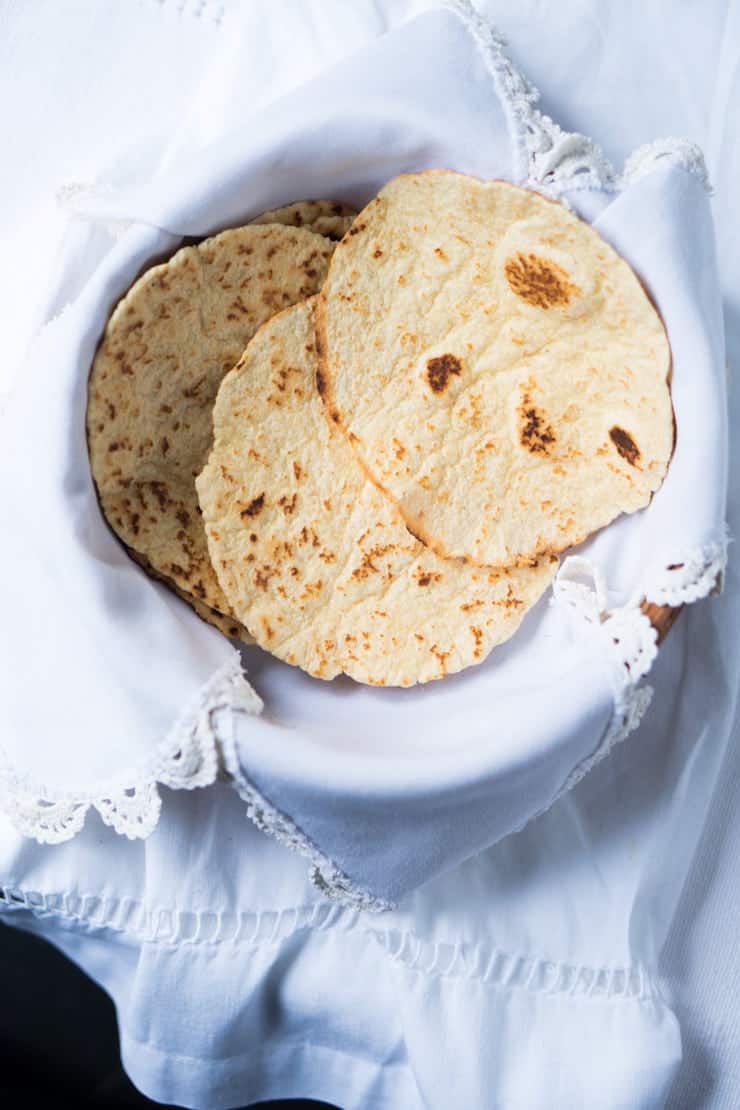 Vegetarian Zucchini Lasagna Spirals (GF)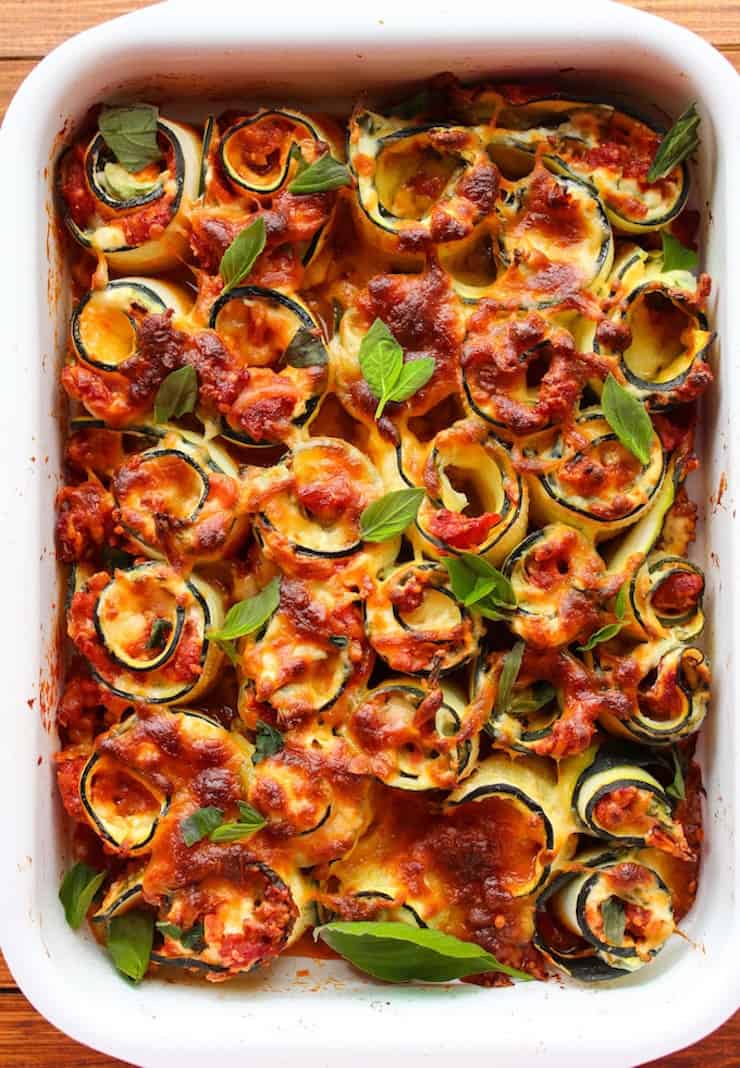 Low Carb Broccoli Crust Pizza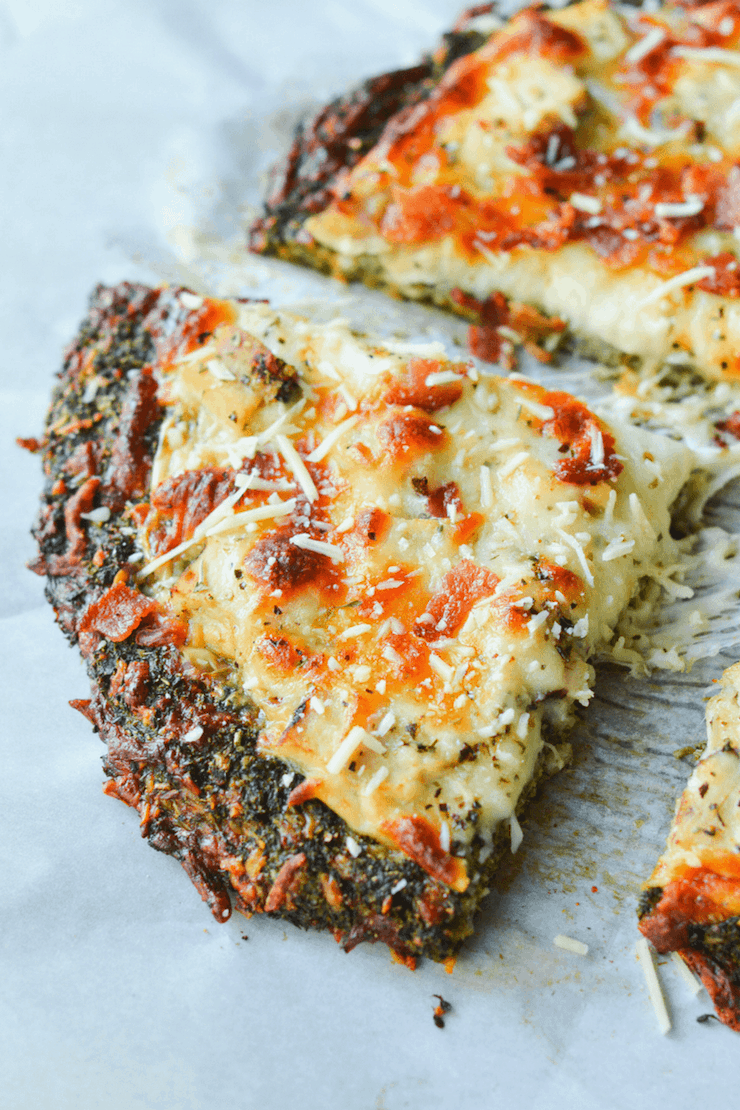 from heyketomama.com
Mini Paleo Salmon Cakes & Lemon Herb Aioli (GF)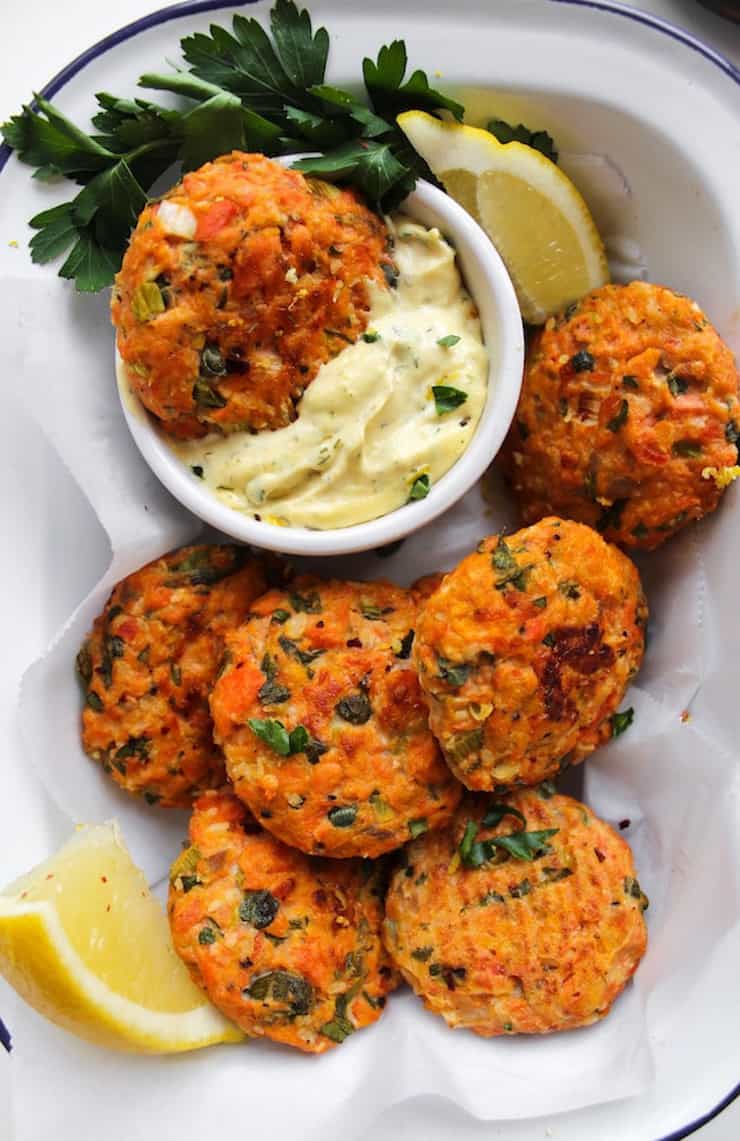 Chicken Cordon Bleu Casserole Recipe (GF)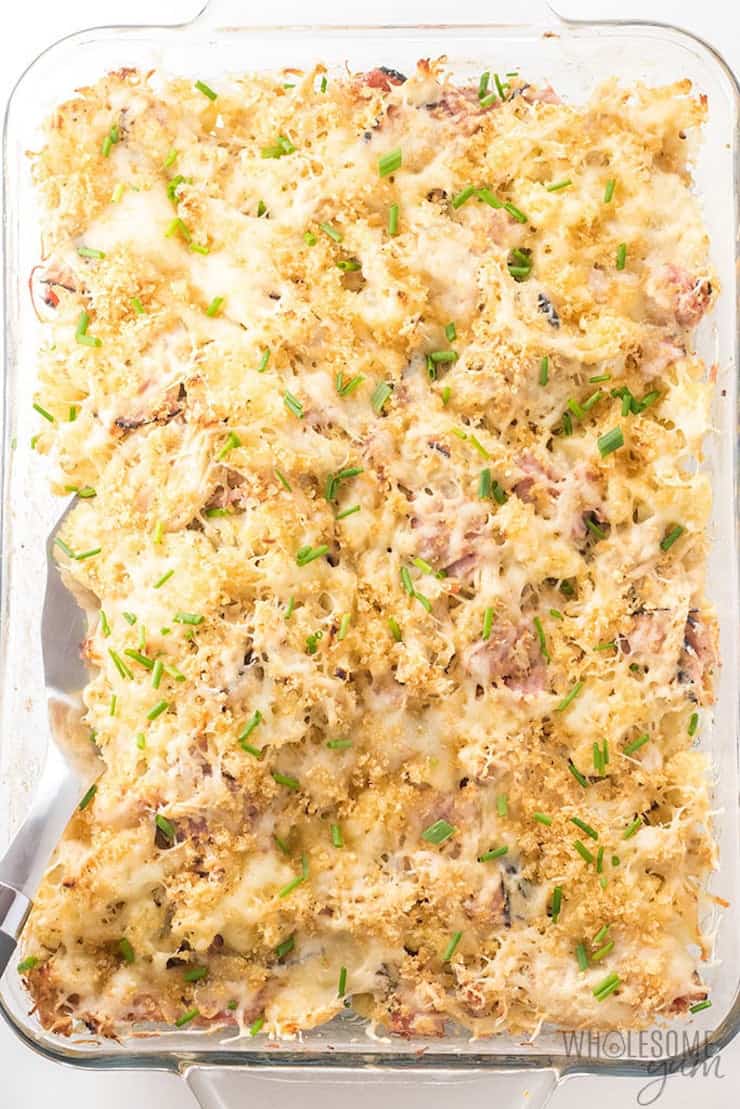 Dinner
Recipe dinner ideas.
Zucchini Pasta With Chicken & Pistachios
Steak Fajita Roll Up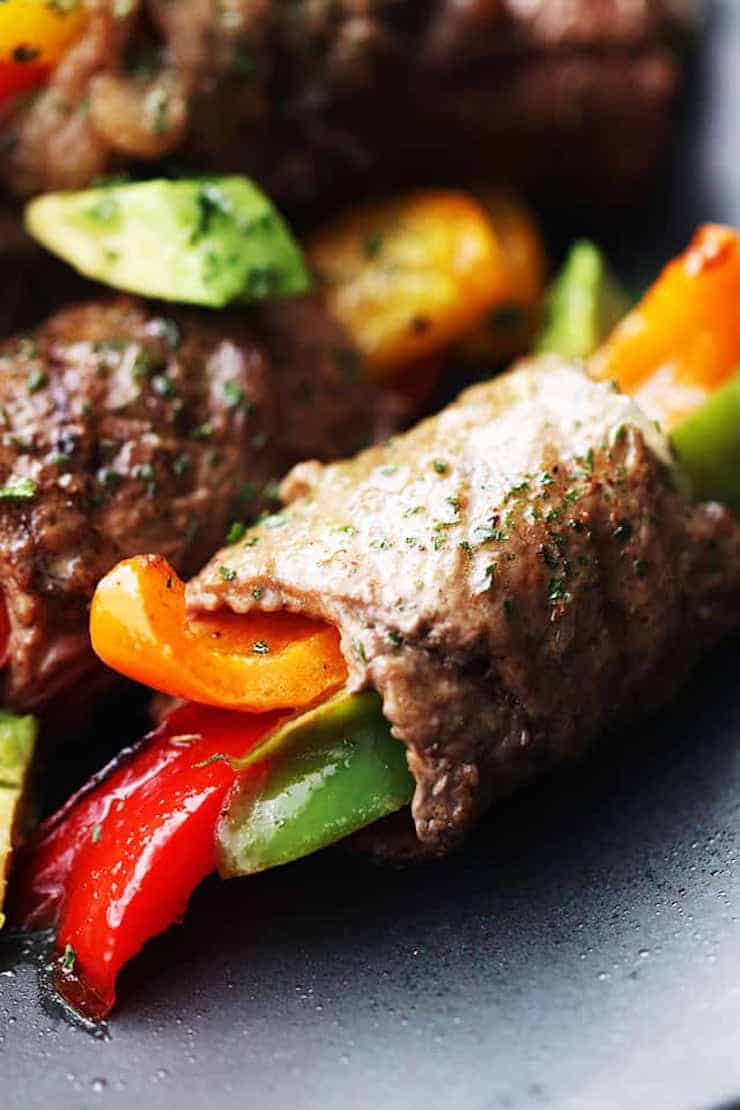 Lemon Garlic Butter Shrimp With Zoodles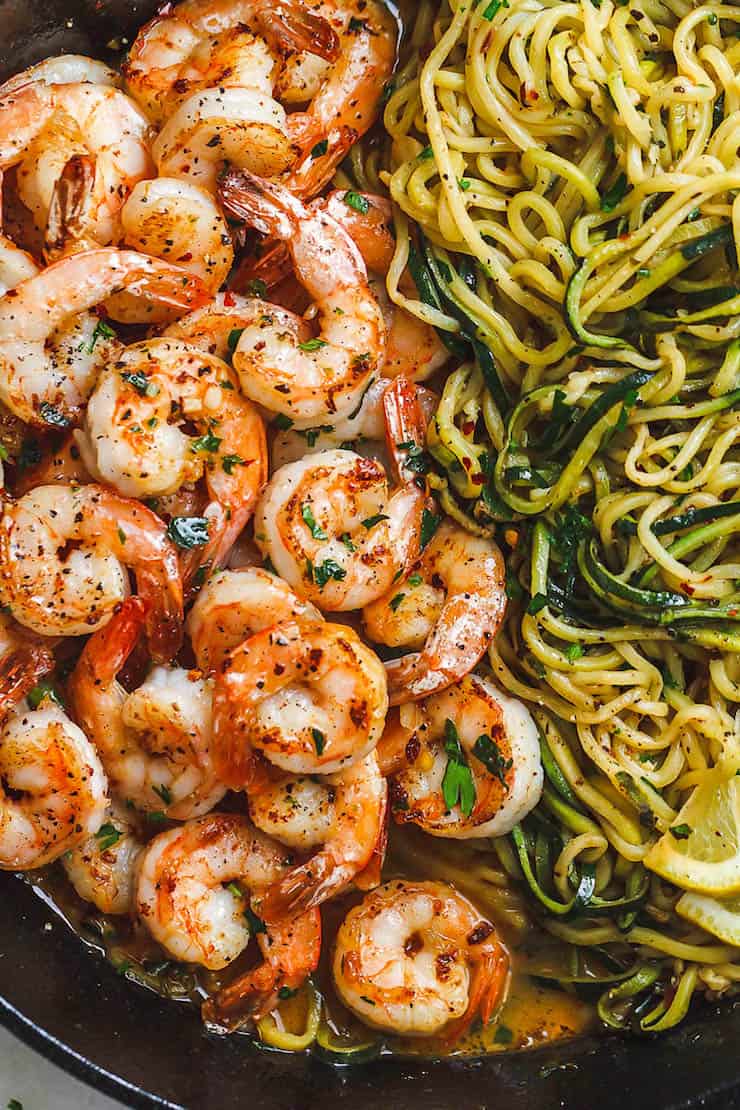 Korean Beef Bowl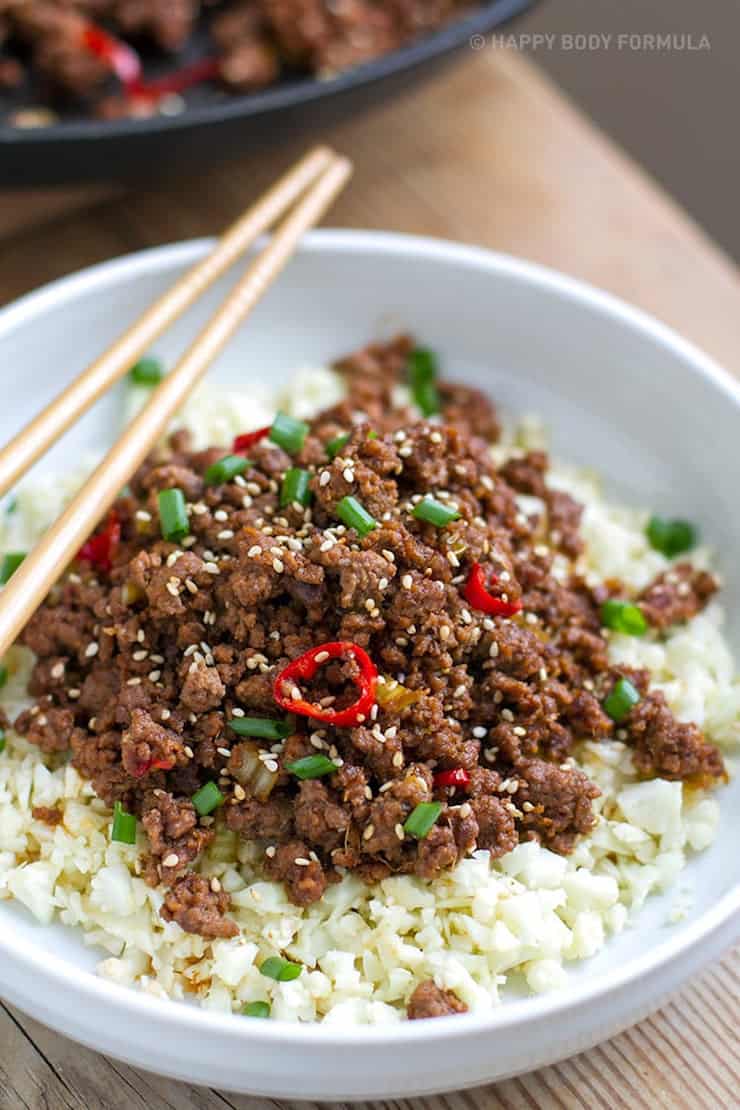 Mexican Cauliflower Rice
Sun Dried Tomato Cheesy Meatballs
Instant Pot Pulled Pork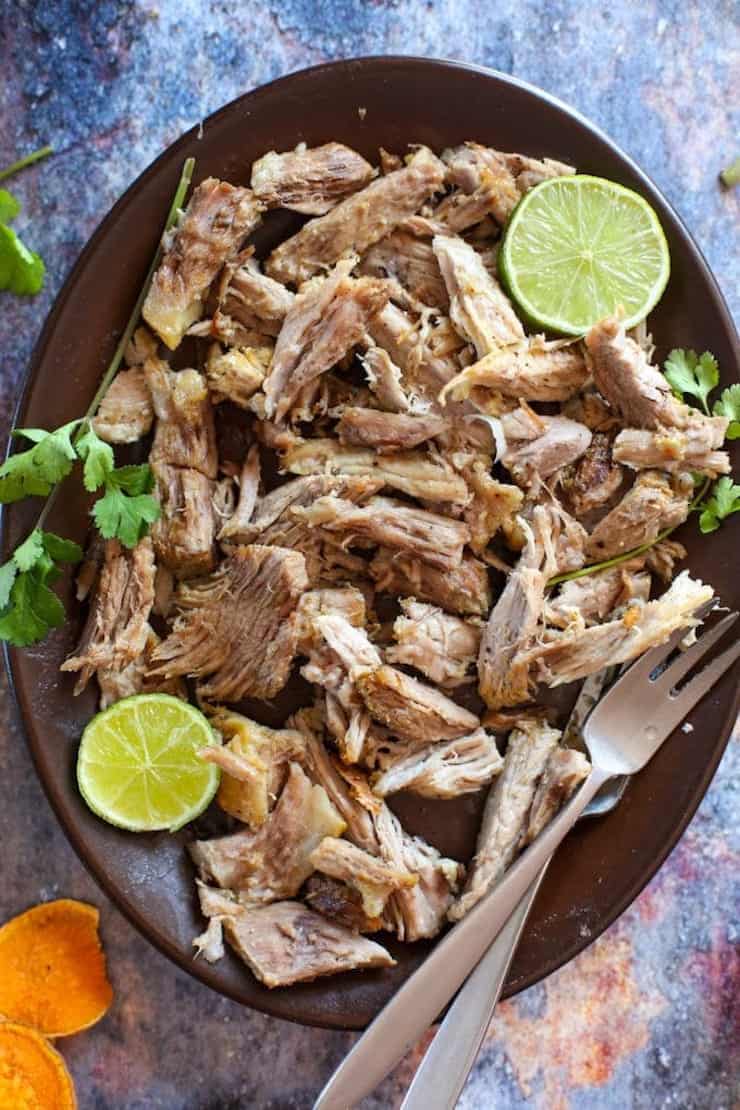 Garlic Butter Brazilian Steak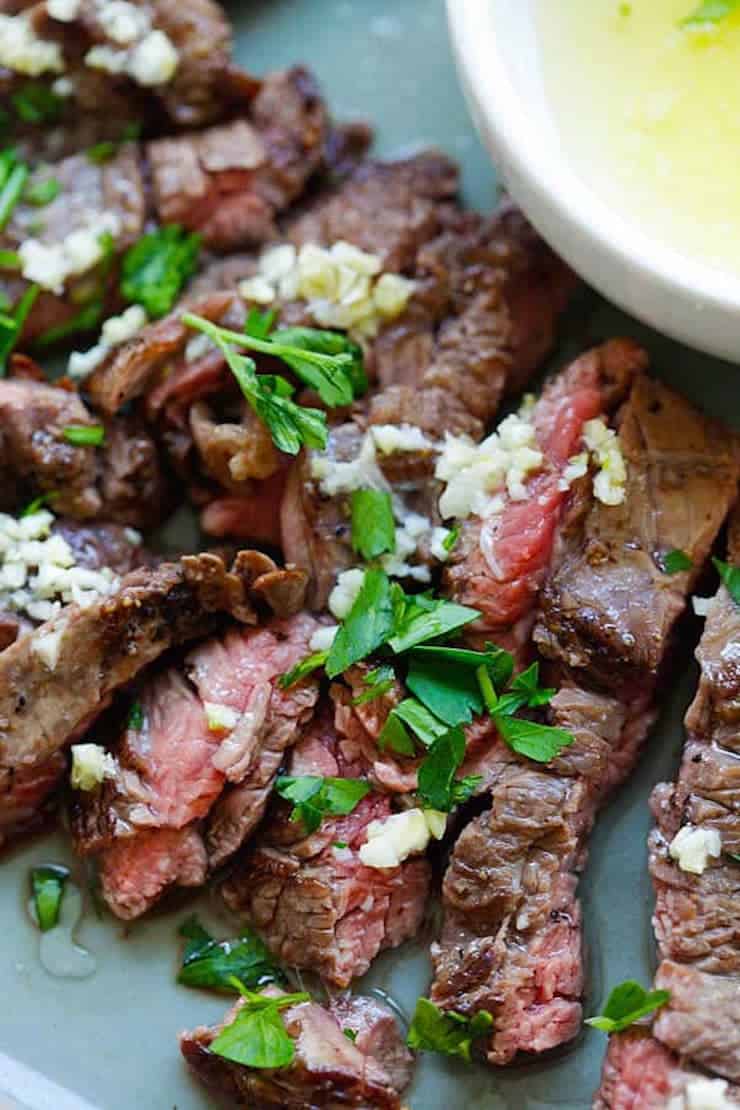 Easy Cashew Chicken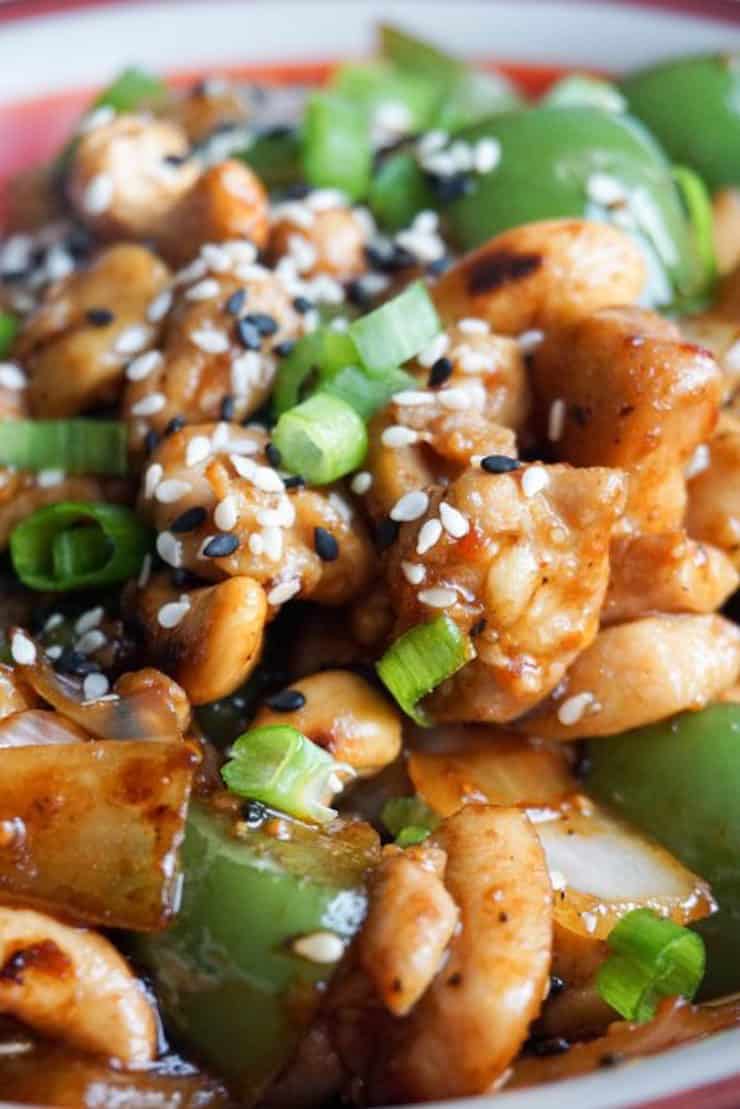 Chili Lime Steak Wraps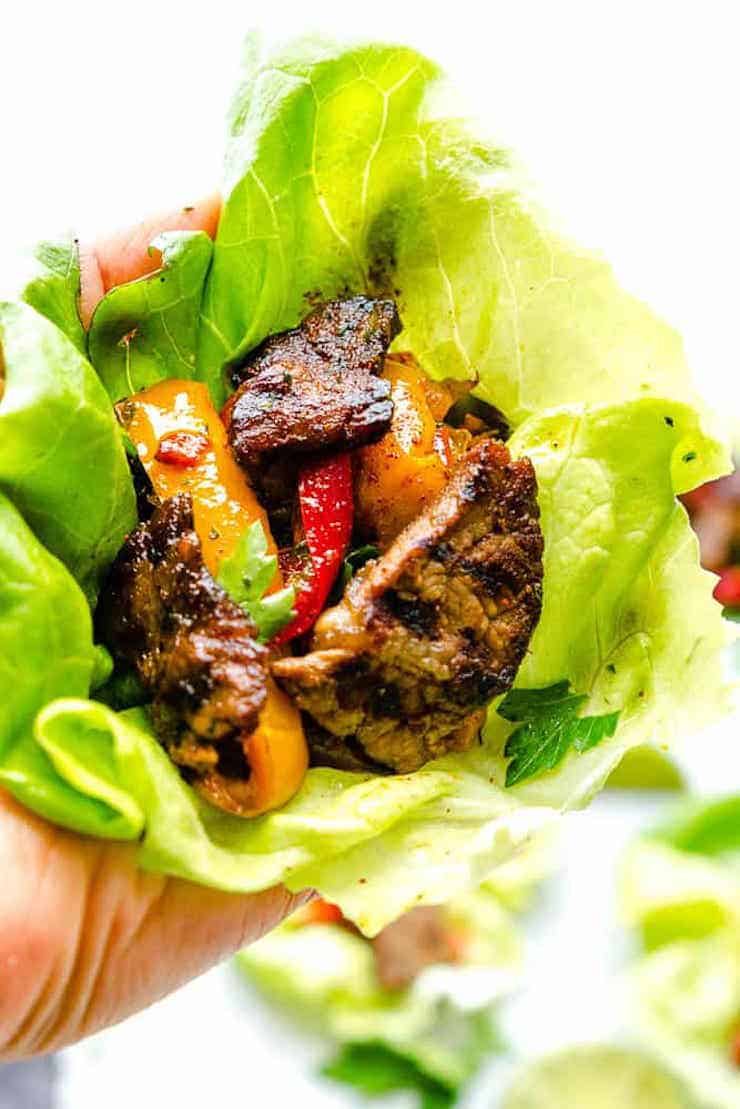 Crispy Slow Cooker Carnitas (Mexican Pulled Pork)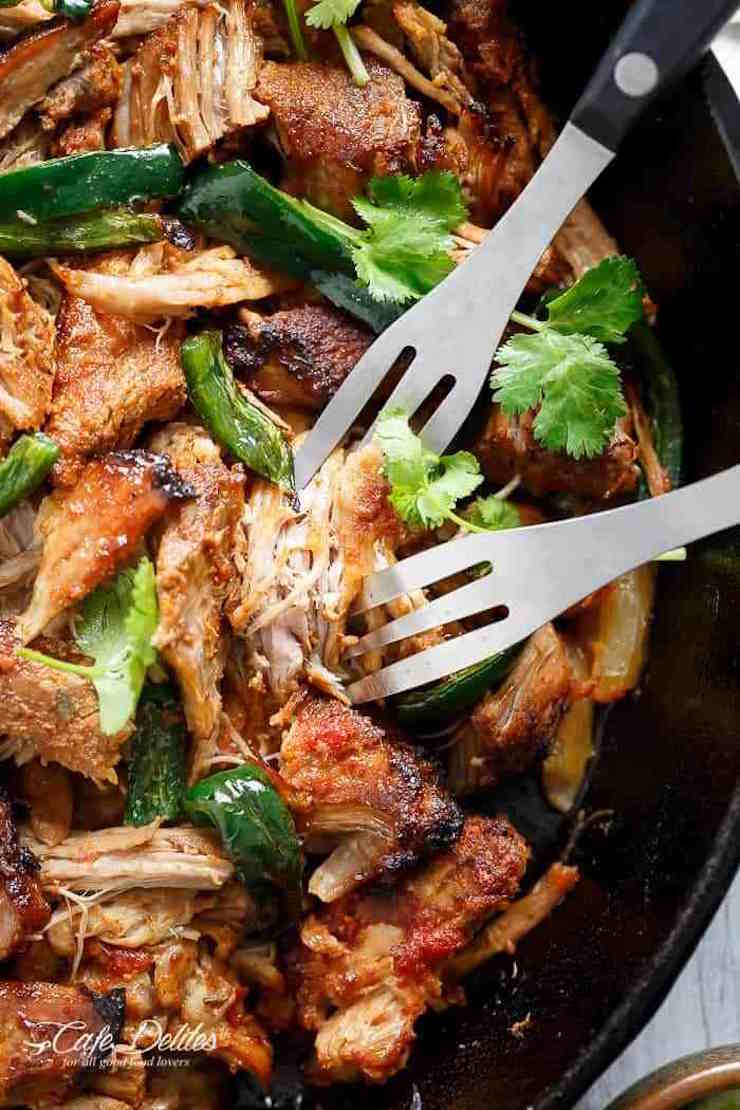 Creamy Sun Dried Tomato & Parmesan Chicken Noodles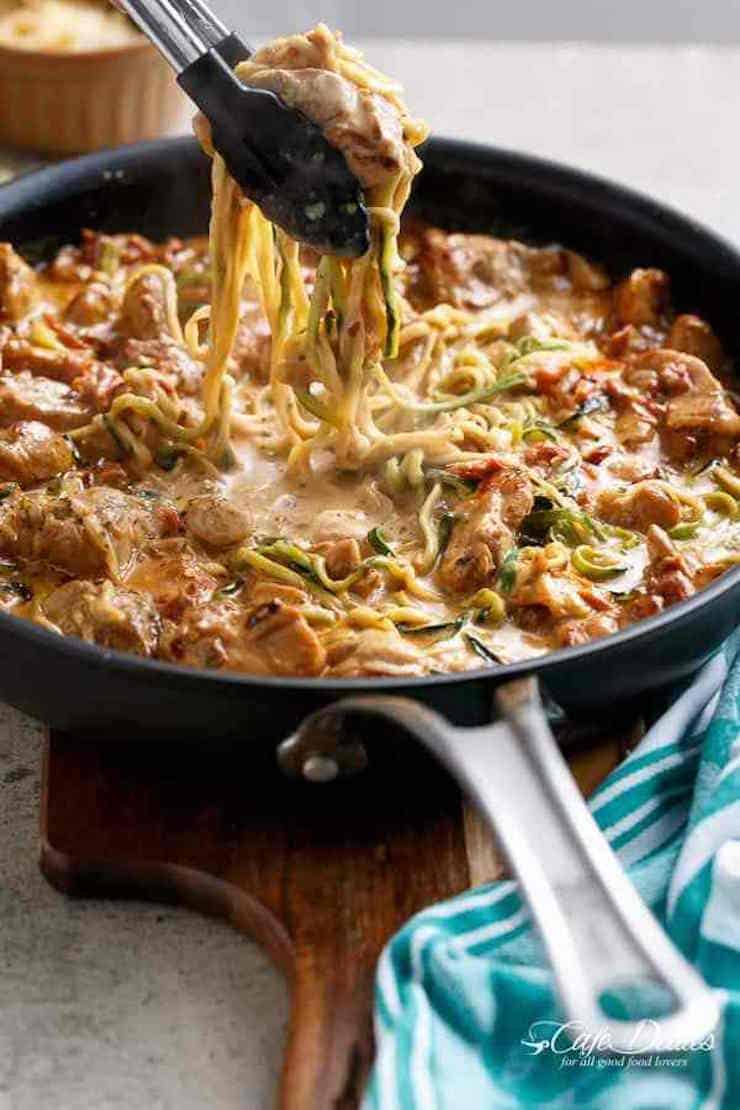 Keto Friendly Mustard Glazed Thighs
Tenderloin With Roasted Veggies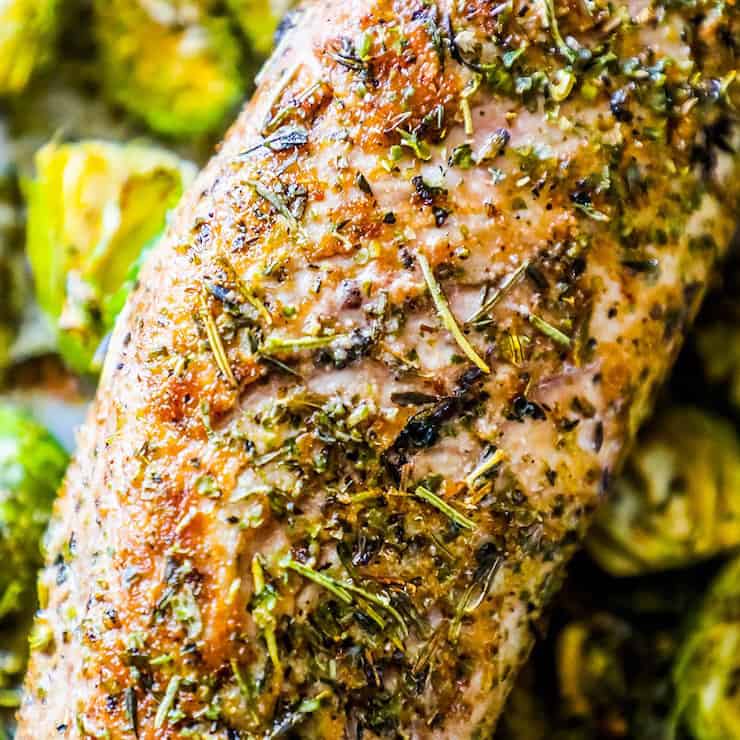 One Pan Pesto Chicken & Vegetables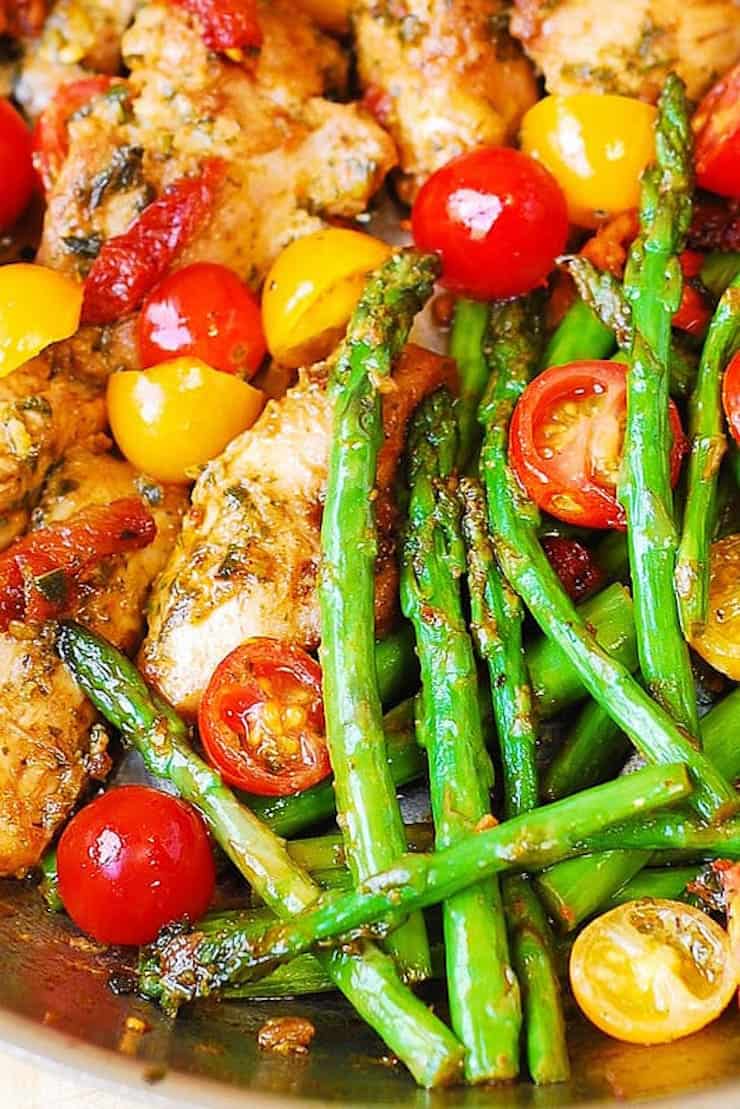 Loaded Cauliflower
Bacon Wrapped Pork Chops With Apple Cider Vinegar Glaze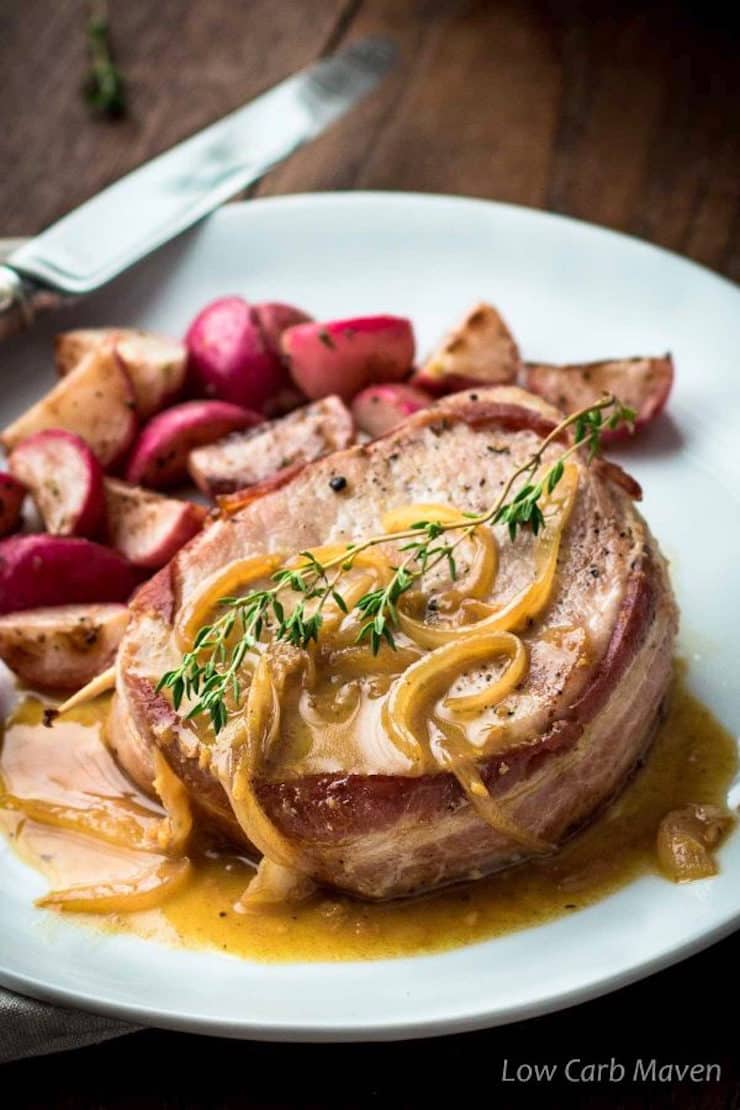 Snacks
See Keto snack recipes below plus access
Zucchini Tots (GF)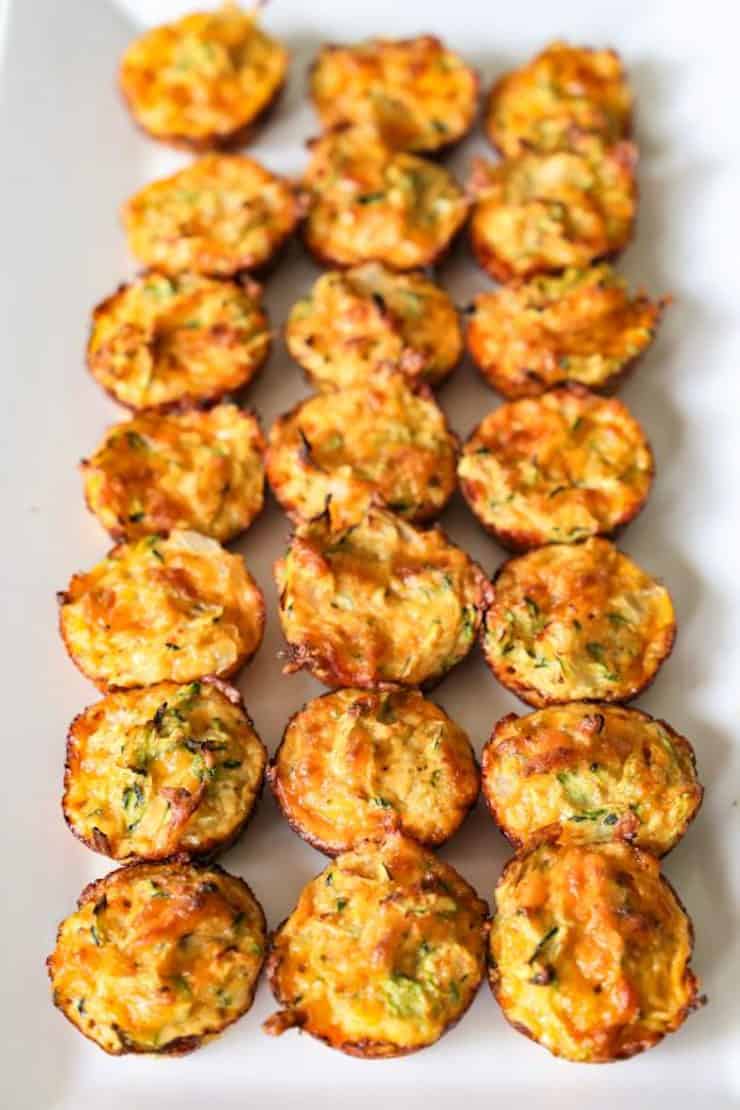 Parmesan Zucchini Tots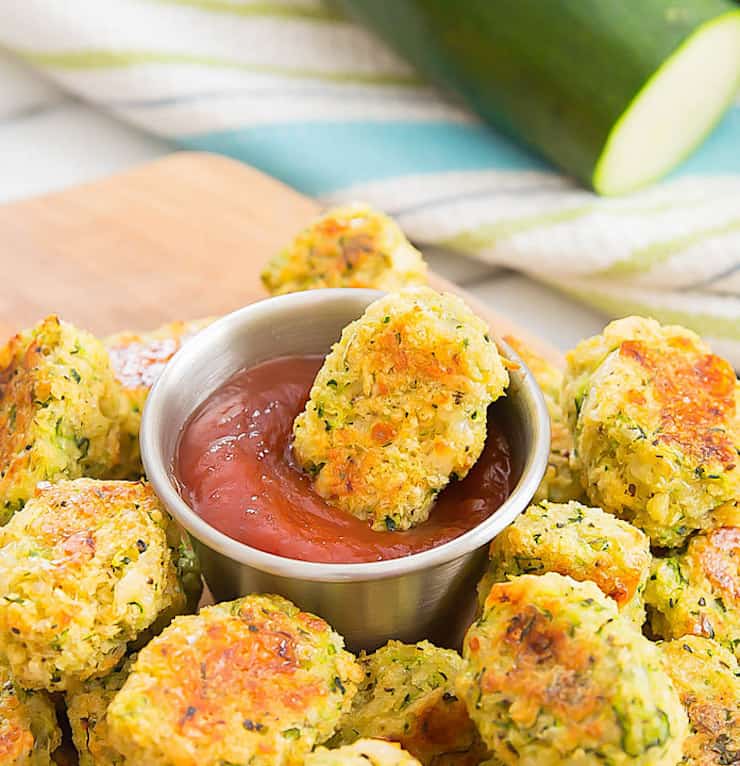 The Best Cauliflower Breadsticks (also Paleo, GF & Vegetarian)
Bacon Guacamole Fat Bombs
Chicken Lettuce Wrap
Crispy Baked Zucchini Fries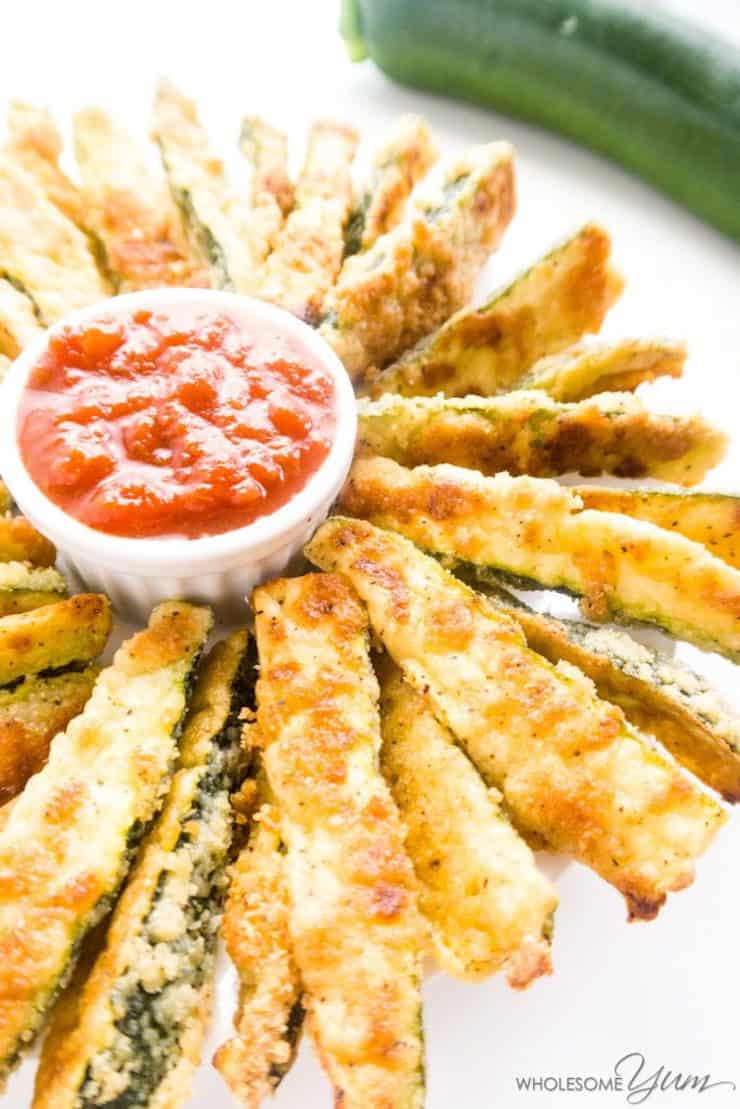 Easy Antipasto Skewers
Easy Healthy Pan Fried Squash And Zucchini (GF)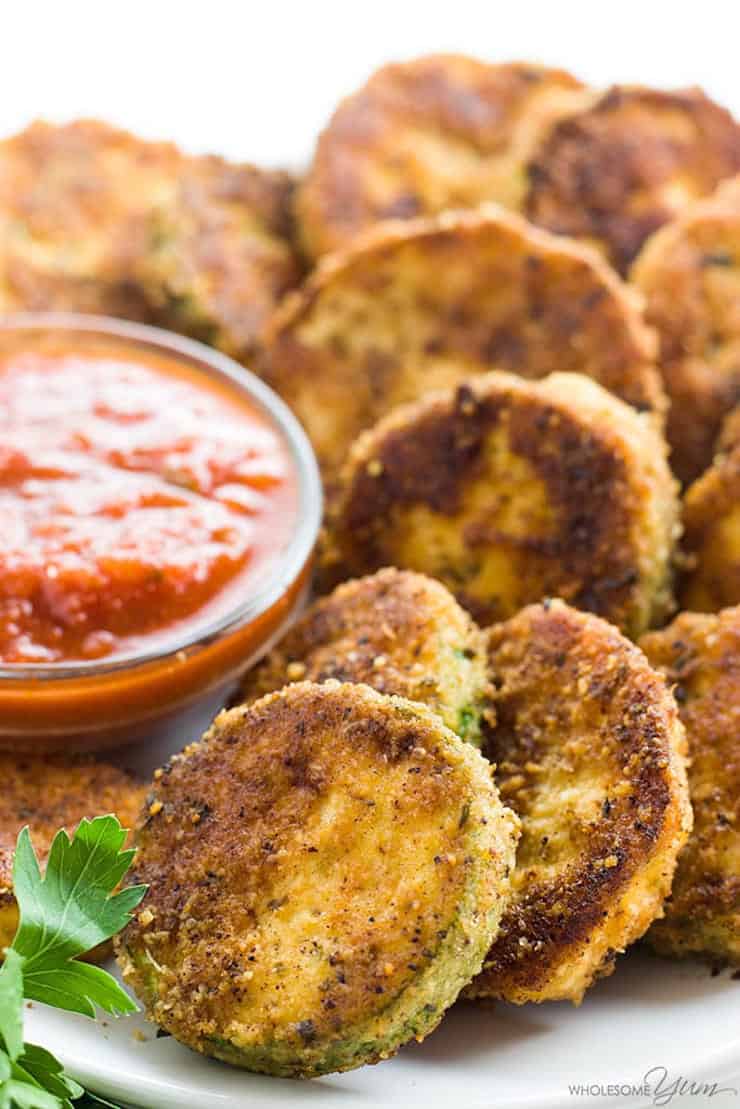 Desserts
See below our list of Keto dessert recipes.
The Best Low Carb Banana Bread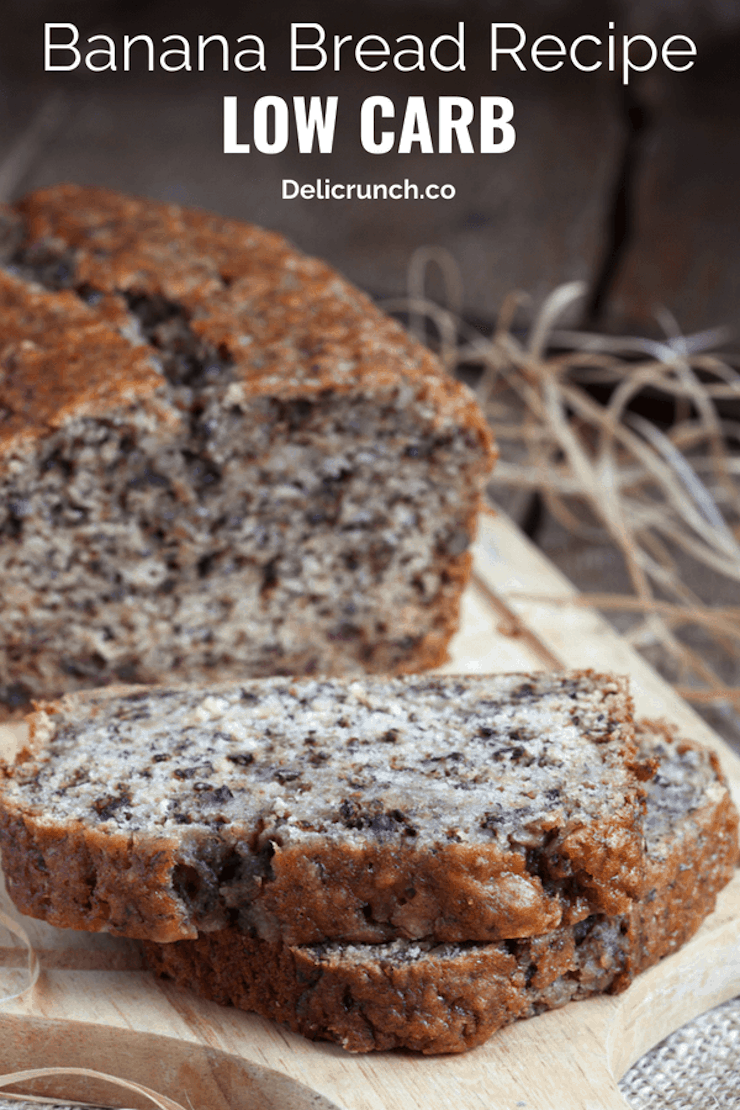 from delicrunch.co
Creamy No-Churn Chocolate Ice Cream (GF)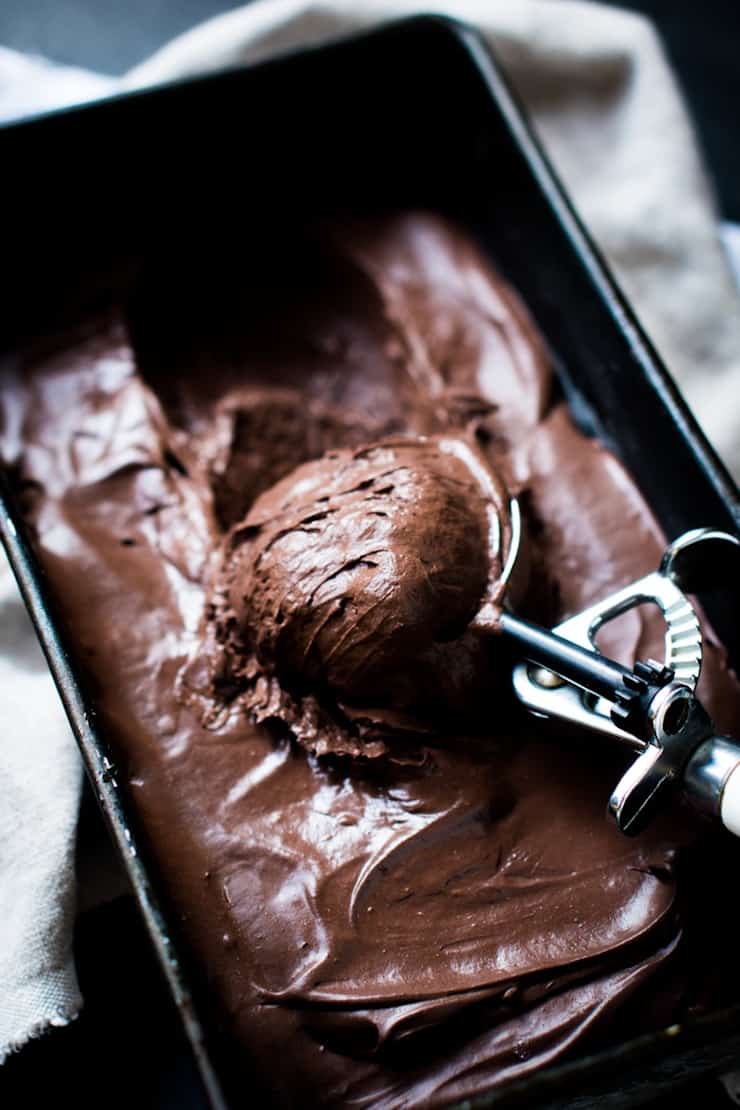 Fudgy Cocoa Brownies (GF & Paleo)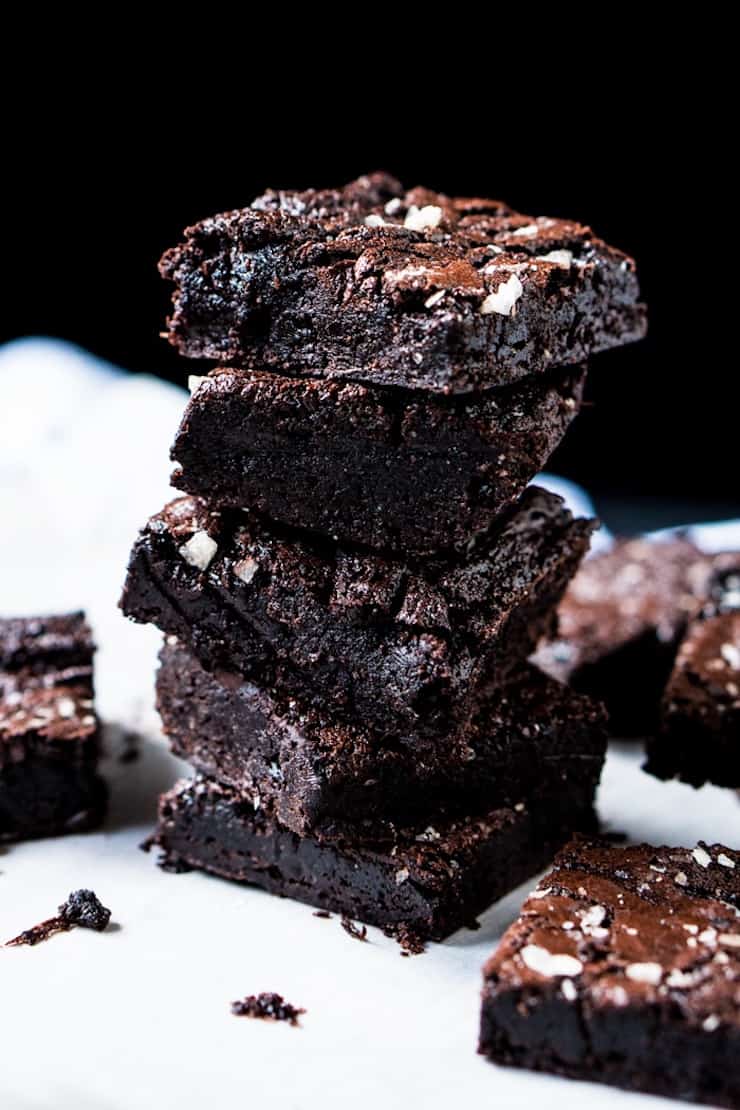 Ultimate Sweet & Crunchy Candied Pecans (GF & Paleo)
Creamy No-Churn Vanilla Ice Cream (GF & Paleo)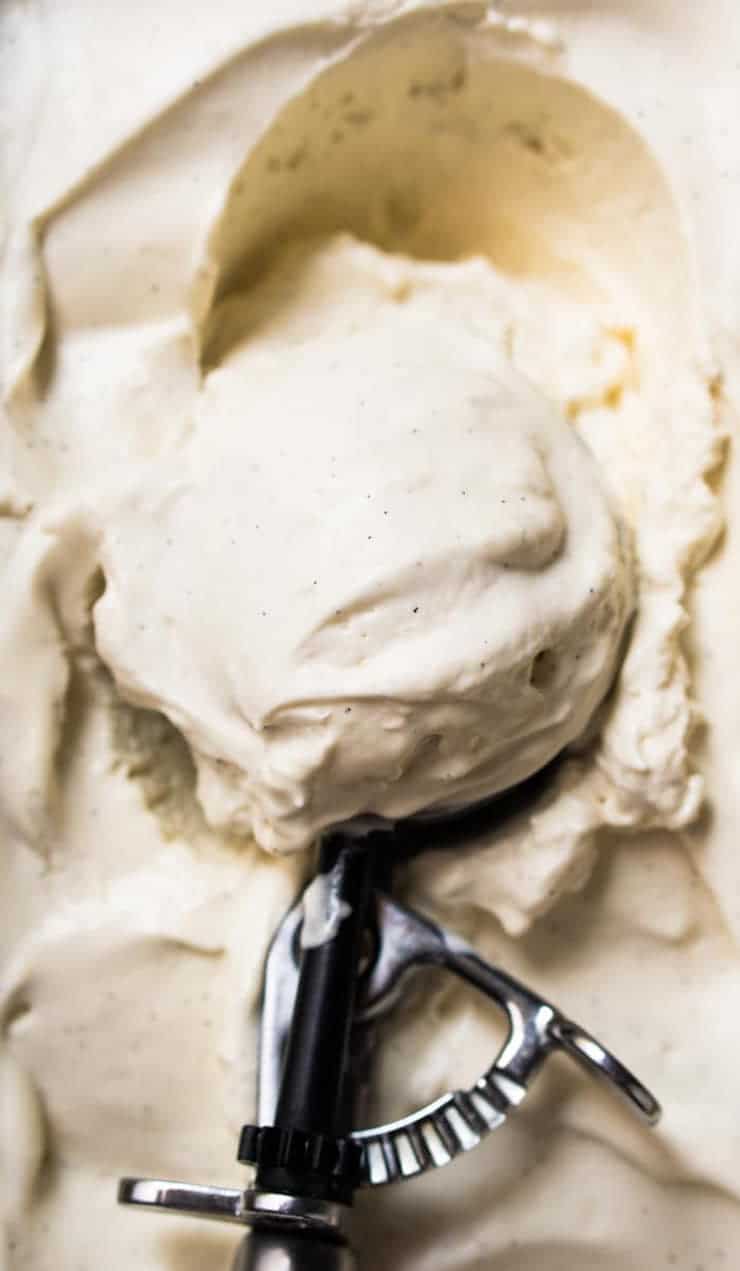 Soft Baked Donuts (GF & Dairy Free)
Sugar Free Low Carb Peanut Butter Cookies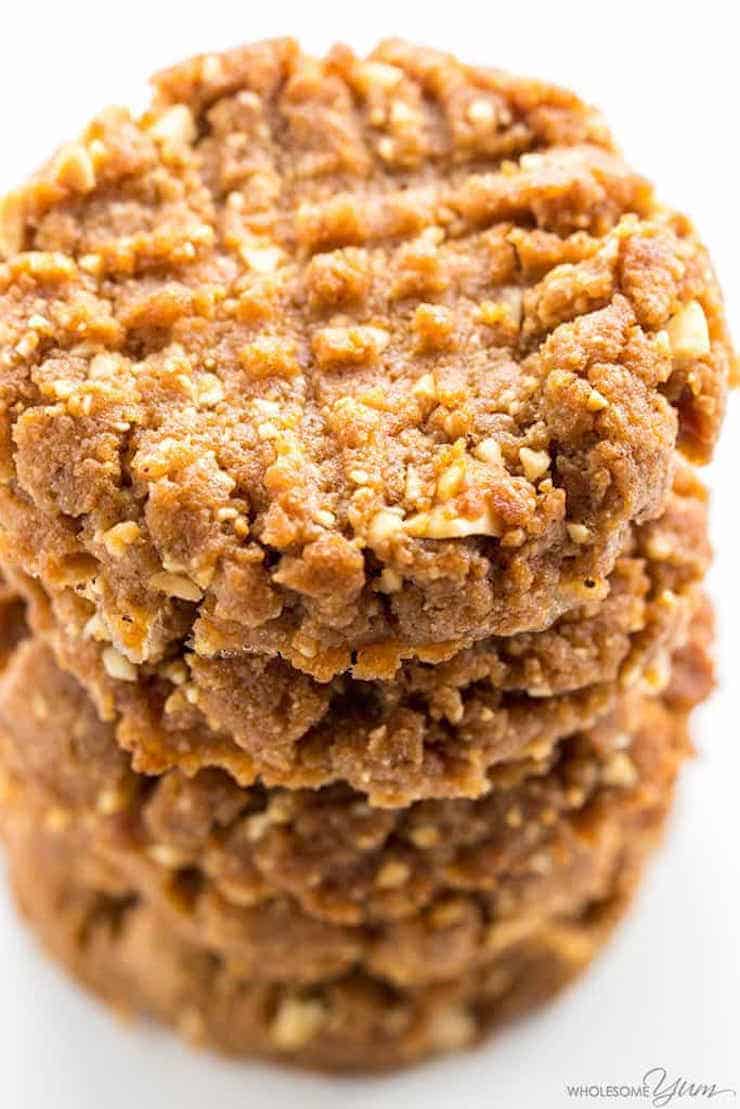 Sugar Free Keto Peanut Butter Cups
No-Bake Chocolate Cheesecake-For-1 (GF)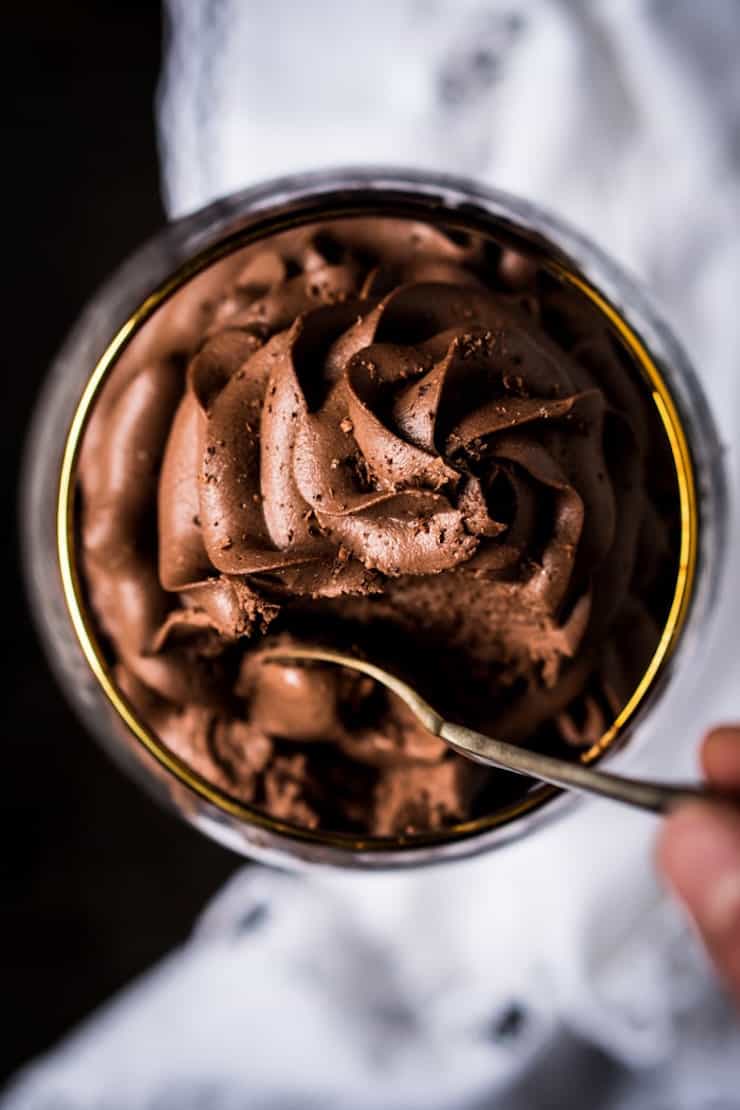 Additional Keto Recipes
Access our complete list of healthy recipes!