How To Eat Healthy 
Browse our top 12 cheat sheets below on how to eat healthy to help you adopt a healthy eating lifestyle.
1. Ultimate Clean Eating Grocery List To Help You Eat Clean
2. Make Your Produce Last Longer With These Storage Tips

3. Learn How To Make A Great Tasting Green Smoothie
4. Ultimate High Fiber Foods To Make You More Regular

from thelittlepine.com
5. How To 

Make Healthy Salads That Don't Suck
6. 300 Healthy Options For Ingredients You Should Replace
7. How To Cook Grains Perfectly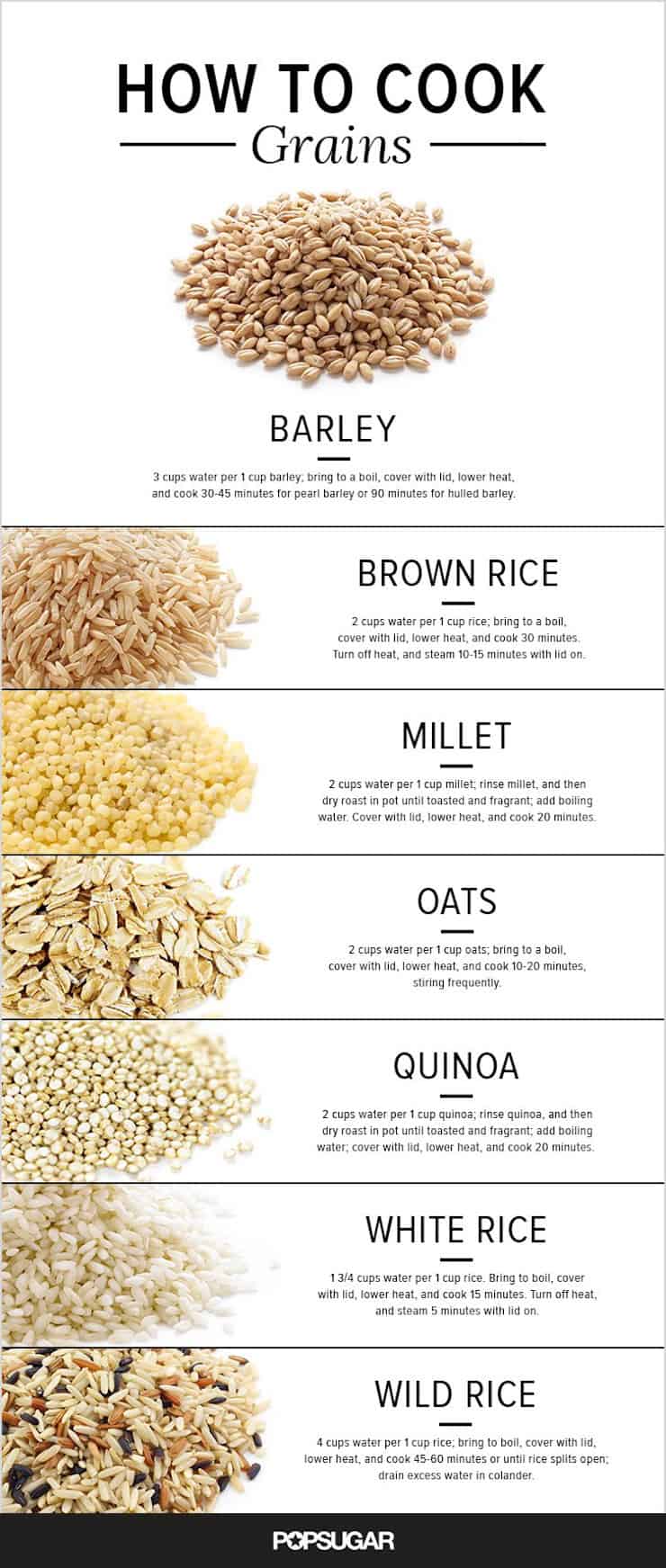 8. You Don't Have To Eat Animal Products To Get Protein In Your Diet

from thelittlepine.com
9. Low Carb Swap Ideas

10. Healthy Dinner Ideas That Take Less Than 15 Minutes To Make
11. Quick & Easy Gluten Free Substitutions
from cooksmarts.com
12. Create Healthy Meals With Spiralized Veggies!

Want More Tips On How To Eat Healthy?
Access our complete resource on how to eat clean for beginners.