photo source: natashaskitchen.com
Healthy Lunch Ideas
In order to bring healthy foods into your daily diet try some of our delicious healthy lunch ideas and recipes you can prepare for work.
Simple, quick and easy lunch recipes for:
Kids
Toddlers
Work
School
Your home
Camping
Picnics
Dietary Type
Vegan
Vegetarian
Low calorie
Gluten free
Paleo
High protein
Dairy free
We feature a list of 100's of healthy lunch recipes for work and ideas further down.
Healthy Lunch Recipes For Work
Want More Recipes?
Scroll down to the end of the article to access all recipes including quick lunch ideas!
Korean Chicken Meal Prep Bowls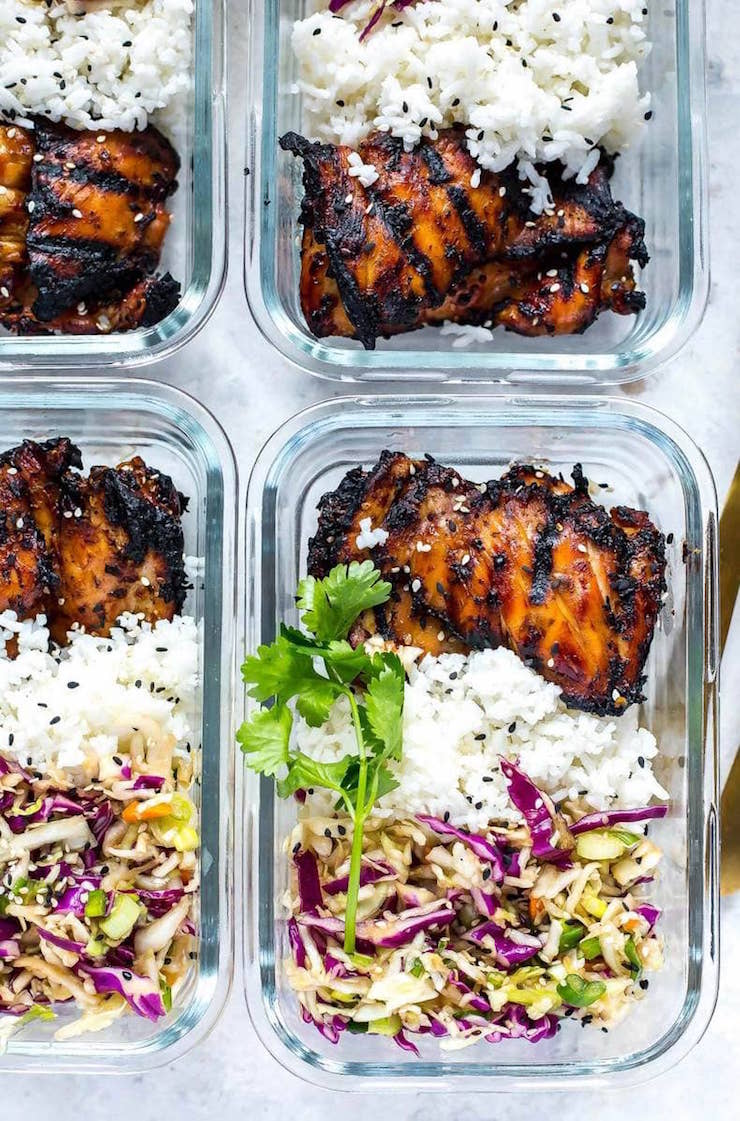 Get the recipe on thegirlonbloor.com
Buddha Bowls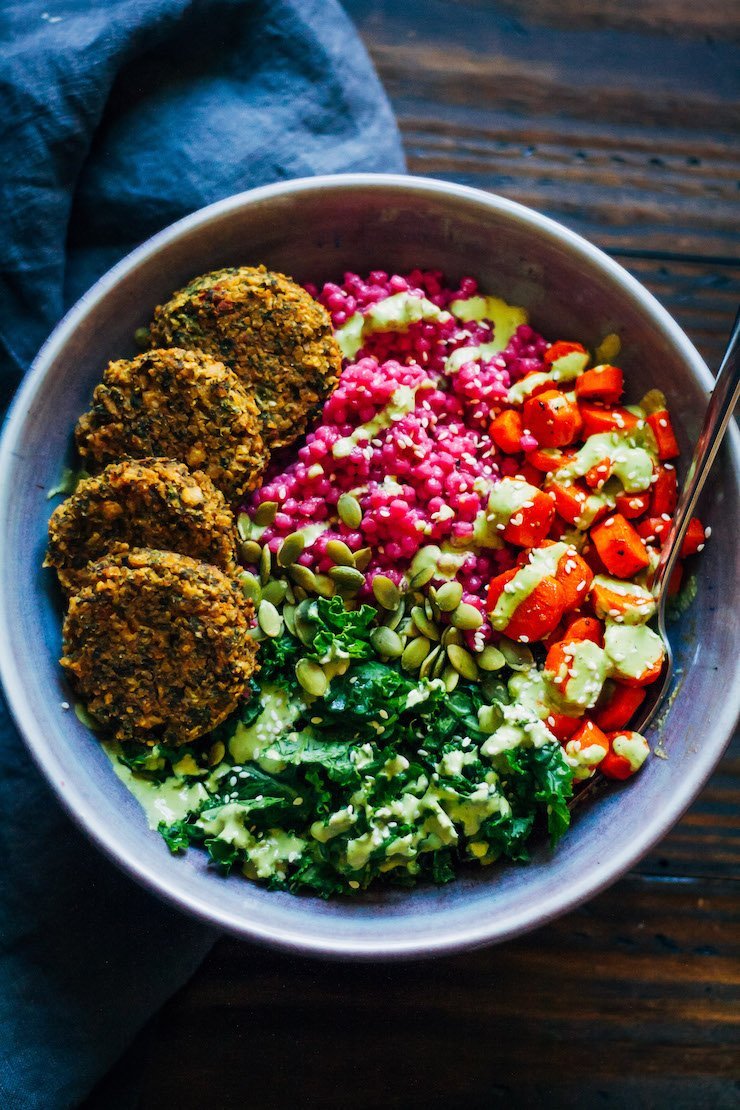 Get the 20 buddha bowl recipes
Chicken Avocado Caprese Salad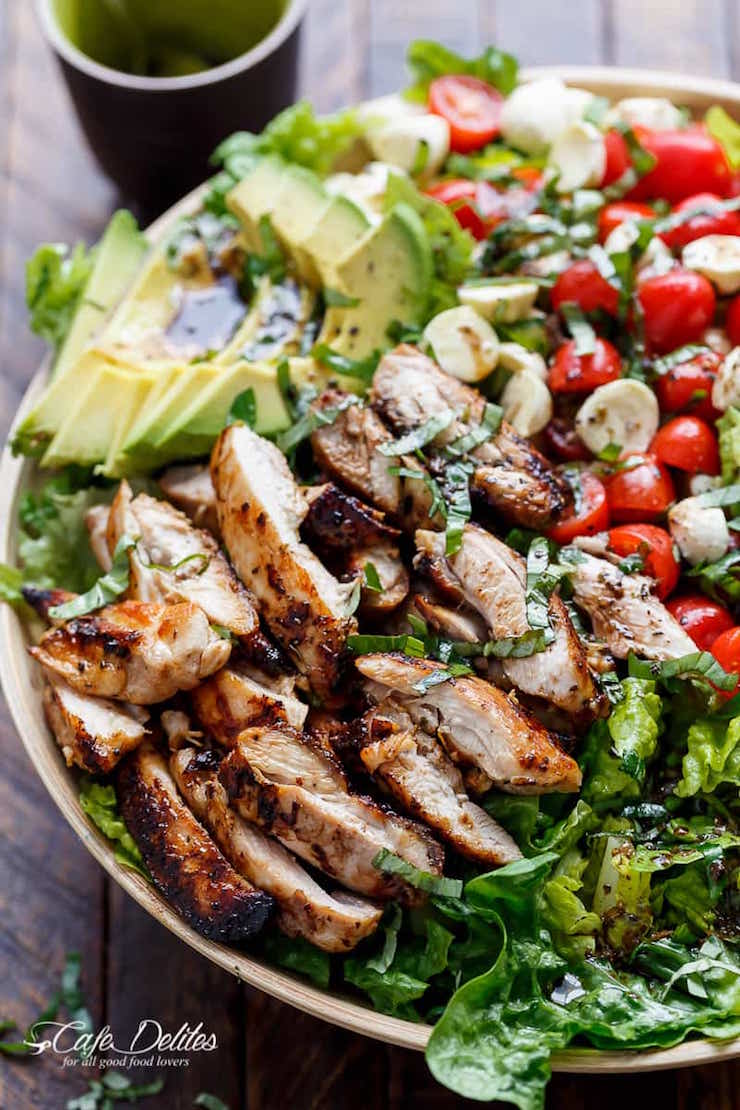 Get the recipe on cafedelites.com
Creamy Kale Caesar Salad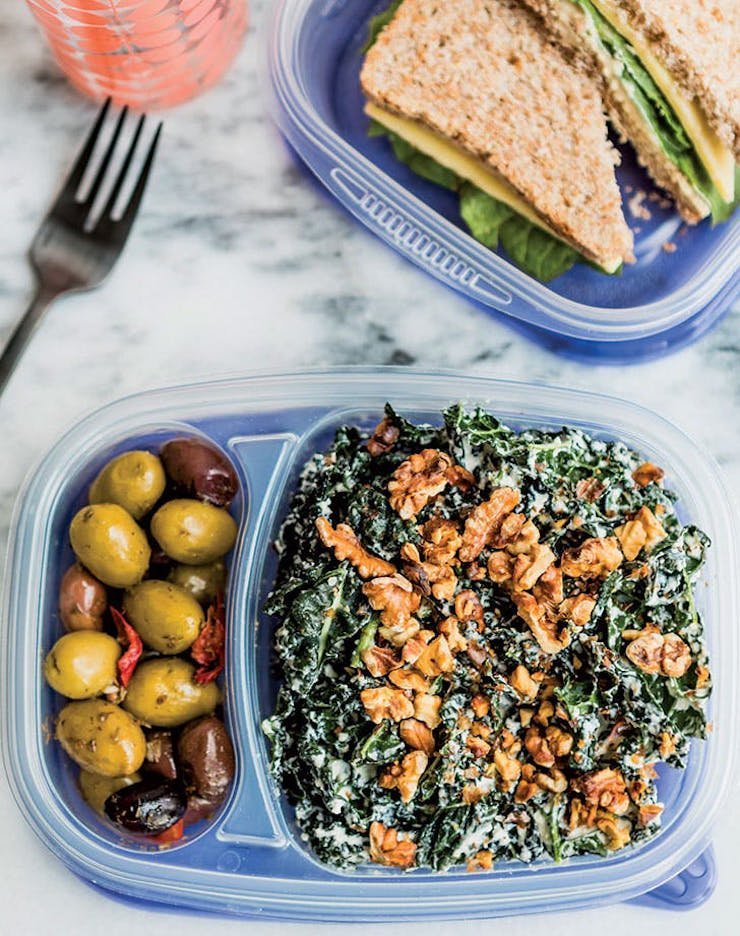 Get the recipe on purewow.com
Autumn Salads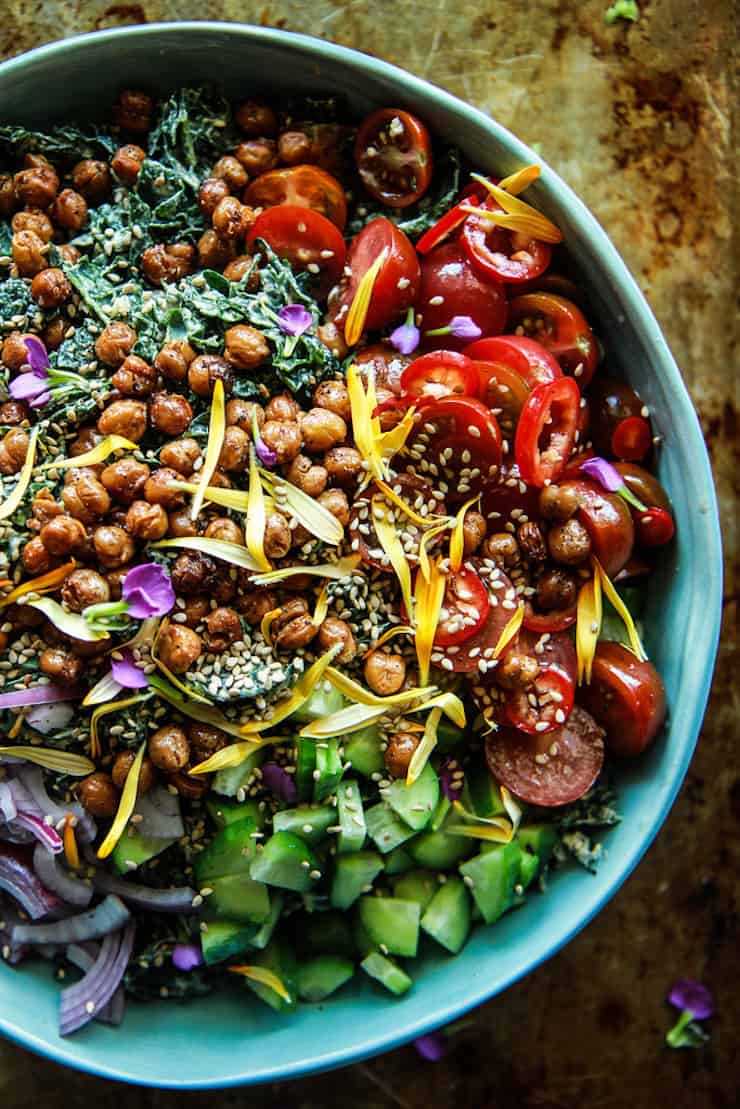 Chicken Hummus Naan Wraps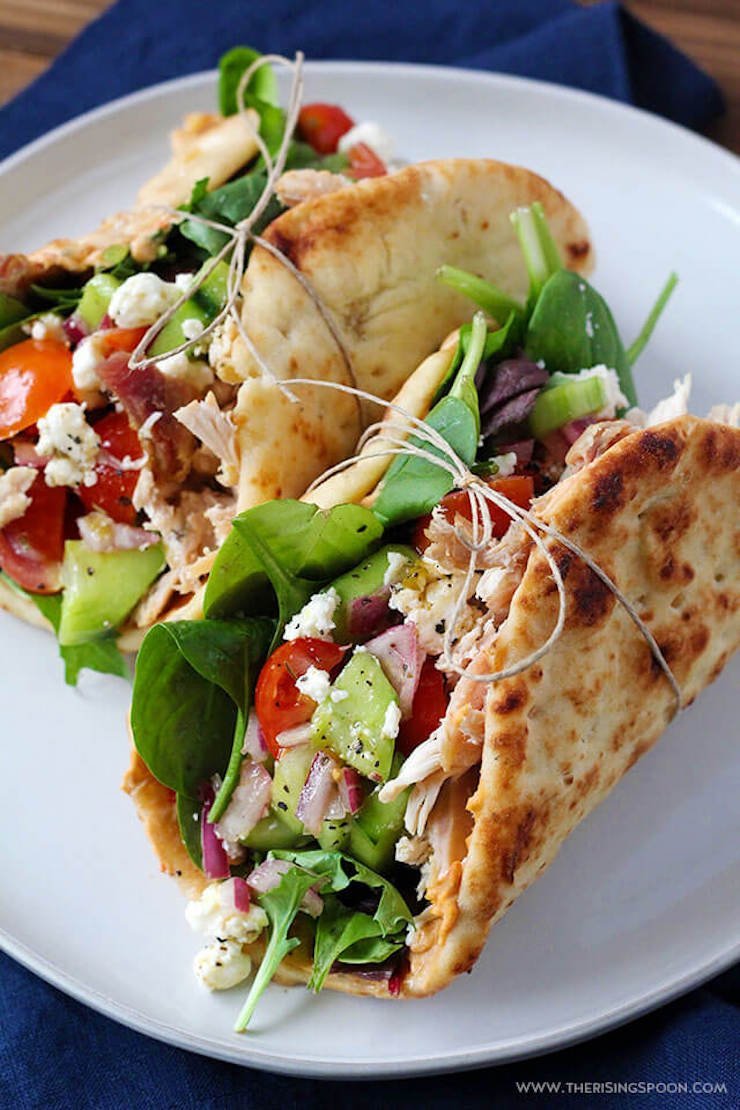 Get the recipe on therisingspoon.com
Vegan Sandwiches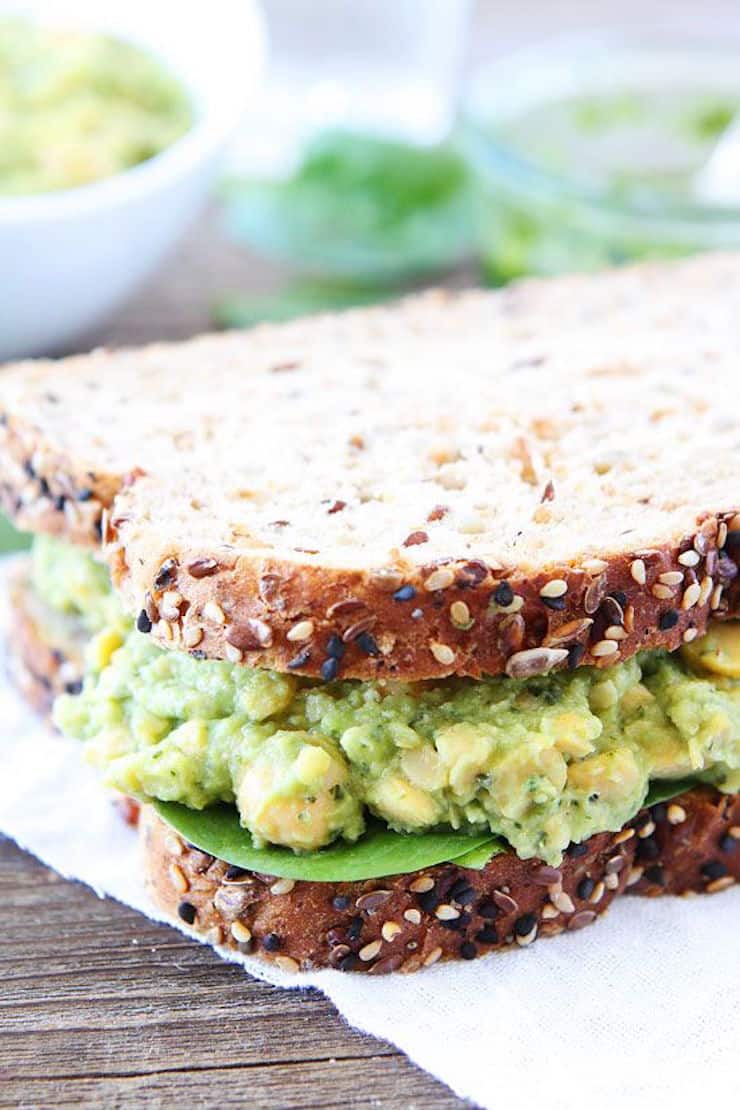 Get the 30 vegan sandwich recipes
Broccoli Salad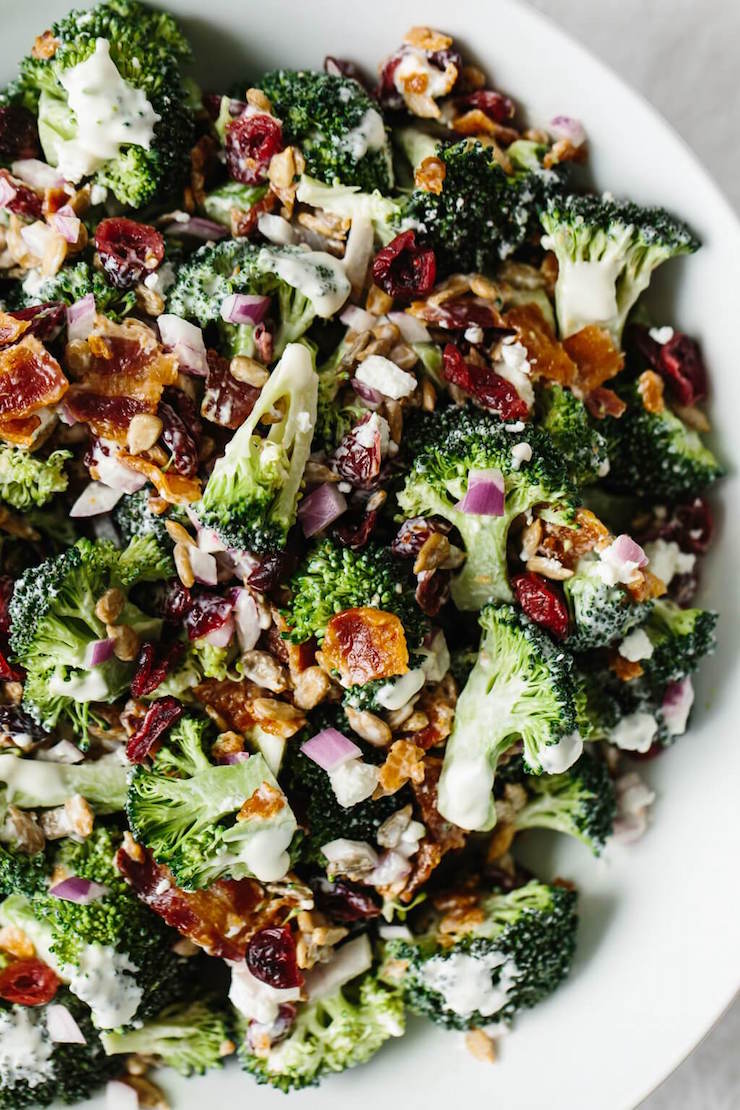 Get the recipe on downshiftology.com
Roasted Shrimp Quinoa Spring Rolls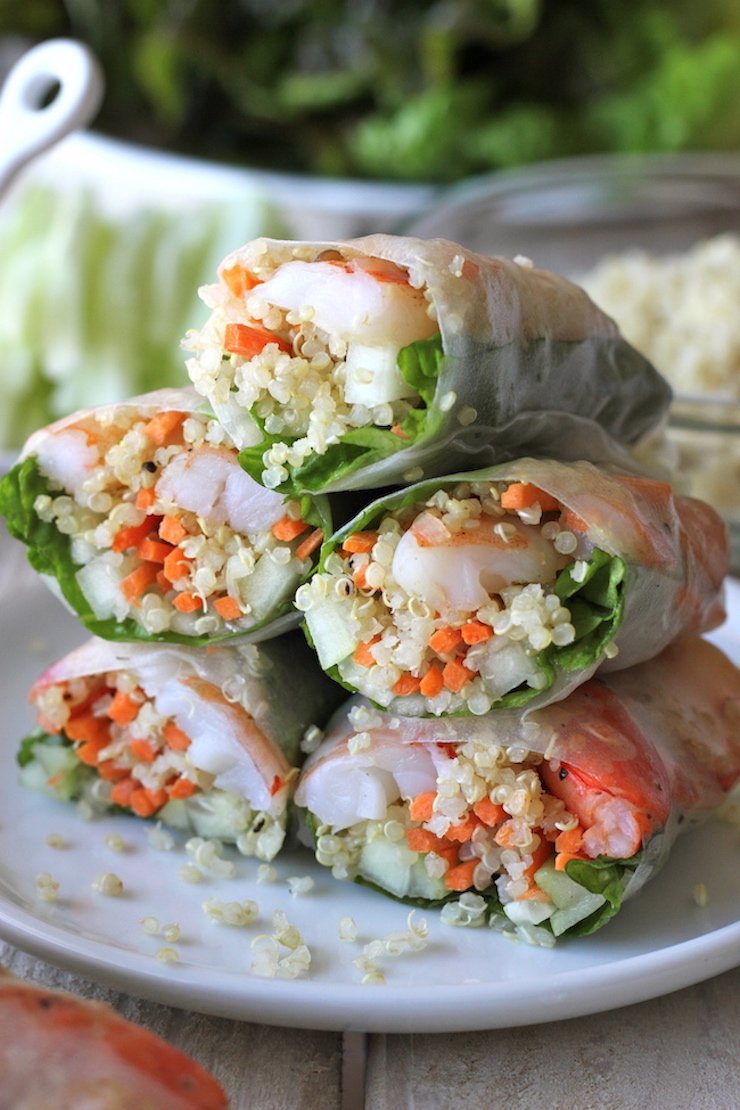 Get the recipe on damndelicious.net
Turkey Taco Lettuce Wrap Recipes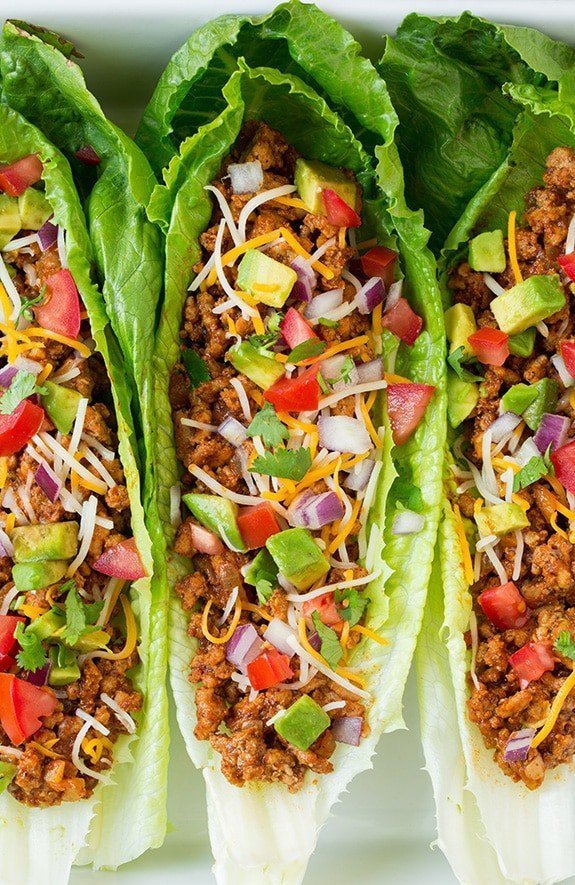 Get the 6 turkey taco lettuce wraps
Vegetarian Taco Bowl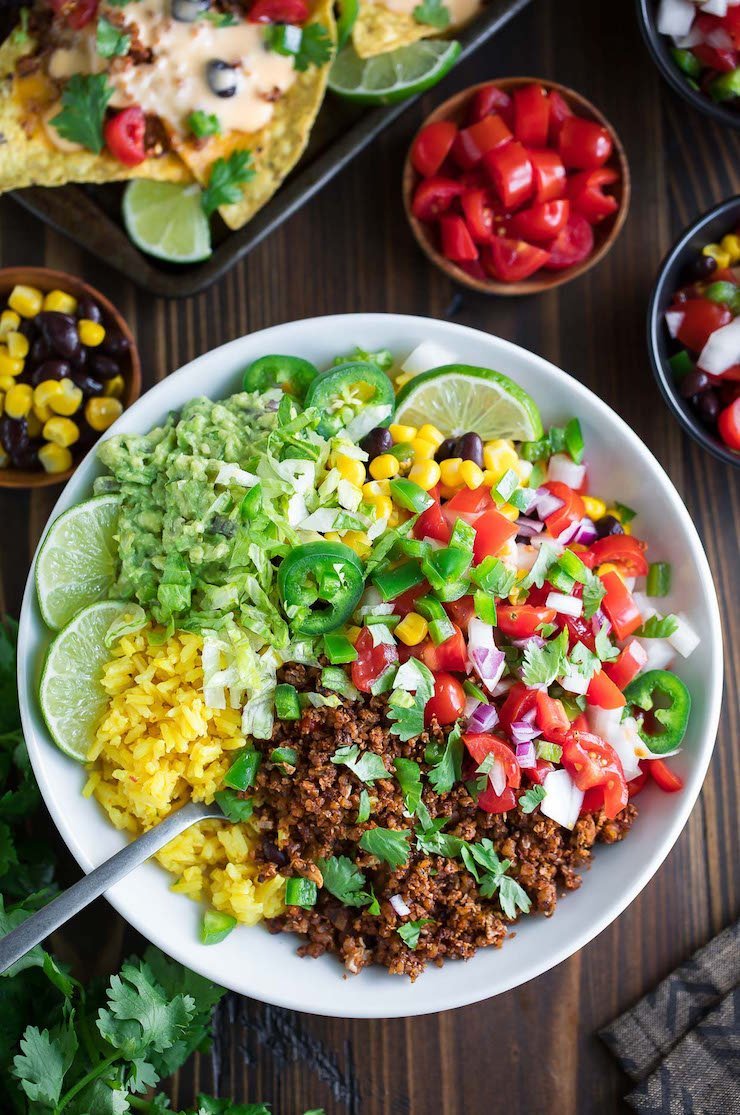 Get the recipe on peasandcrayons.com
Fuji Apple Chicken Salad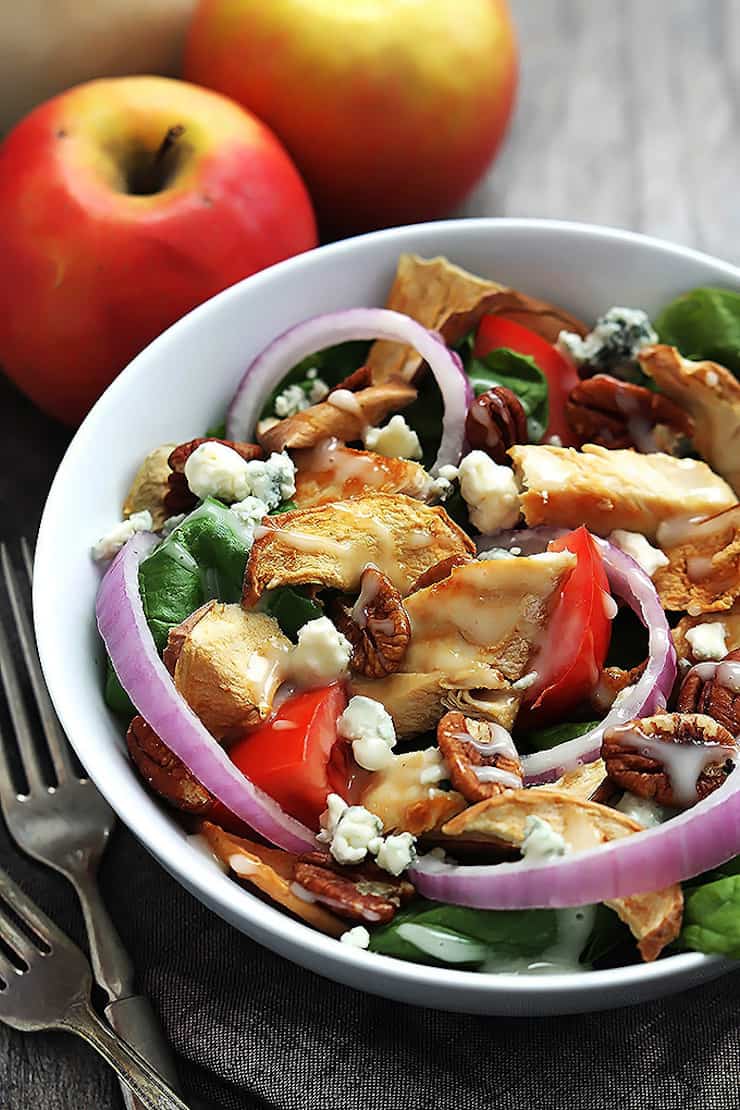 Get the recipe on lecremedelacrumb.com
Cauliflower, Pomegranate Pistachio Salad
Get the recipe on purewow.com
Canned Tuna Recipes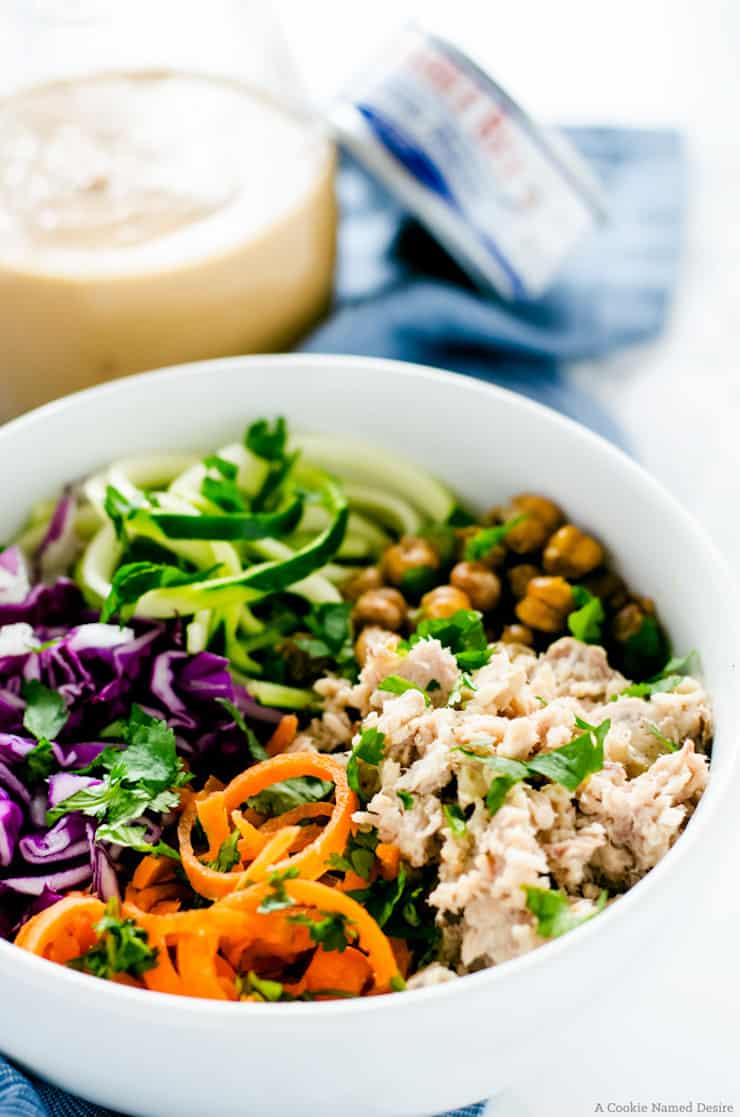 Cauliflower and Broccoli Detox Salad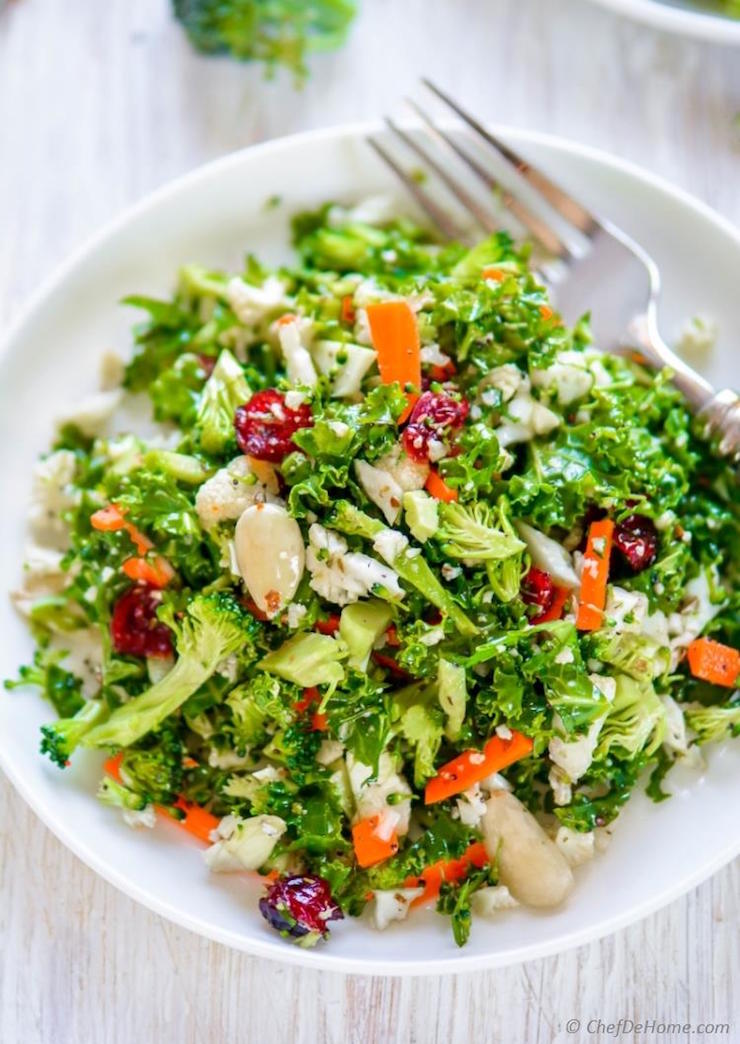 Get the recipe on chefdehome.com
The Best Avocado Egg Salad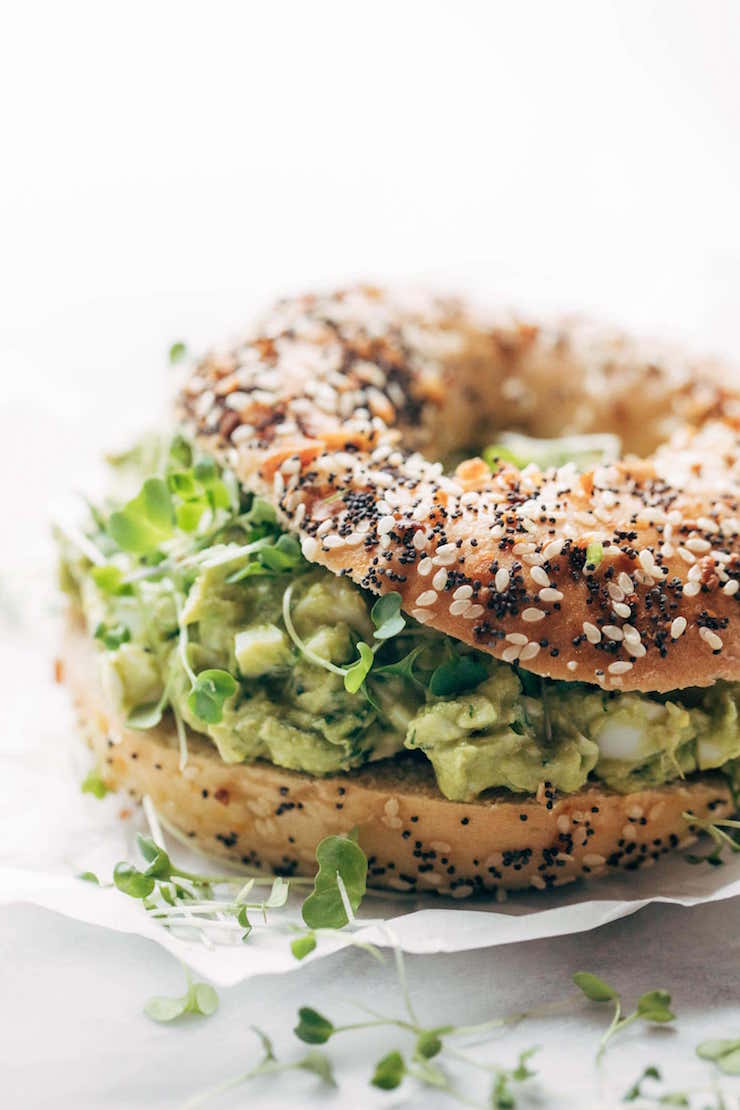 Get the recipe on pinchofyum.com
Healthy Side Dishes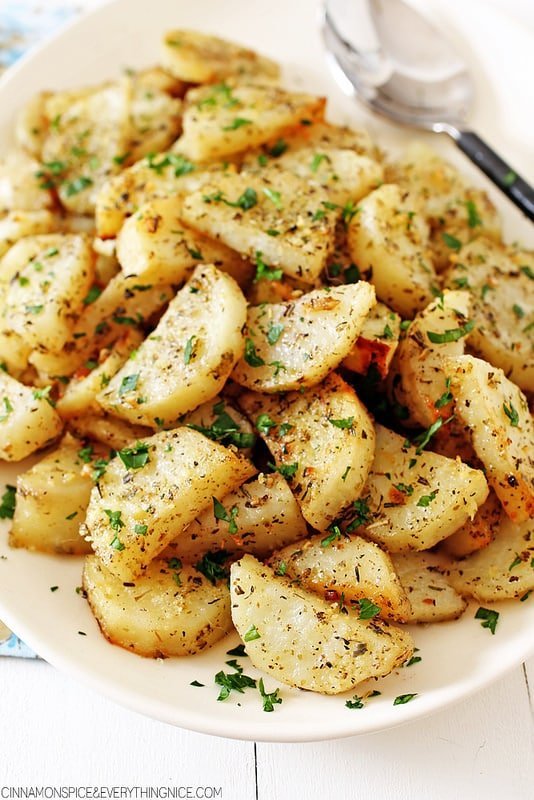 Crunchy Kale Salad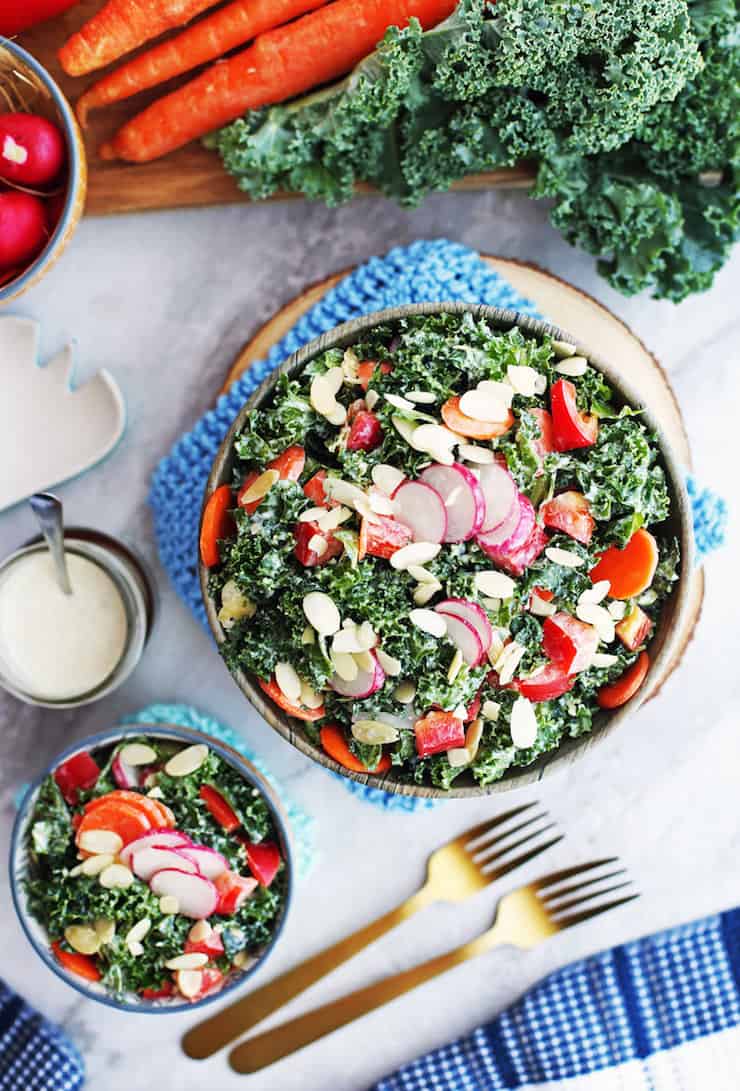 Get the recipe on yayforfood.com
Chopped Thai Chicken Salad with Skinny Peanut Dressing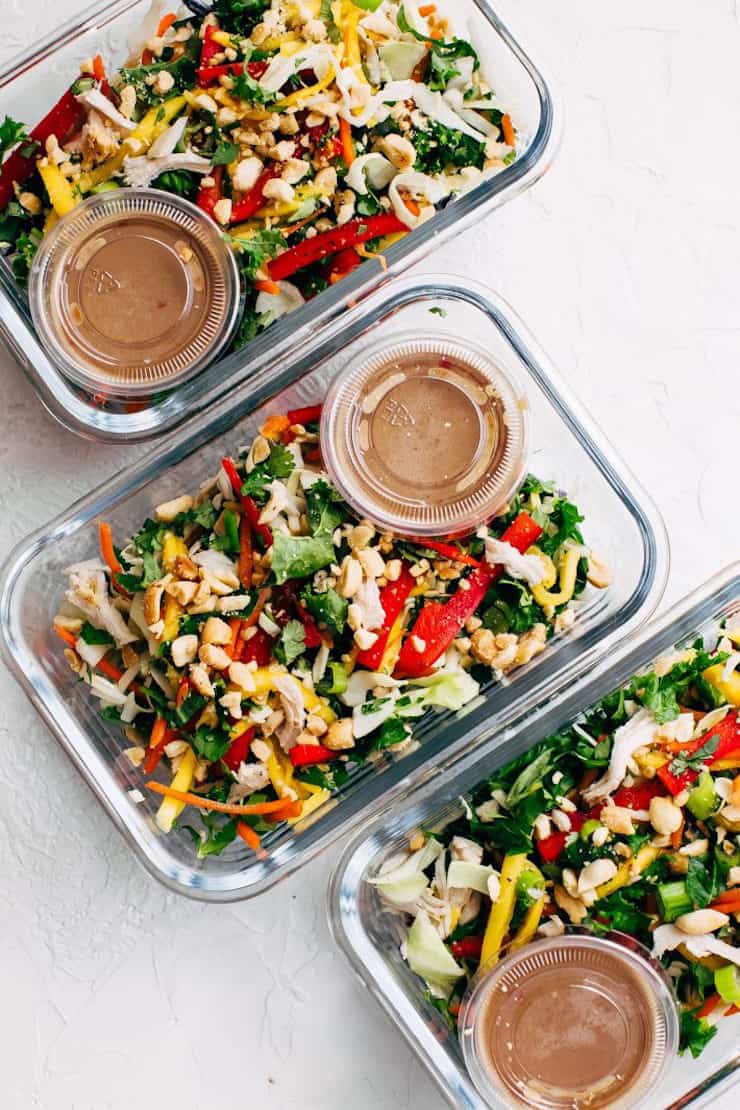 Get the recipe on littlespicejar.com
Rainbow Kale Power Salad With Peanut Dijon Dressing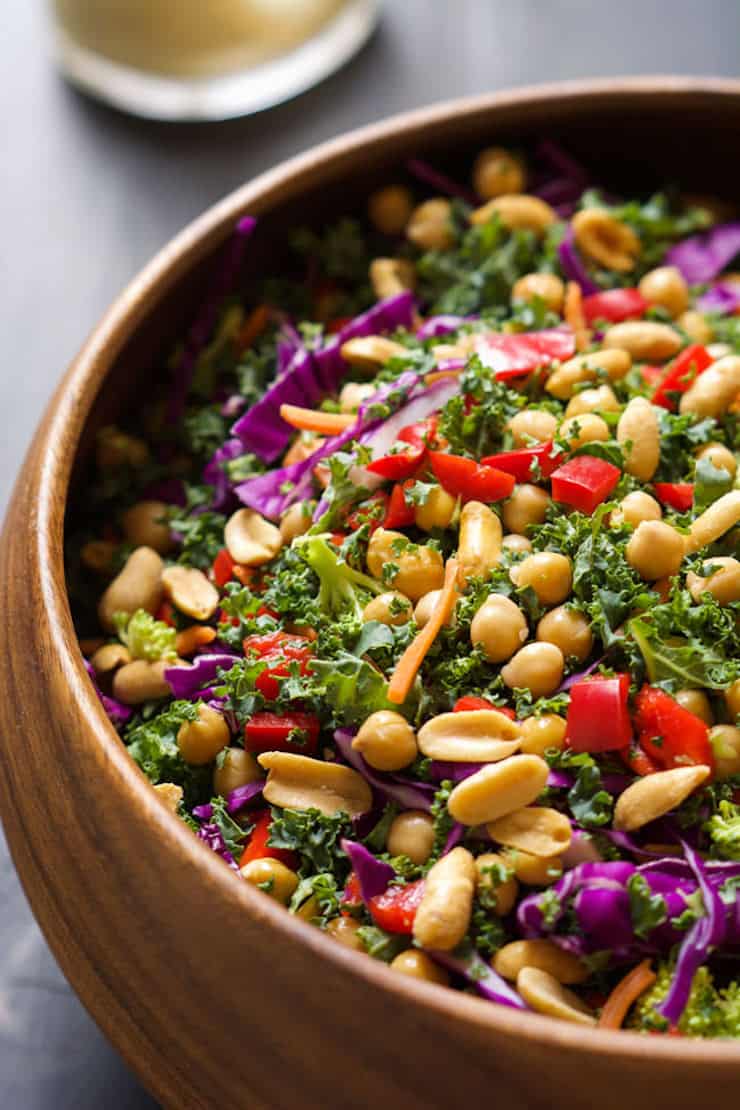 Get the recipe on withsaltandwit.com
Raw Veggie Wraps With Arugula Pesto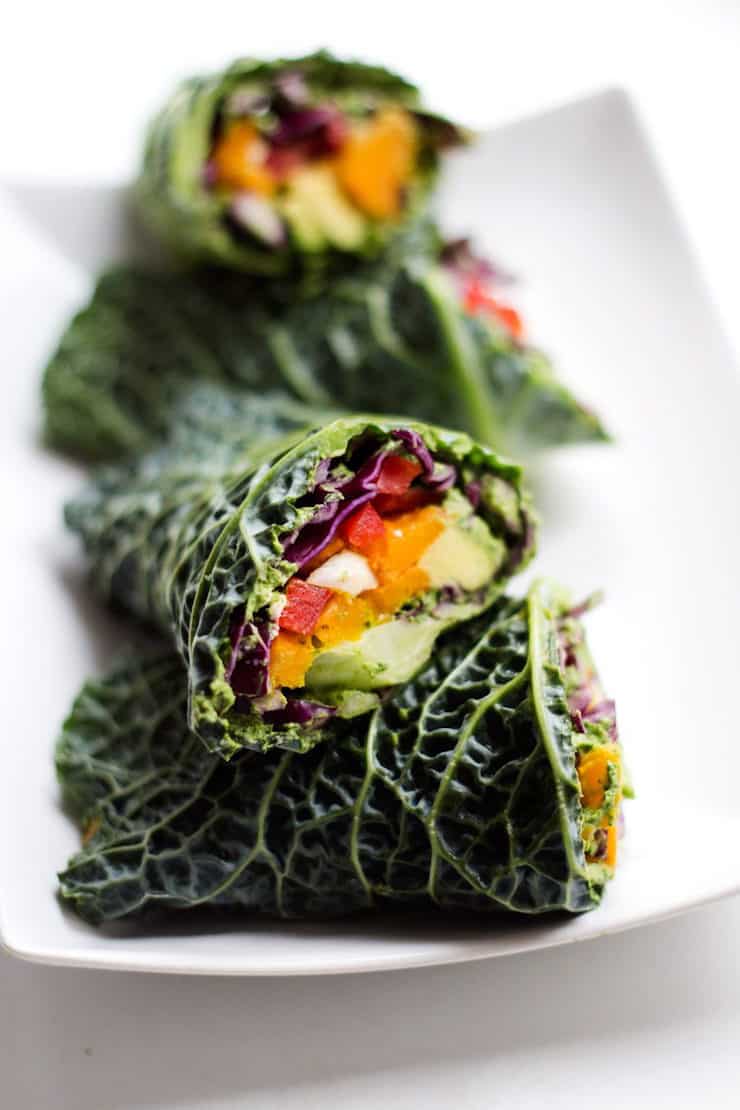 Get the recipe on notyourstandard.com
Healthy Chicken Pasta Salad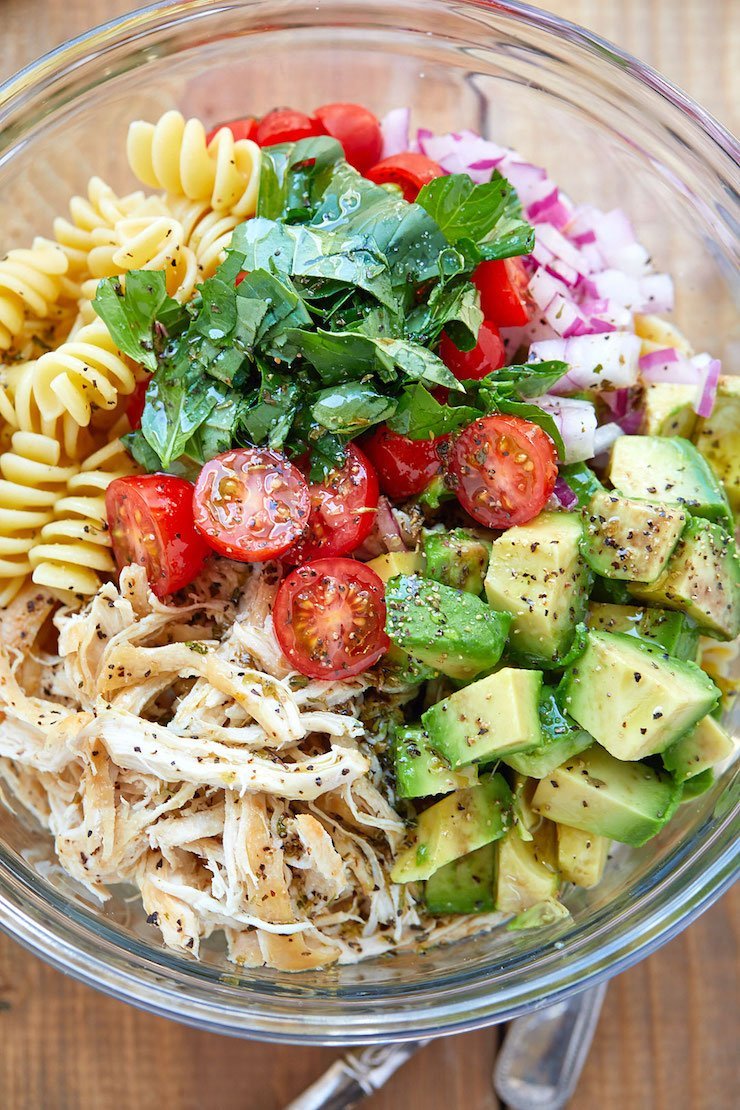 Get the recipe on eatwell101.com
Grilled BBQ Chicken, Zucchini Corn Quinoa Salad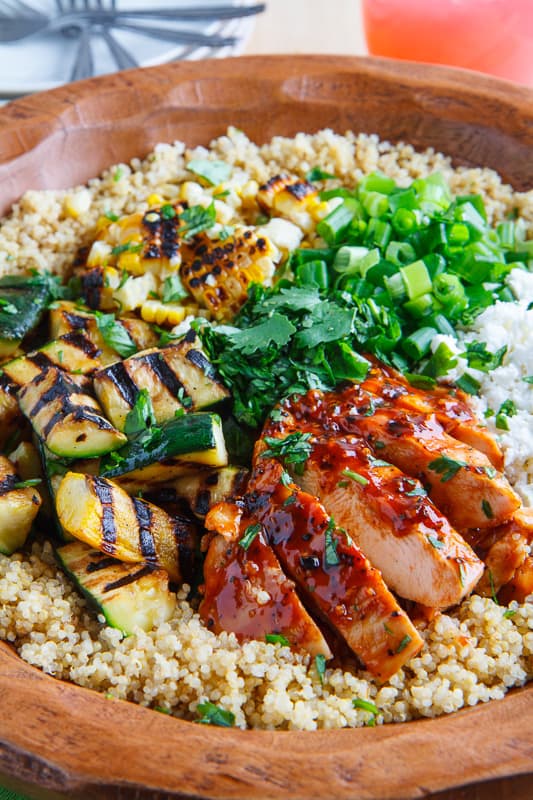 Get the recipe on closetcooking.com
Black Bean Potato Vegan Enchiladas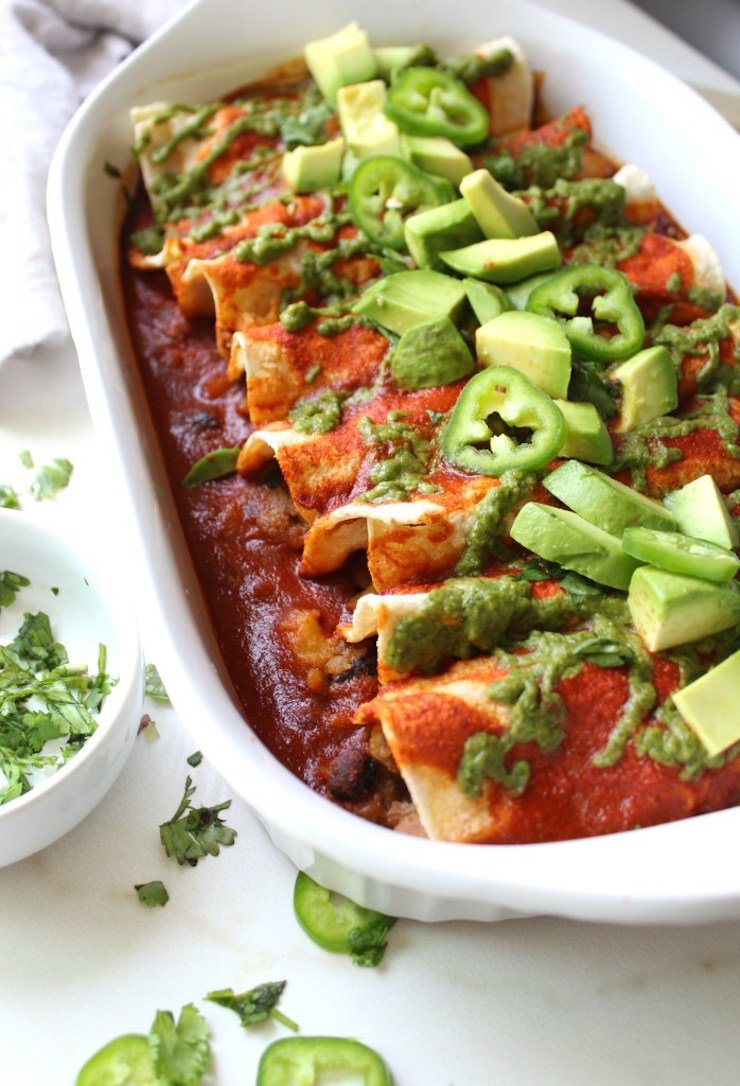 Get the recipe on thissavoryvegan.com
Chopped Thai Salad With Sesame Garlic Dressing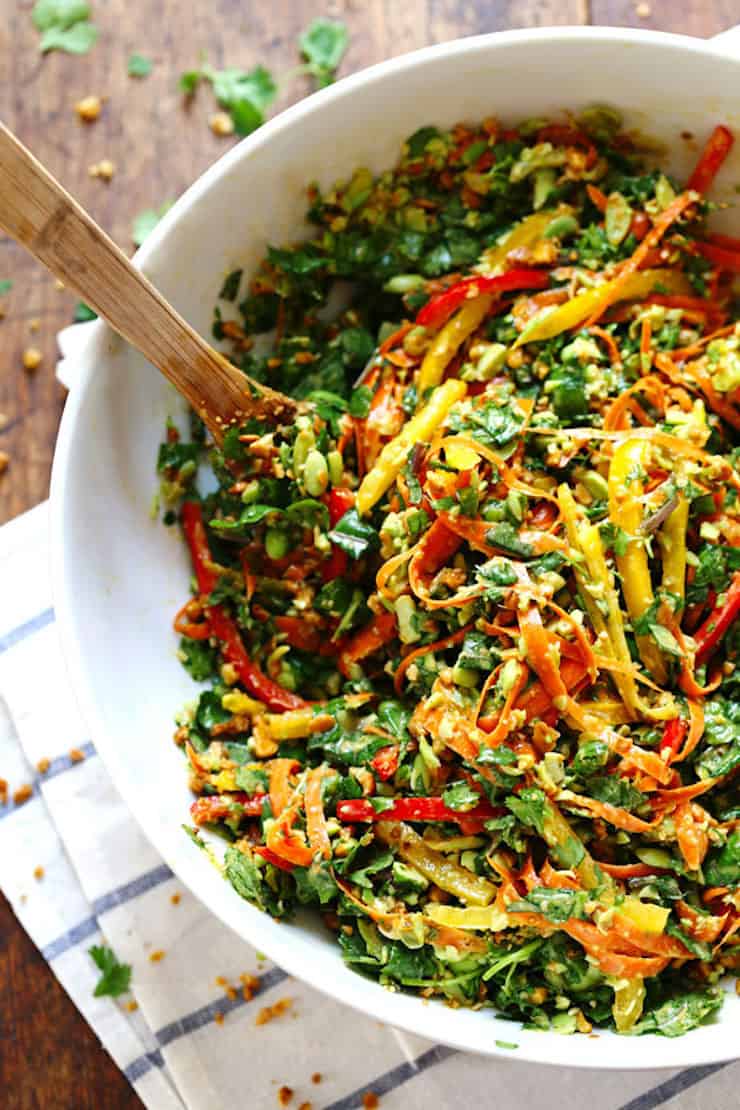 Get the recipe on pinchofyum.com
Shrimp Avocado Salad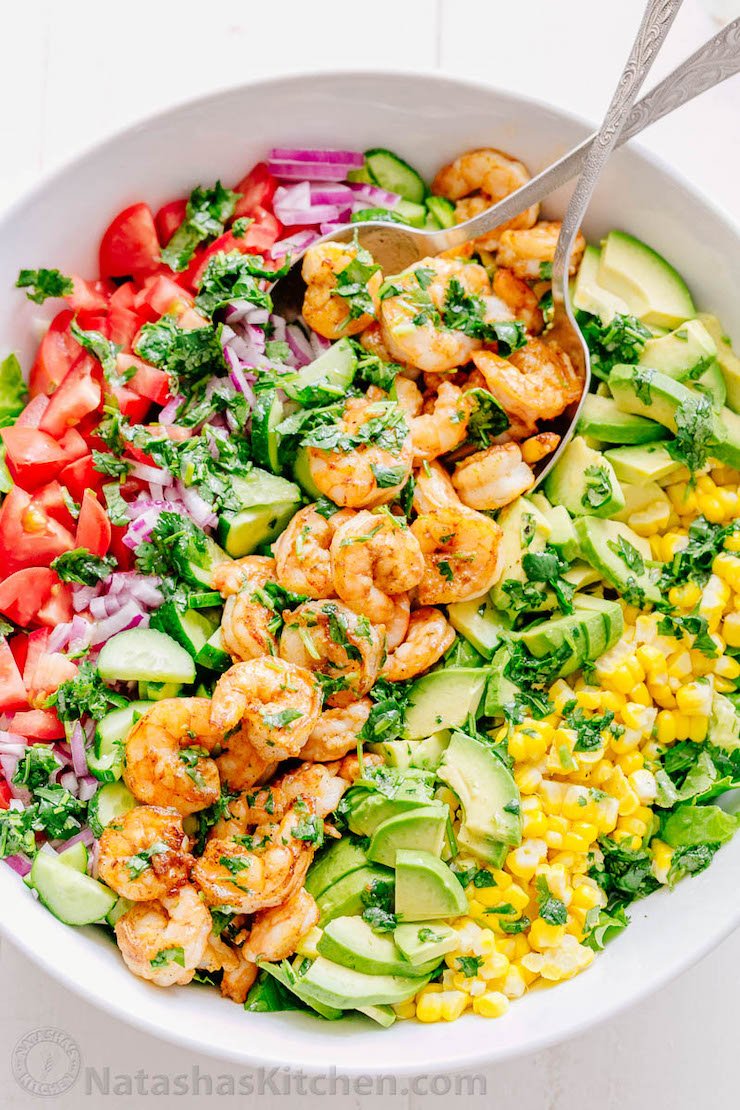 Get the recipe on natashaskitchen.com
Easy Healthy Lunch Ideas For Work
See below healthy ideas for work lunches.
Mediterranean Wraps
When you look at the diet of Mediterranean populations, they have some of the most rich and healthy foods available on the planet.
Many diets today are based on Mediterranean cuisine.
Bring some of the Mediterranean cuisine into work with you with the help of Mediterranean wraps.
To create a filling and refreshing afternoon meal. stuff tortilla wraps with:
Strips Of Chicken
Lemon
Herbs
Lettuce
Tomato
Mint
Parsley
Olive Oil
Couscous
Salt
Pepper
Lentil Soup With Curry
For individuals that are interested in more exotic foods, lentil soup with curry is a great way to speed up your metabolism.
Consuming a warm meal is comforting to keep you going throughout the day.
This soup is inspired by traditional Indian cooking. It essentially includes seasonings that are great for your body such as cinnamon, cumin, and ginger.
Pasta Salad With Broccoli And Ham
One of the largest advantages to this amazing side dish is that it can be prepared well in advance. Place the pasta salad in containers for you to easily bring to work.
With the combination of ham, broccoli, and rice pasta you will have a filling and low calorie lunch that you can enjoy.
If you want to add even more flavour, consider tossing in some red onions and raisins.
Tofu Salad
There are individuals who do not enjoy tofu. Once you try it in a delicious salad you may start to love tofu.
One of the largest benefits of tofu is that it is not only healthy, but it adapts to whatever flavour you cook it with.
If you were to stir fry tofu with peanut sauce, it would emulate the flavour of the peanut sauce.
For your tofu salad, consider adding salad greens and onions to give the bean curd a delicious taste that will keep you wanting more.
Salmon Sandwich
Instead of packing your sandwich with a variety of meats, replace it with tender and flavourful fish such as salmon.
Combine whole grain bread, lettuce, salmon, tomatoes, and dressing to create an amazing sandwich you can enjoy during your lunch.
For even more of an interesting twist, combine it with a warm soup during the winter.
Sweet Potato Bisque
Everyone loves potatoes although they are delicious, they can generally be fattening.
This is why dieticians praise sweet potatoes as a replacement for this traditional starchy vegetable.
West African sweet potato soup is perfect for cleansing your body.
With the combination of hot green chilies, sweet potatoes, scallions, and peanuts, it is a soup that you will want to bring to work every day.
Chicken Salad
Chicken salad is one of the most common types of salad in the world.
It is packed with protein and crisp vegetables that you can use to keep you healthy and satiated.
Simply cook the chicken in chicken broth. It will give it ample amount of flavour.
Add ingredients such as grapes and tarragon to give it an extra punch.
Place the chicken salad on whole grain bread or lettuce wraps to enjoy a crisp and clean meal.
Veggie Hoagies
Who says that you can't enjoy your favourite sandwich for lunch? All that you have to do is eliminate the meat and pack on the vegetables!
Veggie hoagies are incredibly easy to make.
They are enjoyed by every palate as you can pick and choose whatever you want to be placed on your sandwich.
Consider using ingredients such as:
Red Onion
Balsamic Vinegar
Cheese
Artichoke Hearts
Avocado
If you find that you want to add more to your meal, create a tomato and cucumber salad to eat as a side.
Cold Spring Rolls
An incredibly popular Thai dish, cold spring rolls are perfect to include as part of your lunch at work.
They have an aromatic flavour that will make you feel as if you are eating something that is too delicious to be healthy.
Combine lettuce, carrots, parsley, rice noodles, and onions for a taste that you will never forget.
You can also dip them in a Thai peanut sauce for an extra zing.
Other Lunch Ideas
Burrito Bowl
Quesadillas
Roll-Up
Sushi
Stuffed Bell Peppers
Noodle Salad
Tuna Salad
Hummus
Mason Jar Salad
Stuffed Avocado
Mini Pizza
Pita Sandwich
Brown Rice Pilaf
Butternut Squash Soup
Tacos
Access our complete list of healthy recipes!