Detox Water
Are you looking to increase your water intake however you hate drinking water? I am about to reveal to you a very special detox water recipe that has a huge list of benefits including effortless weight loss!
Recommended by Dr. Oz apple cinnamon water also referred to as infused water, fruit flavoured water or detox water drink, low in calories, is a powerful tool to support weight loss.
Weight loss result reported is up to 25 pounds within 30 days. It's that powerful!
Benefits Of Apple Cinnamon Detox Water Drink
Increases metabolism
Burns fat
Boost energy
Flushes toxins from your body
Curbs appetite
Increases hydration
Fills you up so you don't eat as much junk
Improves digestion
Keeps your organs healthy
Helps you recuperate faster from a workout
Why Use Apples?
Powerful antioxidant
High in Vitamin C
Slows down the digestion of carbs
Reduce absorption of glucose
Low in calories
Low in sodium
No fat
No cholesterol
Excellent source of Vitamin A
Apples also have a lot of organic compounds and vitamins which can boost your general health and they are a great detox food.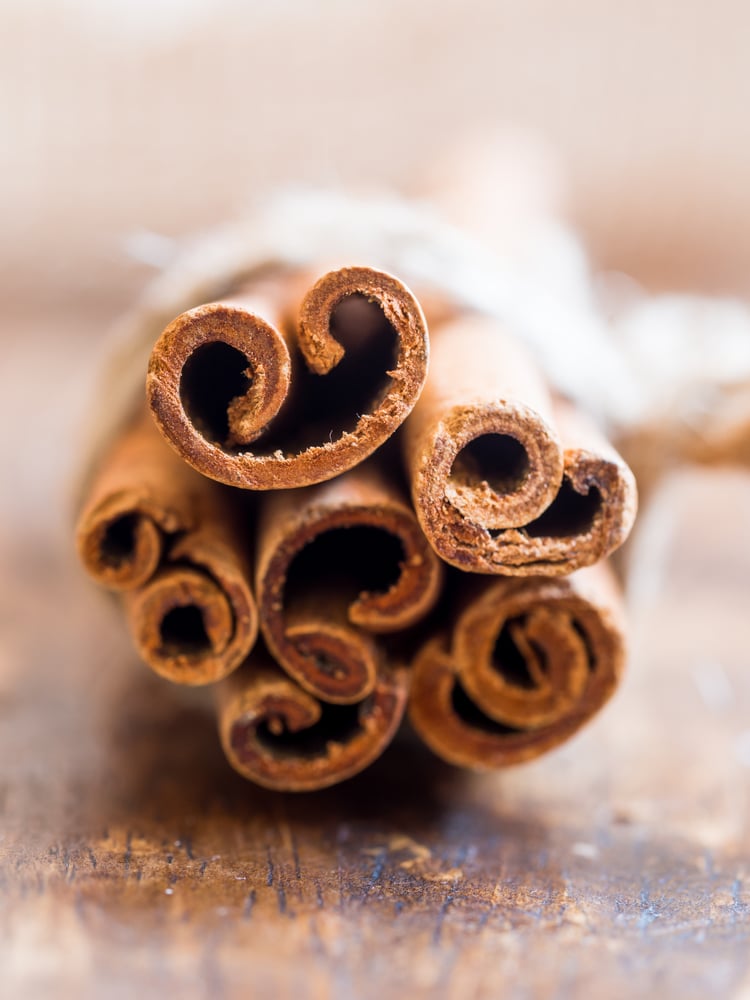 Why Use Cinnamon?
Increases metabolism
Burns calories
Stabilizes blood sugar levels
Prevents fat storage
Improves insulin function
Lower bad cholesterol
Loaded with antioxidants
Anti inflammatory properties
Cut the risk of heart disease
Protects against cancer
Fights bacteria and fungal infections
Mitigate the effects of PMS
Assist with irritable bowel syndrome
Mood enhancer
Virus fighter
Side Effects Of Apple Cinnamon Detox Water
This delicious drink will detoxify and cleanse your body, and you may experience increased bowel movements and urination. No negative side effects have been reported.
Instructions For Apple Cinnamon Detox Water: Recipe 1
1 local or organic fuji apple thinly sliced (fuji is the best due to its sweetness)
1 cinnamon stick
cold filtered or alkaline water
ice
Makes 2 litres.
Add thinly sliced apples (without the seeds) to a large glass pitcher and save a few to add to your glass when your ready to consume the drink. Now add the cinnamon stick on top of the apple slices.
Cover slices and cinnamon stick with ice to the halfway mark on the pitcher. Then fill the rest of the pitcher with cold filtered water. Place in the fridge for at least 1 hour prior to serving.
Feel free to add more apples for a stronger taste.
Re fill the pitcher 3 to 4 times with water before you replace the apples and cinnamon.
You can use the same ingredients once refrigerated for 3 days.
Instructions For Apple Cinnamon Detox Water: Recipe 2 (as seen on Dr. Oz)
1 gallon of purified water
4 to 6 apples
6 cinnamon sticks
How To Make Detox Water Using Apple Cinnamon Video
1. Simmer 1 gallon of water on the stove.
2. Core and slice your apples and place the slices in the pot of water.
3. Add cinnamon sticks.
4. Simmer 15 minutes.
5. Add apple cinnamon water into a glass pitcher and refrigerate.
6. Once the container is halfway gone add additional water.
This will last for about 3-4 days, then repeat.
For either recipe, drink one 8 oz glass 30 minutes before each meal, at least 3 glasses per day. You are certainly welcome to drink more apple cinnamon water per day.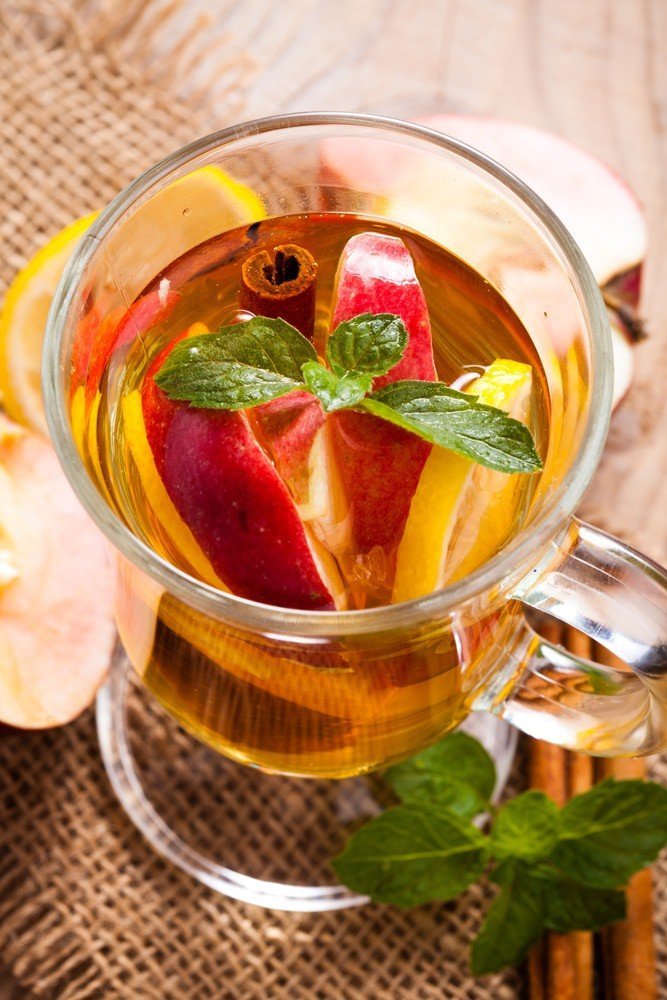 Testimonials
"I went from 305 to 284 pounds in 2 weeks"
"I lost 7 pounds my first week. 4 pounds in week 2 and 6 pounds last week!"
"I am 7 pounds lighter after 3 weeks"
While consuming the apple cinnamon water drink make sure you also adopt a clean healthy diet.
Also try our best way to detox your body for weight loss plan.
Need help with your weight loss efforts long term, click here.