No Junk Food Challenge
Do you want to drop 5 pounds in a week, eat healthier or need help to stop snacking late at night?
To drop weight fast and conquer cravings, I have good news!
Our 7 day no junk food challenge will assist you to lose weight fast and adopt better eating habits!
The typical American diet contains 61% processed foods as reported by the TIMES.
To learn more why you should avoid processed foods read 48 reasons to avoid processed foods it's filled with tons of studies.
Benefits Of 7 Day No Junk Challenge
Better Eating Habits
Weight Loss
Reduced Health Risks
Increased Energy
Tips & Reminders For 7 Day Diet Challenge
Read up on what is clean eating, and how to eat clean.
Eating healthy is habit forming which can lead to long term results. Therefore utilize our extensive clean eating for beginners resource.
Follow tips on how to eat clean on a budget.
Learn to make home cooked meals. Avoid eating in fast food restaurants. Look for easy clean eating recipes that include healthy ingredients like lean meats, vegetables, fruits, legumes, and whole grains.
The recipes cater to either a vegan, vegetarian, gluten free or paleo diet.
Utilize our healthy grocery lists to make healthy eating so much easier.
Which Items Are Junk Food
Foods commonly considered junk foods include fried fast food, gum, candy, salted snack foods, sweet desserts and sugary carbonated beverages.
Foods such as pizza, hamburgers and tacos can be either healthy or junk food depending on their ingredients and preparation methods.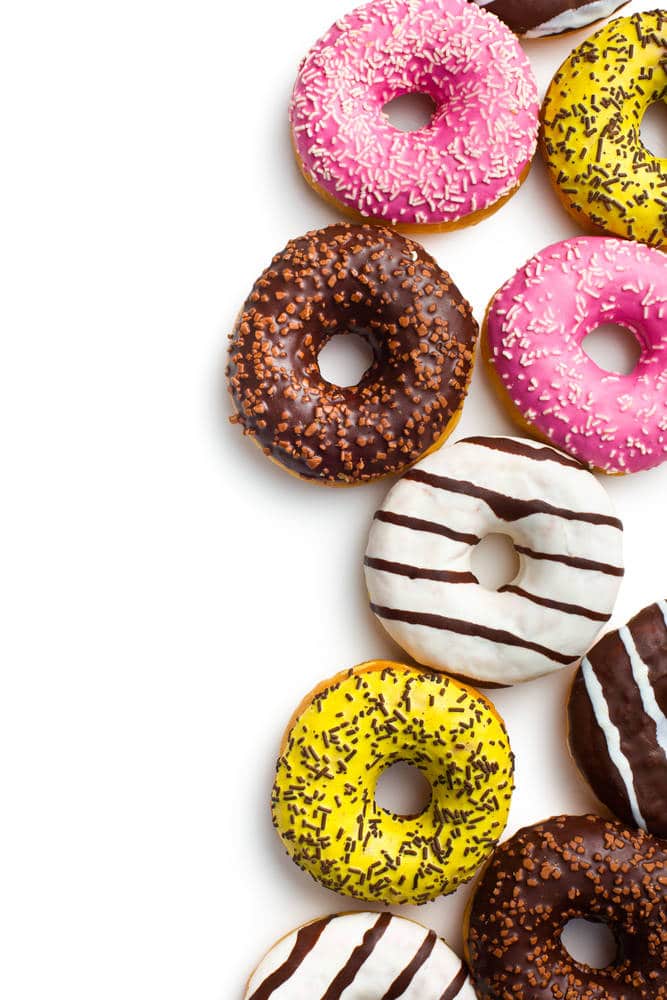 What Is The Unhealthiest Junk Food
Below is a list considered the worst junk food snacks.
Arby's Curly Fries
Snack Cakes
Pop Tarts
Gummy bears
Store Bought Cake Mix
Chocolate Candy Bars
Store Bought Donuts
Fritos & Doritos Corn Chips
Popeyes Chicken Tenders
Mini Packaged Fruit Pies
Gummy Candy
Starbucks White Chocolate Mocha Frappuccino
Packaged Cookies
Burger King Oreo Shake
Chips
Soda
Fries
Mac and cheese
Candy
Store Bought Pizza
Ice Cream
Pasta
Mashed Potatoes
Corn Dogs
Traditional Potato Chips
Dunkin' Donuts Glazed Jelly Stick
Dairy Queen Royal Reese's Brownie Blizzard
Sugar Sweetened Soda
What Is The Healthiest Junk Food
Kale Chips
Tortilla Chips
Beef Jerky
Baked Fries In Coconut Oil
Frozen Grapes
Homemade Pizza
Cheese puffs
Salsa
Pork Rinds
Seeded Crackers
Frozen Yogurt
Kombucha
Air Popped Popcorn
Dark Chocolate Covered Almonds
Vegan Ice Cream
Chia Seed Pudding
Vegan Cookie Dough Bite
Dark Chocolate
Cacao Nibs
Baked Potato Fries
Sweet Potato Baked Fries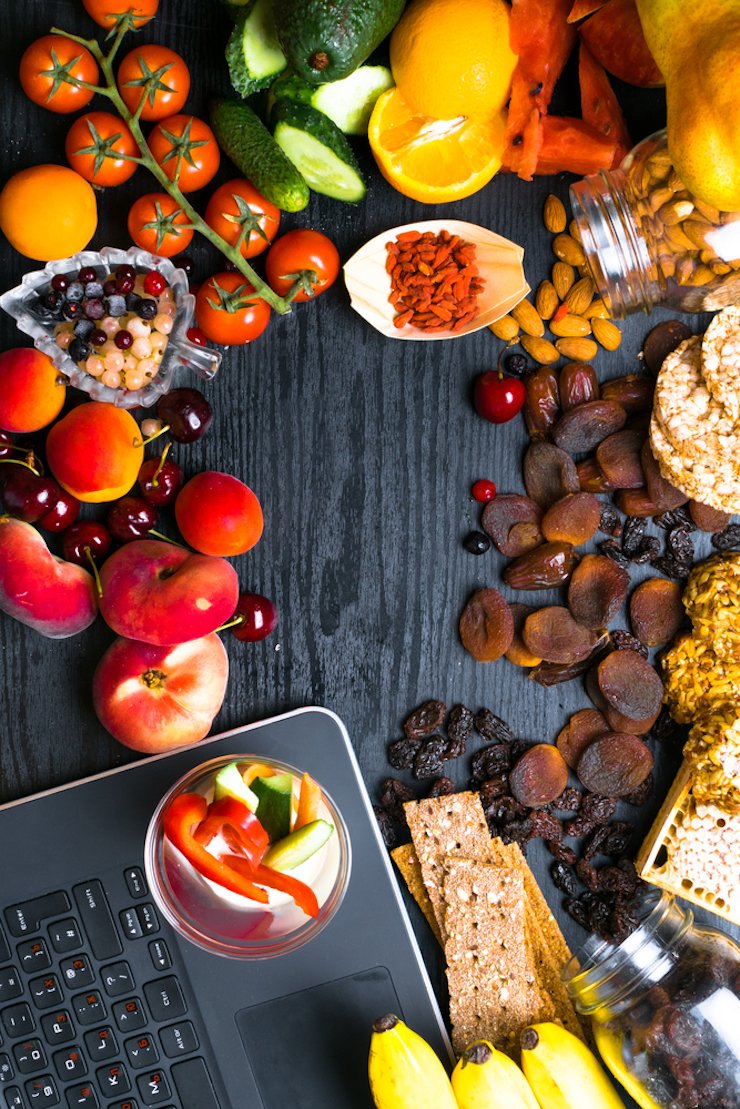 Healthy Snack Ideas
Start to incorporate some of the following snacks ideas and recipes after you complete the challenge.
Green Juice
Greek Yogurt
Green Smoothies
Breakfast Smoothies
Veggie Noodles
Rice Noodles
Celery With Peanut Butter & Raisins
Homemade Trail Mix
Sliced Pears With Ricotta Cheese
Fruit Smoothie
Hard Boiled Eggs
Infused Fruit Water
Mashed Cauliflower
Apples & Organic Peanut Butter Dip
Frozen Fruit Popsicles
Piece Of Cheese
Veggie Pita Pocket
Plain Yogurt With Fruit
Homemade Ice Pops
Fruits & Veggies
Fruit Infused Seltzer
Oatmeal
Roasted Chickpeas
Raisins
Olives
Turkey & Avocado Roll Up
Pickles
Carrot Sticks & Hummus
Energy Bites
Bell Peppers & Homemade Guacamole
Whole Grain Crackers & Nut Butter
Peanut Butter & Banana Quesadilla
Once you complete the 7 day no junk food challenge presented at the end of the article, go to any of the following healthy recipes listed below, to continue your journey to eat healthy long term.
In the next 7 days, you will enjoy whole foods as you transform your junk food diet into a healthy one.
The 7 day no junk food challenge requires a commitment for 7 days. If something is on the forbidden list, don't eat it.
Let's Get Started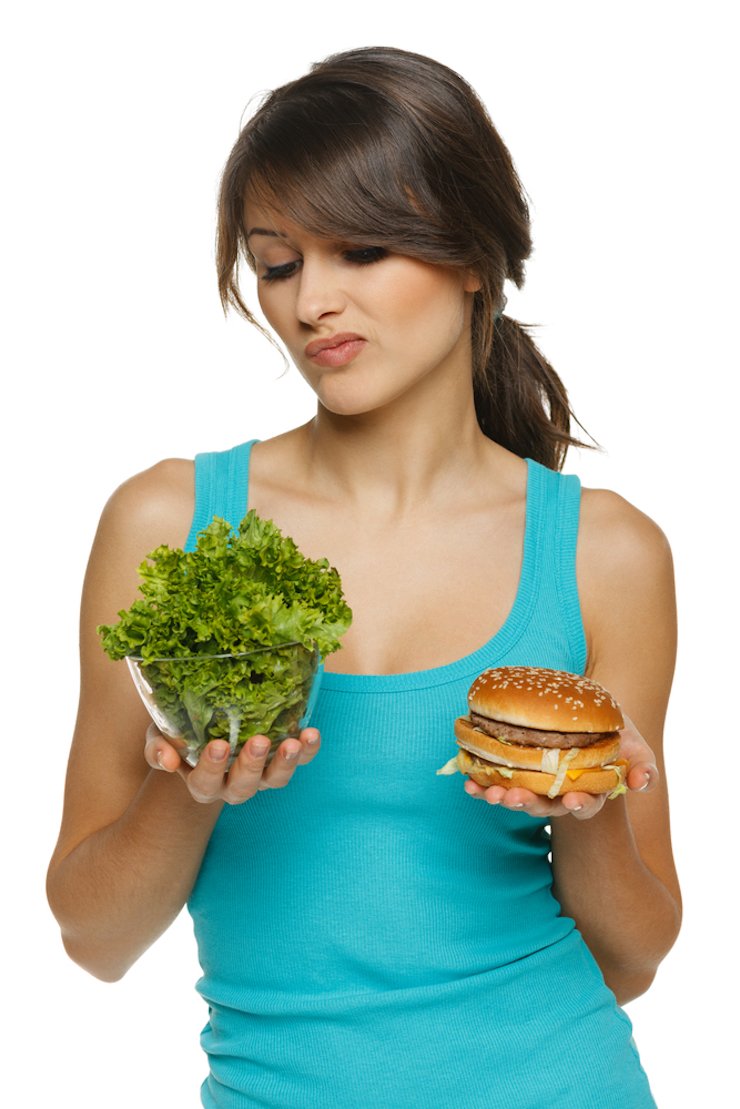 No Junk Food Rules
Candy
Chocolate
Chips
Cookies
Biscuits
Ice Cream
Fast Food
Pastries
Cake
Donuts
Muffins
Fried Foods
Sugar
Alcohol
Soda
Protein Bars
Store Bought Juice
White Bread, Rice & Pasta
Replacement Foods
Fresh Fruit
Dried Fruit
Fresh Vegetables
Lots Of Filtered Water
Local Or Organic Chicken (Baked or Grilled)
Organic Or Local Meat (Baked or Grilled)
Fresh Water Fish (Baked or Grilled)
Natural Ingredient Salad Dressing
100% Whole Grains
Raw Nuts & Seeds
Beans
The energy, well being and weight loss you will experience should keep you motivated to continue beyond 7 days.
Once you learn to control your cravings, you will be on the path to a healthier lifestyle.
At the end of 7 days, ask yourself if you feel healthier and/or lost weight. If the answer is, "Yes," go another 7 days.